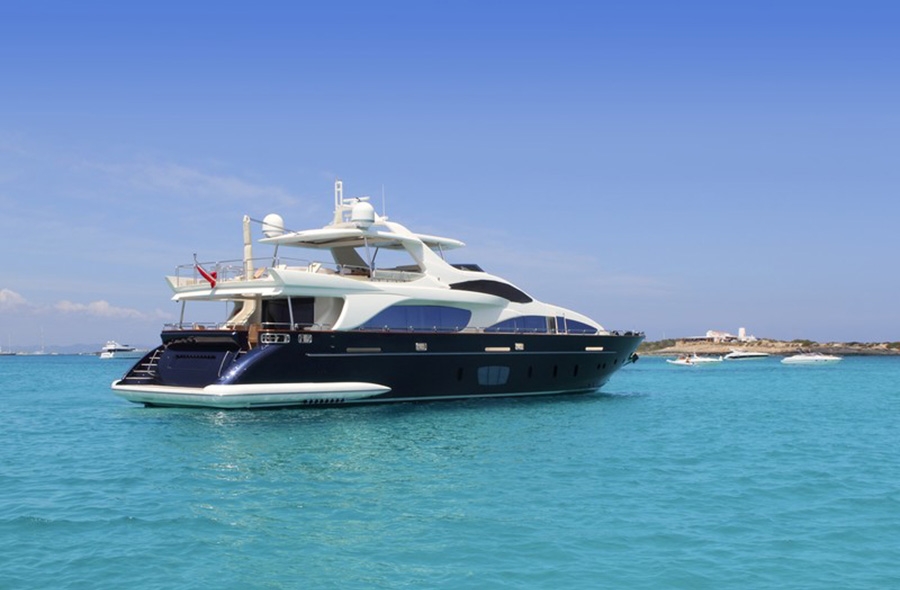 There is a change on the horizon and the 47th Sydney International Boat Show will be like no other.
Lust over luxury vessels, see fashion parades, get schooled at fishing clinics and learn everything you needed to know about the nautical lifestyle. From classic historic boats to the latest in technology and luxury, it's all gathered here.
The Sydney Convention & Exhibition Centre is undergoing major upgrades within the next three years, so the Sydney International Boat Show will take place within the interim facility which has been uniquely built at the historic working port recognized as Glebe Island. This new Sydney Exhibition Centre at Glebe Island is a complete functioning exhibition facility built accommodate premier, world class exhibitions.