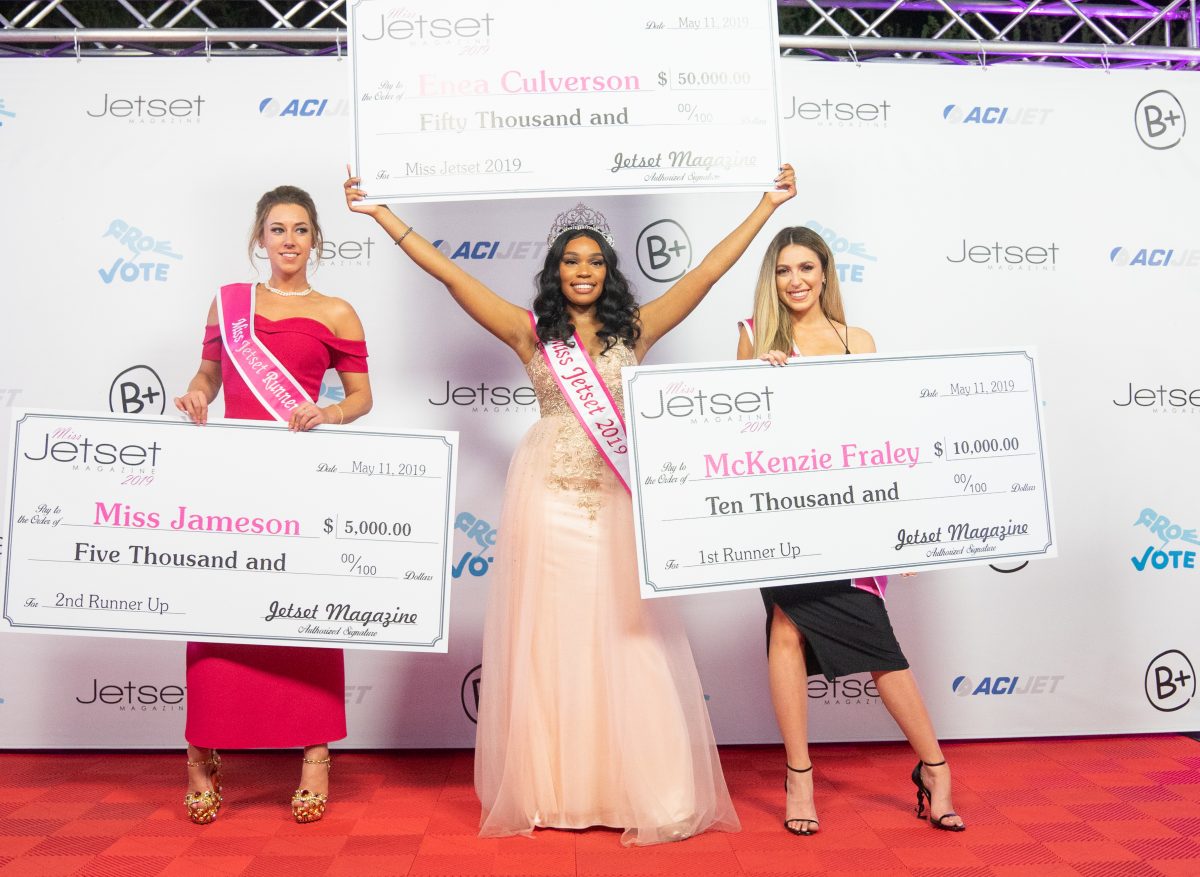 The fifth annual Miss Jetset soiree took place on Saturday, May 11th, 2019, and this year's event certainly did not disappoint. Hundreds of the world's most beautiful models and successful visionaries gathered at Jetset's private airplane hangar in Scottsdale, Arizona, for this one-of-a-kind opportunity to mix and mingle for an evening filled with good vibes and great entertainment.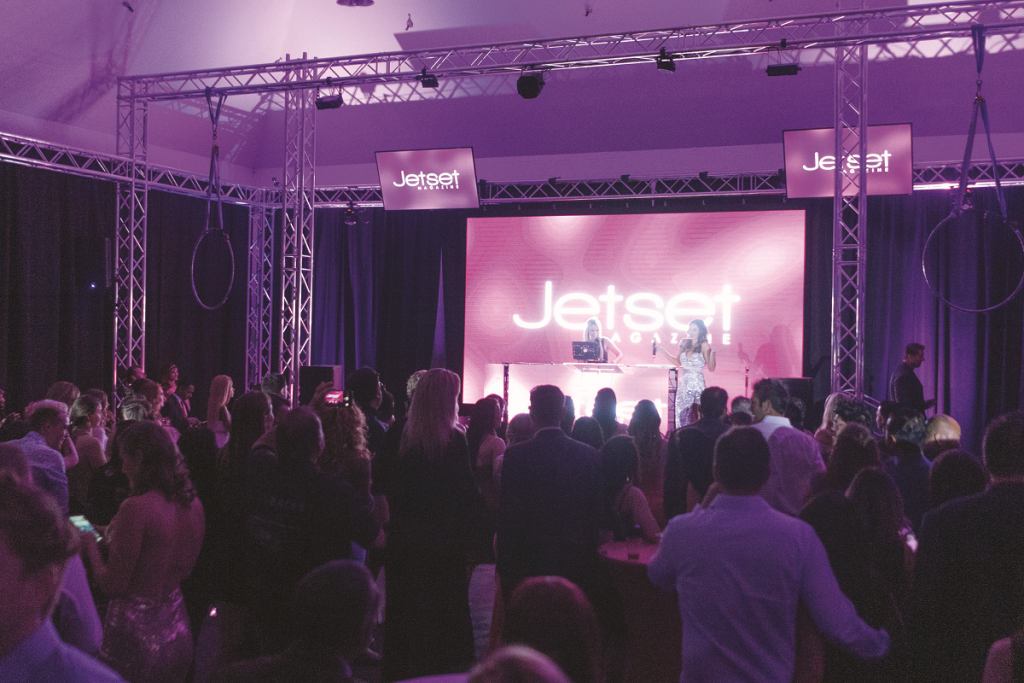 The 2019 edition of the highly-acclaimed Miss Jetset cover model search garnered a record-breaking response with more than 25,000 women registering to compete for the coveted title. After multiple rounds of intense competition, 27-year-old Las Vegas resident Enea Culverson ultimately prevailed and earned the opportunity to grace the cover of Jetset Magazine.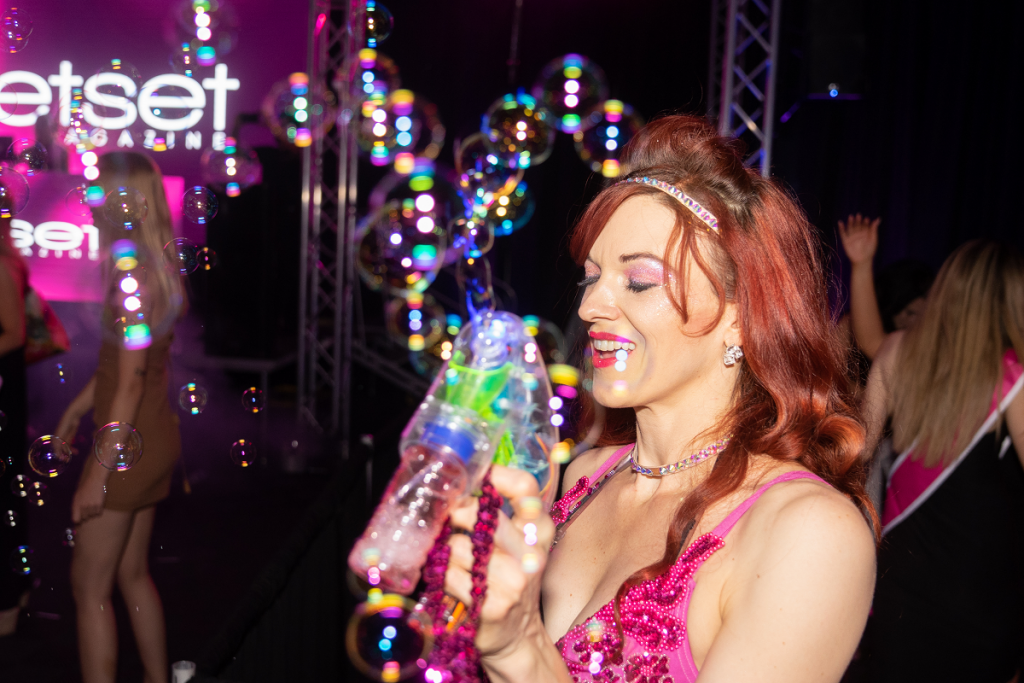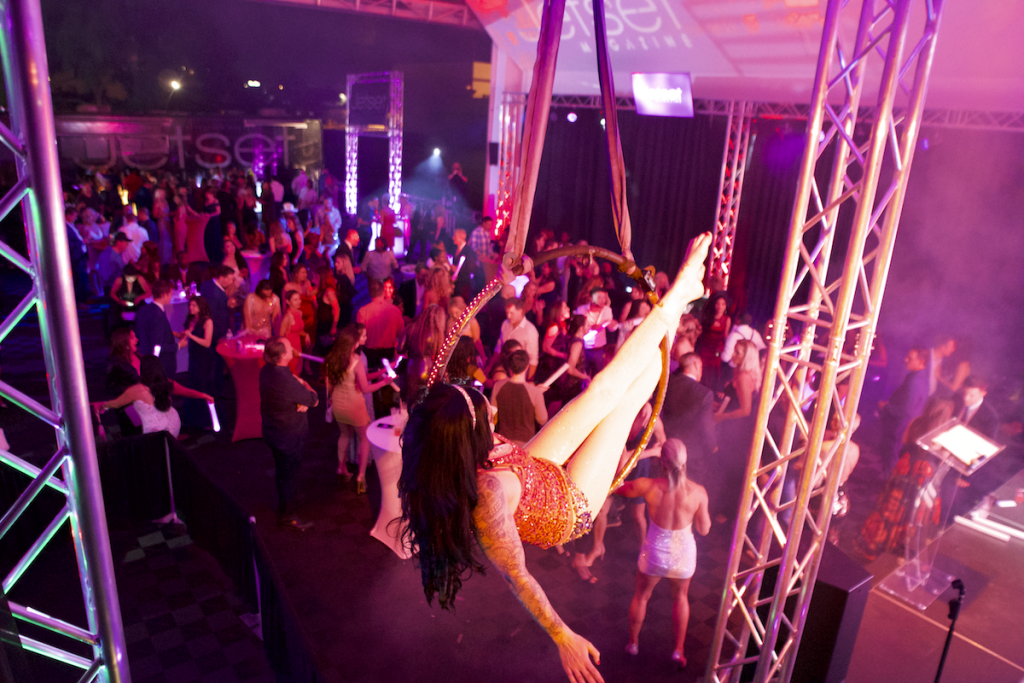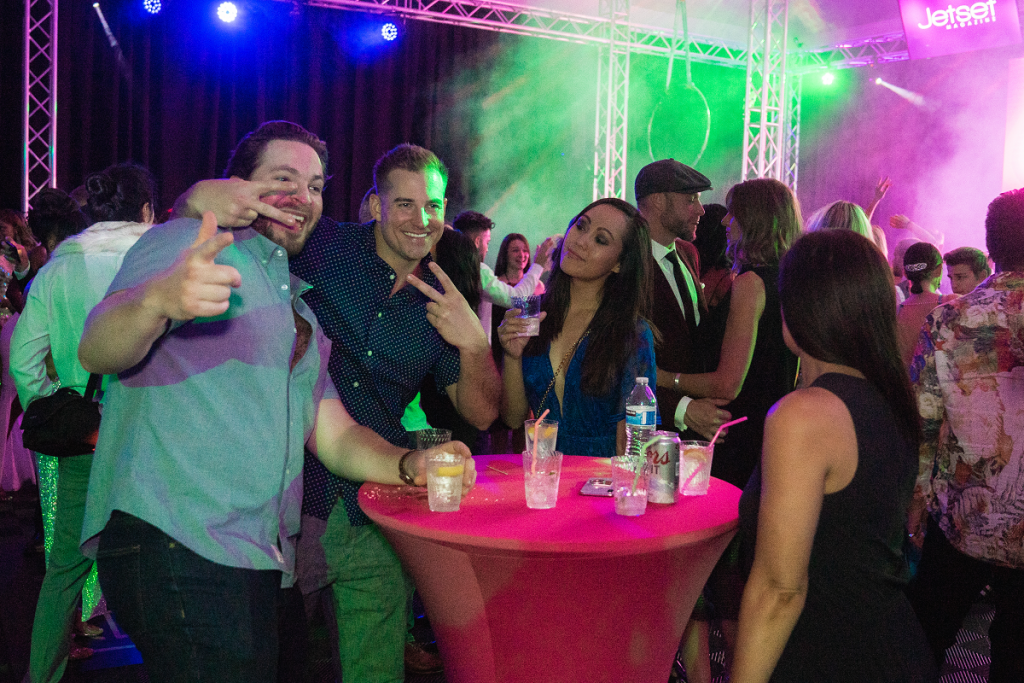 In keeping with tradition, an extravagant celebration was arranged to honor Jetset's newest brand ambassador and to present The B+ Foundation with a check for this year's donation. Upon arrival, guests were flanked by an impressive selection of luxury and exotic vehicles as they walked the red carpet and made their way into the venue. VIP guests enjoyed a variety of libations and danced the night away to the sounds of the lovely DJ Jen Jones, while aerialists could be seen on either side of the stage performing in steel hoops positioned high-above the dance floor.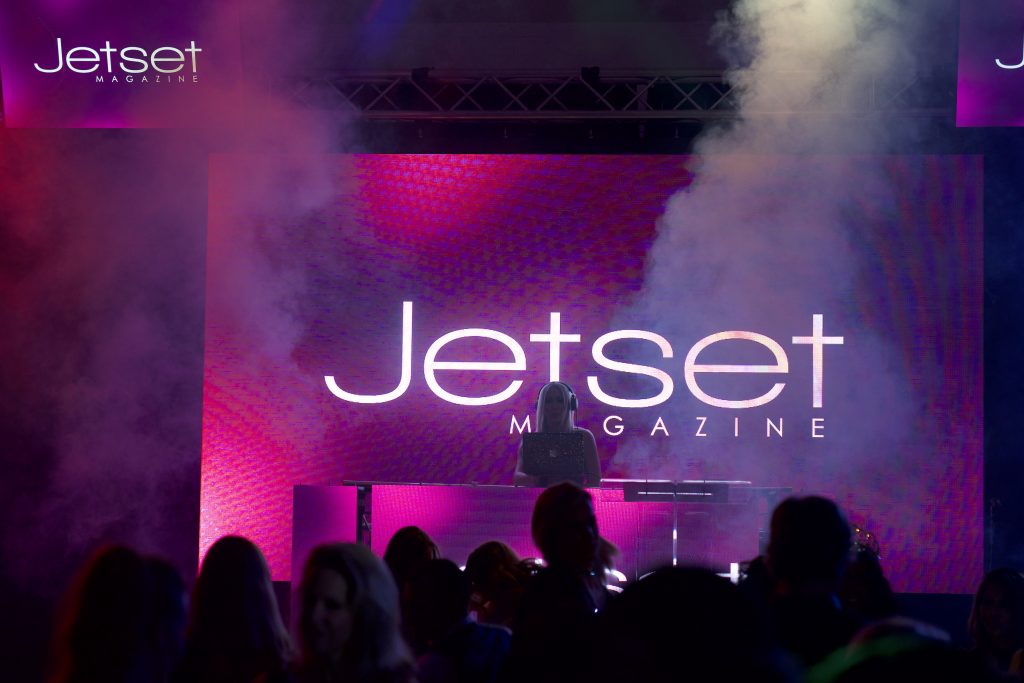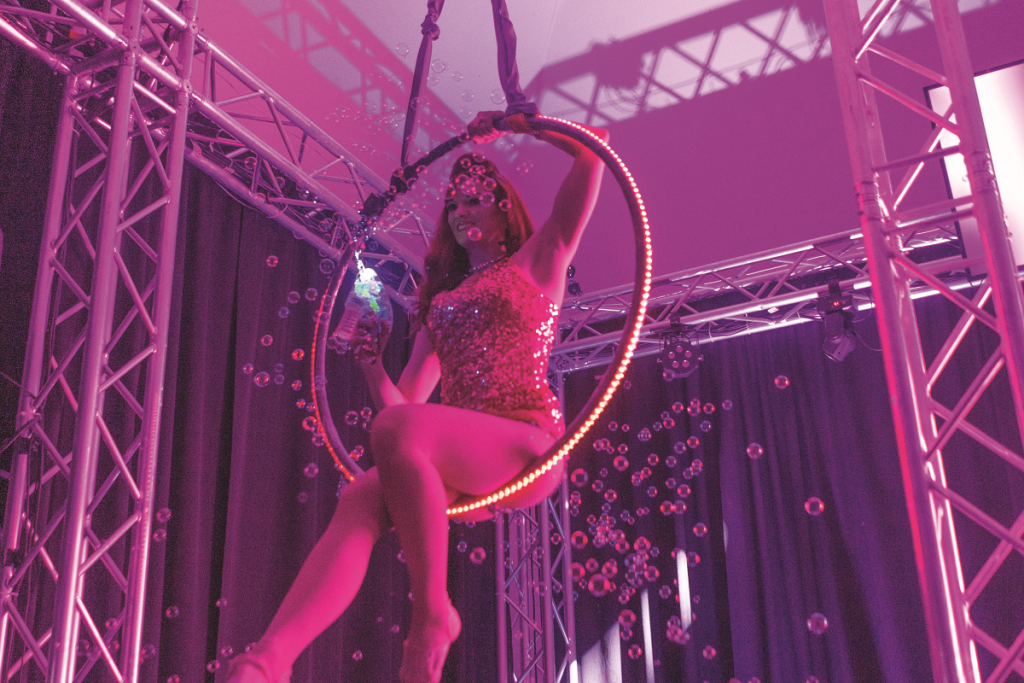 This year's runners-up were recognized on stage and presented with their prize winnings. Then, just as things were beginning to reach a fever pitch, our new Miss Jetset was chartered to the party in grandiose fashion aboard her personal private jet. The atmosphere was electric as guests lined the taxiway to witness her arrival and capture the moment on camera. Miss Culverson then made her way to the stage to enjoy a clever montage created by the team at Jetset before receiving her crown and grand prize check for $50,000.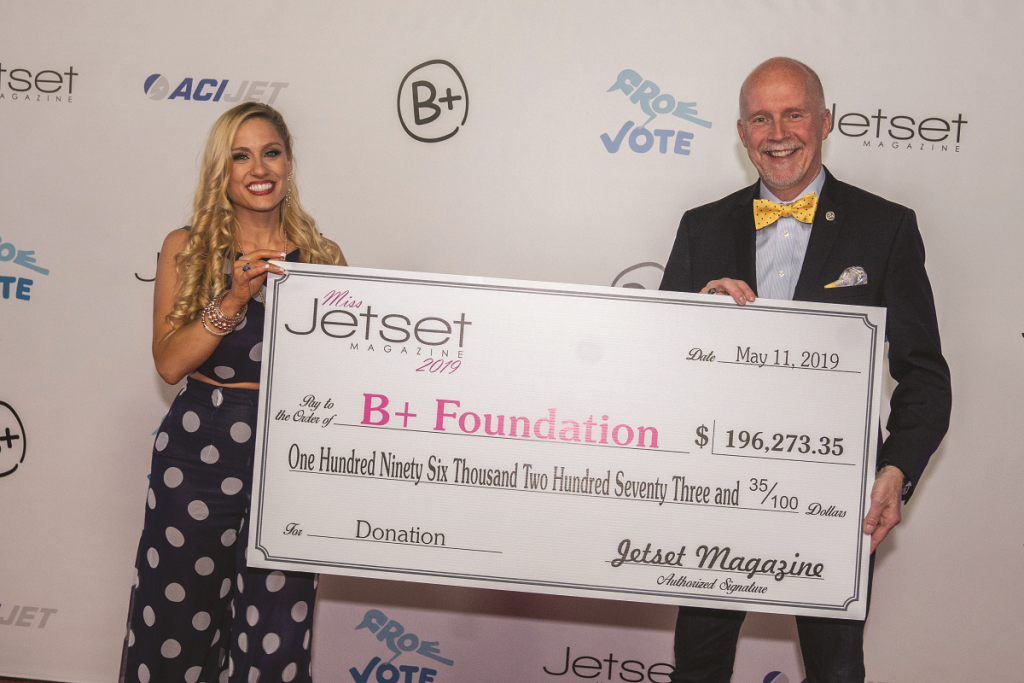 Shortly thereafter, Mr. Joe McDonough, President and Founder of the The Andrew McDonough B+ Foundation, was brought on stage and presented with a check for $196,273.35 from Jetset Magazine in support of The B+ Foundation's mission to assist children and families dealing with the harsh realities of pediatric cancer. It's a cause that's very close to our hearts and Jetset is honored to stand alongside such a worthy organization.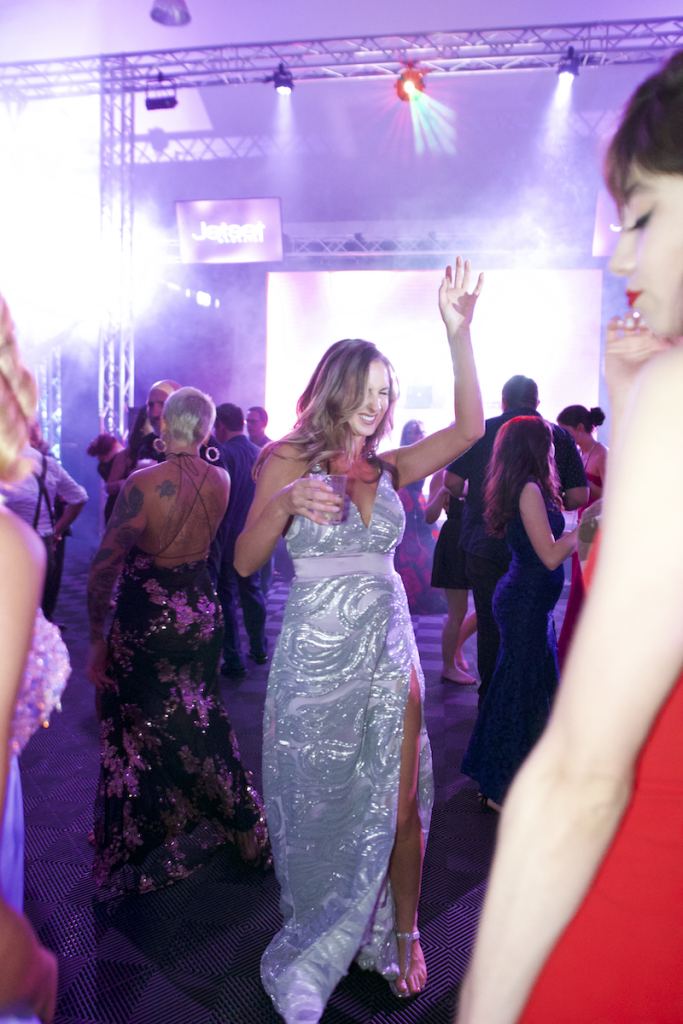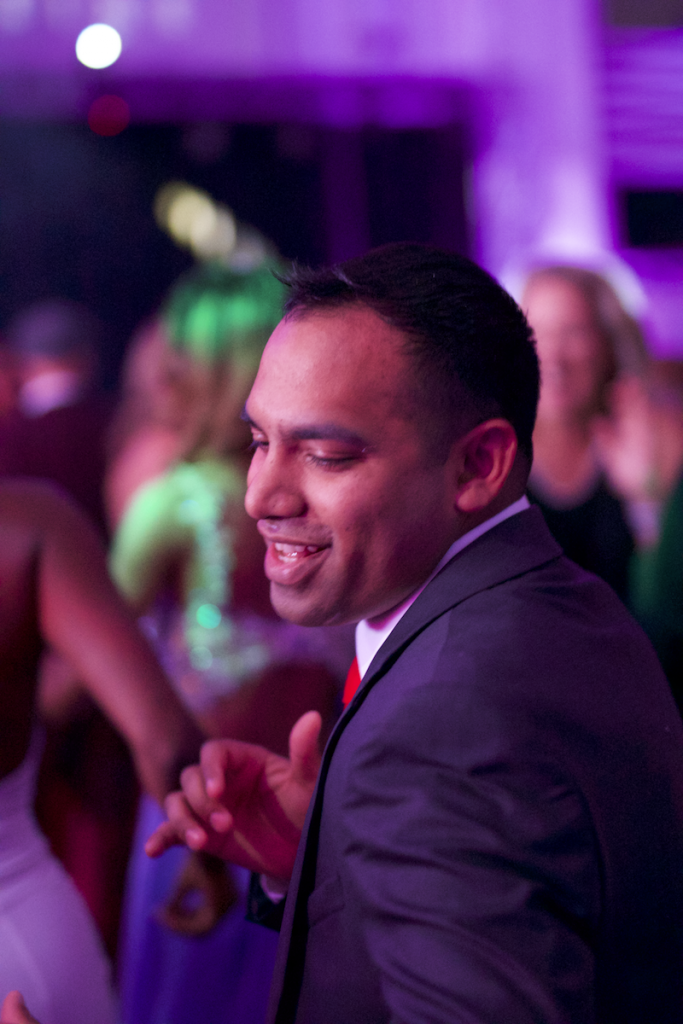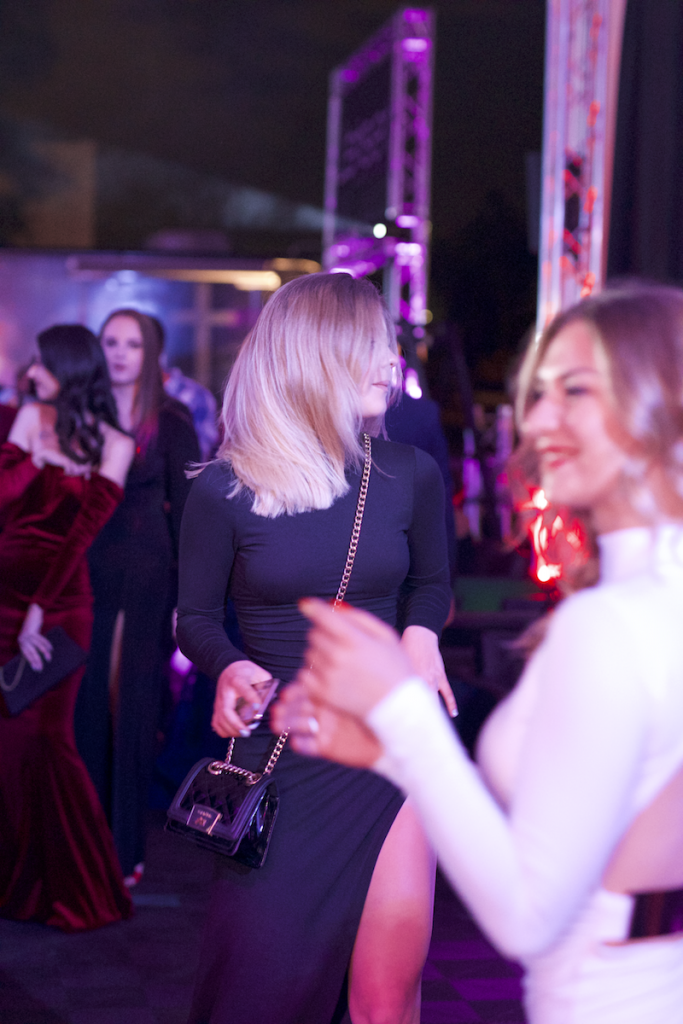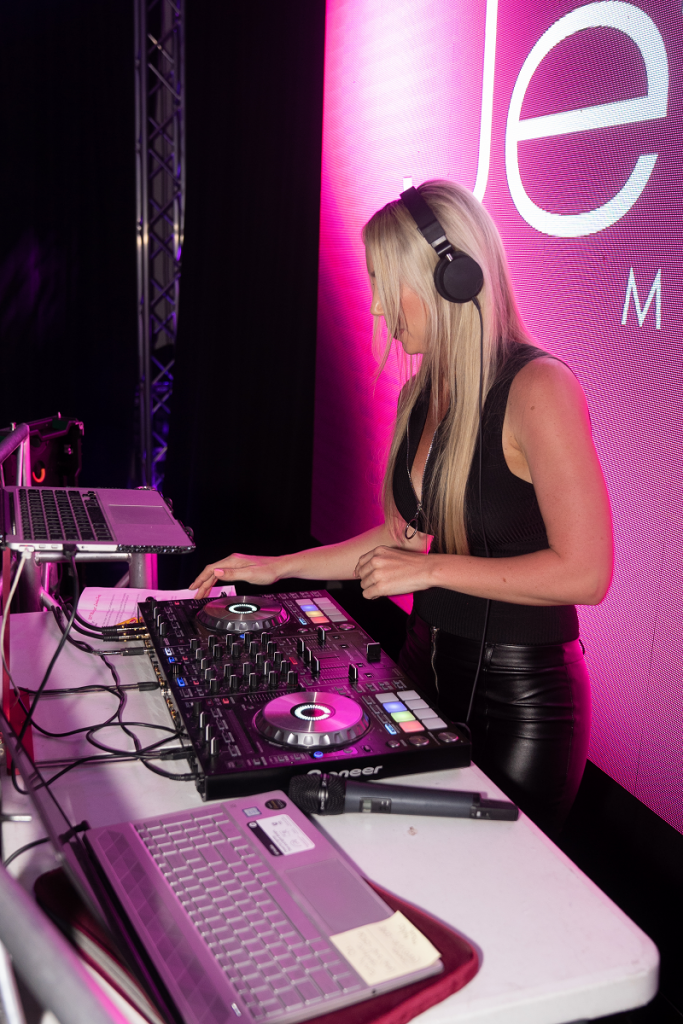 A special thanks to our amazing event partners OHSO Brewery, ACI Jet, DJ Jen Jones, Divinity Lighting, The Collection of Scottsdale, JR Garage, Aeroterra Arts, Paul Matthew Photography, W Valets, and everyone in attendance who came out to celebrate with us.