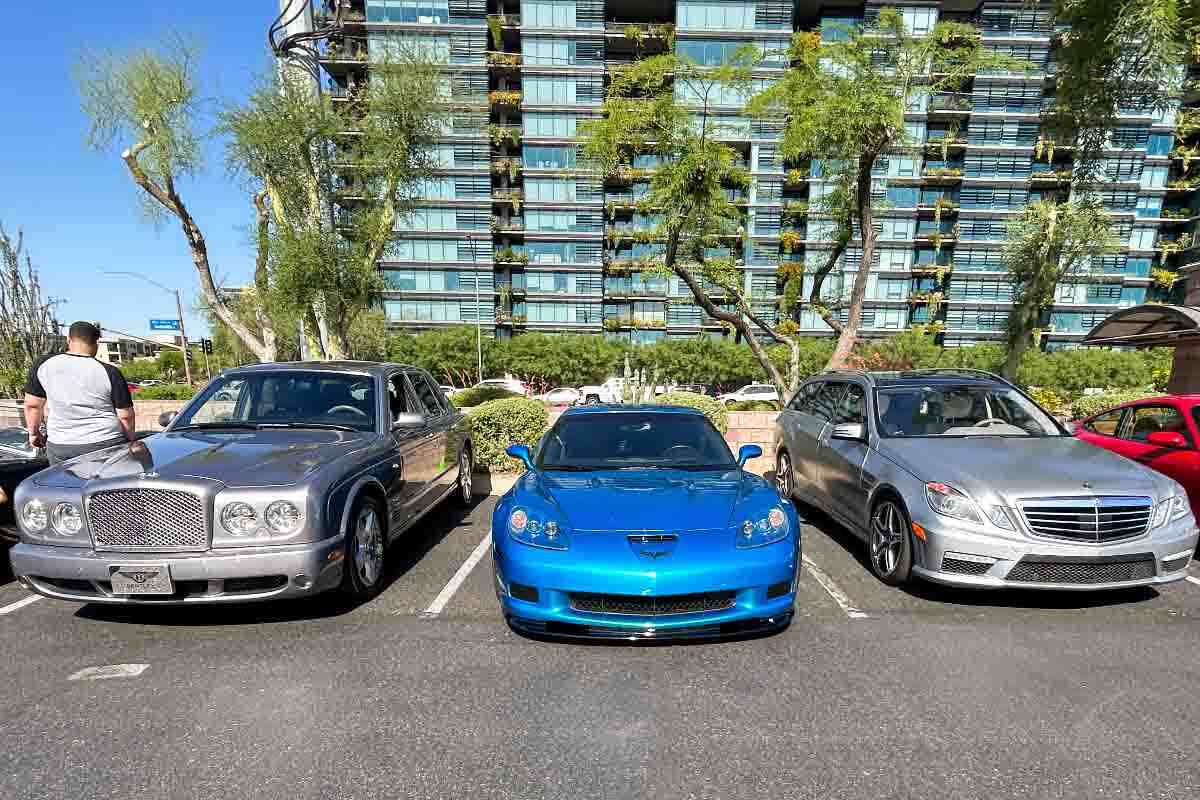 On Saturday, May 13th, Jetset Magazine had the opportunity to attend Scottsdale's premier auto meetup. Hamra Jewelers and Go Time Motorsports hosted Scottsdale's the third ever Tires & Timepieces.
Per the name, Tires & Timepieces features only the best of the world's luxury cars and watches. Members of local Ferrari and Lamborghini clubs showed off their cars, but they weren't alone. Over 100 luxury cars adorned the parking lot.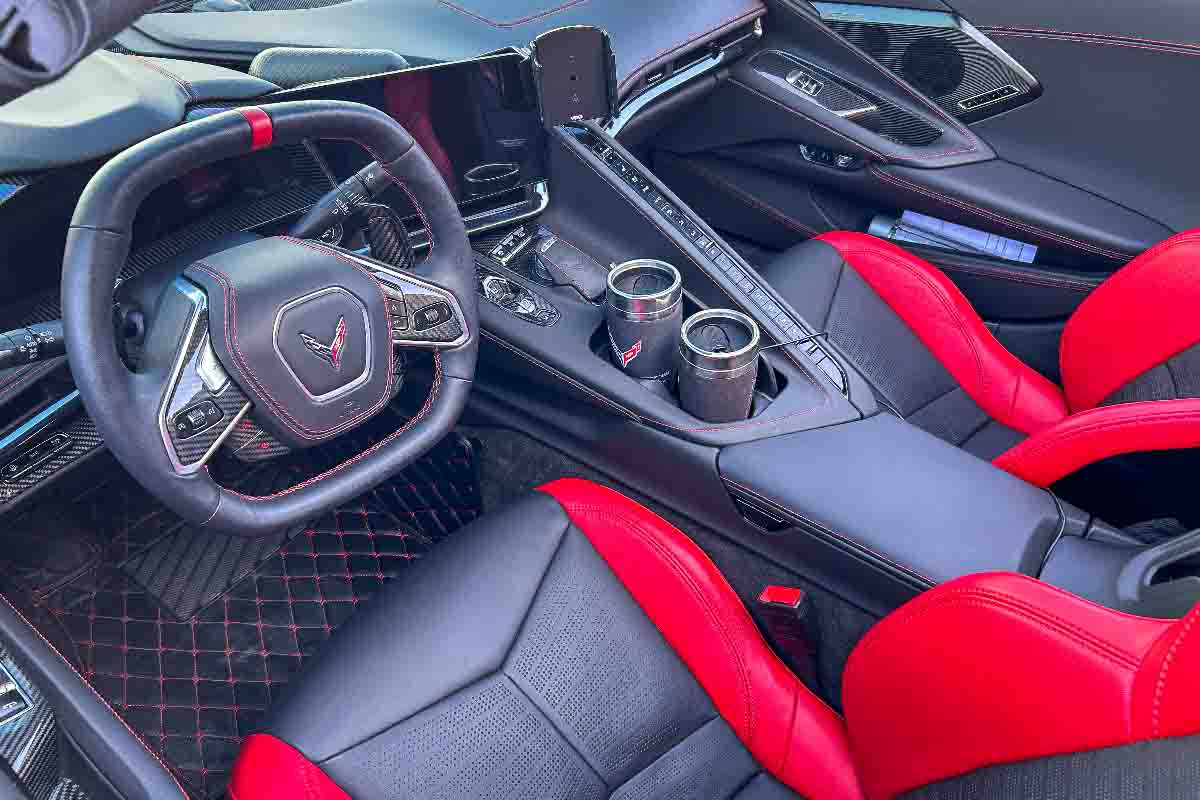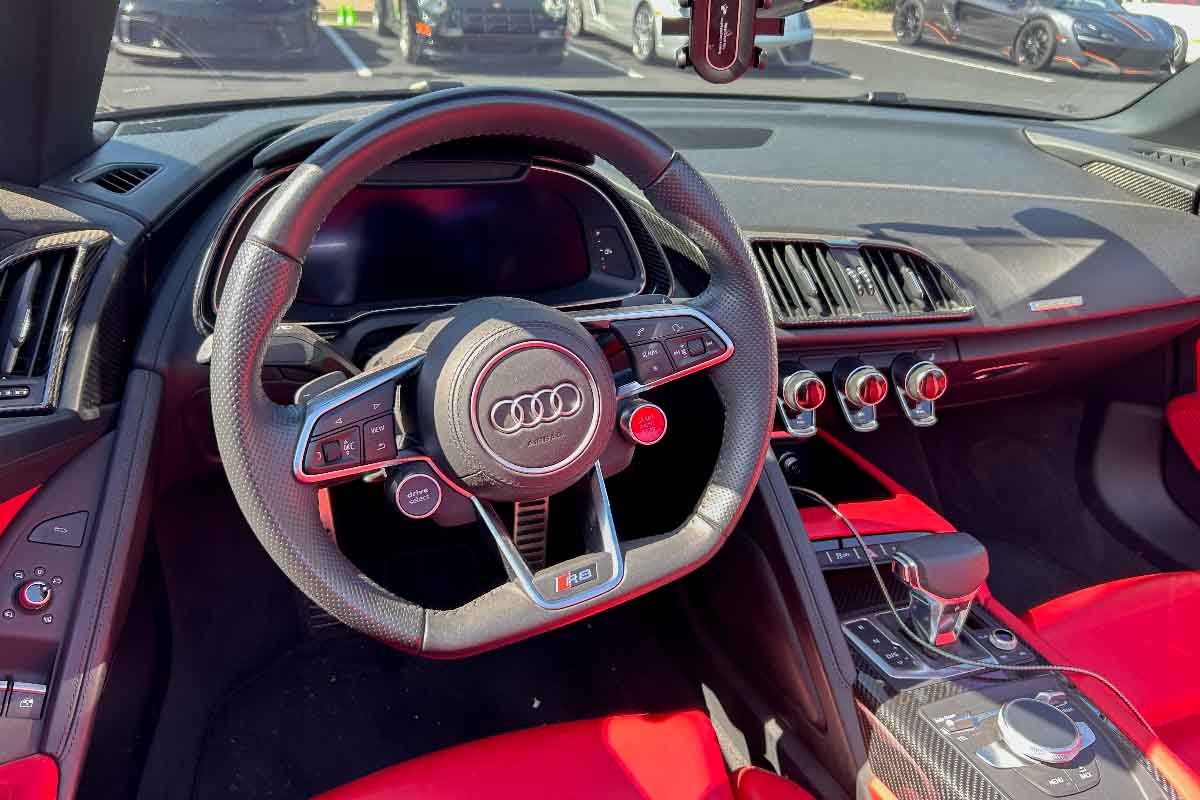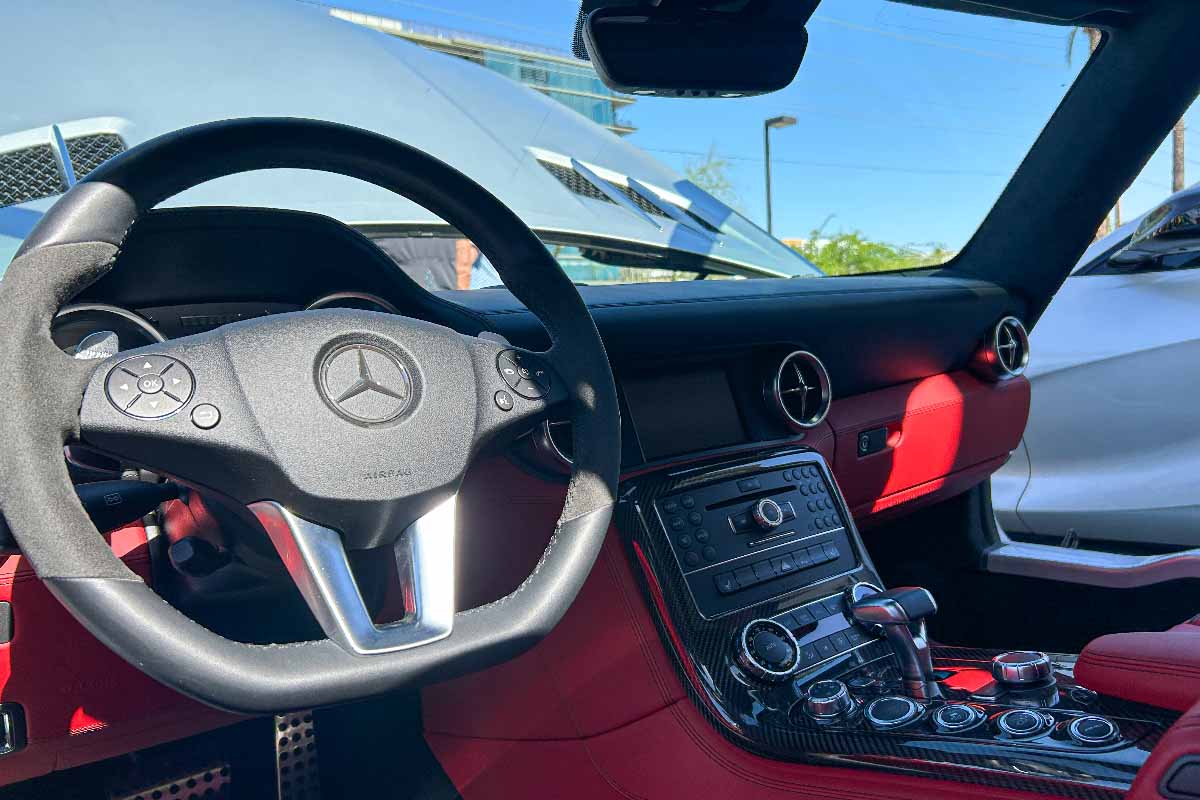 There were gorgeous new and classic cars as far as the eye could see. Cameras shuttered as, Porsches, and Ferraris sat side-by-side, engines revving. There were even a few genuine racecars in the mix, and some motorcyclists matched their bikes in full-on racing gear.
While people discussed their luxury cars, a few of them pulled out their marvelous timepieces, displaying the craftsman ship in each. Inside Hamra Jewelers, clerks opened the glass cases, carefully holding up shining watch faces to curious onlookers. The main event? Gorgeous Breitling Avengers watches and Rolexes adorned with silver.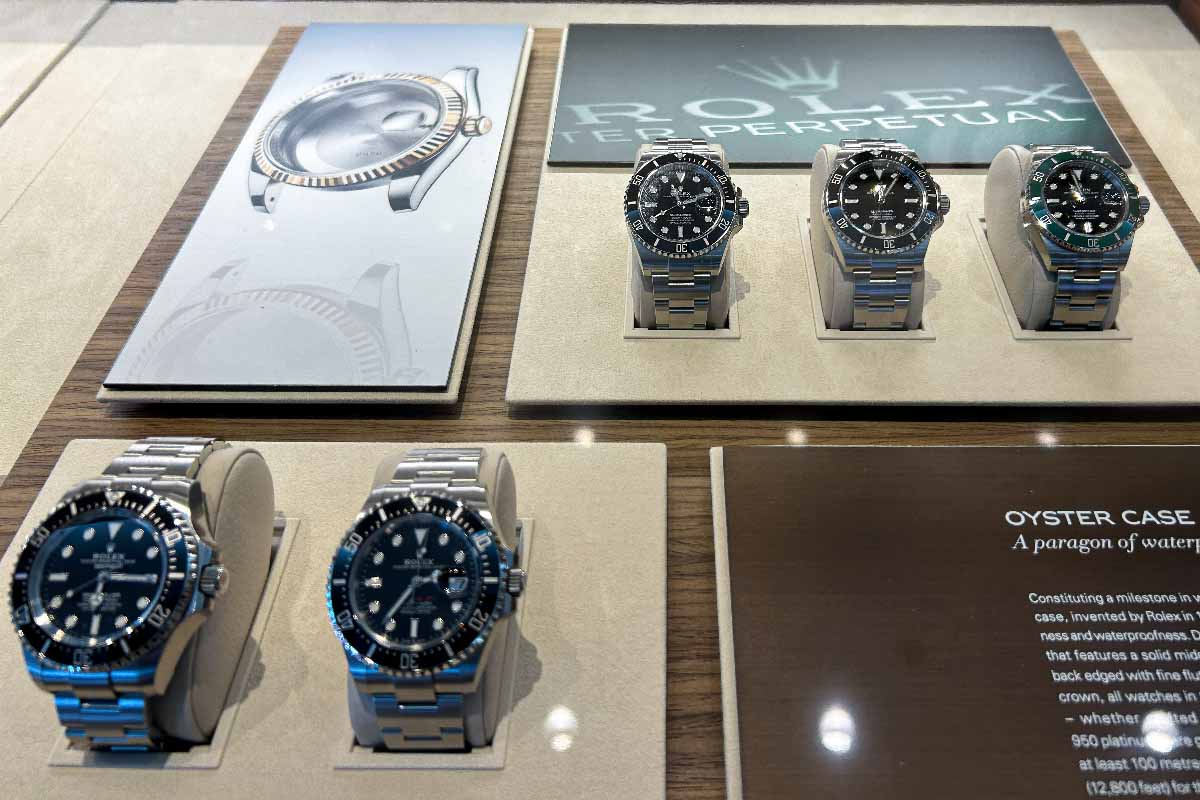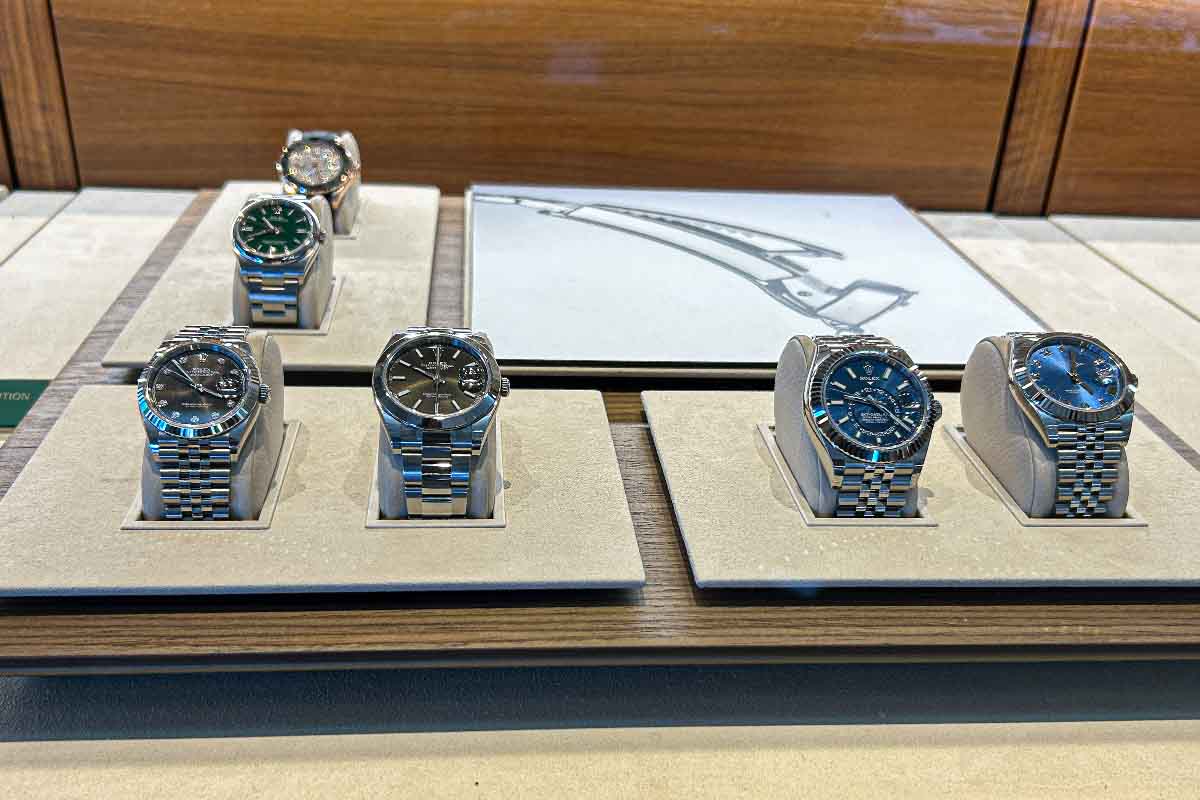 Excitement and gasoline were in the air as these luxury vehicles roared to life and revved their engines. The live DJ incorporated this seamlessly into his set. Parents brought their kids, who climbed into cars, getting their first taste of luxury. Vendors from every store in the strip mall had live demos outside. There was also a long line to get free Blue House Coffee, from a truck Hamra Jewelers rented for the day.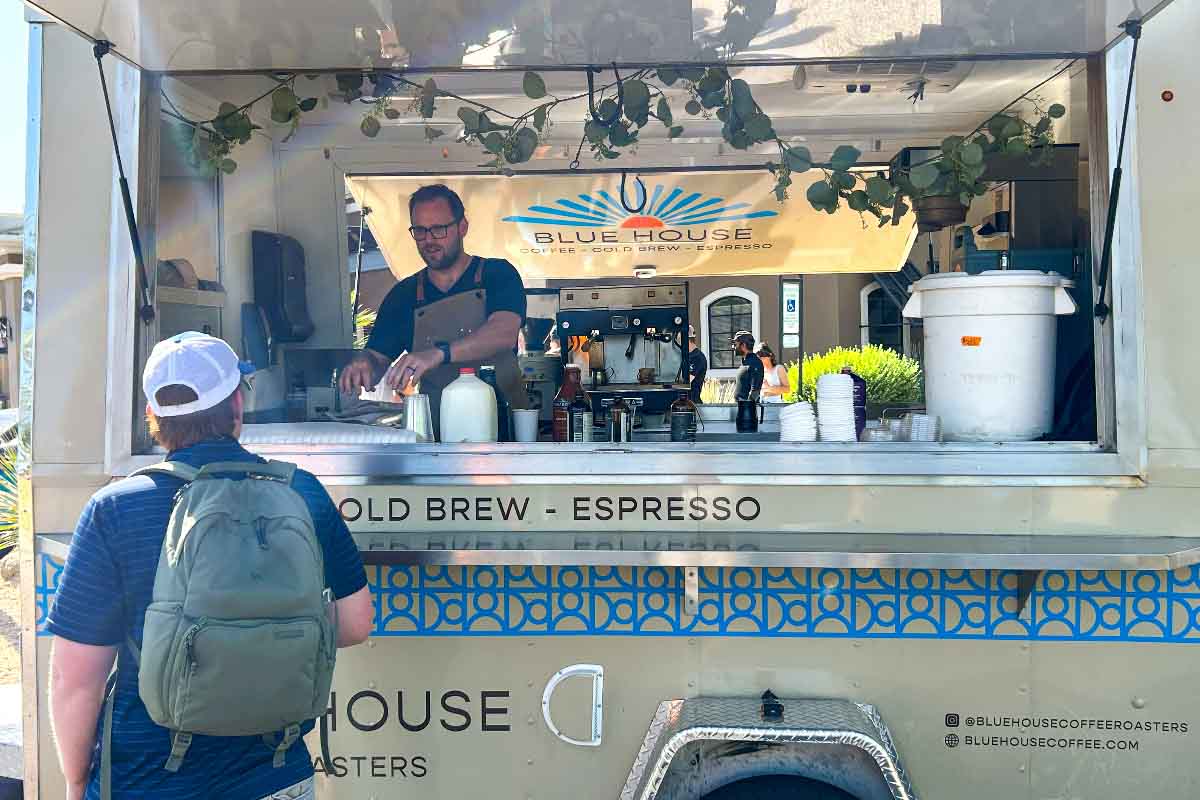 If you love classic cars and watches, stay tuned until the next Tires & Timepieces.