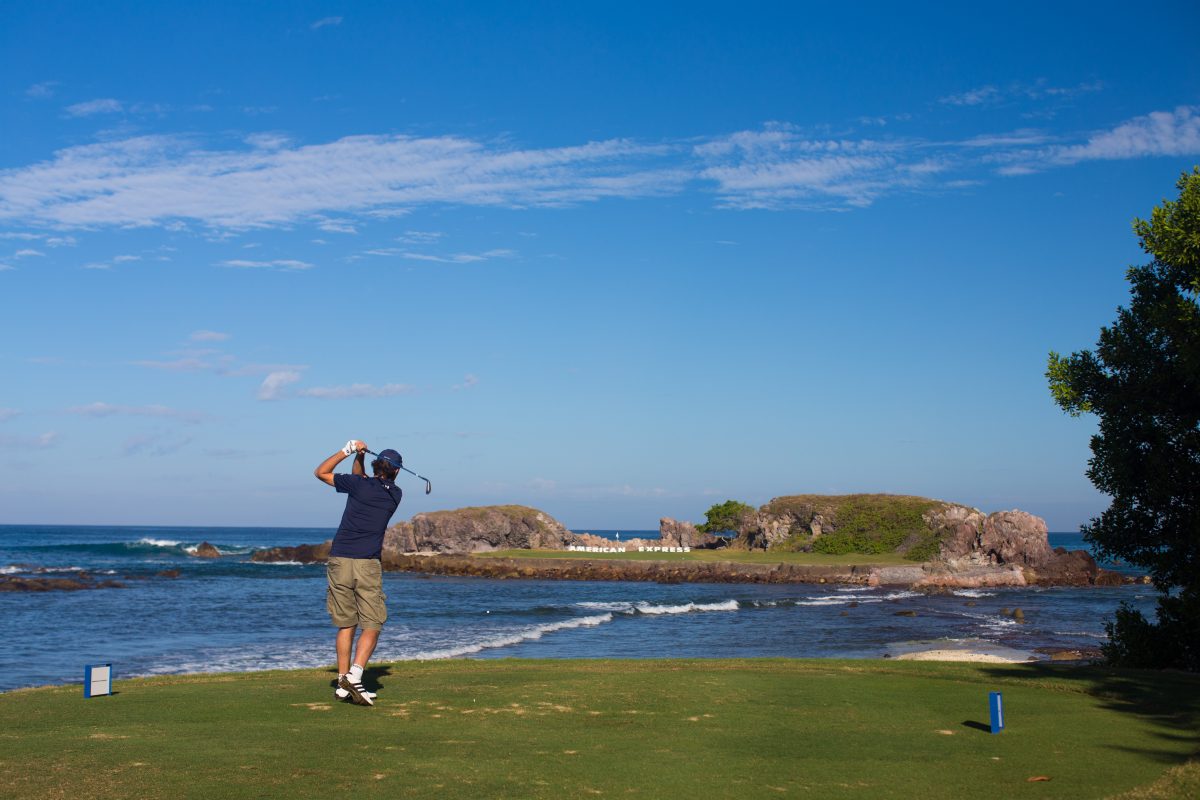 Coming this April, Punta Mita will host an exciting new culinary event with Golf Kitchen Magazine, bringing featured guest chefs from some of the most prestigious golf clubs and resorts in the USA and Mexico to this exclusive sunny shores. This amazing 4-day event, from April 26th to 29th, will allow you to discover some of the most incredible food, fine wines and craft cocktails from the golf industry today, and compete for the first ever Golf Kitchen Cup.
You will enjoy getting to know the talent of the Guest Chef's, and some may even inspire your culinary and golf horizons, some even play golf very well!
Punta Mita's own Executive Chef Pato Pérsico will be the host Chef for the event. Alongside him will be the Executive Chefs and teams from Sebonack Golf Club, Cassique at Kiawah Island Club, Sankaty Head Golf Club, Winged Foot Golf Club and Club Bosque Real.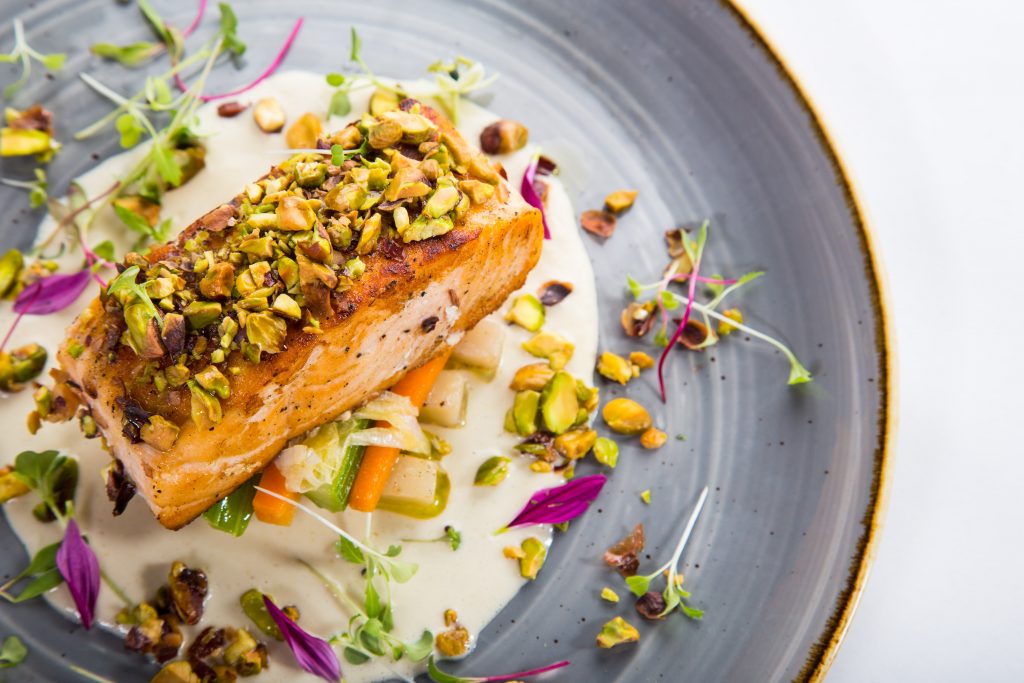 Over the four days culinary experience you will be able to enjoy lunches and dinners all around Punta Mita catered by the Guest Chefs, they will show us their signature dishes and best gastronomic creations.
Guest Chefs
During the event Punta Mita will receive seven Guest Chefs from the most recognized Golf Course in México and USA:
Doug Blair, Executive Chef, Cassique at Kiawah Island Club, South Carolina, USA
Chrissie Bennett, Executive Sous Chef, Winged Foot Golf Club, Mamaroneck, New York. Home of the 2020 US Open
Joseph Klages, Sebonack Golf Club, Southampton, NY
Damian Gilchrist, Executive Chef, Sankaty Head Golf Club, Nantucket, USA
Lalo Palazuelos, Club Bosque Real, Mexico
Gastón Yelicich, Cantegril Country Club, Punta del Este, Uruguay
Eva Millán, El Camaleón Mayakoba Golf Course, Mayakoba, Mexico
Culinary Agenda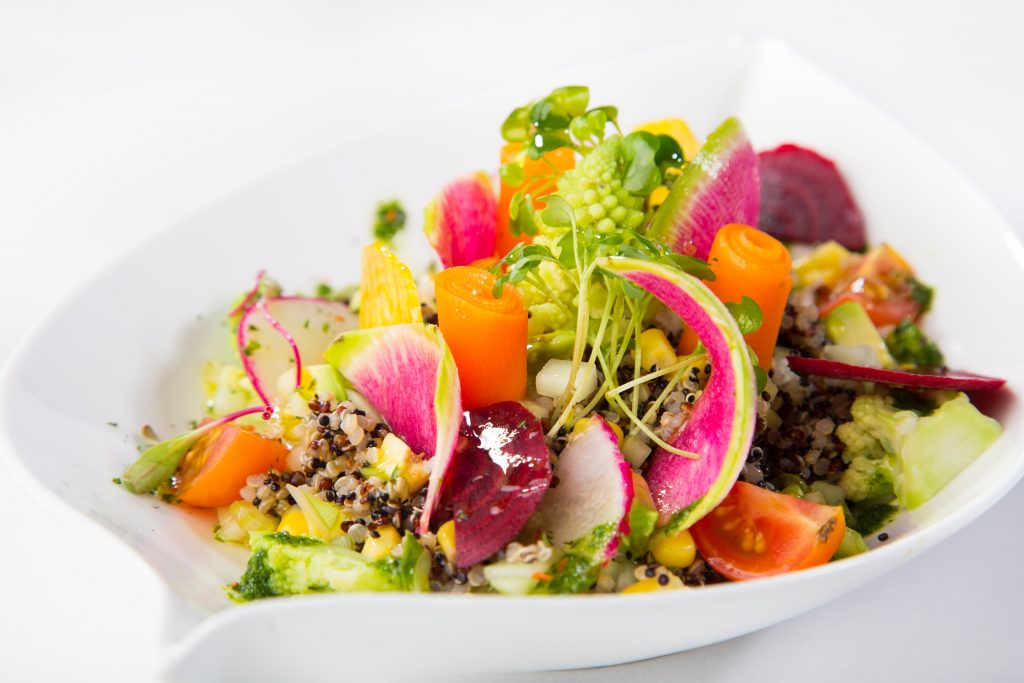 Friday, April 27th
Lunch with Chefs Eva Millan and Chrissie Bennet – Clubhouse Garden, Punta Mita Golf Club.
Dinner with Chef Gastón Yelichich, Sufito.
Dinner with Chefs Doug Blair and Jesus Durón, Carolina Restaurant The St. Regis Punta Mita Resort
Saturday, April 28th, 2018
Day 2 of the Golf Kitchen Punta Mita Cup, Pacifico Course.
Lunch with Chefs Eva Millan and Chrissie Bennet, 18th hole, Pacifico Course.
Golf Kitchen Punta Mita Closing Dinner with Guest Chefs Lalo Palazuelos, Gaston Yelicich and host Chef Pato Persico, Kupuri Beach Club.
Sunday, April 29 th, 2018
Golf Kitchen Brunch with guest chefs Doug Blair, Damian Gilchrist & Joseph Klages, Kupuri Beach Club.
Golf Kitchen Cup
The Golf Kitchen Cup will take place on Friday April 27th and Saturday April 28th at both of Punta Mita's Jack Nicklaus Signature Golf Courses – Bahia and Pacifico. The two-day tournament will allow you to play in a Best Ball format at Pacifico Course and Two-Person Scramble format at Bahía Course.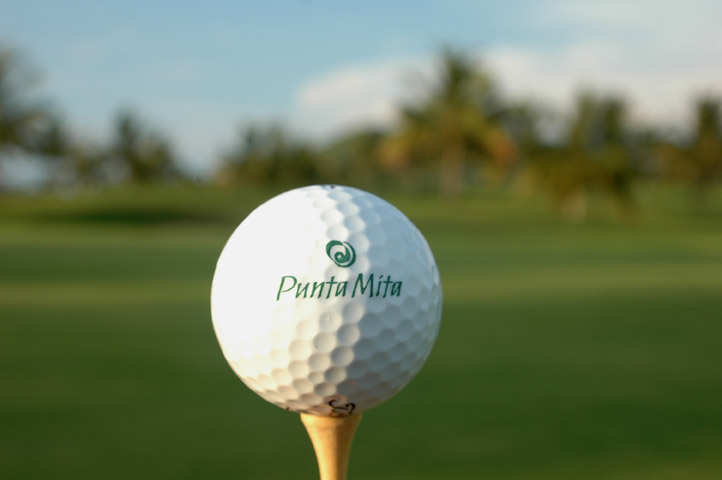 As part of the Social Commitment that Punta Mita and Golf Kitchen Magazine has in their core values, during the event will take place a Live Auction to support two Punta de Mita local Charities: PEACE Punta de Mita y Fundación Punta de Mita. Both organizations support the local community thought scholarship and training programs focus in the social responsibility.
ABOUT PUNTA MITA
Punta Mita is an ultra-luxurious 1,500- acre resort and residential community. It lies on a private peninsula surrounded by white sand beaches, stately rocks, Pacific Ocean waters and lush tropical flora. Home to two 5-Diamond Rated Resorts; Four Seasons Resort Punta Mita and The St. Regis Punta Mita Resort, two Jack Nicklaus Signature golf courses, tennis and fitness center, water activities, restaurants, spas and a broad array of real estate opportunities. The community of Punta Mita is one of North America's most sophisticated and exciting developments. Framed by lush tropical forest and the majestic Sierra Madre Mountains overlooking the Marietas Islands, where elusive bluefooted Booby birds fly, and divers thrill to underwater caves and kaleidoscopic coral reefs. This is Punta Mita. An inviting seaside playground, a natural magnet for aquatic adventures.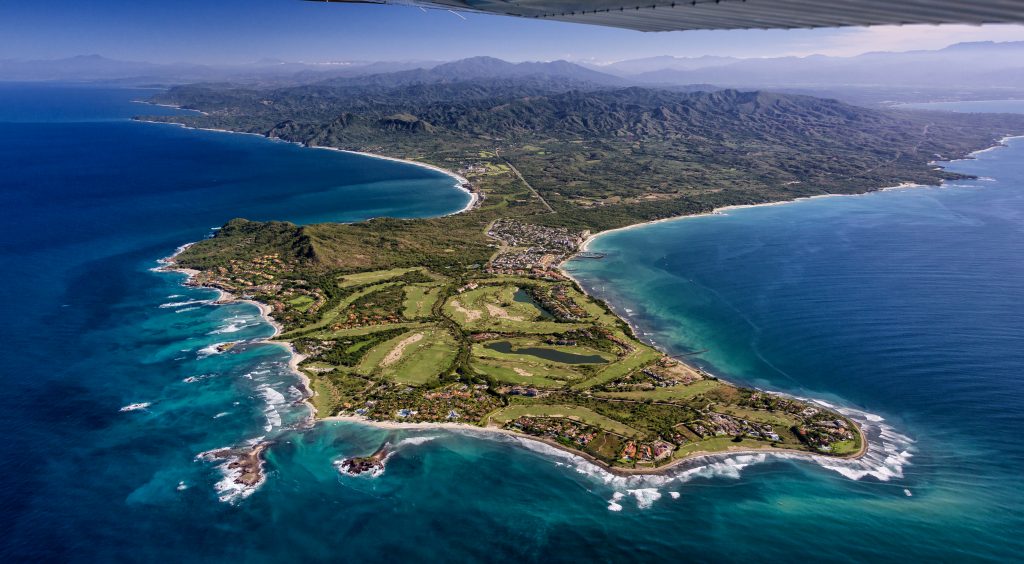 The sparkling waters, pristine beaches, coral reef and occasionally rocky coast inspire a host of delightful experiences, above and below the surface: spearfishing, sea kayaking, whale watching, surfing, paddle boarding, sailing, diving, snorkeling, swimming with dolphins, horseback riding and more.
The legendary Jack Nicklaus has designed two spectacular signature courses at Punta Mita that offer extraordinary ocean views and world-class play. Pacifico, with seven holes directly facing or playing alongside the Pacific Ocean, features spacious fairways and greens and the "tail of the whale", the world's only natural island golf green. Bahía, Nicklaus' second championship course in Punta Mita, has five ocean view holes and provides a perfect complement to its sister course Pacifico by undulating fairways and greens protected by deep greenside bunkers
For reservations and information, please visit: http://golfkitchenpuntamita.com