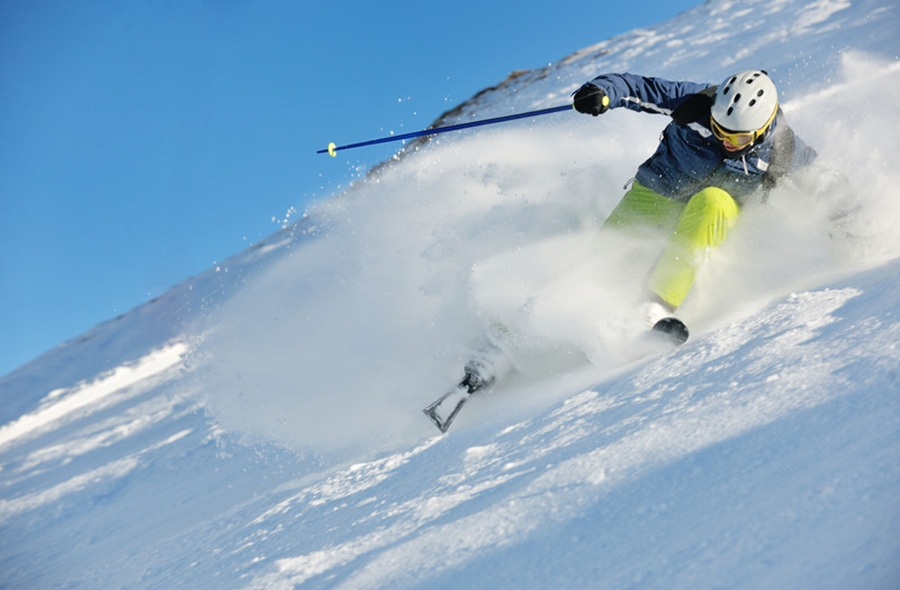 Known as the premier sports event that draws more than 200 of the world's best snow sports athletes.
At X Games Aspen, these athletes will compete for prize money and the most coveted medals in action sports by throwing down the biggest tricks of the year during four action-packed days of competition.
Don't miss the best snowboard, ski and snowmobile athletes showing off the most dynamic tricks of the year at the X Games in Aspen's Buttermilk Mountain. The contenders fend for the most coveted medals in action sports within 4 days packed with jaw-dropping action which consist of the much anticipated return of snocross to X Games. Be sure to keep an eye out for the athletes that will be attending this year's X Games.