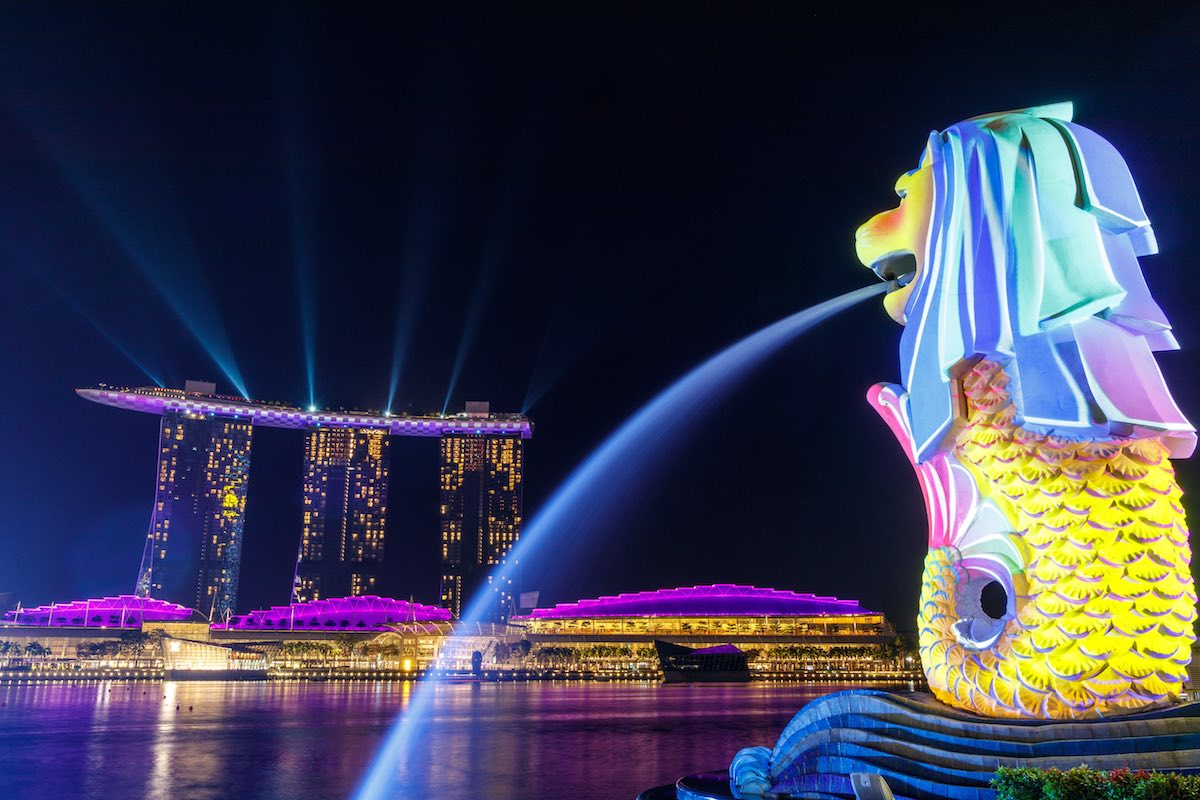 While the US housing market will continue to soar in 2022 with no end in sight, other areas of the globe are experiencing similar, and in some cases far-surpassing, increases to their residential markets. One such location is Singapore, which in the first half of 2021 alone experienced a $24B surge in real estate spending, while average sales prices during this period rose by a record 4.1%. For perspective, this is more than double the revenue generated by Manhattan's real estate market during the same time span, and the largest real estate frenzy in Singapore for over a decade.
Ultra-Rich Real Estate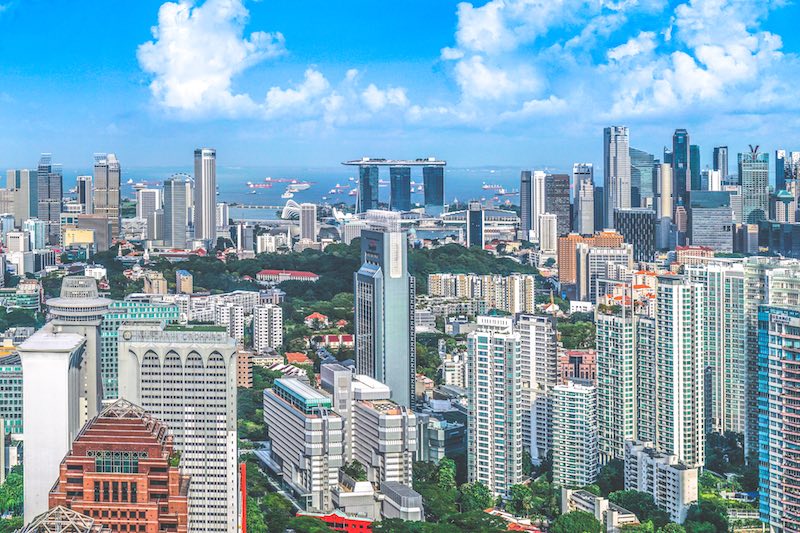 In one quiet Singapore suburb, an unnamed tech-billionaire paid $95M for a highly sought-after property, while in another region a wealthy Taiwanese family who owns a snack food empire paid $216M for every unit of a condominium development. These are just two examples of how ultra-rich buyers are an important driving force behind the city's booming market, and while steadily increasing prices have some in Singapore concerned about rising class inequalities, this has not stopped wealthy buyers from aggressively targeting the city. In fact, with fears of future inflation always in mind for savvy investors, many are attempting to protect and grow their assets by investing in luxury property in up-and-coming cities across the globe, with Singapore simply serving as the most pertinent example in Asia.
Financial Privacy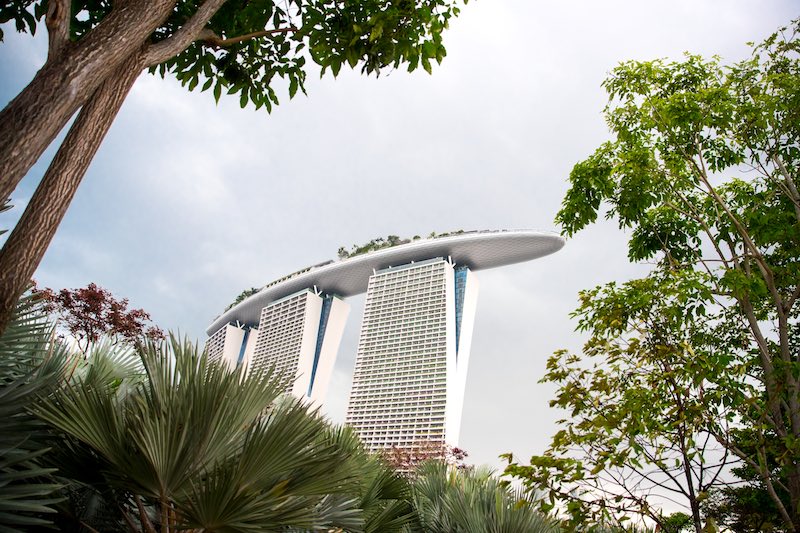 There is no single reason for Singapore becoming one of the most targeted and rising residential markets on the globe, but there are certain factors that are undoubtedly playing a role. First, Singapore's laws allow buyers to use financial trusts to conceal their identities from not only the public, but the government as well. This financial privacy certainly attracts buyers for many reasons, while Singapore being one of just a handful of locations where such laws exist help ensure that it remains a sought-after market.
Declining Asian Markets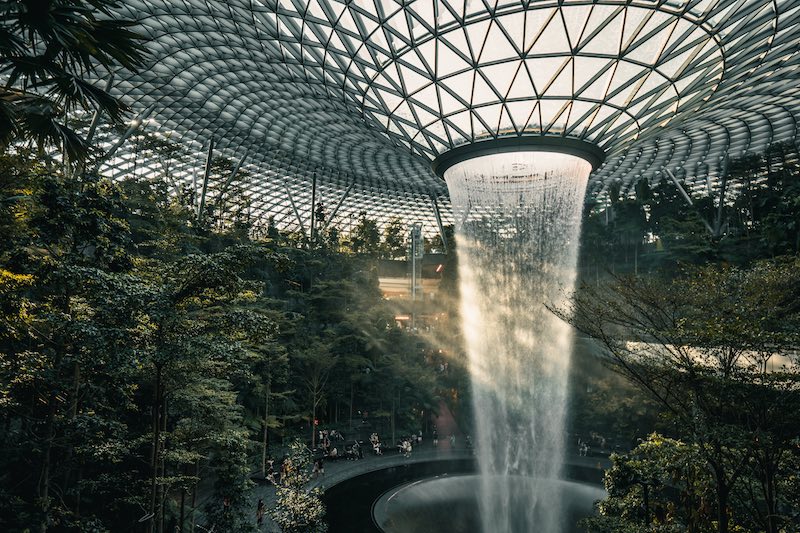 Another reason Singapore's housing market is on the rise may have less to do with the city itself, and more to do with declining markets in other Asian countries. Ultra-wealthy buyers from places like India and China in particular have decided to target Singapore over cities in their own countries due to certain housing markets being ravaged by the pandemic (as is the case in India) or political turmoil (as seen in cities like Hong Kong).
Desirable Neighborhoods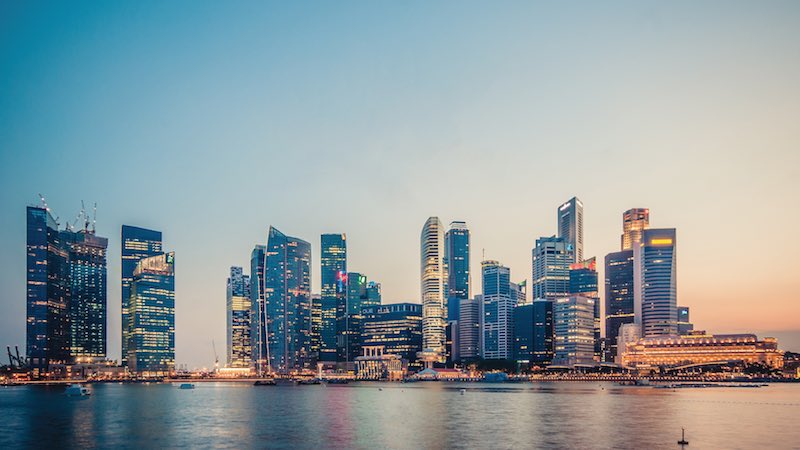 As the housing market in Singapore is expected to continue to rise for the foreseeable future, there are certain neighborhoods and properties in the city that are being particularly targeted by ultra-wealthy buyers.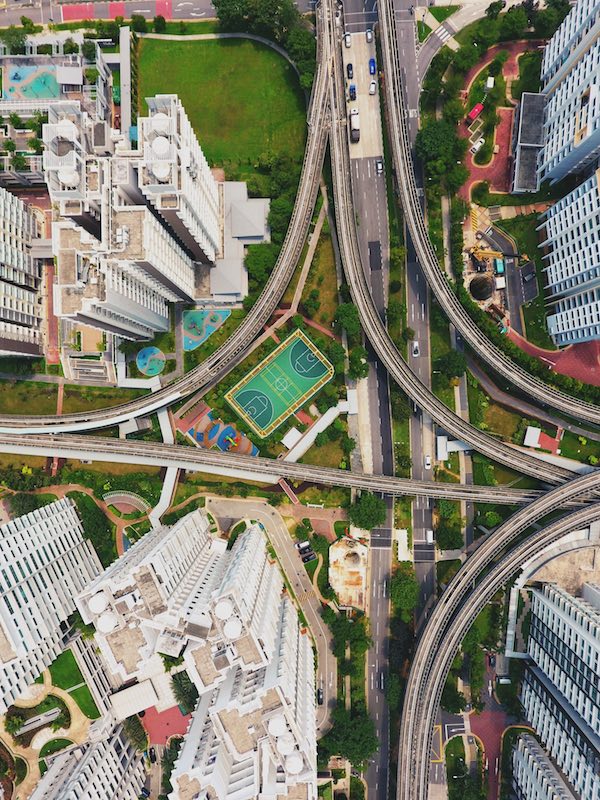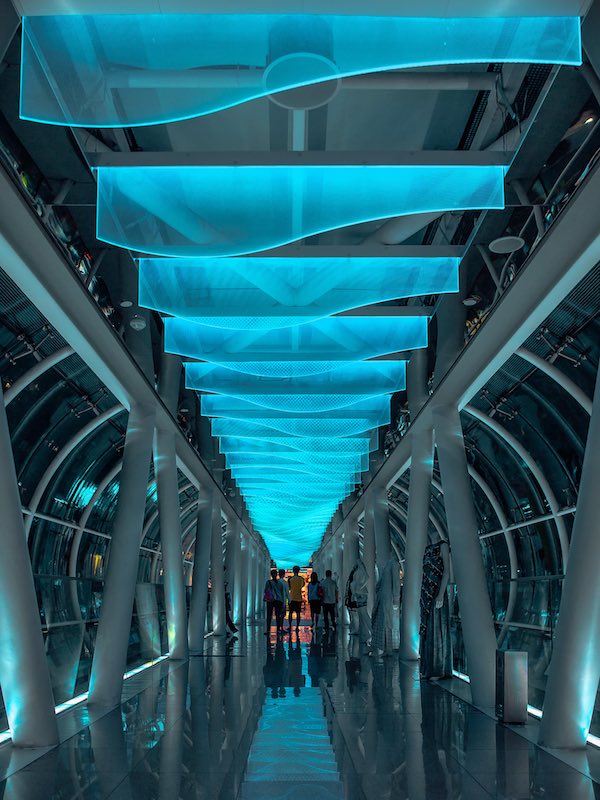 Park Nova, for example, is a highly sought-after residential building consisting of 54 luxury apartments located near Orchard Road, which is Singapore's most famous and affluent shopping district. Due to its luxurious construction and prime location, Park Nova's most spacious penthouse sold for an impressive $34.4M after only being listed on the market for a very short period of time.
Bungalow Buyers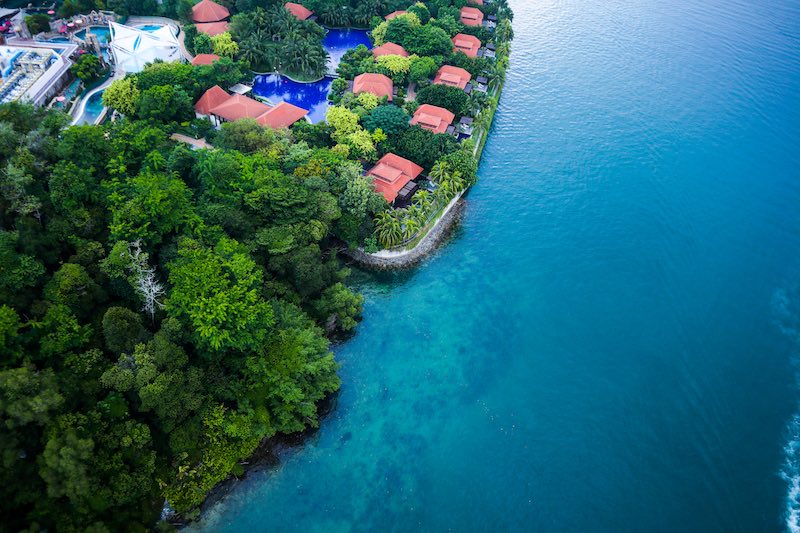 Buyers looking for more privacy and space than that offered by a condominium should consider Singapore's bungalows (the country's equivalent to a mansion) which are easily the most luxurious and spacious homes available in the country. While homes of this type are usually reserved only for Singaporean citizens, that did not deter Bungalow sales from surging 83% for a combined $1.5B from 2020 to 2021.  For foreigners looking to purchase a bungalow of their own, Sentosa Cove represents one of the island's most prestigious neighborhoods, as well as one of the few locations where non-Singaporeans are allowed to purchase. The cove's massive waterfront homes give way to spacious ocean berths large enough to house residents' private yachts and allow foreigners a unique ability to network and make business dealings with the most successful and affluent businesspeople anywhere on the island.