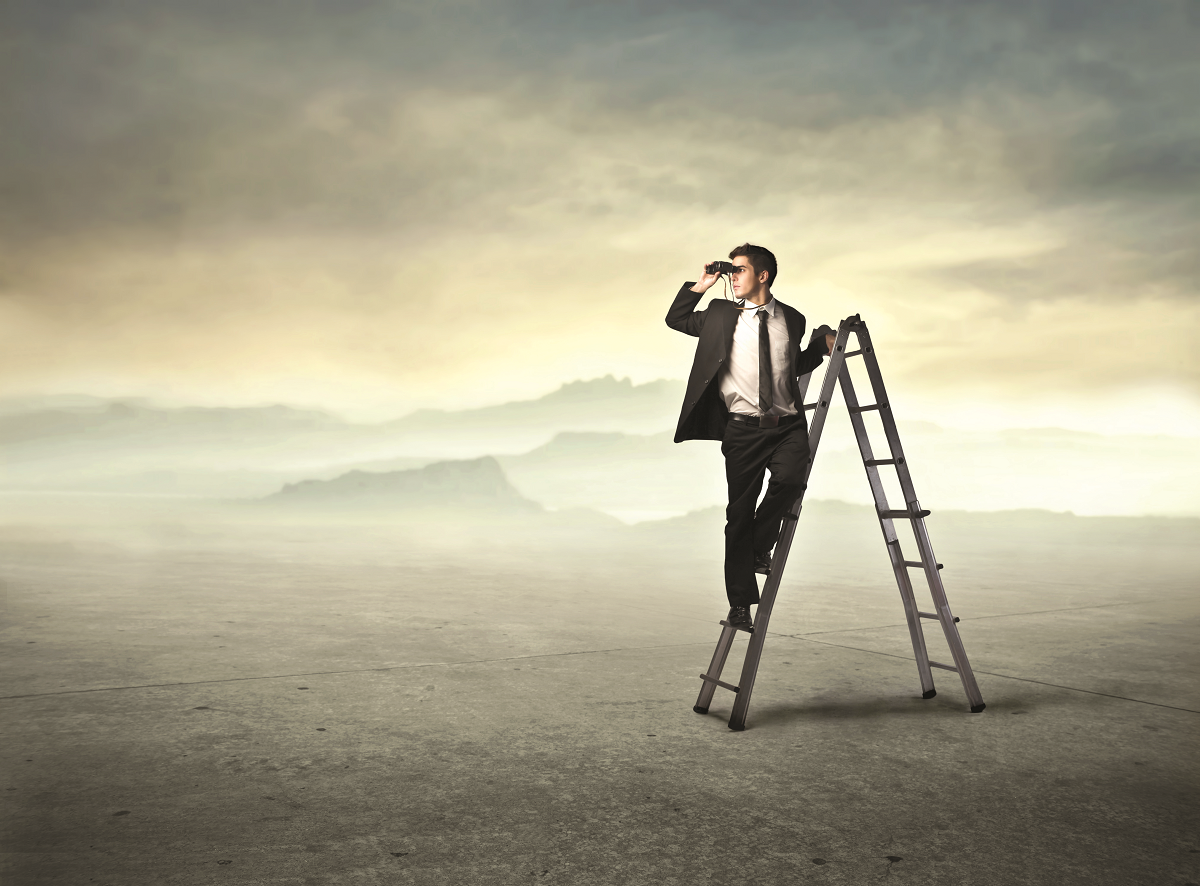 Ever buy a product online from a retailer you've never purchased from and suddenly you're bombarded with daily emails trying to get you to buy more? How about shopping at a store and you get the high-pressure sales pitch? How did it make you feel? Most would say aggressive sales approaches such as these are immediate turnoffs. The number of times this kind of technique drives off prospective customers far outweighs the few times it actually works. While it seems like the dangers of aggressive selling are obvious, it can be easier today than one might think to push too far and lose prospects as well as loyal customers.
Now that customers have access to a vast amount of information on the Internet, they are relying less and less on salespeople. According to MineWhat.com, 81 percent of shoppers conduct online research before buying. So if they do their research first before visiting a store, buyers often don't want or need a sales pitch that tells them what they already know. If a salesperson ignores this fact and insists on delivering scripted information anyway, they risk insulting their prospect's intelligence, wasting their time and distracting them from their intended purchase. All causes for a prospect to walk away from a sale.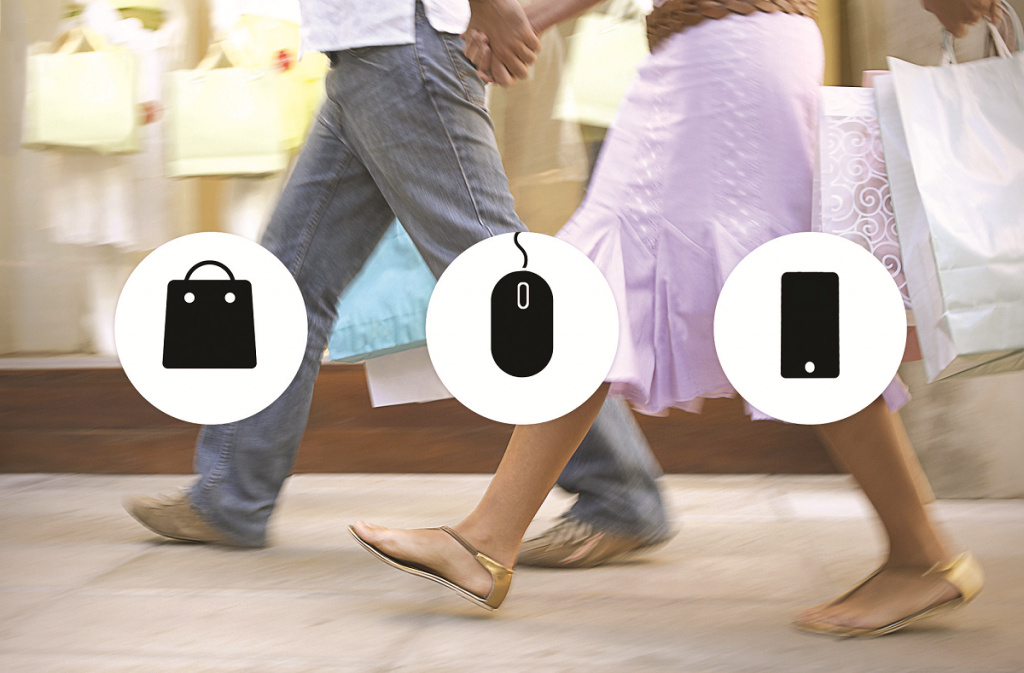 While many business-to-customer products no longer require traditional pitches, many business-to-business products and services still call for a good sales presentation. It's important in this case to carefully determine how much information to share. Share too much information and one comes off as insecure and needy. Too many details can overwhelm a prospect—immobilizing them and making it impossible for them to make a decision. An overabundance of information can also overshadow the great ideas, benefits or features that by themselves could make the sale.
Talk too much about all the extras a product has and the customer could begin to doubt they need it. Bells and whistles are fine for some prospects, but for many they can be intimidating and seen as added luxuries they shouldn't be purchasing.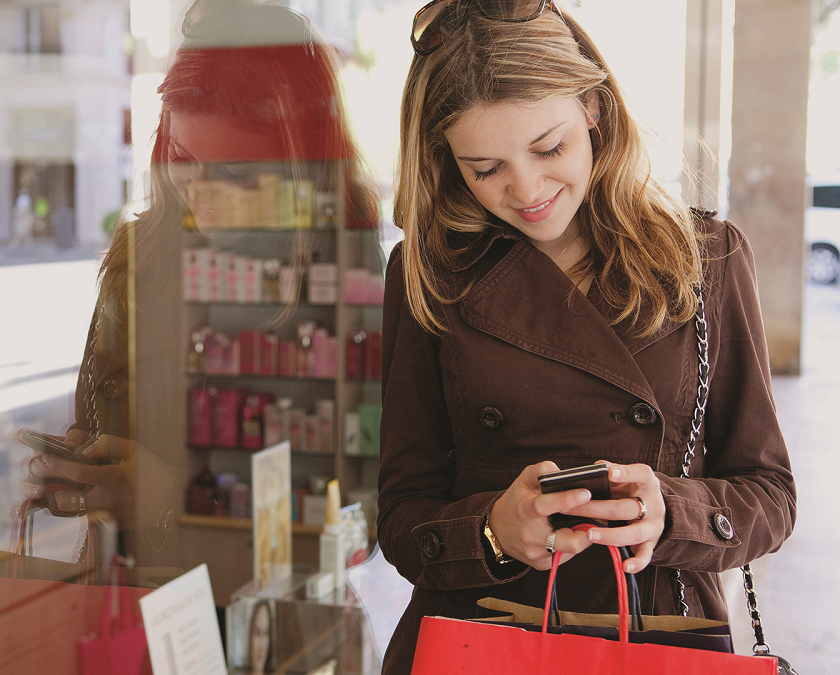 Ever encounter a product that didn't live up to the hype? Brands oversell all the time. They overpromise and under-deliver, disappointing customers and sending them running for the competition. Promoting a product or service that doesn't live up to what the company is promoting results in customer distrust of that product, as well as the entire brand.
Social media is another area where overly aggressive selling can turn customers and prospects away from your brand. The general rule is 80/20: 80 percent of your content should interest your audience and engage them in conversations and 20 percent of your content can promote your brand. Social sites like Facebook and Twitter are where people want to engage with each other and build relationships. If they like or follow a brand's social media pages and all they get out of it is a continuous, aggressive sales pitch, the customer will disconnect from the brand. When brands start to see a decrease in likes, shares and comments, it can be a sign they're overselling and a review of their social strategy is needed.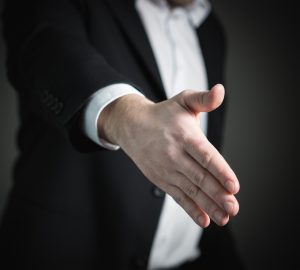 Email is another point of customer interaction that must be protected. A customer or prospect's inbox is their personal territory and should be respected by brands. Too many emails, too often, not only creates white noise which leads to emails being immediately discarded, but it also frustrates and even angers people. Segmenting mailing lists and sending targeted, personalized emails based on customers' interests can be a more effective approach that gets results. Provide them with content that helps them enjoy their product more, not just sales pitches geared toward getting them to purchase again.
Overly aggressive sales techniques can overshadow what's most important — meeting the customer's needs. They can also send the message that the product, service or brand being sold is weak and needs to be proven with words and overbearing sales methods. Let a product speak for itself, at least in part. Or better still, let loyal customers speak for it with glowing reviews. When in doubt, take the lead from the customer, provide only information they will value, then support them after the sale and pave the way toward future sales opportunities.