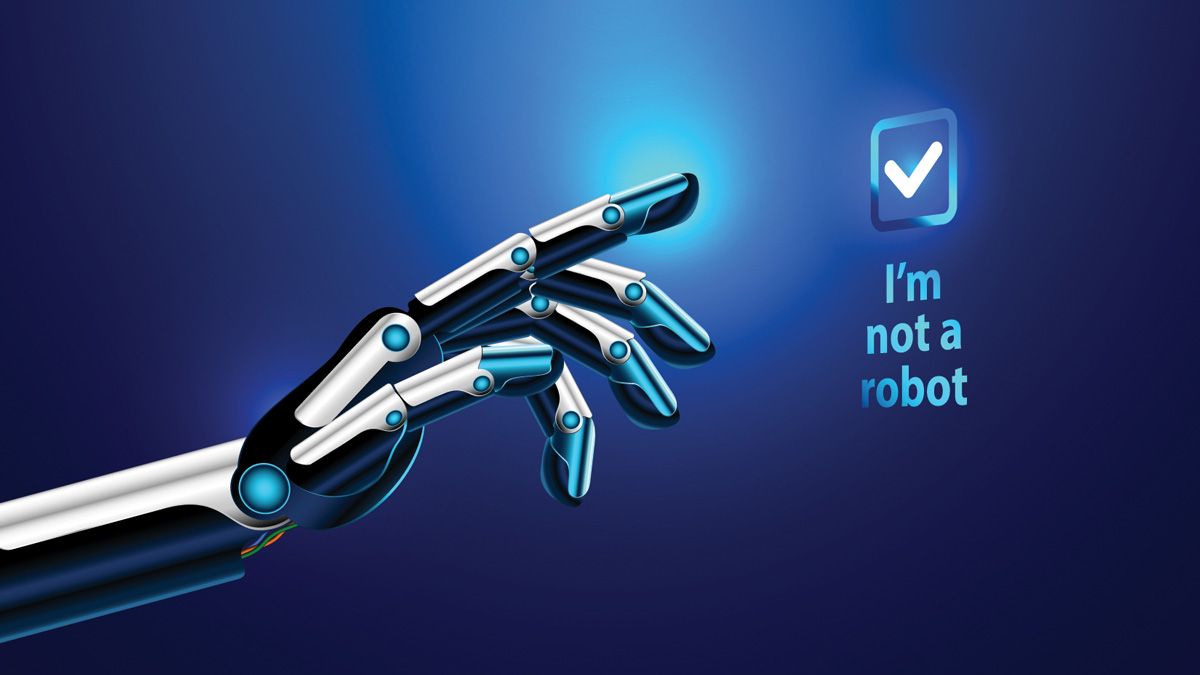 Let's say you go to a walk-in clinic because you're ill. You see a doctor, get some medicine, and begin to feel better. A few days later, someone from the clinic calls to see how you're feeling and asks if you have any questions for the doctor. It's not a robocall, and not even your regular doctor. But, they still take the time to follow up with you. It's not something you'd expect from a busy health clinic where, in general, you expect to be treated like one of the masses. That's what you'd call a super-pleasing action. And it's super-pleasing that will win customers for life, every time.
As the world gets busier and more impersonal, super-pleasing behaviors really stand out in customers' minds. When a company or person goes out of their way to make sure you have what you need and more, it makes a big impression. And it's usually an action that's taken with no expectation of getting something in return other than the satisfaction that you did something nice, helpful or caring.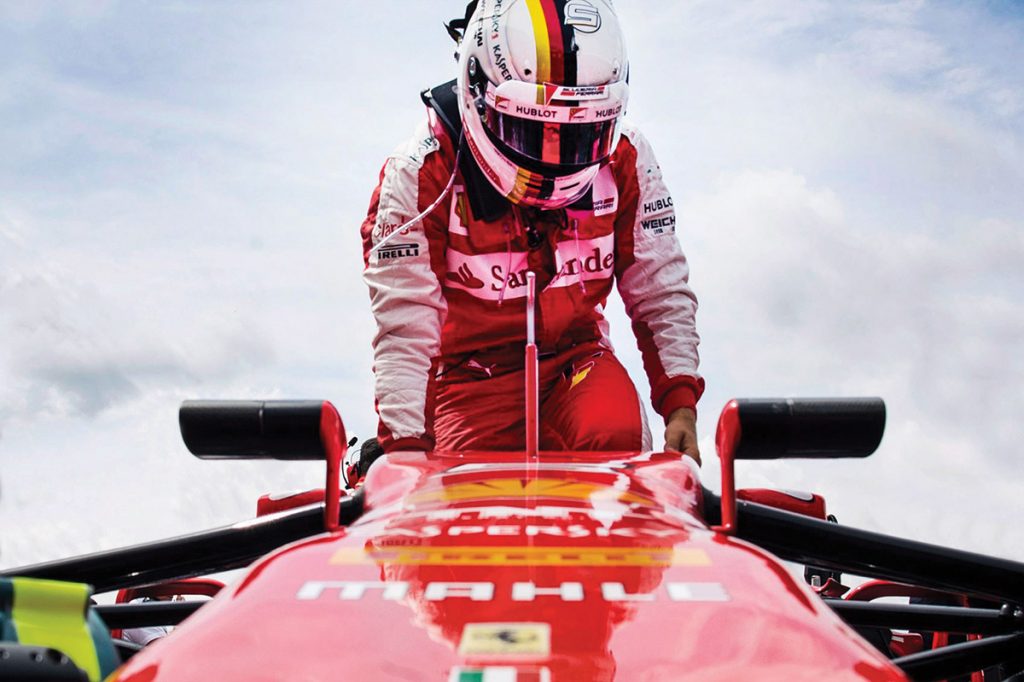 You never know when an occasion to super-please will present itself. An opportunity came along just a few weeks ago at the Spanish Grand Prix when former F1 World Champion Kimi Raikkonen crashed his Ferrari on the first corner. A young fan in the stands burst into tears after seeing his favorite driver was out of the race so soon. Ferrari took the opportunity to super-please someone who isn't old enough to drive, let alone purchase one of their high-preformance vehicles. They escorted the fan into the private Ferrari garage where he got to watch the rest of the race alongside his idol, Raikkonen. It's a memory that will remain with that boy for the rest of his life.
Ritz-Carlton is another brand that's been known to super-please. An occasion to super-please came along when a guest's son forgot his favorite stuffed giraffe at one of the company's hotels. The only way the child's father could get him to sleep without the giraffe was to tell him that the animal was taking an extended vacation and would be home soon. Ritz-Carlton not only returned the giraffe safely to his owner, but took photos of him at the pool and other locations around the hotel and sent them and a few other gifts to the boy. It was a happy ending and showed the company's willingness to go beyond the call of duty to please its customers.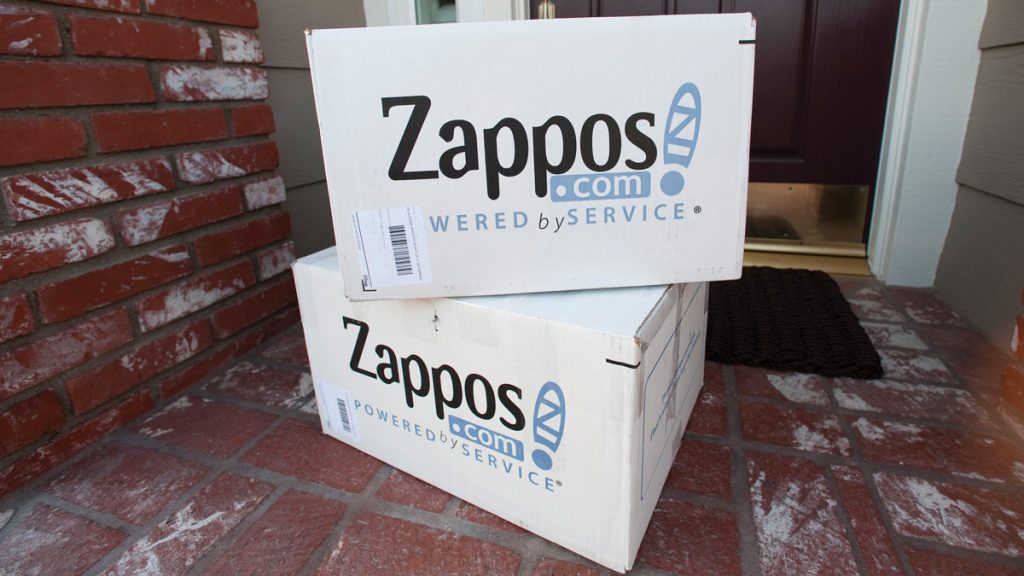 Part of super-pleasing is always keeping it top of mind and looking for opportunities to truly make a customer's day. A Zappos customer needed to return some shoes, but ended up not sending them back for a while because her mother had passed away. When Zappos contacted her about the status of the return, she explained why she hadn't had a chance to mail them back yet. Zappos not only arranged for the shoes to be picked up, but sent the customer some flowers, expressing sympathy for her loss. The customer was overwhelmed by the kind act.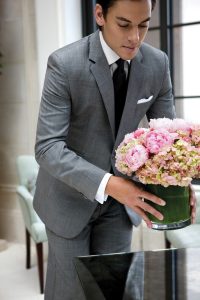 Super-pleasing acts don't have to be big, extravagant gestures to make an impact. It could be just taking the time to pick up the phone and make sure a customer is happy and satisfied. It might be a salesperson taking the time to call and wish a customer a happy birthday. It can be sending an article that might be of interest to a client, helping them stay on top of industry news.
These kinds of actions stand out because customer service is often so poor, sterile, and rife with hassles. To be super-pleasing, a company must have a customer-centric culture. Employees need the right tools and the freedom to make decisions that help them go above and beyond in serving customers. Super-pleasing opportunities can happen in an instant, so if an employee has to check with a supervisor to get permission for something, the opportunity may have already passed. It also takes a keen sense of observation. Whether it's noticing a customer's facial expression or detecting a particular challenge someone is having, being overly observant is essential.
Super-pleasing not only impacts the recipient, but those who hear about it as well. It's uplifting to read stories of super-pleasing actions. And it can not only win a customer's loyalty, but influence others to consider your product or services. The results can be remarkable.