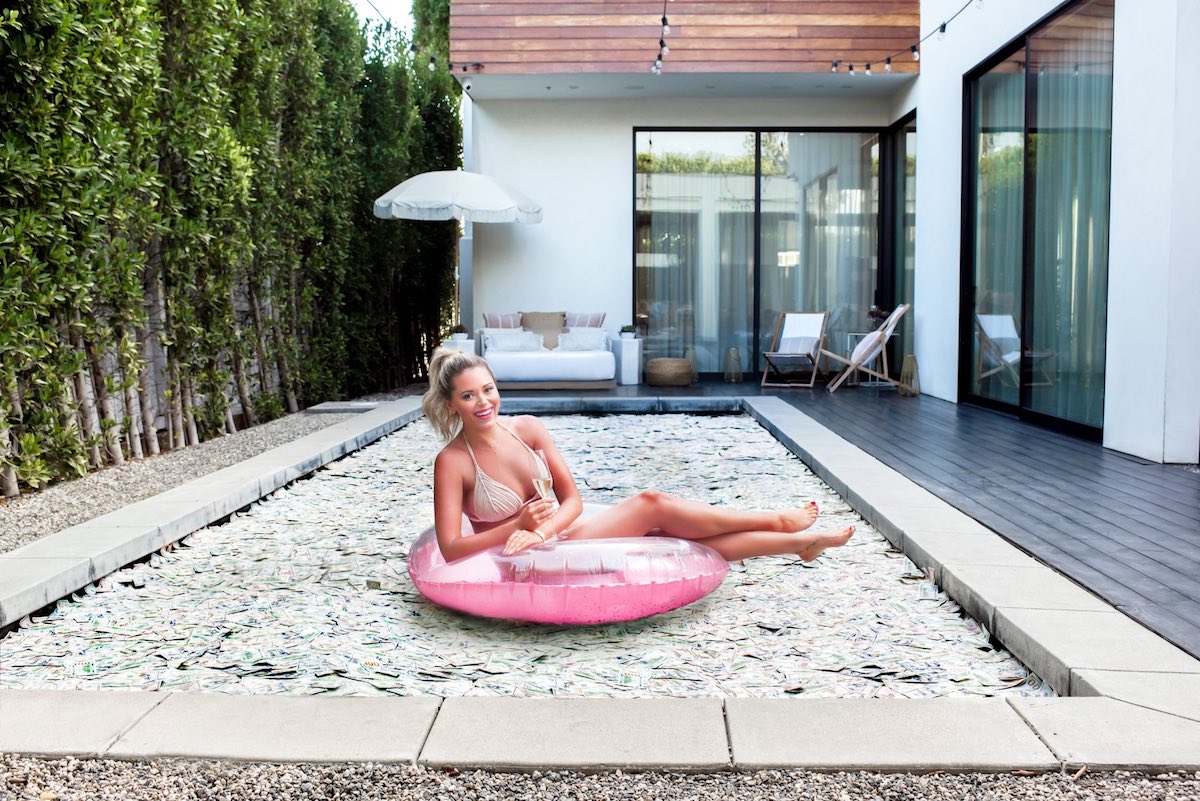 In a market saturated with basic business advice, Oklahoma-born author Amanda Frances wants to equip aspiring women entrepreneurs with the mindset they need to take their ventures—and their dreams—to the next level. Besides overseeing a multimillion-dollar brand and hosting the popular "And She Rises" podcast, Frances is building a global empire of leadership development courses and books, designed to help women build lives and businesses that thrill and fulfill them. Although she is a public speaker, educator, and writer, Frances does more than just talk the talk. She walks the walk through her impressive company, Amanda Frances Inc., which consistently generates six to seven figures a month by helping women shed their self-doubt and limiting beliefs to unlock their fullest potential.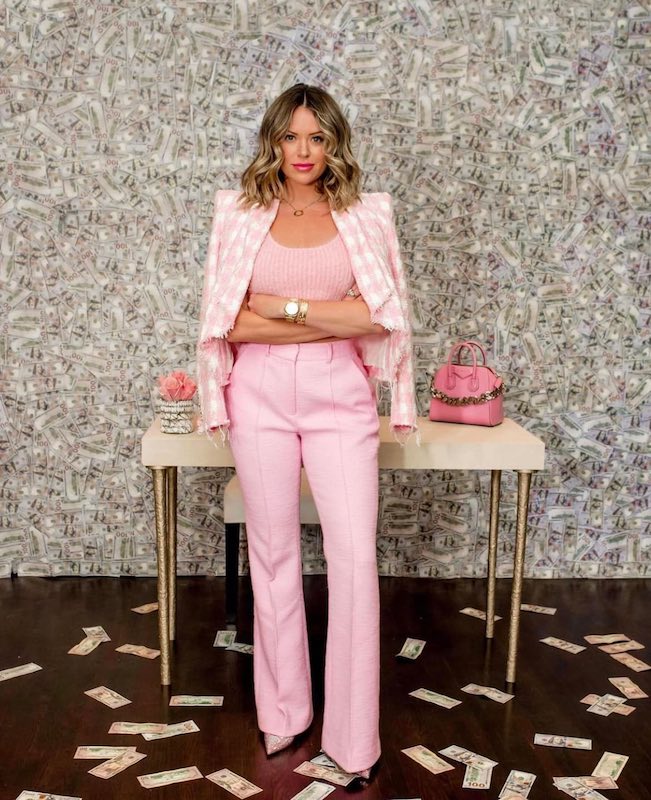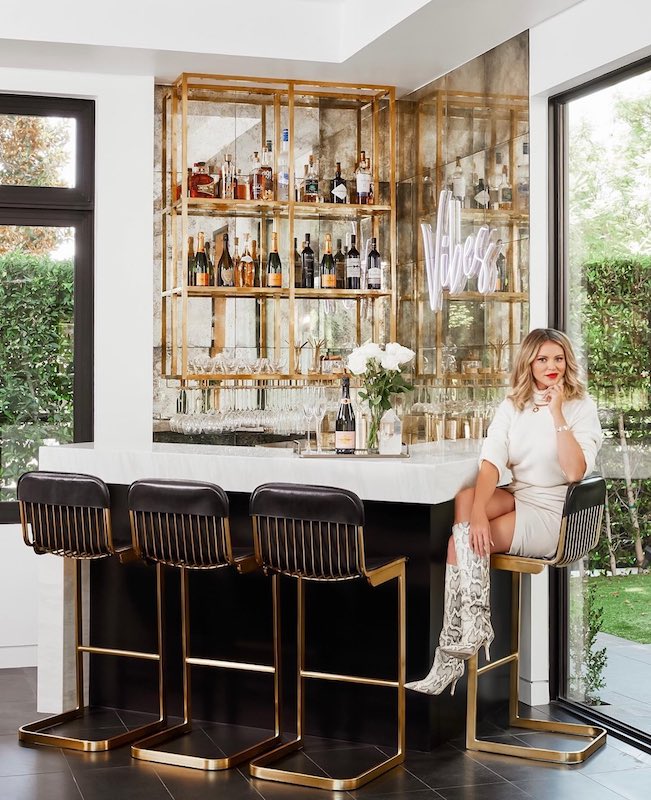 Frances' courses and strategies have been implemented in over 99 countries, and she has worked directly with clientele from 85 countries all over the world. Her popular book Rich As F*ck: More Money Than You Know What to Do With has become an international bestseller, speaking directly to women who want to change their scarcity mindset into one of prosperity and power. Frances was formerly a nanny and cocktail waitress who is now a multi-millionaire—living proof that her unique approach works. As a thought leader with a rising profile, she helps women go from surviving to thriving, from basic to bountiful, and her large social media presence shows that her message is resonating with women everywhere.
From Oklahoma to the L.A. High Life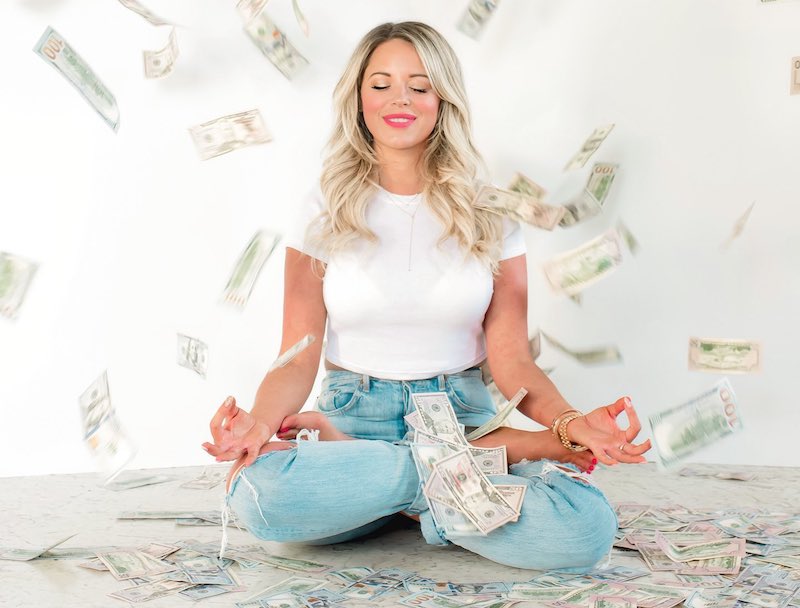 Despite her glamorous lifestyle and empowering message, Frances has not always been the high-rolling, successful businesswoman she is today. Her humble roots in Sand Springs, Oklahoma, and her history of hard work and struggle, have shaped her into a powerhouse presenter, set on helping others like her to succeed. After taking on odd jobs here and there, Frances worked her way through graduate school, acquiring diverse skill sets in ministry and mental health counseling that have led to her develop a trademark blend of meditation principles and manifestation techniques. She regularly releases these meditations and trainings for free on her website and social media accounts, giving her prospective clients a glimpse into what awaits them on the other side of her coaching and coursework.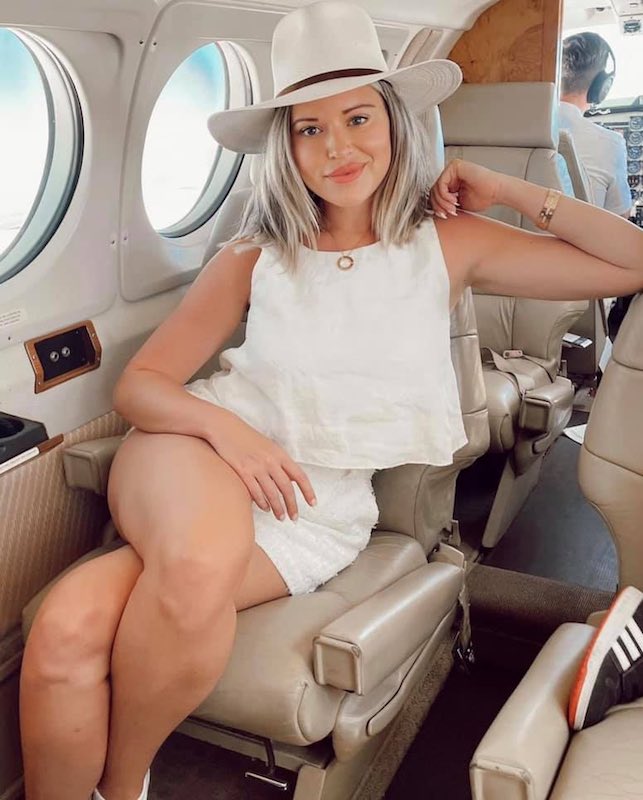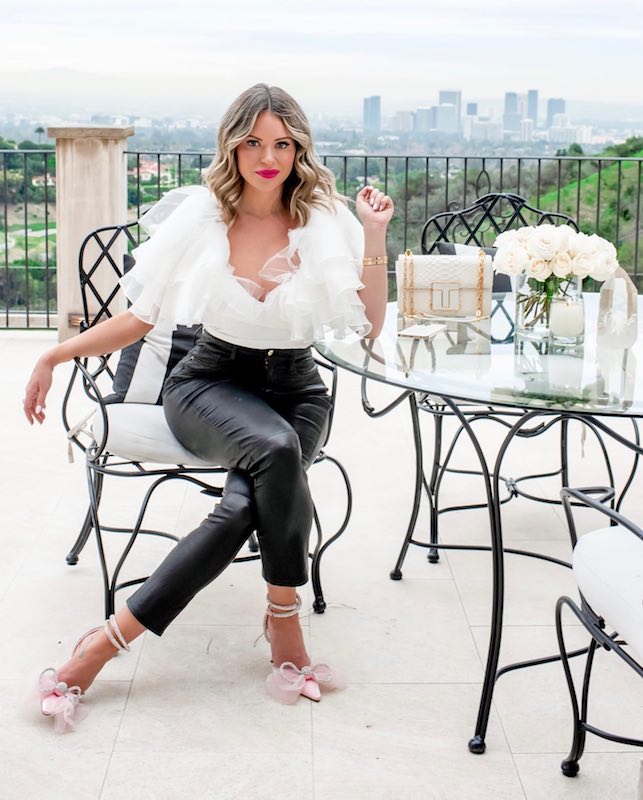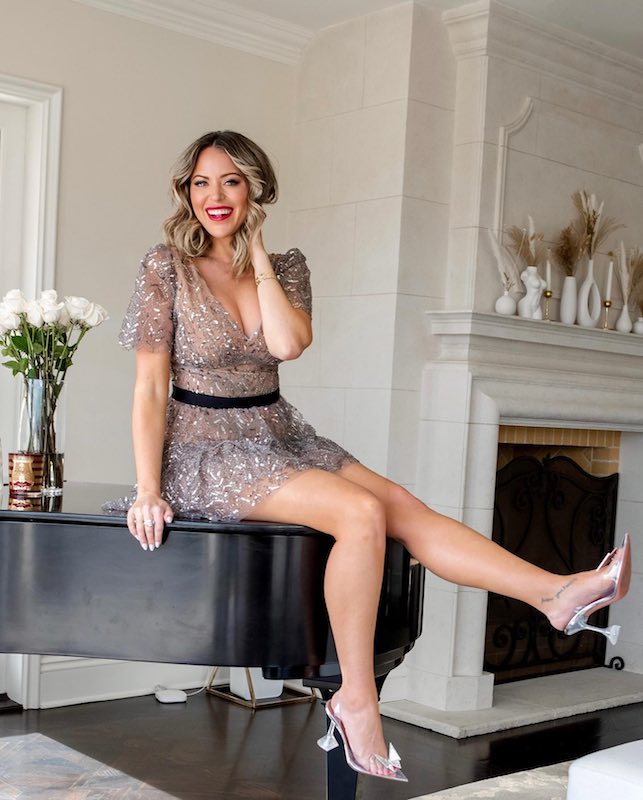 In 2016, Frances took a leap of faith of her own and moved away from Oklahoma to pursue her California dream. She relocated to Los Angeles, where she has been hard at work, applying her knowledge of both spiritual and energetic principles to cement herself as a thought leader in the world of business. Her popular courses include "Turning Shit into Gold," "The Wealthy Woman Training Bundle," and "The Money Queen's Business Basics Bundle." Using straight talk, lived experiences, and savvy entrepreneurial advice, her workshops lift women up with practical tips for shattering insecurities and making their wildest money goals a reality. There's no room for self-doubt when watching her content, only the belief that those who want success can achieve it through confidence, determination, and embracing spiritual belief.
Ready to Rise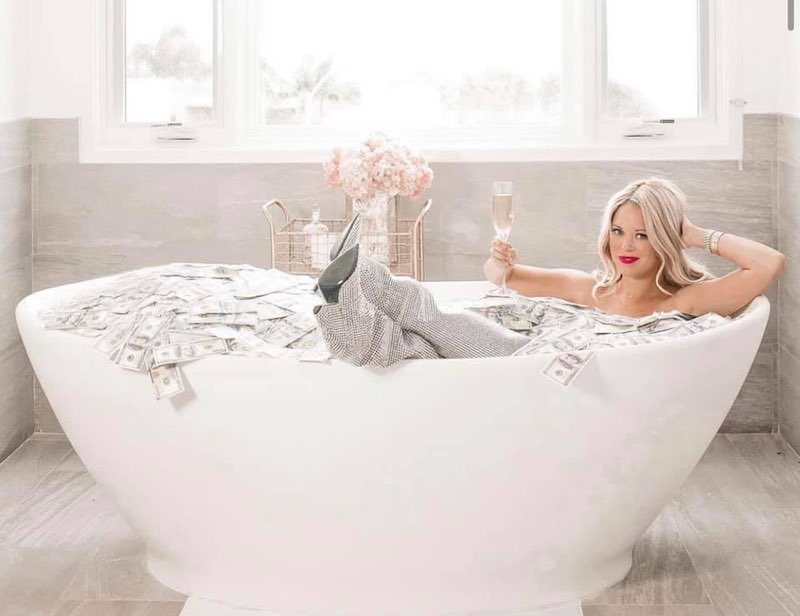 Amanda Frances represents an exciting new generation of women entrepreneurs who are, unapologetically, creating the life they want on their own terms. Although she grew up poor and had every reason to doubt her ability to succeed, she overcame, empowered herself, and now she generates between $550k and $1.2 million a month doing what she loves. She has doubled her revenue every year she has been in business, and her signature blend of faith-based coaching, meditation, and financial empowerment speaks to so many women, who want to incorporate their personal values into their brand of business. There's nothing basic about Frances' classy courses, but her sound advice and straight-talking strategies make becoming "Rich as F*ck" simple—and one step closer to reality.