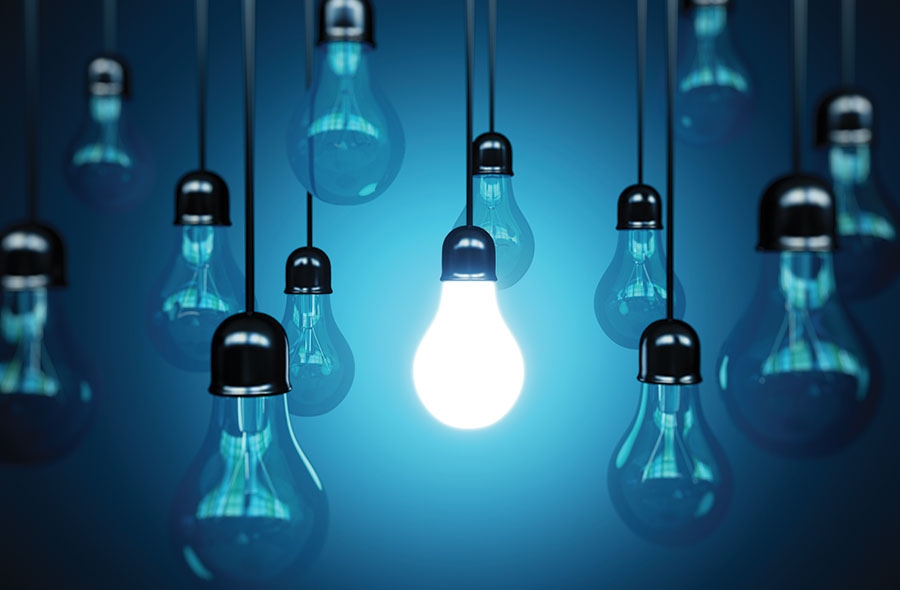 Company acquisitions happen every day. We usually only hear about the big ones like American Airlines buying US Airways, Fiat buying Chrysler and Kraft buying Cadbury, but lesser-known companies are bought and sold all the time.
As smaller companies become part of larger holding companies or investment firms, they run the risk of losing their luster, along with their brand equity. In the face of competitive and consolidating markets, protecting brand value is more important now than ever before. Taking extreme care during these transitions is vital to protecting a brand's equity.
There are three things that could happen when a company is purchased. It could retain its name and brand equity. It could be merged with another similar company and a new name is created. Or, if two or more similar companies are purchased, the company with the most brand equity is chosen as the name for the new conglomerate.
If a company is retaining its name after being acquired, it's a good time to conduct a short brand rediscovery to confirm what it is that existing customers and stakeholders value most about the company, brand, products and services. It can be as simple as a short survey to existing customers. This serves as a guide in knowing what things should remain unchanged and what to reinforce even more with customers during the transition.
"In whatever communications a company issues, whether internal or external, it's crucial they are consistent in their positioning of the brand."
Additionally, executing a communications strategy for current customers keeps them informed about the acquisition and reaffirms the level of quality and service they'll continue to receive. There's nothing more detrimental to a brand than leaving customers to wonder what's going to happen to their favorite product after they hear the company who makes it is being acquired.
Not only do customers need to know that a merger or acquisition is happening, they need to understand how it will positively impact the products or services offered by that company. Initial reactions to acquisitions are generally negative. Customers fear things will change, get more complicated, quality will suffer, etc. That's why it's important to communicate the positives about the change.
Another way to reaffirm a brand is to make it a part of the launch of a new product. A product launch almost always consists of some kind of strategic communications and marketing plan. So by using that opportunity to build brand equity, a company can promote what its brand stands for and the attributes that customers value the most.
In addition to external communications, internal communications play a vital role in ensuring that a brand's equity remains intact during a merger or acquisition. Employees need to hear how the changes will affect them and remain confident in their role of supporting the company and its brand. They're the ones delivering service to customers, so they need to be informed about what's happening instead of hearing bits and pieces through the rumor mill. Their confidence in the brand will then translate outward to customers and the sales network.
In whatever communications a company issues, whether internal or external, it's crucial they are consistent in their positioning of the brand. Inconsistencies in messaging about an acquisition or in the way a brand is positioned are detrimental to brand value. When a brand loses value, it forces a company to compete on price alone instead of the value customers hold in that brand.
Protecting a brand is how you build long-term value in a business. It goes beyond the tangible assets, the bricks and mortar, of a company to something that translates to so much more. It's a fact that companies with well-known brands can sell their products at a much higher margin. The greater a brand's equity, the larger the value at which a company can sell its products. And the greater the value of the brand, the greater the value of the entire company.