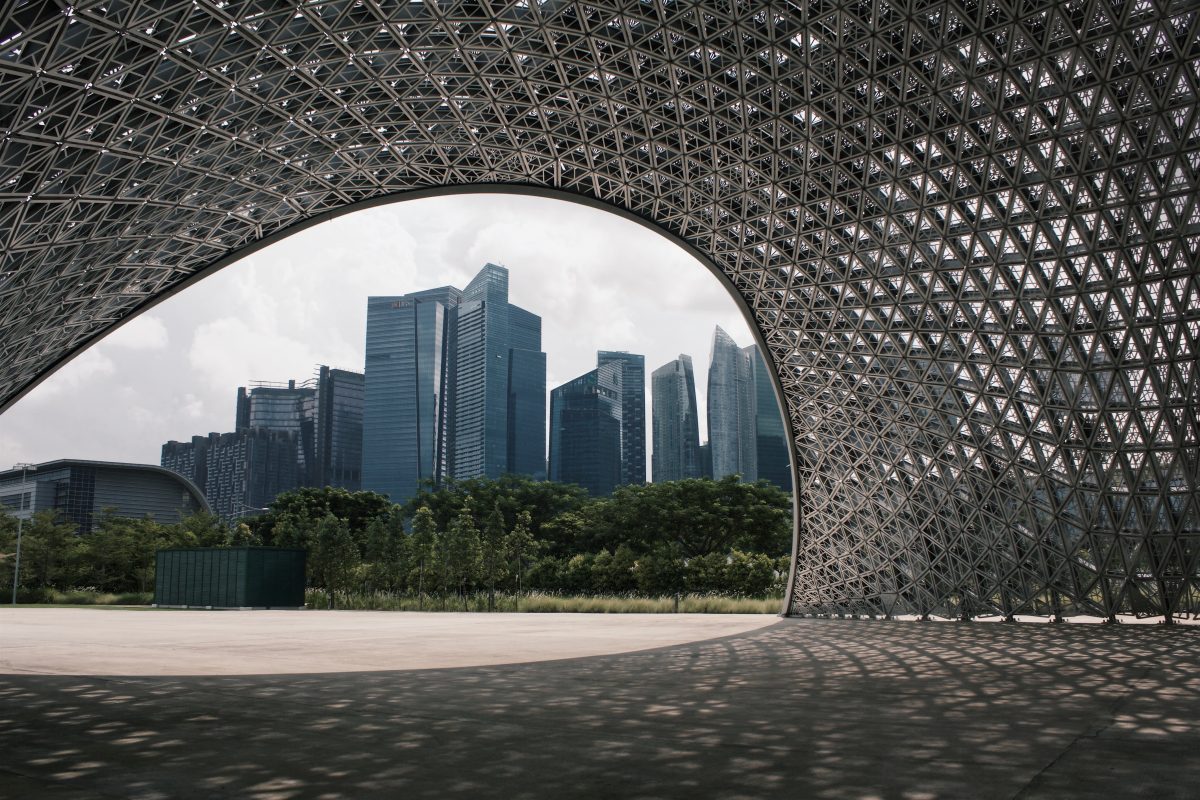 Hosting a conference or business meeting can be an arduous task, especially if you are not completely sure in which city to plan your event. Some cities offer tremendous amounts of meeting spaces and hotel rooms while others offer outstanding area attractions. When planning any event, it is essential to look at several aspects in planning the experience such as hotel accommodations, airport accessibility, and adequate event spaces.
Orlando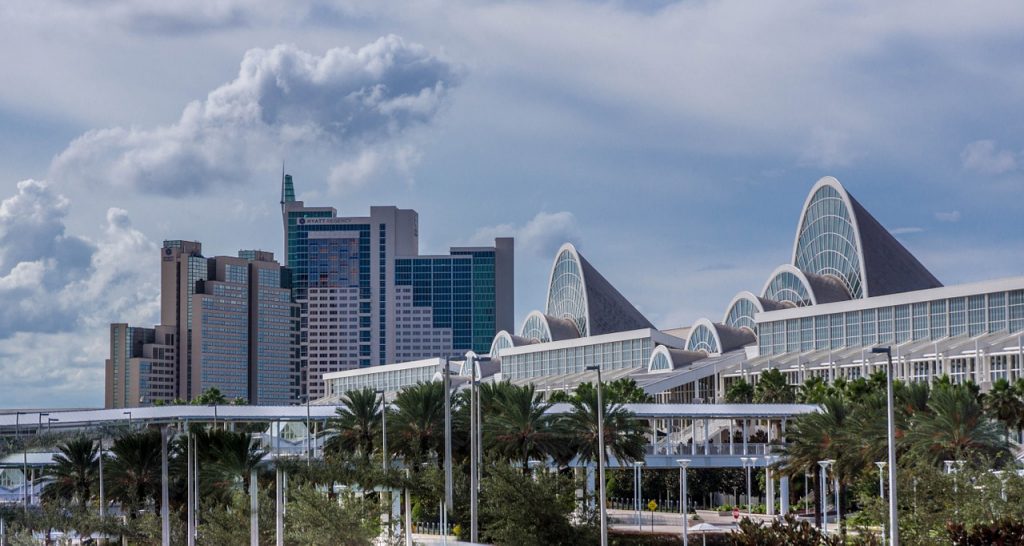 Hotels: Orlando has over 450 hotels and resorts with an average hotel price per night of less than $125. So the affordability makes the city one of the top meeting spots.
Airports: Orlando International Airport sits close to the central business district making it convenient for anyone needing to fly into the city.
Extras: Orlando has one of the largest convention centers in the country and is an event planner dream. From Universal Studios to Walt Disney World to area beaches, Orlando has a venue for everyone and a plethora of things to do for visitors of any age.
Las Vegas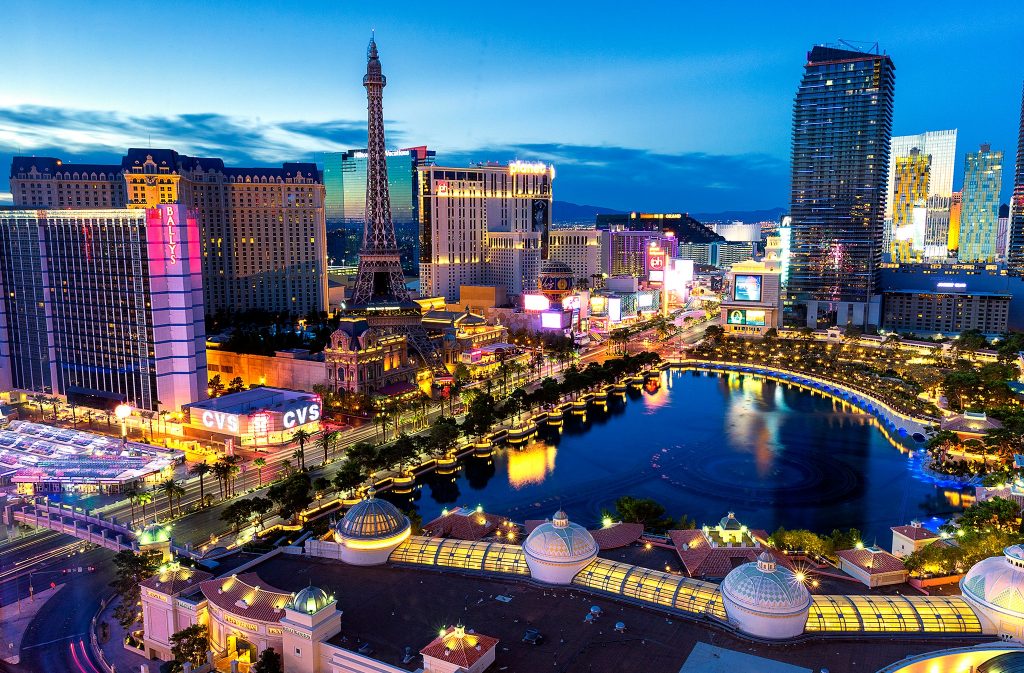 Hotels: Vegas hotels average just over $100 per night and with over 170 of them, there is sure to be plenty of space available for incoming guests.
Airports: One of the busiest airports in the world is McCarran International Airport, located right next to the Vegas Strip. About 130 cities across the U.S. fly directly to Las Vegas so getting to and from the event should be a breeze.
Extras: Las Vegas isn't just the Vegas Strip. With entertainment and shopping, the city has become one of the top places to hold meetings, events and conventions. Having three of the country's largest convention centers and nearly 150,000 hotel rooms available takes all the gambling out of planning an amazing event in Las Vegas.
Chicago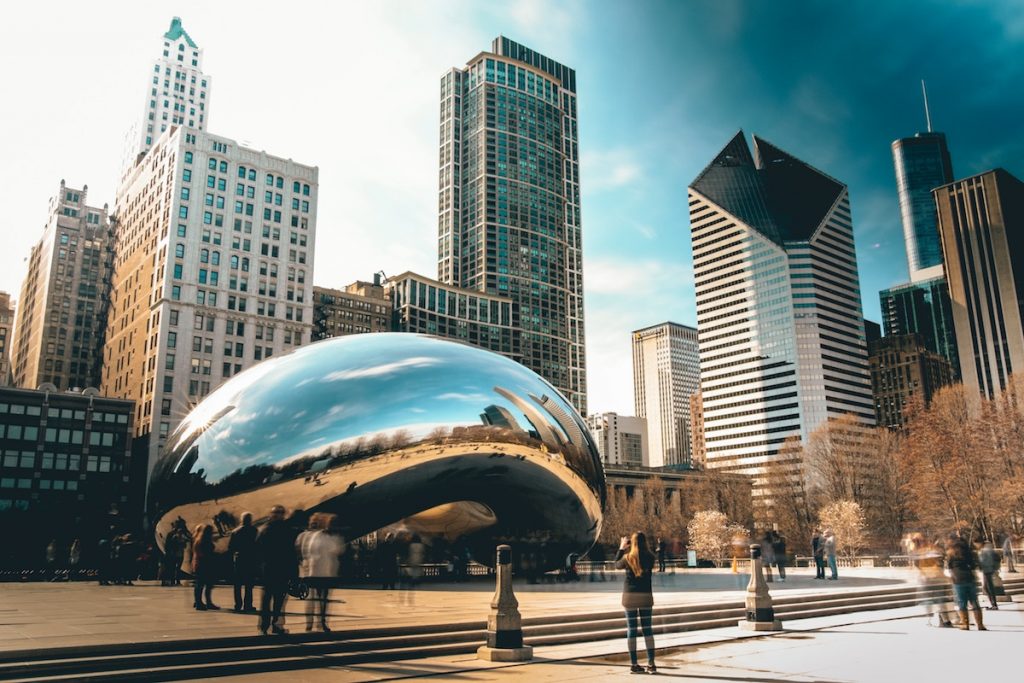 Hotels: Boasting more than 170 hotels, with the average price of over $180 per night, Chicago has the means to host any world-class event.
Airports: Both O'Hare International Airport and Midway International can easily serve the Chicago area ensuring that visitors can get to and from their event site with options and ease.
Extras: Chicago has five convention centers and a virtually endless number of ballrooms and meeting halls. The Windy City also offers amazing attractions such as the Chicago Riverwalk and Millennium Park. It is one of the most popular meeting spots in the Midwest.
Washington D.C.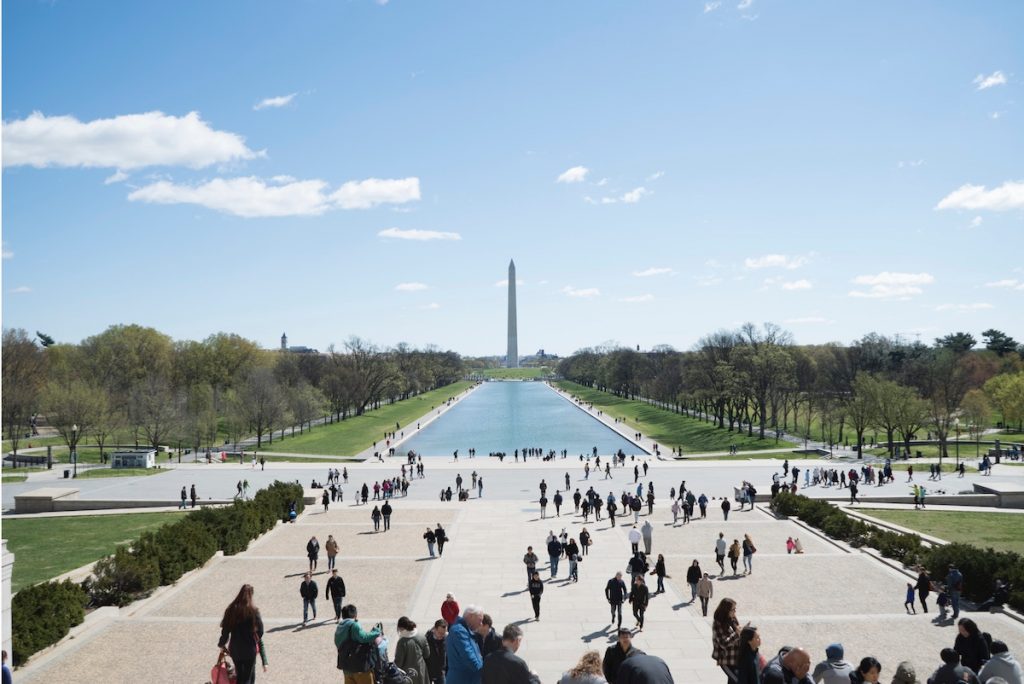 Hotels: With the average hotel price per room being over $200, Washington D.C. makes up for its higher-than-average price with an abundance of things to do and see.
Airports: Two airports, Dulles International Airport and Ronald Reagan Washington National Airport, allow employees from every corner of the world the flexibility to fly in with ease.
Extras: With the Walter E. Washington Convention Center being over 2 million sq. ft., there is virtually no event that could not be held in the District of Columbia. There are many distinctive event venues that cater to smaller occasions such as diplomatic residences, embassies and chancelleries. Many event planners love to use Washington D.C. due to its historical draw. The National Mall, White House, Smithsonian Institute, and the United States Capitol are just a few of the countless options for invitees to see.
San Diego, CA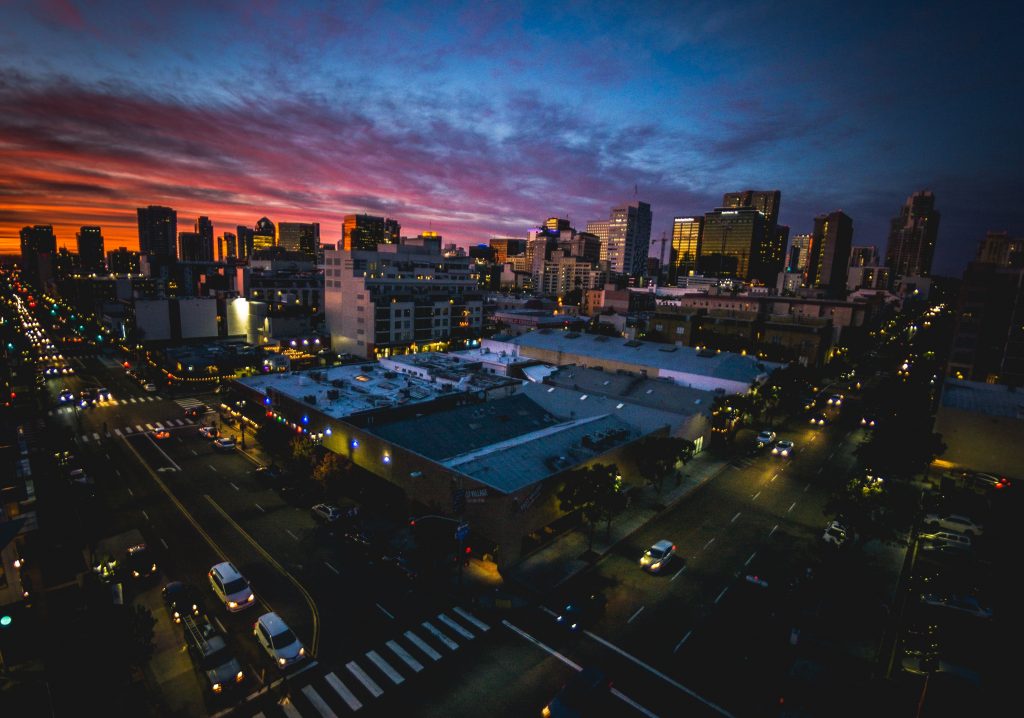 Hotels: The average room rate is $157.00 in San Diego and there are over 200 hotels to choose from in the city.
Airports: San Diego International Airport serves both domestic travelers and many nonstop international flights. The airport is conveniently located near many event spaces.
Extras: This California travel stop is home to three large convention centers, over 200 event venues, and top attractions. Ocean Beach, San Diego Zoo and SeaWorld all bring in visitors to the city, making it one of the hottest travel destinations in California.
When it comes to hosting a small meeting of board members or planning a company event involving hundreds of employees, any of these remarkable cities will more than fulfill any occasion's needs.