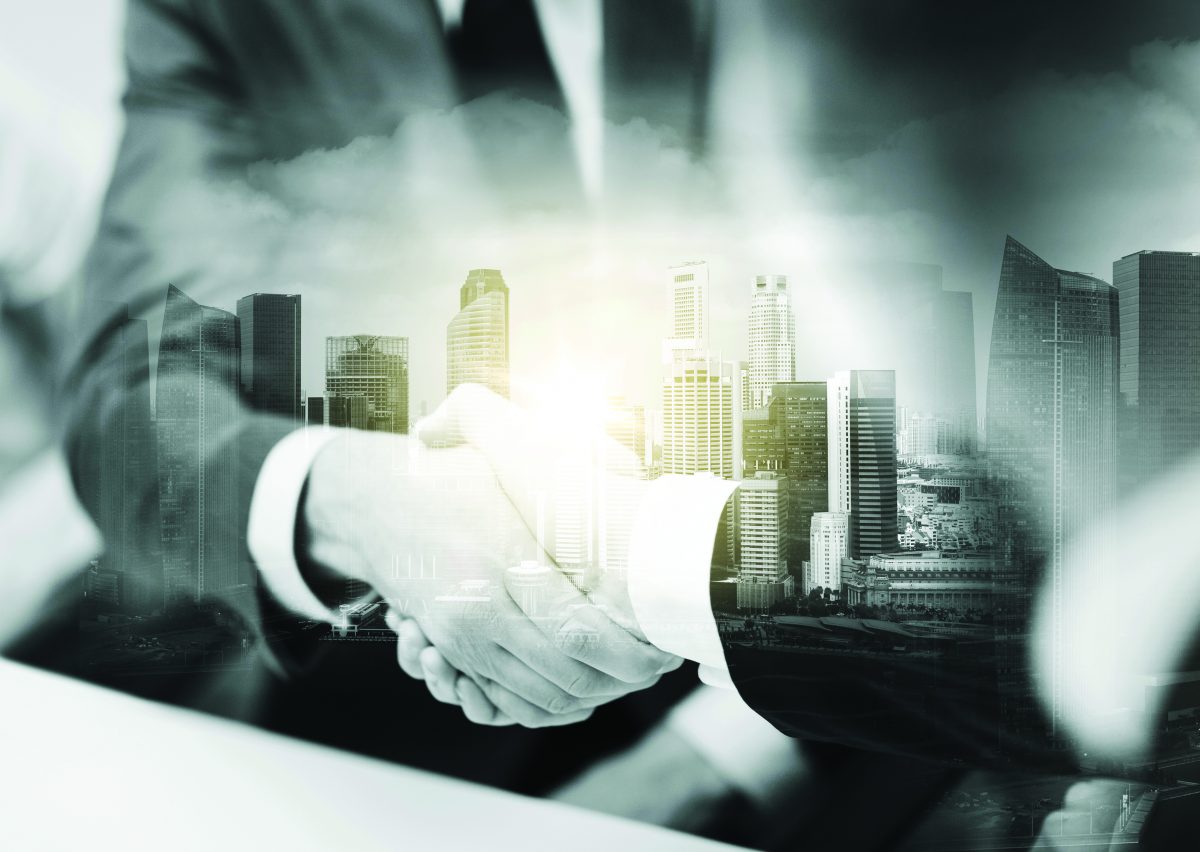 Think about some of the greatest brands in the world today. They don't have to be brands with a long and storied history. Even those that have only been around a short time can count themselves among the best. So what makes these brands great? Trust, quality, sincerity — these attributes certainly contribute to brand strength. However, a brand can make the greatest strides when it forms emotional connections with customers and, in turn, helps those customers connect with each other.
Companies make significant investments in gathering data and mapping every part of the customer journey to improve overall satisfaction. But for those brands that already have high customer satisfaction, the next step to higher engagement is emotional branding — creating a bond between the brand and customers by appealing to their emotional state, ego, needs and ambitions.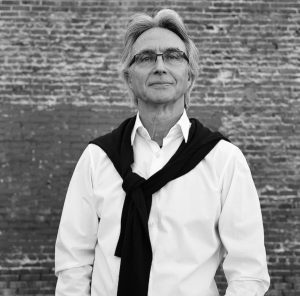 Emotional branding has been around for many years. Branding icon Marc Gobé first defined it after observing that connections can be made on an emotional level between brands and customers. It goes beyond a strictly business relationship by humanizing a brand in such a way that consumers can emotionally connect with it.
According to a Harvard Business Review article, "The New Science of Customer Emotions," there are hundreds of emotional motivators that drive customer behavior. The top 10 are: Stand out from the crowd, have confidence in the future, enjoy a sense of wellbeing, feel a sense of freedom, feel a sense of thrill, feel a sense of belonging, protect the environment, be the person I want to be, feel secure and succeed in life. Emotional branding strategies aren't likely to fulfill all these motivators at one time, but focusing on the one or two that matter most to a company's customer base can have a considerable impact.
Emotionally-connected customers are believed to be twice as valuable as highly-satisfied customers. Those who have an emotional connection with a brand are less likely to reject a product due to price or to defect to a competing brand. Therefore, a greater return on investment can be achieved by focusing on meeting the emotional needs of customers rather than simply going through the movements of delivering great service.
According to a survey conducted by CustomerThermometer, 65 percent of respondents say they emotionally connect with a brand that makes them feel as though it cares about people like themselves. The survey of 1,000 U.S. adults also revealed other top reasons customers feel an emotional connection. Believing a company is making a positive difference in the world was cited by 55 percent of respondents, while 45 percent cited feeling like the company gets them as a reason, and 42 percent said they like that the company is run by people like themselves.
Emotional branding establishes a lasting relationship in the hearts and minds of customers. By portraying a personality that customers can connect with, companies are able to create deep, intrinsic relationships. Apple, Amazon, Target, Nike and Patagonia are some of the top brands that have successfully established emotional connections with their leagues of customers.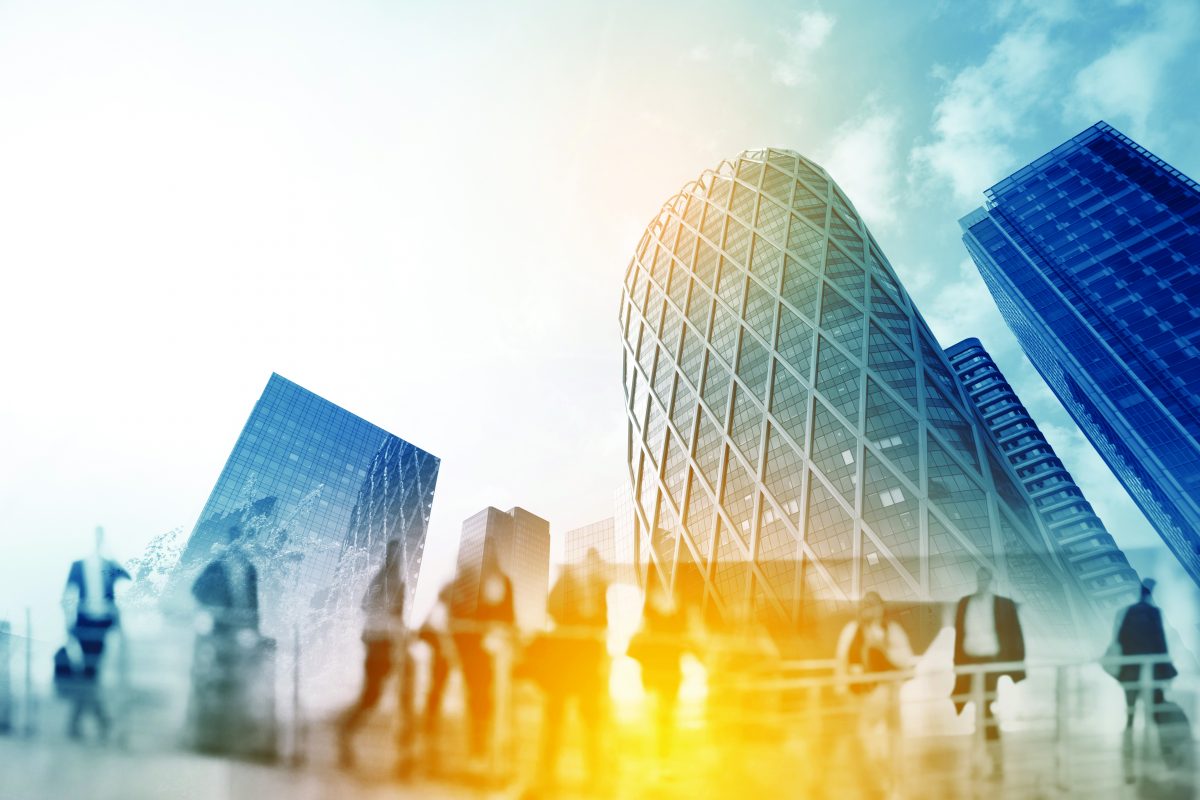 Emotive responses in marketing can be placed in two main categories: empathy and creativity. Empathy is when people identify with a brand and feel closer to it after seeing an advertisement. A perfect example of empathy in advertising is the old Dunkin Donuts "Time to Make the Donuts" campaign. Commercial after commercial, we saw Fred the Baker wake up at the crack of dawn to make donuts. We can all empathize with him as he's shuffling out of his comfortable home to make sure there are fresh donuts every day. We'd hate to be that guy, we feel for him . . . but as consumers, we appreciate a company that puts in the effort to make sure they provide the best product — in this case, fresh-made donuts. The successful campaign ran for 15 years with an estimated 100 commercials.
Ads based on creativity make people feel a brand is imaginative and innovative. Apple is great at this — from past iPhone commercials that show beautiful images and people with voiceovers that explain the latest features to the new iPhone X commercial that follows a young man walking through a city transformed by the video game he's playing on his phone. Even Apple commercials set to music, with no voiceover, that simply show the product and how it can be used are effective in conveying the brand's innovation and imagination.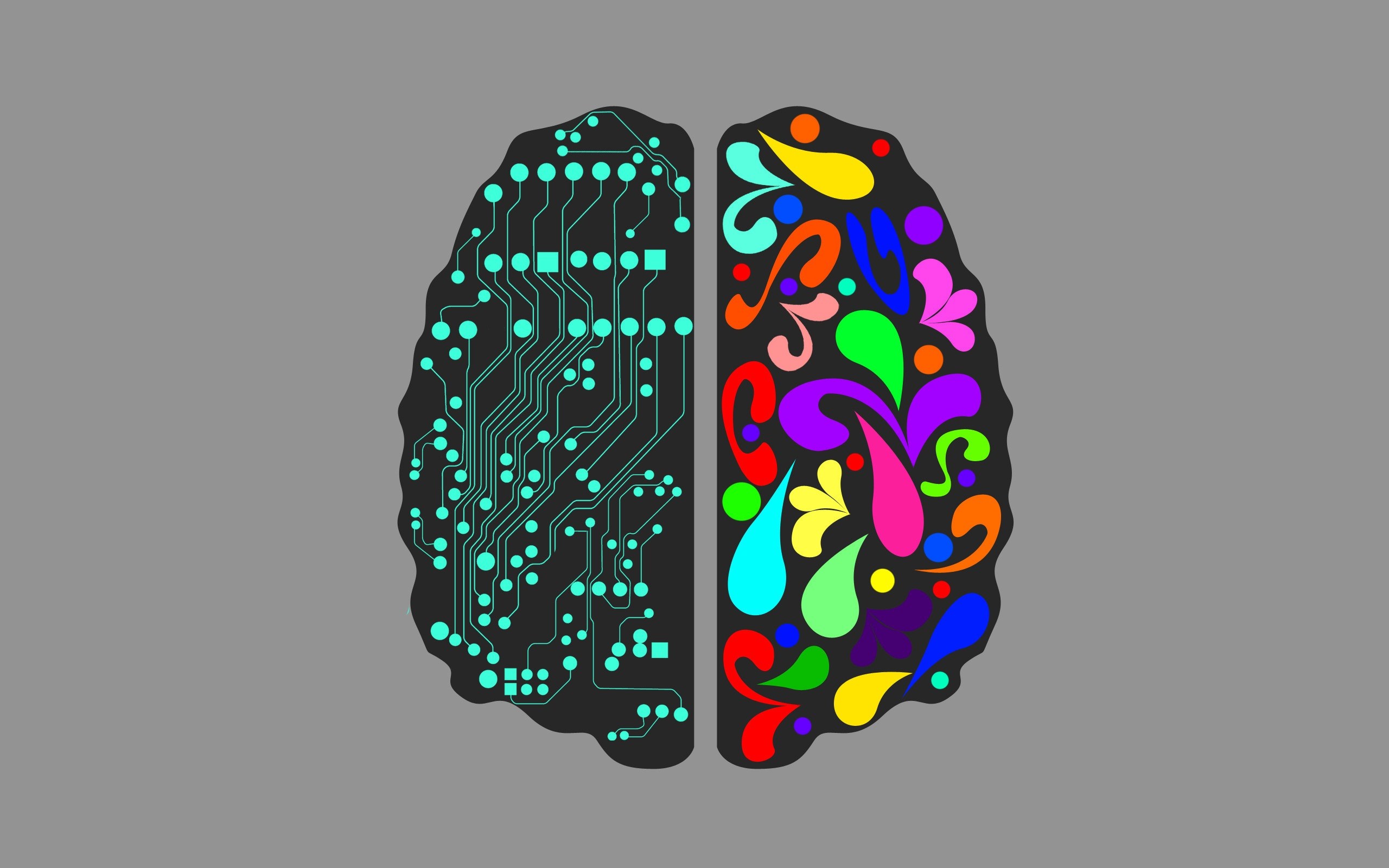 Studies have shown we feel emotion before we think, so it stands to reason if marketing fails to establish a fitting emotional response, it will fall flat. On the other hand, if something elicits an emotional response, it can have widespread impacts. Ninety percent of emotional experiences are shared with others.
Neuroanatomist Jill Bolte Taylor says, "We live in a world where we are taught from the start that we are thinking creatures that feel. The truth is, we are feeling creatures that think." Most of life is centered around emotions. They drive our decisions and choices. Brands that appeal to our hearts more than or as much as they appeal to our heads will succeed in establishing emotional bonds with their customers and ultimately win greater loyalty.