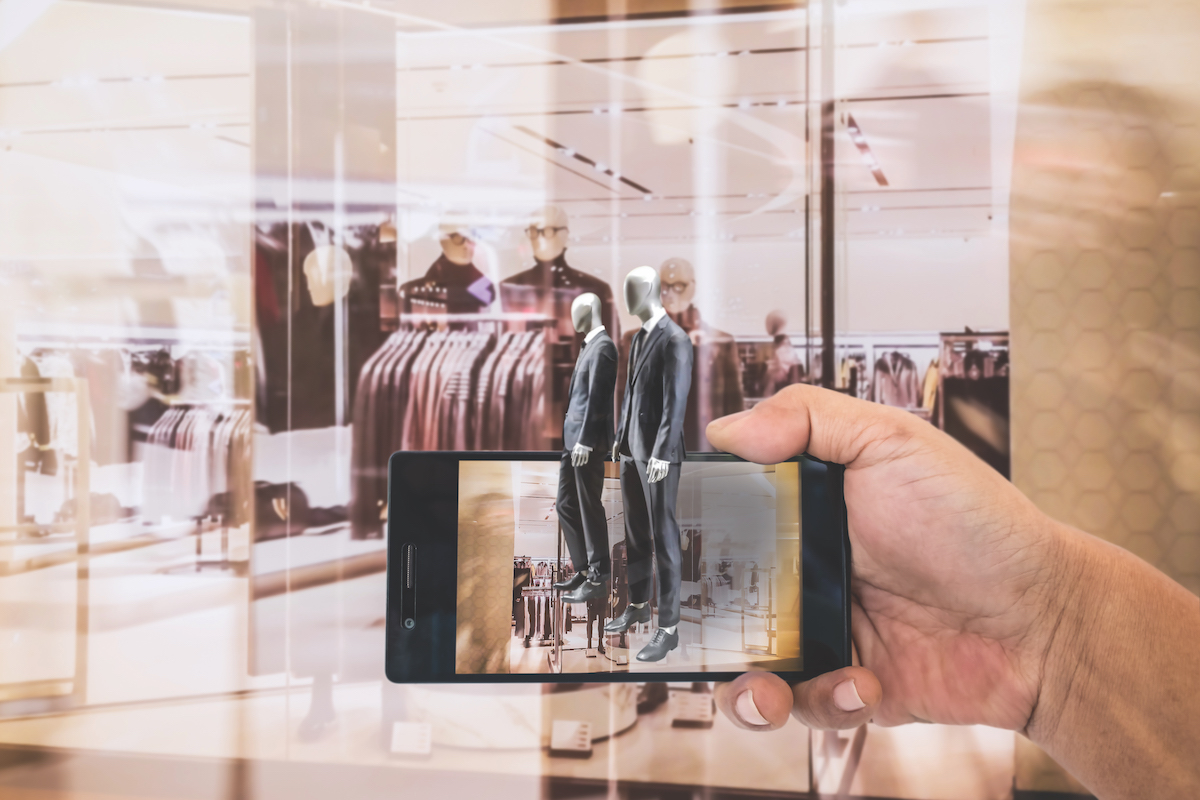 In today's retail environment, customers are more informed and discerning than ever before. They are looking not only for quality, but to purchase products from brands that give them an experience — brands that have meaning and are in step with their values. Customers need to believe in the companies they do business with, and, in turn, the salespeople who represent these brands need to believe in what they're selling. The fact is, no matter how strong your brand, product or service, if the people who represent it don't truly believe in it, you're losing ground.
Products that lack the support of leadership and sales networks often fail.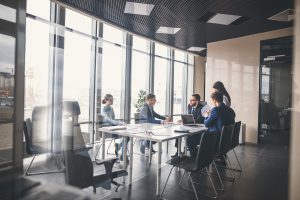 The Volkswagen Phaeton was manufactured and distributed worldwide for nearly 15 years, but production ended in 2016. It was a complete departure from the more affordable vehicles for which the brand is known. Additionally, its price tag was a significant obstacle for many and the company's dealer network wasn't prepared to deliver a luxury experience befitting the high price. For customers and dealers alike, it simply didn't fit the brand. The largest obstacle, however, was that leadership didn't buy into the product, and that uncertainty spread throughout the entire company. The belief in the product wasn't there, and it failed as a result.
Advantages must be shared to make an impact.
Capacity Trucks is a 45-year-old company that manufactures yard trucks for transporting containers at ports, rail terminals and distribution centers around the world. It was making significant investments in technologies, equipment and people to support the development of a new truck, but its employees, sales network and customers weren't aware of these efforts. After an in-depth immersion into Capacity Truck's factory, products and core processes, several product differentiators were identified, branded and communicated to these key groups. This drove engagement and belief in the new product. Consequently, the launch of the company's new truck was a success and the product exceeded all sales and market share goals, helping re-establish Capacity Trucks as a leader.
There's strength in a name.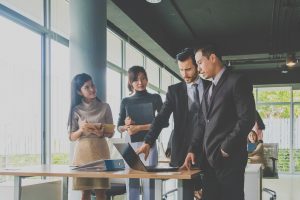 Betts Industries is a family-owned, centuries-old manufacturer of tank trailer components. The company regularly invests in innovative engineering and materials in order to manufacture safer, more durable products, but its sales network and customers weren't aware of these enhancements. Additionally, a numbering system was being used to identify individual products, which in essence hid the uniqueness they brought to the market. By renaming the vents it produced and communicating their advantages, Betts re-engaged its sales network and increased their confidence in selling its products, and customers were turned into believers.
Telling the story is critical.
Tesla sold more Model 3 vehicles in the U.S. last year than many other competitive luxury models, including the Mercedes-Benz C-Class, BMW 3-Series sedans and the Lexus ES. They did this without a traditional dealer sales network by sharing their story with customers. By adeptly communicating what makes them different, Tesla has created a community of customers who believe in their product and have become brand evangelists.
Make the sales team the architects.
Brands introduce new products, services and initiatives all the time, but they're not always welcomed by sales teams. Maybe a company is implementing an eCommerce solution that puts the sales network on the defense. Perhaps there's a product that requires dealers or distributors to upgrade their facilities. In these situations, it is best to involve the people who represent the brand early in the process. Discover their concerns and challenges. Learn their needs for making the introduction a success. Then let those learnings guide a plan to successfully engage them and gain their buy-in. In essence, treat the sales network as architects. The more involved they are, the more likely they will believe in the new product or support a new paradigm.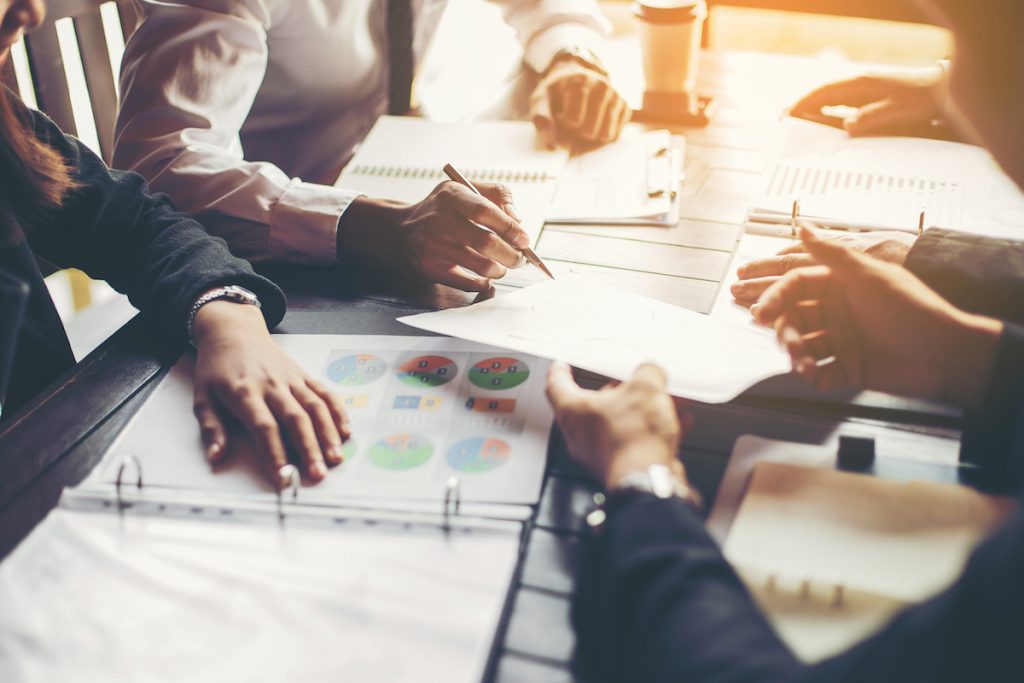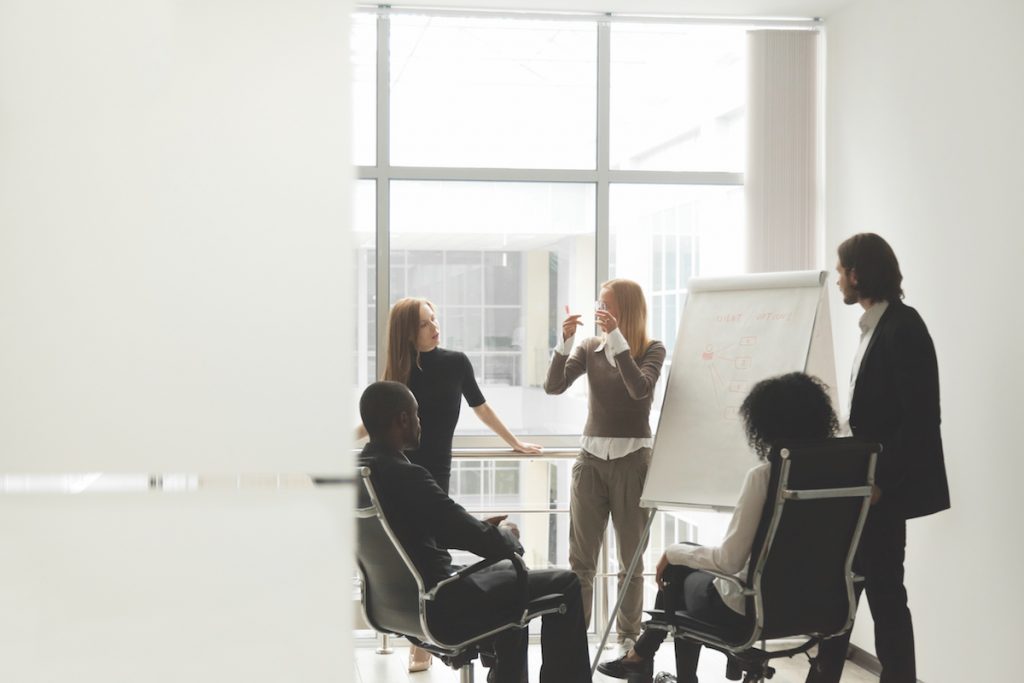 A company could have the greatest brand, product or service on the market, but if employees and sales networks don't believe in it or understand what makes it special, it will be hard to convince customers to try it. They have to understand the why in order to make it easy for customers to buy in and believe. Engaging these key stakeholders gives them the power to change minds, increases consideration and ultimately creates a formidable position of strength that will be difficult for any competitor to beat.