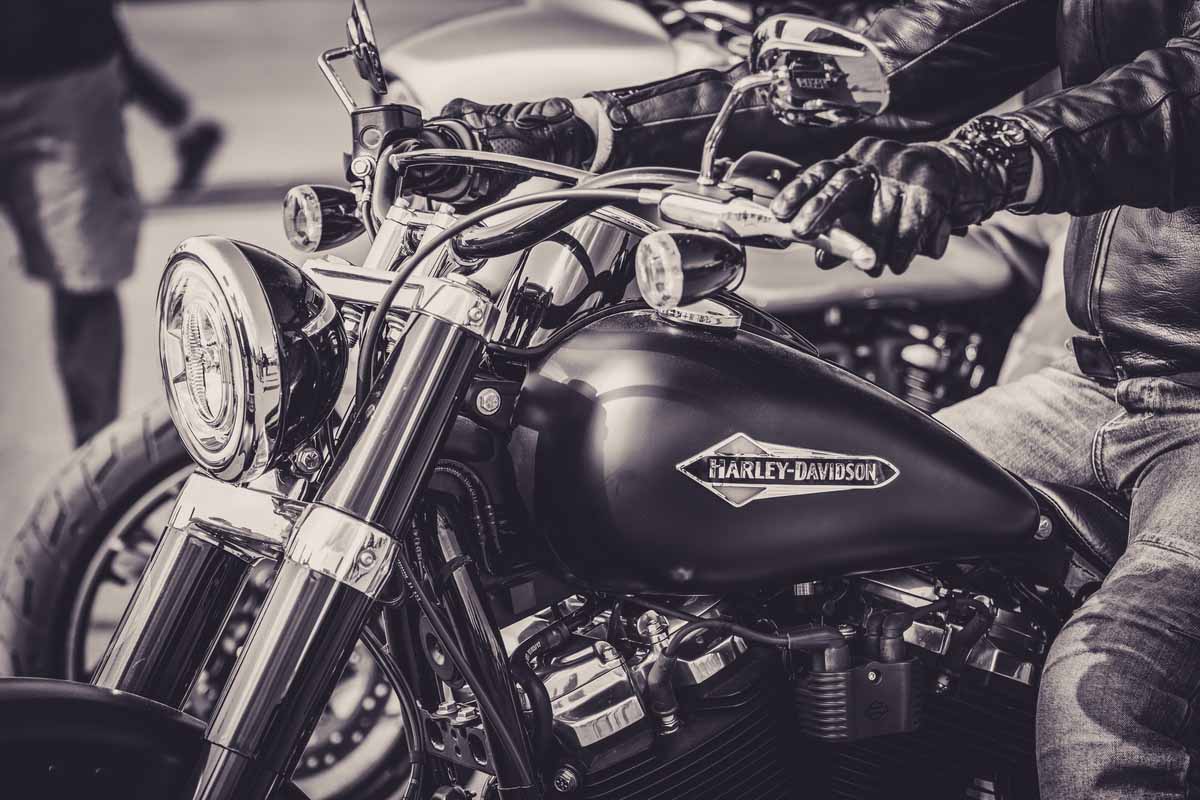 Building brand communities has changed a lot over the last 25 years. Back in the day, in-person events, meetings and shows, as well as newsletters and magazines, helped owners find likeminded enthusiasts who had a similar passion for a brand or product. Brands would promote owner loyalty by creating and supporting owner clubs. Volkswagen still has clubs around the world devoted to a shared love for its vintage models. Think Beetles, Buses and Rabbits . . . oh my. While groups like these remain vital to creating and maintaining an owner culture, brands also have at their disposal a world of opportunities to build communities online and via apps. The companies that do it well foster a sense of belonging among owners and differentiate their brands in the minds and hearts of customers like never before.
Spreading Brand Positive Word-of-Mouth
How often do you scroll to the consumer reviews before making an online purchase? Often, it's the first thing we do, even before reading a product description or specifications. And it stands to reason that the more expensive a product, the greater importance we place on the opinions of current owners. According to Nielsen's 2021 Trust in Advertising study, 88 percent of global respondents trust recommendations from people they know more than any other channel. Online communities are opportunities for consumers to talk and share opinions with each other, spreading that ever-important word-of-mouth and driving purchases.
Sharing Ideas
Whether it's discovering new ways to use a product or sharing ideas for future offerings, online communities give customers a voice. LEGO has been extremely successful at cultivating an online owner community. It's estimated there are 400 billion LEGO pieces in the world, which, stacked together, would circumvent the Earth five times. That's a lot of pieces and a lot of customers with plenty to share. The brand harnessed that creative energy into LEGO Ideas, a community where customers can post their product ideas, view challenges, collaborate and share their love for the iconic toy.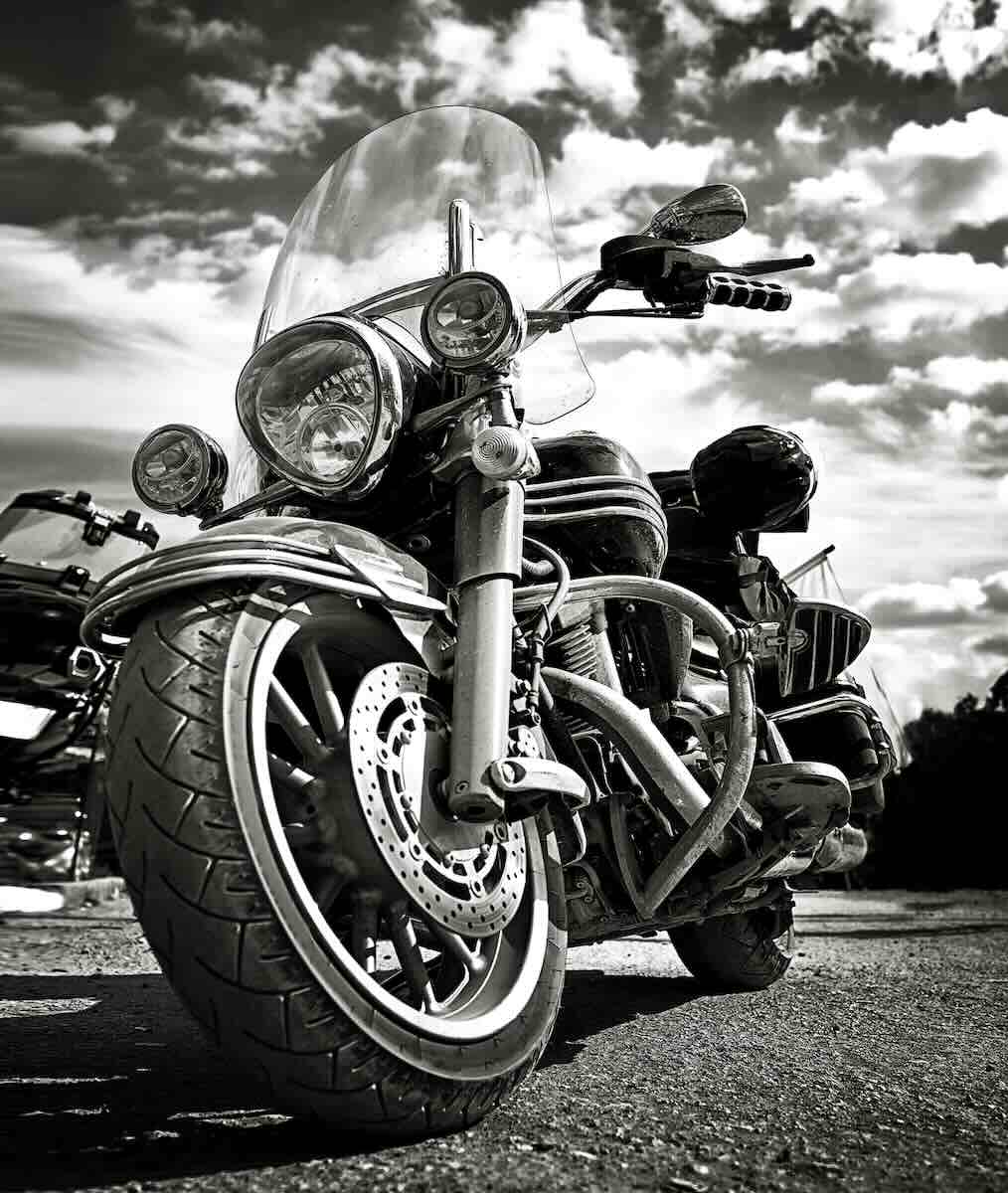 Creating Brand Community
When you think of the most loyal, diehard owners, you think Harley-Davidson. In addition to the hundreds of clubs in existence around the world, the iconic brand has created a thriving network of enthusiast chapters centered on the love of riding and passion for Harley motorcycles. Harley Owners Group, or H.O.G.®, is the official Harley community where owners have opportunities to share their love for the brand both in-person and online. Whether they're competing with other chapters in ride challenges, attending rallies around the country or sharing stories from the road, owners are united as H.O.G. members.
Thinking Differently
As of 2023, there are more than 1.5 billion active iPhone users in the world. That's not counting the millions or likely billions more who own Apple Watch, iPad and Mac devices. This megabrand created the Apple Support Community for customers to connect with each other, ask questions, find advice and learn more about the products from experienced community members. They've even gamified it so members can earn points for different activities like answering another member's question, uploading a user tip or attending a community meet-up. Imagine how many customer support questions Apple would be fielding if this online community didn't exist.
Innovating the Future
What better way to gather customer input than an online owner group? While the traditional R&D process drives future product development, thinking of owners as co-creators produces a more open platform for innovation. Brands like BMW, Ikea, Starbucks and Unilever have all supported a sense of community among customers by seeing them not merely as end users of their products but people who can contribute ideas for the future.
Today more than ever, opportunities abound for customers to connect with each other and share their passion for brands and products. Companies that build and foster owner communities establish deeper customer relationships, generating loyalty, goodwill and positive word-of-mouth. Whether online, in person or a combination of the two, owner groups are an effective, smart brand strategy with far-reaching rewards.