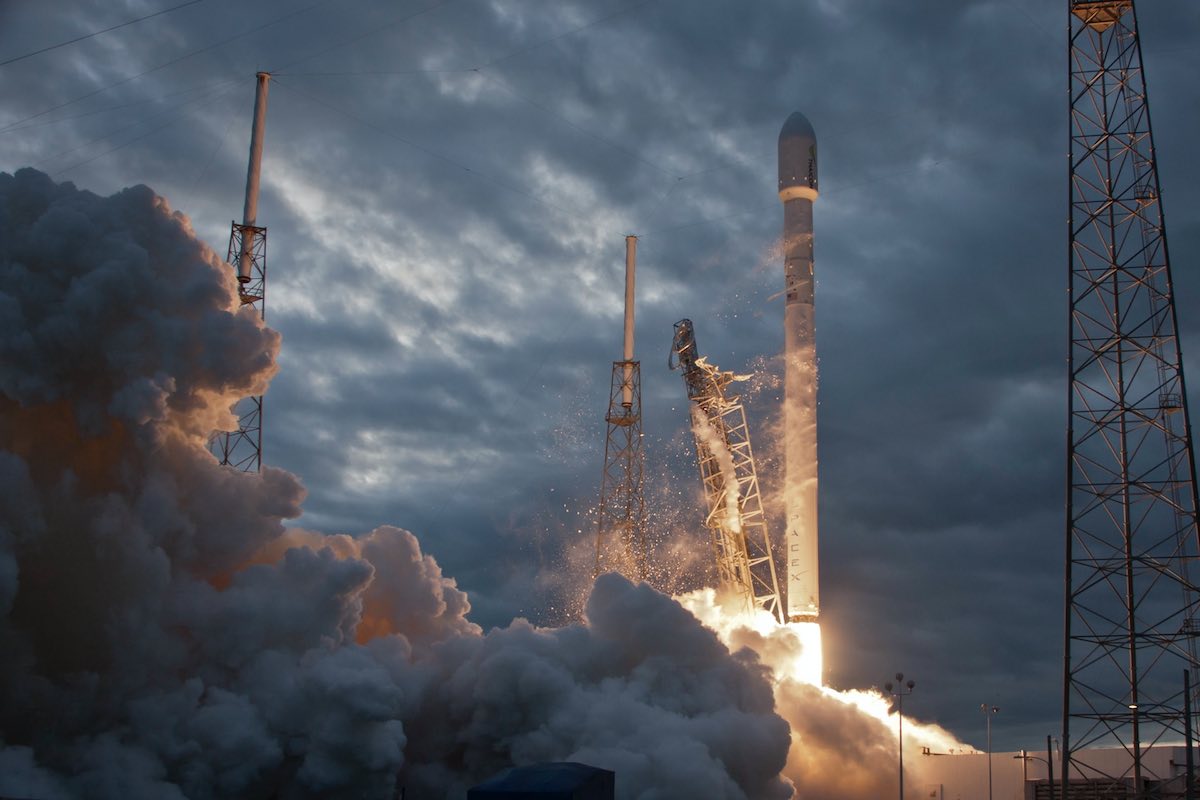 Space tourism is an emerging industry. Although it still seems to be part of a science fiction movie, it is actually beginning to take shape. UBS reports that by 2030 suborbital and orbital tourism will have a potential market value of $3B. SpaceX, Blue Origin, and Virgin Galactic are all battling to get the first commercial flight into suborbital space. Virgin Galactic's latest update is that its founder Richard Branson will be the first passenger by the end of March 2021. And in 2023, Elon Musk plans to send Japanese billionaire Yusaku Maezawa with a handful of artists to the moon for an epic art project — #dearMoon.
Flight, Grounded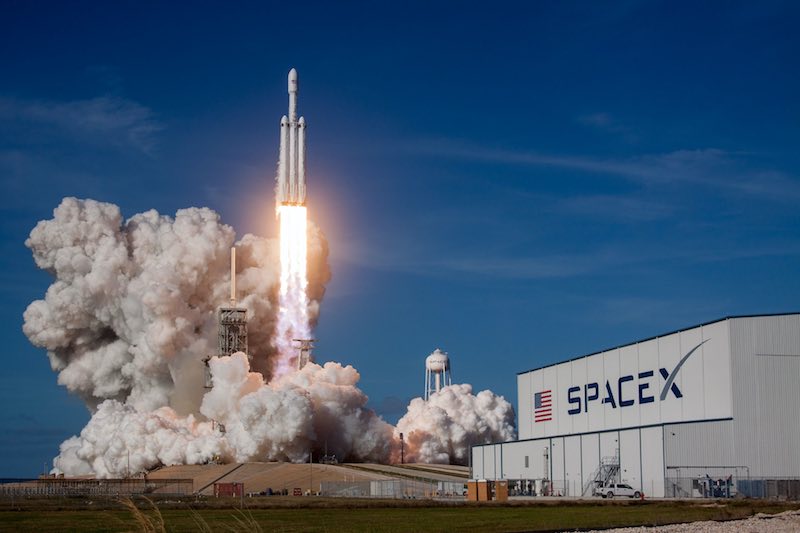 In 2017 SpaceX's CEO, Elon Musk, announced that two unnamed passengers had booked tickets for a lunar flight in a Crew Dragon capsule that would be launched atop a Falcon Heavy rocket by 2018. Later, however, the company instead decided to focus on developing a new rocket and spaceship system known as BFR which would be qualified to carry more humans. Maezawa had a seat on that first aircraft that never came to fruition and has since dreamt of making his space travel a reality. And he has purchased tickets — this time for himself and nine of his friends.
Yusaku Maezawa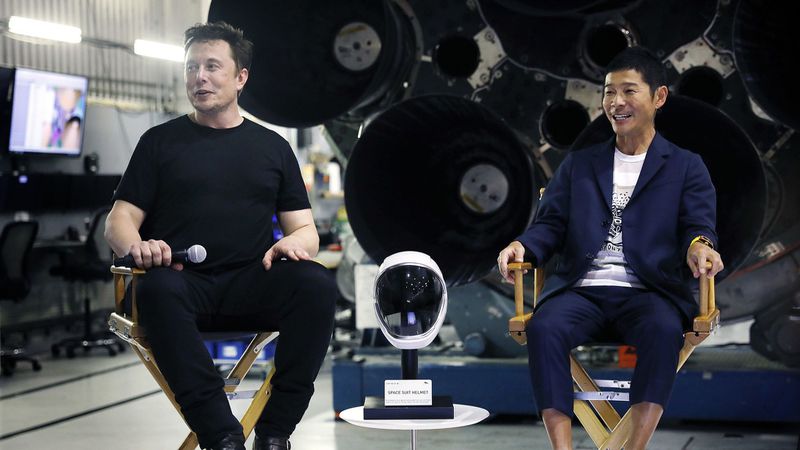 Musk has since unveiled his collaboration with billionaire Yusaku Maezawa called #dearMoon. Maezawa is one of the richest entrepreneurs in Japan who founded the largest online fashion mall in Japan, Zozotown. By 2012, its parent company Zozo became listed in the First Section of the Tokyo Stock Exchange. Maezawa has a passion for all types of art (he used to be in a punk band) and his art collection has attracted worldwide media attention, particularly the $110M purchase of a skull painting by Jean-Michel Basquiat. His love for the arts seems to have inspired him to reach out to Musk for what he says has been his lifelong dream.
#dearMoon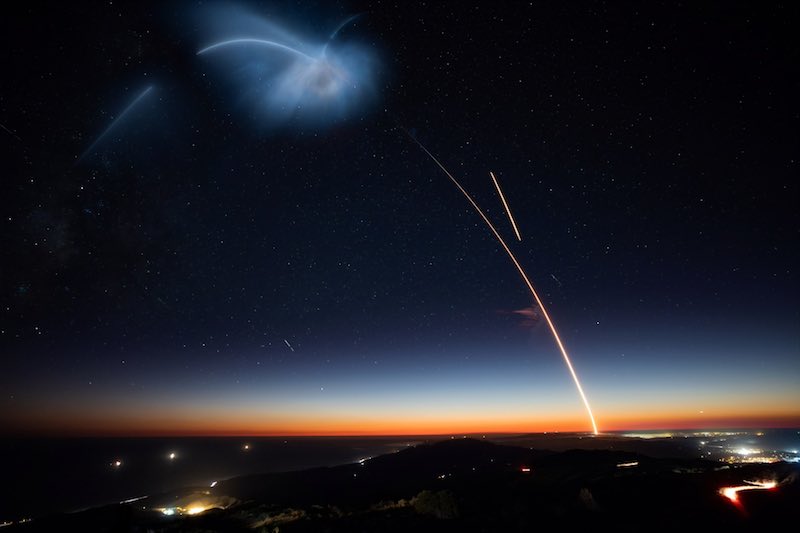 "If Pablo Picasso had been able to see the moon up-close, what kind of paintings would he have drawn? If John Lennon could have seen the curvature of the Earth, what kind of songs would he have written? If they had gone to space, how would the world have looked today?"
This is the thought behind the global inspiring art project #dearMoon. Maezawa bought all tickets available on the SpaceX BFR and he'll invite a film director, painter, musician, dancer, novelist, fashion designer, sculptor, photographer, and an architect to go 238,900 miles away from Earth and into an orbit that encircles the moon. Once back, "They will be asked to create something, and these masterpieces will inspire the dreamer within all of us."
The moon has always inspired songs, paintings, and novels as much as young astronomers and scientists. The beauty of this project is that our dear moon is showing once again how a rounded astronomical body can pair together mind and heart, and the romantic and futuristic aspects of life and beyond.