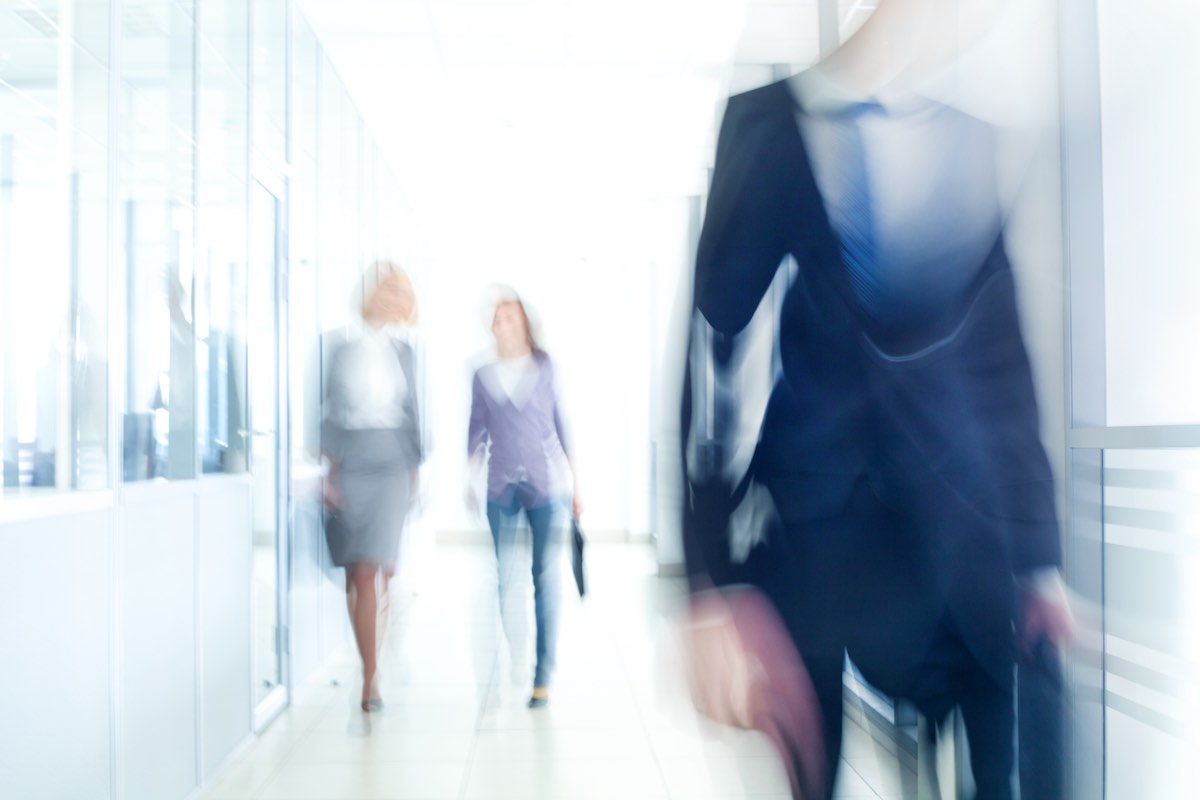 Any successful team has a few utility players, those who can perform well in several roles. One of the best utility players in the MLB was Ben Zobrist of the Tampa Bay Rays. He seamlessly moved between infield and outfield positions, from pitcher to second baseman to right-fielder to shortstop, delivering stellar performances along the way. Players like Zobrist are the secret (or not-so-secret) weapon teams need to win. The same holds true in business, where utility players can not only be people, but inspired strategies like differentiation.
The concept of differentiation is often associated with products. How is one product different from all the others on the market? It might be a design feature, superior engineering or a special capability. But differentiation is at its strongest when used as a company's utility player—one that goes beyond a product to other areas that also add uniqueness and value. Products may come and go, based on demand, changing markets or copycat competitors. A differentiation strategy that goes deeper into an organization, however, is significantly more sustainable.
Customer Experience
The customer experience is a universal opportunity for differentiation, no matter the industry you're in or the service you provide. The company that bends over backwards to ensure the experience is outstanding will differentiate itself from those who have very little focus on what happens after the sale. Anyone who owns an Apple product knows about their "Genius Bar" tech support group. The brand continually tops lists of companies with the best customer service. For them, differentiation goes past just their products, deeper into the experience.
The Story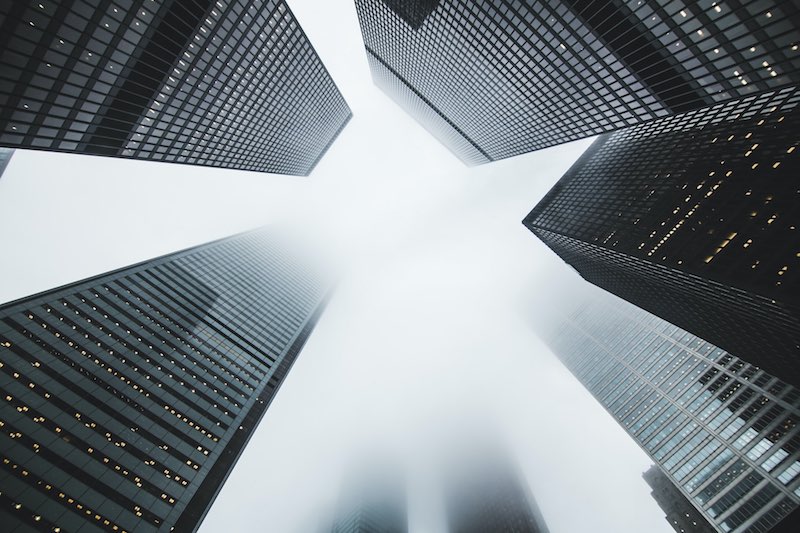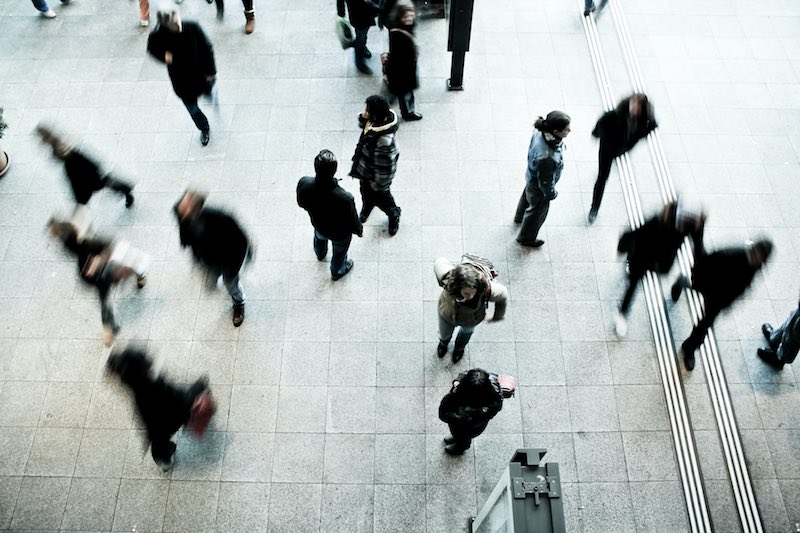 Every company has a unique story to tell. Is it a brand with a 100-year legacy? Has the company been family-owned for generations? Is there something unique about its location? What sparked its founding? What values was it built upon that remain today? Every brand should have a narrative about its history and heritage. It's a feature they can own that differentiates them from any other company in the world.
The Unique Factor
Some of the most successful companies have a unique ingredient or process for creating their products. It might be a proprietary grain or a more expensive component competitors don't use. Maybe it's a piece of state-of-the-art equipment that allows you to make a type of product not readily available elsewhere. A unique process or added step to ensure the highest levels of quality are other ways to stand out from the competition.
The Team
The people behind a brand and its products or services are also a powerful differentiating force. They bring a unique set of personalities, skills, certifications and education that can't be replicated. Whether customer-facing or behind the scenes, employees can drive their company's uniqueness. Brand Specialists or Brand Ambassadors are great examples of how many brands are differentiating themselves. These experts are trained on a company's unique differentiators. They are skilled at sharing the brand story and delivering consistent, elevated customer experiences. A Brand Specialist could also be uniquely trained to work with vendors. Amazon's Amazonians are skilled specialists that work with the online giant's vendors to help them promote their brands and products.
Exclusivity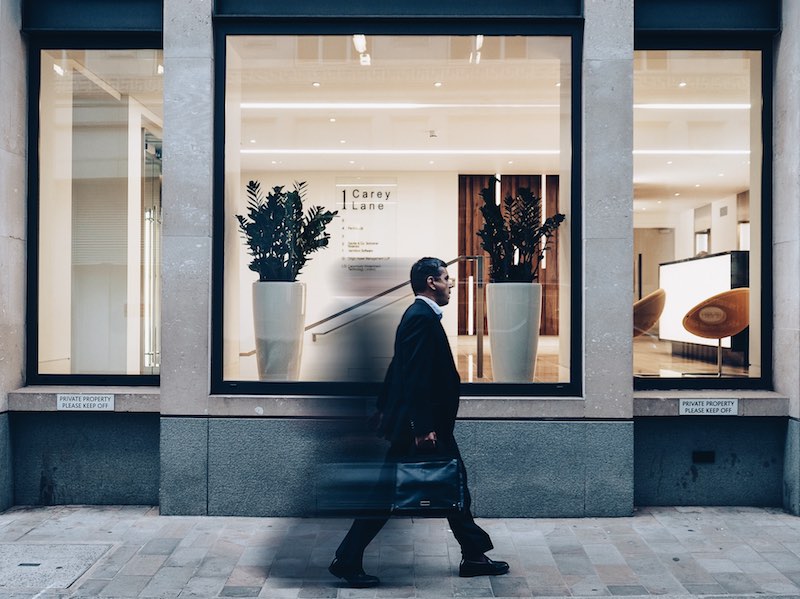 It may sound counterintuitive, but making a product or service scarce is a strategy that can differentiate a brand. Limit the number of a certain product being made or only offer it at certain times of the year. If you're a whisky drinker, The Macallan luxury Scotch whisky introduces limited-edition expressions every year that you can't find anywhere else. These unique releases differentiate the brand and make it a much-sought-after spirit.
Differentiation should be a holistic strategy that permeates an entire company, from products to processes to people and beyond. Unleash differentiation as your brand's utility player to amplify uniqueness and market share. It's a team player that can make your company the all-time champion.