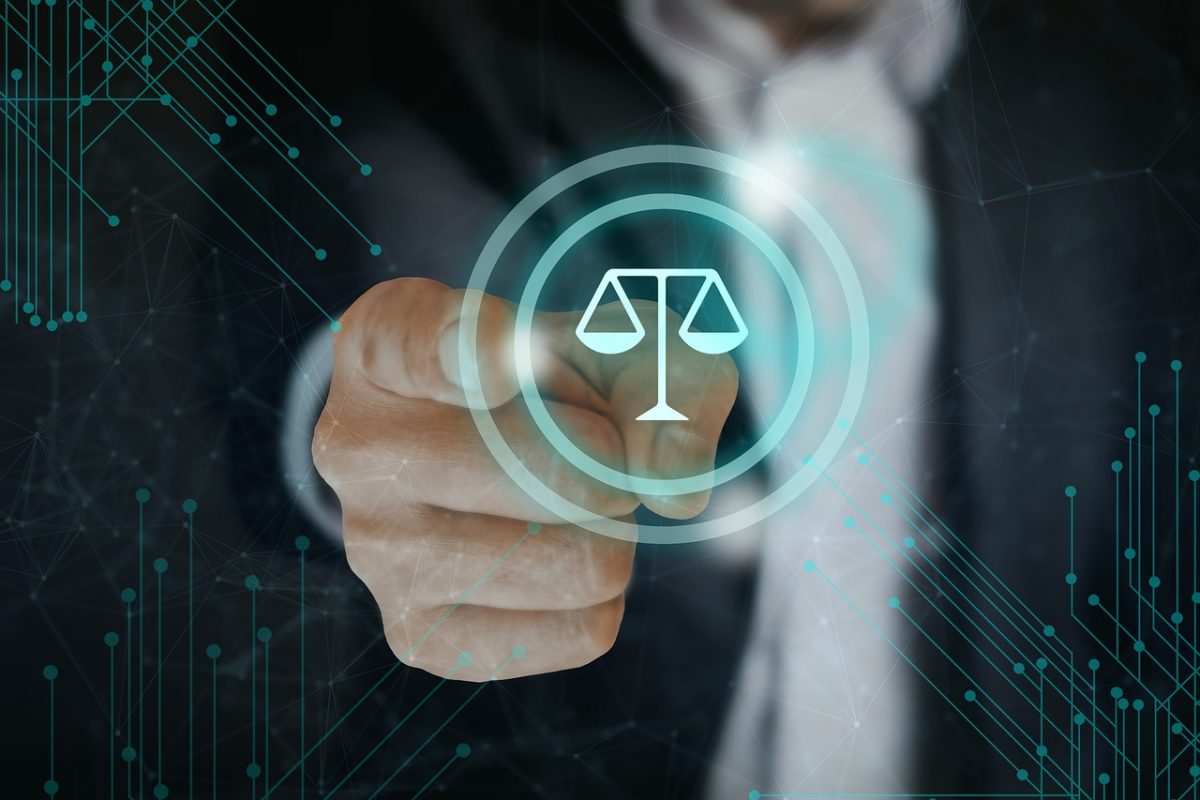 Choosing a lawyer is no easy feat. No matter whether you're preparing to go into a high-profile divorce case, you want to sue a medical professional for negligence, or you are looking for legal aid for your business; chances are that you've got a lot riding on the situation. This is why you need to select a legal professional with care.
You've probably already asked your friends and family for advice. You may have even done a bit of digging online. You know you need to consider the lawyer's experience. You've enquired about their fees. But, how do you really find the person that is going to be right for you? Let's take a look at five tips that will lead you to the right attorney.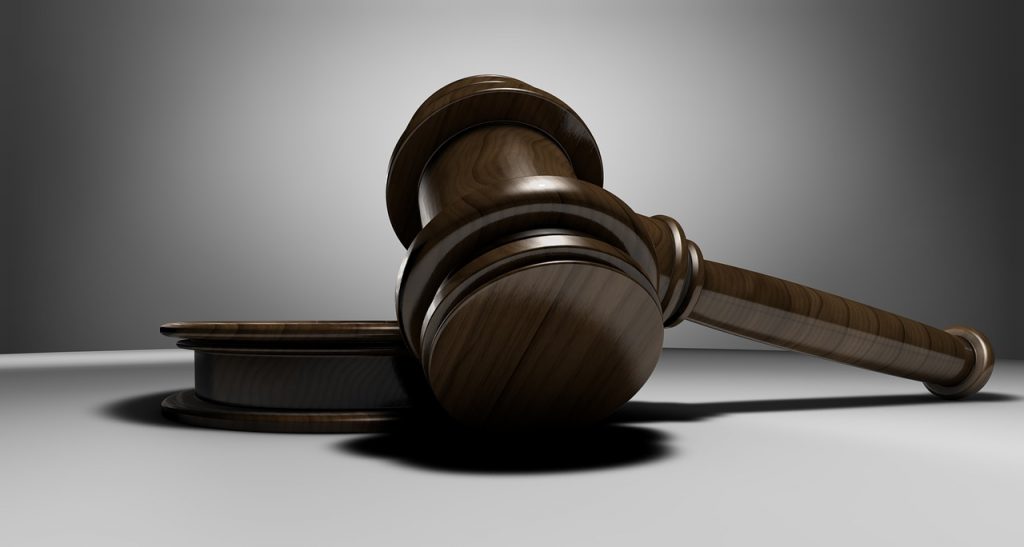 1. Look at their past cases – When you're looking for a lawyer, the first step is to make sure they have expertise in the area of law you require. However, you should not simply take their word for it. Look into some of the cases they have worked on so you can get an idea of what sort of cases they usually handle, how they have handled them, and what the outcome has been. If you look at the Gruber Law website, you will see that they have a news section, which is updated with the cases they work on. This is the sort of thing that can be incredibly insightful when figuring out which law firm is going to be right for you.
2. When reading reviews, head to independent review platforms – Yes, most businesses have testimonials on their own website. However, they also have control over these comments! No company is going to post negative feedback about themselves on their own website. This is why it is best to head to independent review platforms to get a real feel for what people think about the law firm in question.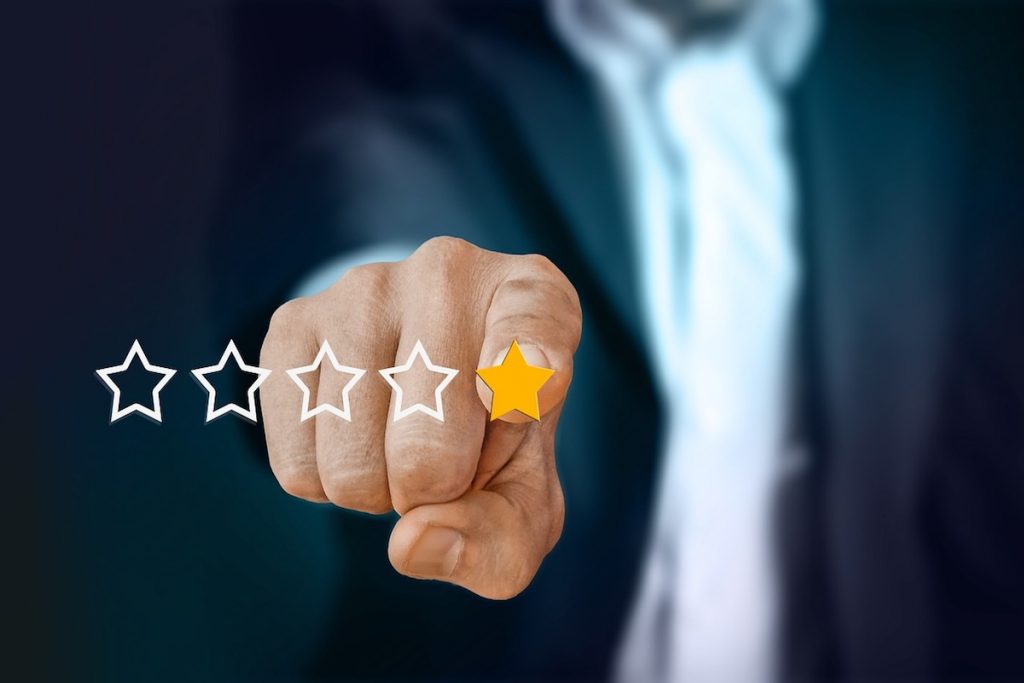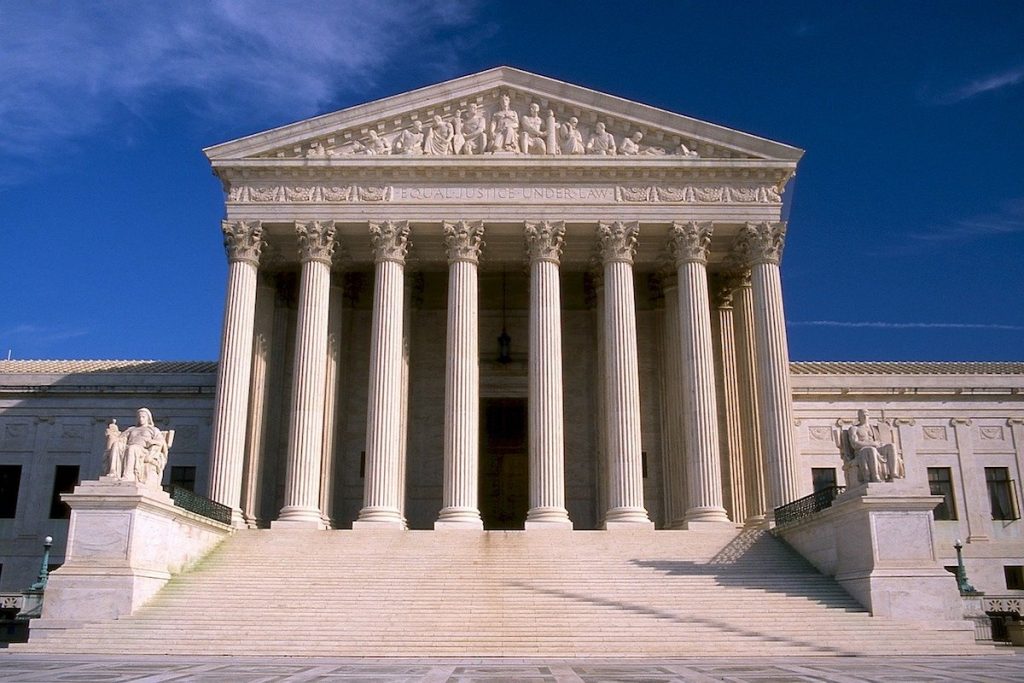 3. Their response times – When making initial communication with a potential lawyer, pay attention to their response times. This can give you a good indication as to how long it is going to take them to get back to you in the future and how quickly they will move your case along.
4. Fee structure – Don't simply consider how much the lawyer is going to charge you, look into how it is structured. Is this an all-inclusive, fixed-fee? Or, could there be extra expenses along the way? Does the lawyer offer a no-win, no-fee service (most personal injury attorneys work on contingency fees)?
5. Focus on the relationship with your lawyer – It is important to make sure that the lawyer you choose is someone you feel comfortable with and someone you like. The individual may have all of the credentials in the world, but if he or she does not make you feel at ease, the relationship is not going to be a fruitful one. Your lawyer is going to be getting into the nitty-gritty of your life, and so you want someone you can trust. You need to feel like they're really in your corner. If something feels off, don't hesitate to go elsewhere.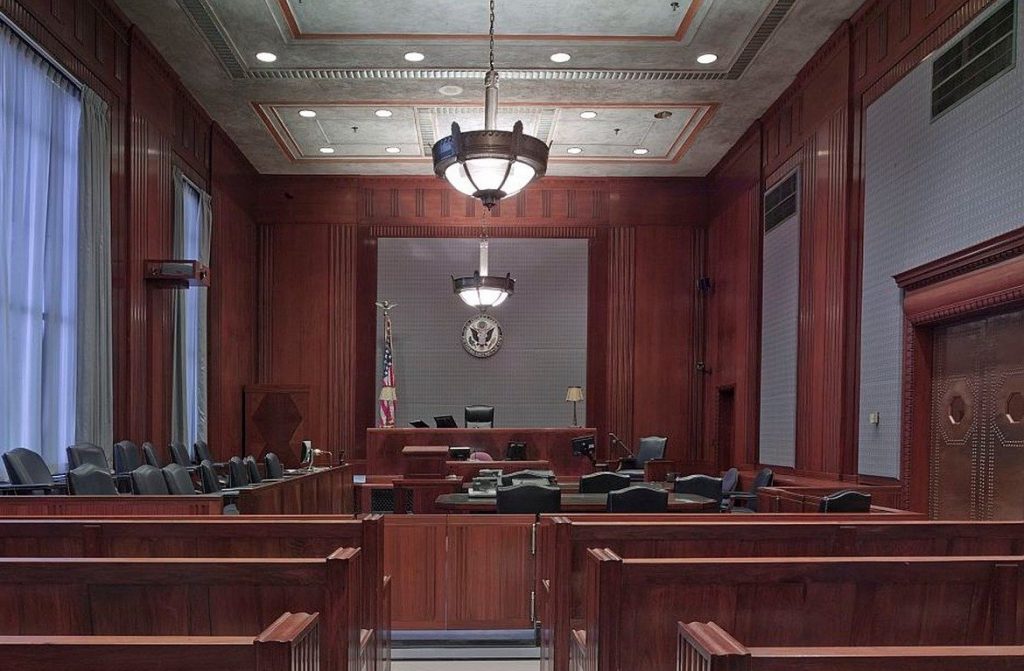 So there you have it: five of the tips that we recommend when it comes to finding the right lawyer for your case. If you follow this advice, it is only going to increase your chances of getting the outcome that you desire.