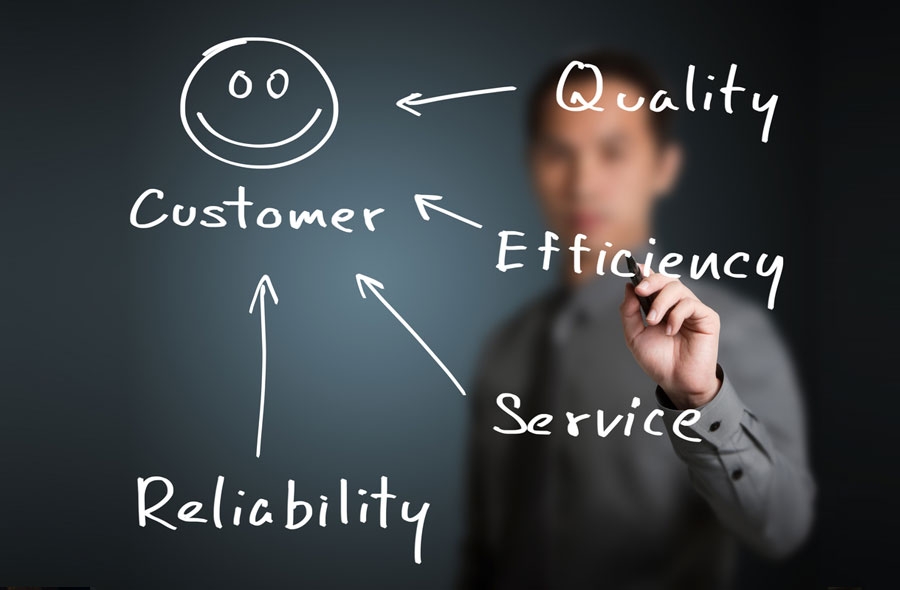 Customer service is one of those things that many companies do incredibly well while others continuously struggle.
Each year, Zogby Analytics, in partnership with MSN, releases a survey that rates the best and worst companies in the area of customer service. Those who provide the best customer service make it into the Hall of Fame; those who do not are listed in the Hall of Shame. While it's interesting to see the names of the top 10 companies on each list, it's even more interesting to learn the reason behind each ranking.
The 2013 survey ranked nearly 150 brands based on input from more than 1,500 consumers. According to the survey, the top three things most important to customers are knowledgeable staff, service after the sale and friendly staff. So, it's not surprising that many of the companies in the Hall of Fame were noted for being friendly and making it easy for customers to do business with them by keeping things simple – that includes anything from company policies to communications to the products or services themselves.
Customer consideration was another prevailing theme for those companies who made it to the Hall of Fame. A great example was from number three on the list, Hilton Hotels. When founder Conrad Hilton built his first hotel in Dallas in 1925, he realized that the west side of the building became very hot in the afternoons. During a time when there was no air conditioning, this posed a significant challenge. Knowing that guests would be uncomfortable, Mr. Hilton decided to locate elevators, laundry chutes and air shafts – instead of hotel rooms – on the west side. He understood the importance of putting his customers first and ensuring that they had the most comfortable stay at his hotel and that focus on customer service continues today throughout the company.
Companies in the Hall of Fame also communicate well with their customers. First, they're easy to reach if a customer has a question, request, complaint or otherwise. They also listen to their customers' needs and work to meet those needs. When a customer takes the time to communicate, a company's response should be helpful and respectful. I recently emailed a company about the low quality of a product I'd purchased, and the response I received went something like this: thanks for your feedback, we'll pass your comment on to the quality department, we hope you'll shop with us again. That was a rather cold, unsatisfying response. No offer to rectify the product quality issue, no apology, no incentive to give them another try, no confidence that anything will change based on my feedback.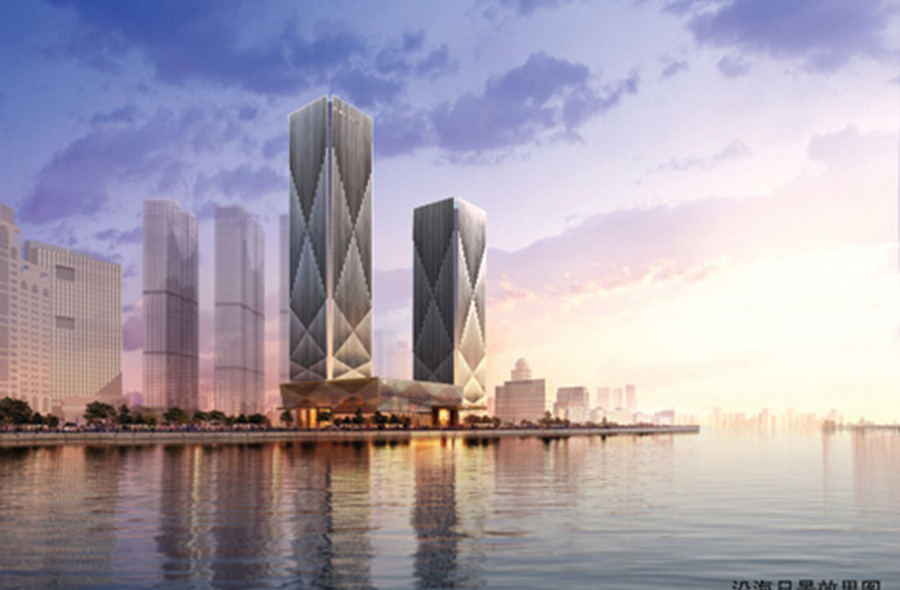 On the other hand, I've had many outstanding customer service experiences. Recently, I had to return a product I'd purchased online. First, they paid to have the product shipped back to their warehouse when I decided I didn't like it. Then they let me know when they received the package, when the return would be processed and when my card would be credited. And they did all that in a charming, self-effacing way that made me want to do business with them again. Was this difficult for them to do? It didn't seem to be. Was it a hardship on the company? Considering it's a billion dollar company, I don't think they're doing too bad.
Several companies in the Hall of Shame received poor marks for not being open in their communication with customers. Not only is communication important in providing good customer service, it's also essential in maintaining a relationship of trust with customers, which builds loyalty.
When customers purchase products or services, they have certain expectations. For example, if a company says it will send a service person to a customer's home during a certain time period, that customer expects the service person to show up. Three of the companies in the top 10 Hall of Shame received low marks for missing as many as three consecutive appointments with customers. Not living up to expectations sends several negative messages to customers: you don't know what you're doing, you're disorganized, you don't care about the customer . . . the list goes on. On the other hand, following through on promises is a sure way to increase customer confidence in your company, which can lead to more business, repeat business and referrals.
Sometimes the hardest part of having a bad customer service experience is knowing how easy it would have been for it to be a great one. It can be as simple as a sincere thank you or a genuine apology. It's not rocket science . . . live up to your promises, be honest, care about your customers, help them solve their problems. If everyone did that, there wouldn't be a need for the MSN Money-Zogby Analytics Customer Service Hall of Shame, only a Hall of Fame.