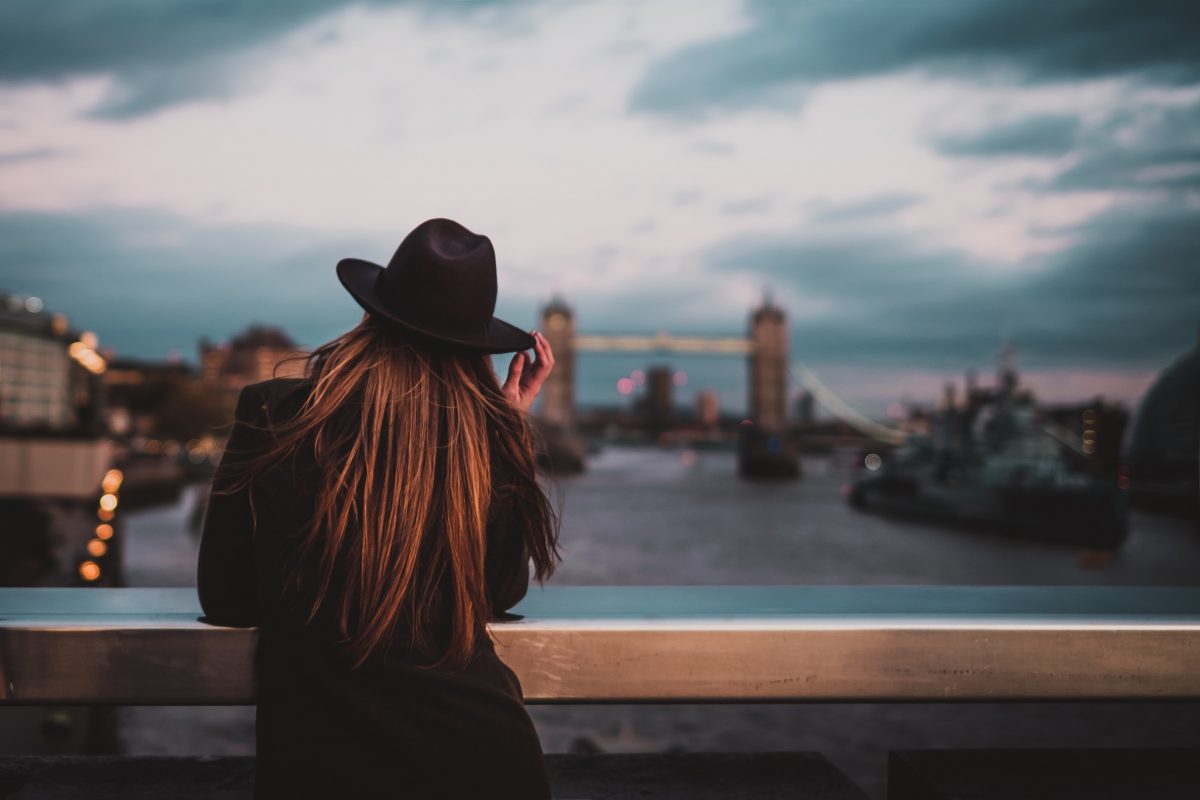 Women empowerment in the modern world comes in many forms. In London, women are rising up together to support each other while creating a magnificent balance between workplace, motherhood, and social life through women-only members clubs. These high-society clubs have a bold blend of women who are award-winning entrepreneurs, corporate lady bosses, impressive minds, creative artisans and more.  This type of gathering lets women communicate, network, celebrate their successes, and find solutions to personal challenges. The following are some of the top-rated women-only clubs in London.
The AllBright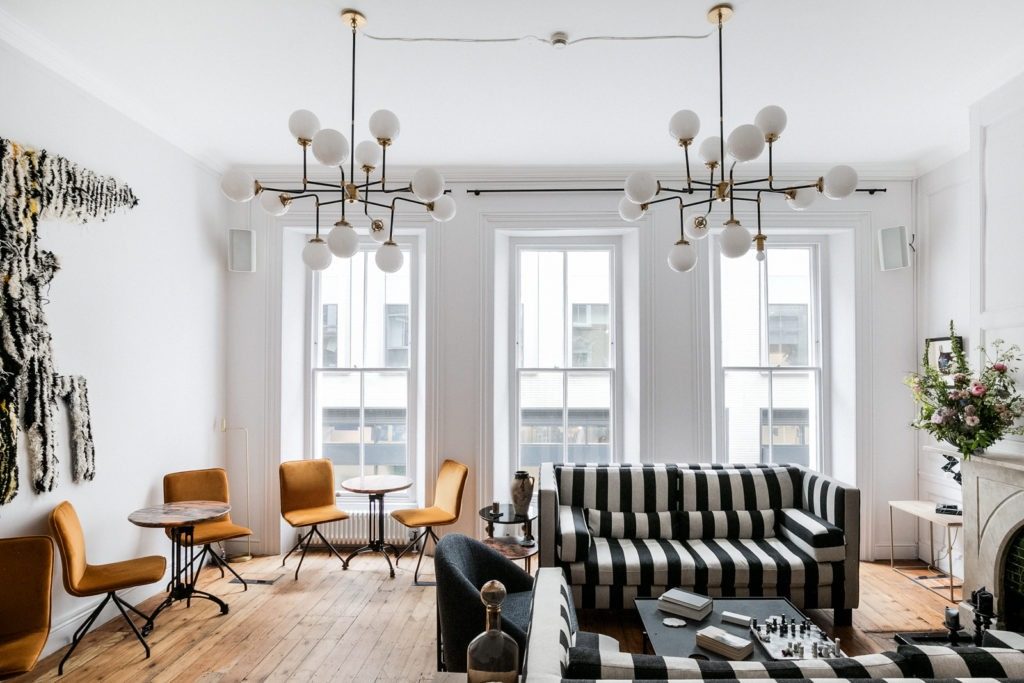 This great women's club was created by women for women and the objective is to connect with superior minds and explore a plethora of opportunities. The five-story Georgian townhouse venue boasts a state-of-art and contemporary fitness room, holistic wellness rooms, a hair salon, and other luxury amenities. Part of the allure of the AllBright collective is the dining and lounging opportunities. Membership allows year-round access to restaurants serving seasonal and sustainably sourced cuisine, rooftop terraces, and bars serving curated wine lists, sprits and bespoke cocktails. In addition, members can travel to any partner club in Stockholm, Cape Town, Dubai, Hong Kong, Luxembourg and Budapest and gain access to AllBright clubs in Rathbone, Mayfair and West Hollywood. Look for new AllBright locations in New York and Washington DC.
The Wing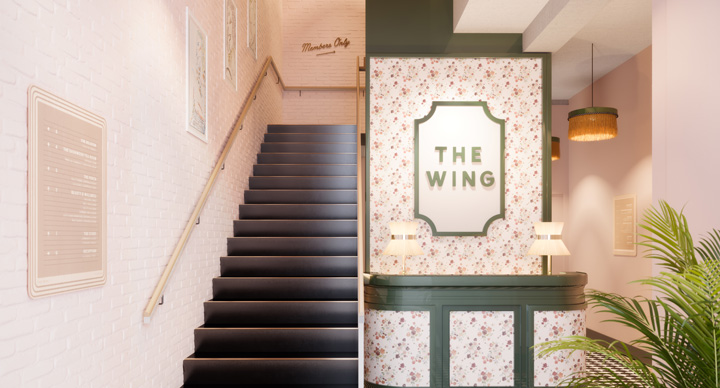 With the most stylish interiors and intriguing history, the women of London can expect a community that fosters connections of all kinds from The Wing. This women's club offers a network of work and community spaces that are stylish and comforting. The co-working space is the first in the UK. Other locations are in North America: New York, Chicago, Lost Angeles, Washington DC, Seattle and Canada. The Wing is set to open this fall in its five-story townhouse with multiple terraces and a true tearoom. The Wing is a collective membership with a broad range of backgrounds where diversity and inclusion stands tall.
Marguerite
Marguerite is a program that has been around for 40 years. It allows women who work in the visual arts a place to network and connect with other artisan minds. The club, founded by Joanna Payne, is named after one of the most creative patrons of the arts of the 20th Century Marguerite Guggenheim, and its highlighting aim is to nurture and support inspiring and ambitious women in various events and programs.
The University Women's Club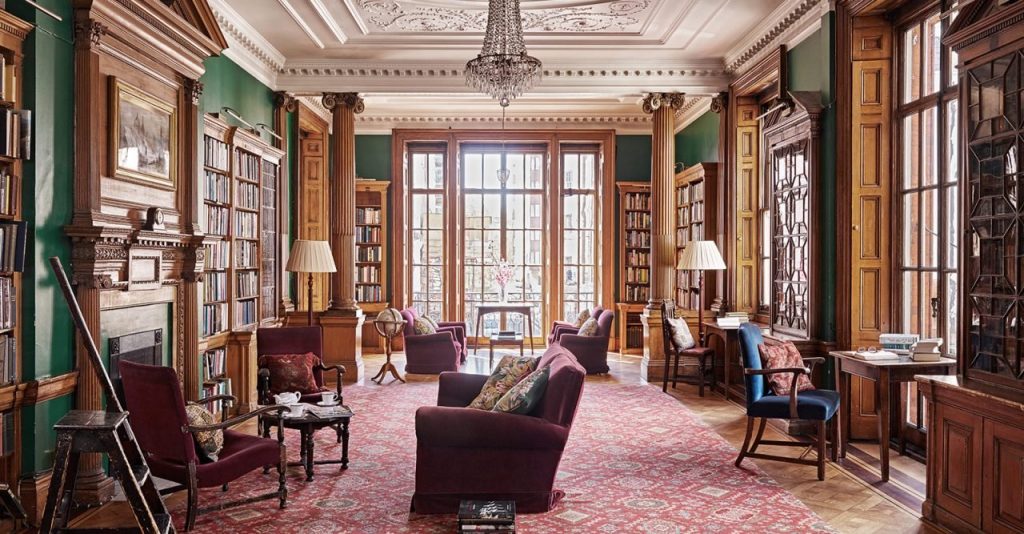 Opened in 1886, The University Women's Club now resides in Mayfair in a warm and quirky building with 22 bedrooms, a library and a drawing room. "For the past 130 years, the Club has offered itself to members as a retreat from the stresses of London, as a resource with our Library and intellectual events and as a network for busy women to meet and engage with like-minded individuals. Women of all ages and backgrounds, with a variety of careers as scientists, teachers, writers, artists, musicians, diplomats, lawyers, businesswomen, academics and doctors meet in the comfortably appointed rooms to talk, read, enjoy each other's company and entertain friends," as described on the website.
These are but a few of the most inspiring women-only clubs to connect, network or just hang out with like-minded modern superwomen.