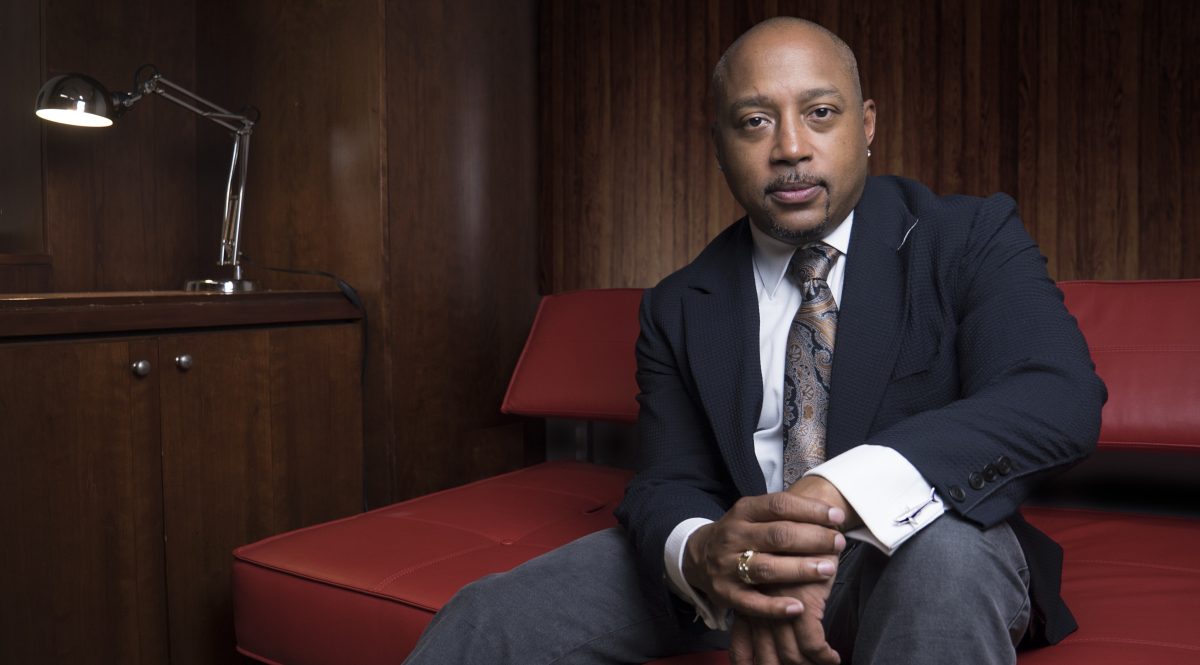 At this year's Consumer Electronics Show (CES) in Las Vegas, I had the pleasure of visiting with one of the nations's top auto manufacturers. This enlightening meeting gave me a little insight into how they do business and helped get me up-to-date on everything that they're working on. The most exciting thing? Their new technology concerning self-driving cars. I am always looking towards the future, and I am convinced — especially after visiting with this automaker — that autonomous vehicles are going to play a huge role in our future. But something they shared alarmed me. They told me they can't find enough technicians to service these vehicles. How could that be? I wondered.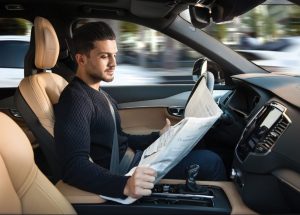 It really speaks to a larger problem in our country, one that begins in the classroom. Kids these days are going to college for four years, and getting out two-hundred or three-hundred thousand dollars in debt. This places a tremendous burden on them as they begin their careers. Imagine starting a basketball game down twenty points; your chances of success aren't great, are they? And the worst part is that fifty percent of these kids in school today will end up retiring with a job title that doesn't exist anymore. Think about that for a second. Think about the massive amount of debt these kids are acquiring, and remind yourself that many of them are studying for job titles that will be either antiquated or obsolete.
On the other hand, as countless jobs disappear, others (many in entirely new or developing sectors) are being created. The automaker I met with said that they can find tons of traditional mechanics — the kinds that work at body shops and dealerships — but the specialists they actually need are scarce, to say the least. The week after CES, I went and spoke at the Associated Equipment Distributors (AED) Summit and Construction Dealer Expo (CONDEX), and they told me that whether it is for crane operators or technicians or bulldozer operators, their job listings are vacant for 15 months. 15 months! Meanwhile, another 5,000 steel workers will probably have gotten laid off by the time you read this….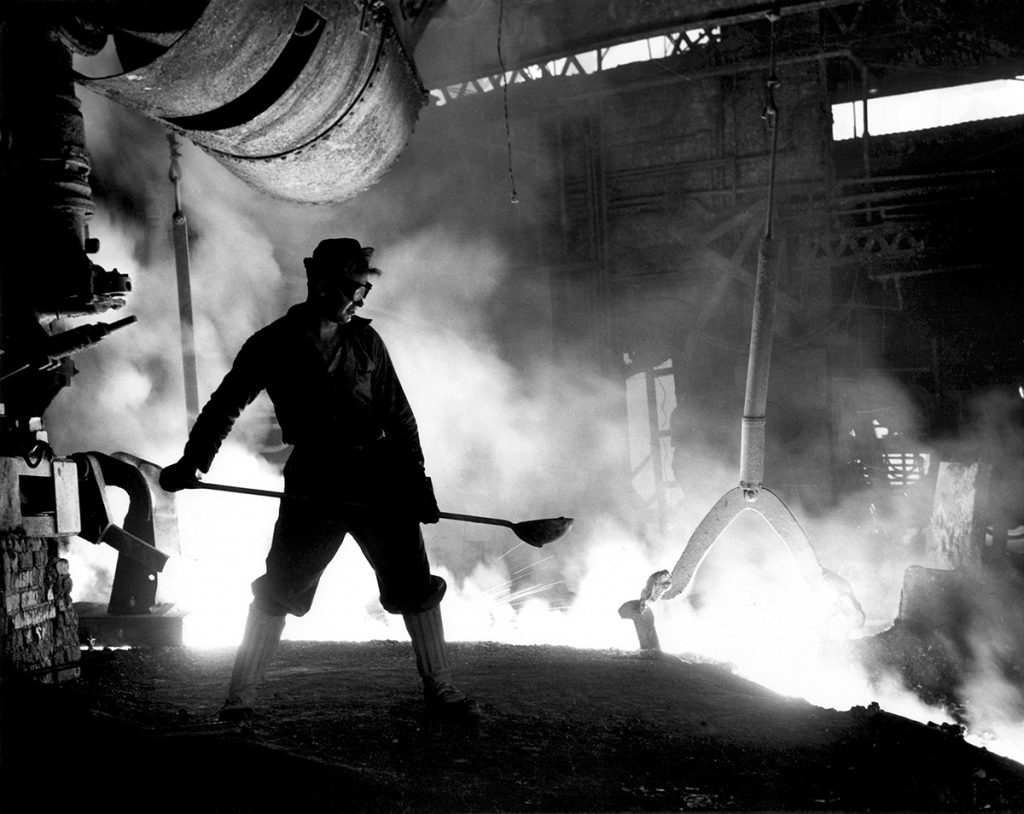 Unlike my fellow shark Mark Cuban, I am not a political guy. People that know me know that I steer clear of heated debates and try not to get involved in public political discussions; it's just not who I am. I have met our new president several times, and I know many people who have done business with him. There are things I like about him, and things I don't. I didn't support him, yet there are definitely some things I agree with that he has proposed. But there is one thing, in particular, he has said that frustrates me, one thing he has really hammered on that I feel is somewhat disingenuous.
Frequently throughout the campaign (and now in the White House), President Trump has talked about how he is going to bring back manufacturing and coal mining jobs. He has gone to the plants, hosted members of these communities, and made several firms, declarative promises. Now I understand where he is coming from; he wants to acknowledge the people that feel like society doesn't care about them (and in many ways, the forgotten blue-collar workers in the Rust Belt are the reason he got elected). But I feel like he is doing these people a grave disservice.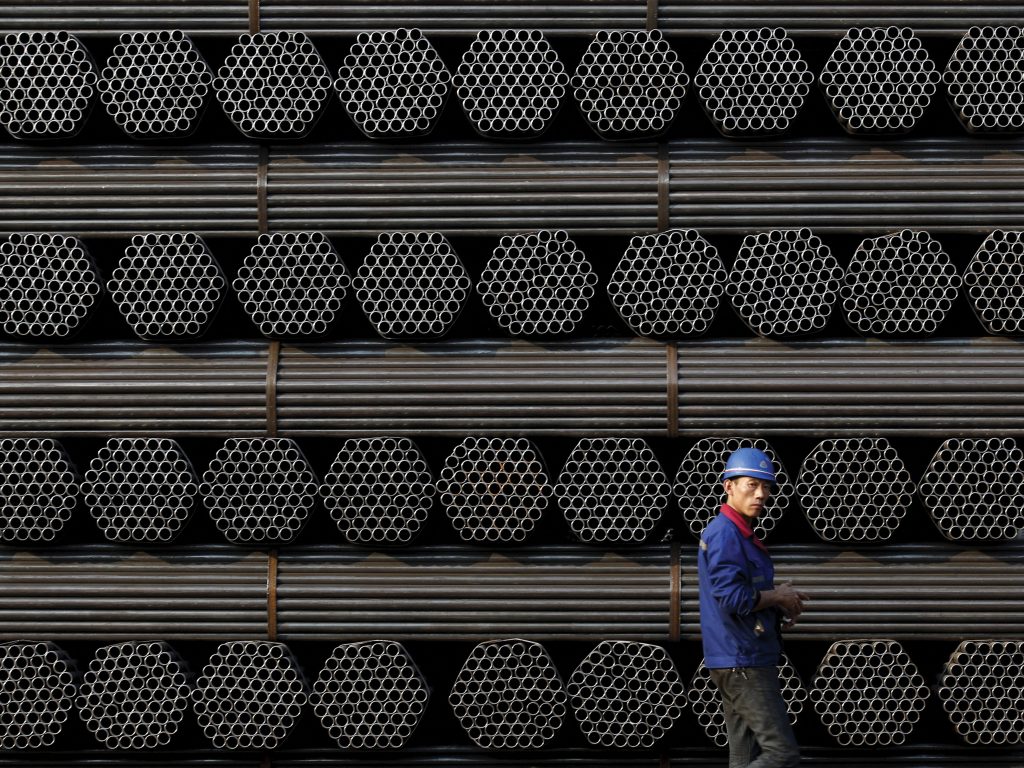 He doesn't want to tell them the truth. But if we truly care about them (as I believe he does), then we have to be honest with them. The truth is that many of these people's jobs are not coming back. The world has changed, manufacturing has changed, and energy is changing as well. Many jobs that have been shipped to China or Mexico are gone for good. But where some see despair, I see opportunity. What if we taught these steel workers to become crane operators? What if we taught these coal miners to work at solar plants? And what if we taught our truck drivers to become autonomous car techs?
The car manufacturer I met with told me that these technicians can earn up to $150,000 a year. Even better, they only have to go to school one year, not four like so many of these kids who are piling on debt to learn an antiquated trade and pray for a 50k a year starting salary. The crane/bulldozer operators and machine technicians I learned about at the CONDEX? They can make over $200,000 a year. And these are just some of the "blue collar" jobs; the tech companies of tomorrow are literally begging for more well-trained technicians and programmers. I could go on, but the fact is that there are countless good, high-paying jobs out there in new and emerging industries.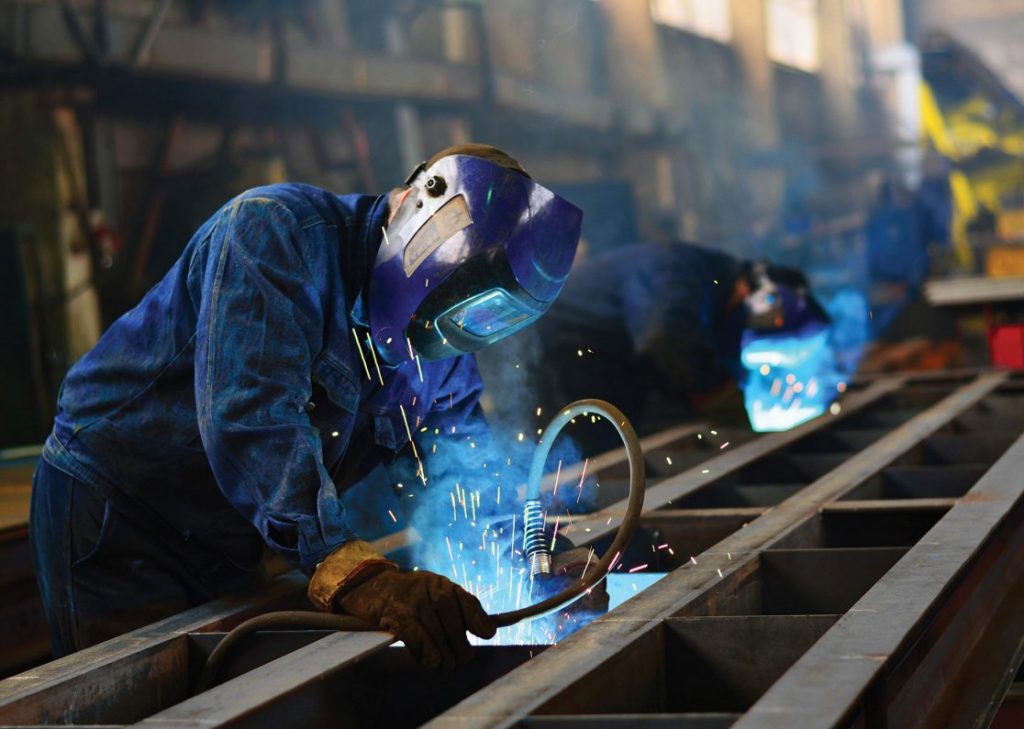 We just need better education. Schools in this country (at all levels) are antiquated. I could dive way in depth on this topic, but that is a different article for a different time. All I am going to say is that we need to start being honest with not just our blue collar workers, but our kids as well. They deserve it. Reality check. Not everyone who graduates high school should go to college, and not everyone who goes to college is going to become a doctor, teacher, or lawyer. But everyone who goes to college will leave with massive amounts of debt. So why not start at the beginning and find the right path for each student before they learn useless information and pile on tremendous debt?
I am also a realist. I know that educating workers, who have spent years in dying industries, to learn a new trade will be tough. But it's not impossible. And it's far easier to reform our education system from grade school to trade school to make sure that we are training our workers for the careers of the future, not the careers of the past. Now, as a Jetset reader, you may be wondering how exactly this all applies to you. But this issue goes way beyond moral responsibility. These are the people that will make our businesses successful for generations, and our financial future is directly tied to theirs. So let's start being honest with them. Let's start really educating them. Our future depends on it.