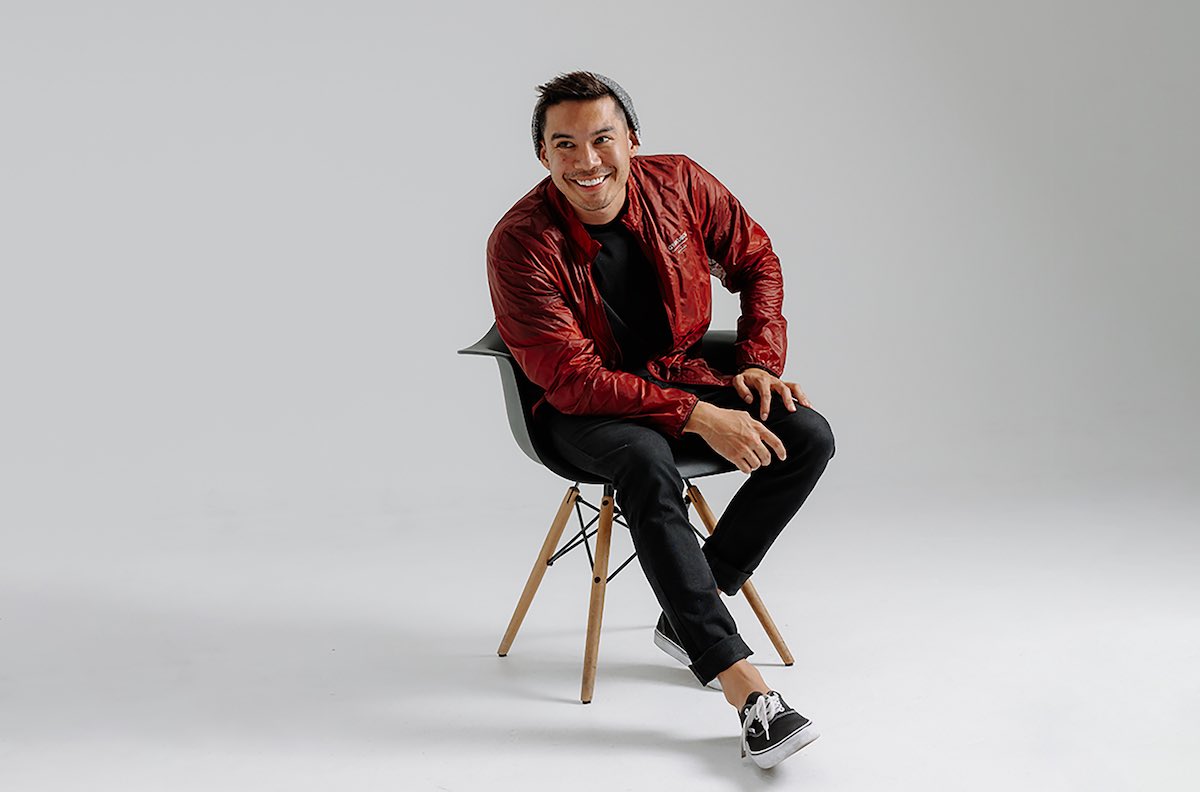 According to Jordan Baxter, "When it comes to business, connections are everything." He would know. Through his revolutionary nightlife event company Pandavent, the 27-year-old trailblazing entrepreneur, mentor, and real estate mogul has been bringing people together for years — ever since he launched the company while just a teenager in college. Today, Baxter is overseeing Pandavent's national expansion while managing a growing real estate empire and mentoring the youth of tomorrow, but he is still focused on applying his myriad talents to helping people form lasting memories.
"I learned at a young age that one of the greatest things you can do is to provide people with meaningful experiences," Baxter says. "If you can help people have a great time, they will never forget it." Today Pandavent helps anyone throw a party of any size and scope, securing everything from venues and staffing to entertainment and marketing concepts. Fire dancers, elaborate themes, famous DJs…if you can dream it, they can provide it. And at the center of it all is their charismatic, fresh-faced prodigy of a CEO.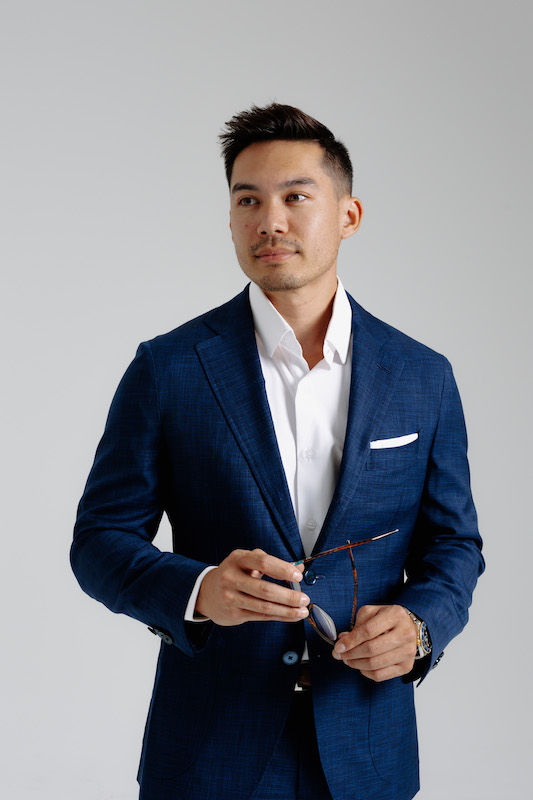 Baxter's journey to becoming a successful young entrepreneur has been a long one. He grew up in a strict, conservative household. In the eyes of Baxter's parents, anything less than a perfect grade was a failure; anything less than perfection was unacceptable. Naturally, he rebelled. "I started causing trouble as a teenager," he says, "nothing crazy, just stupid reckless kid stuff…I was searching for something." Eventually, his mischievous streak lead to him getting in trouble with the law. "My parents were devastated," he says, "But it was the wake-up call I needed…it was time to focus on my future."
Baxter knew he wanted to be successful; he just didn't know how yet. So he enrolled in college at Arizona State University and began studying marketing and journalism and soon saw that many of his friends were on track to land cushy jobs upon graduation. "I knew that with my degree that probably wasn't going to be the case," he says. "I knew that if I really wanted to be financially free by 30, I needed to start my own business and build capital because capital is key….having wealth is what empowers you to help people and create serious change."
While in school, Baxter interned for TMZ in Los Angeles and learned firsthand the intricacies of the entertainment industry. "Around the same time, he learned that he had a knack for helping fellow students plan events. "Birthday parties, fraternity/sorority parties, you name it," he says, "soon I developed a reputation on campus for helping put together memorable, theatrical events." That's when a lightbulb went off. "I had been looking for my great business idea, Baxter says, "and there it was staring me in the face."
Baxter had learned from his impromptu event planning that the best time to rent venues was in the off-hours. "So I went to all these clubs I was using and basically told them that if they gave me the entire bar when it was empty for next to nothing, I would pack it," he said. "It was a win/win." Then he leveraged the relationships he was building with DJs, talent agents, and liquor companies. And thus, Pandavent was born. In just a short time, Baxter was working with over 20 venues and had hundreds of thousands in revenue.
"That is sort of how it took off," he tells me. "Soon people were telling their friends, 'I had the most incredible time at this party last night,' and we were being flooded with inquiries." In the process, Baxter knew he had found his opportunity to create the wealth he had always wanted, and he certainly wasn't going to squander it. "I invested nearly every dime I made early on," Baxter says. "I started my own stock brokerage and bought my first home at 22…and then another, and another." Soon he had a growing real estate empire to go along with his flourishing business.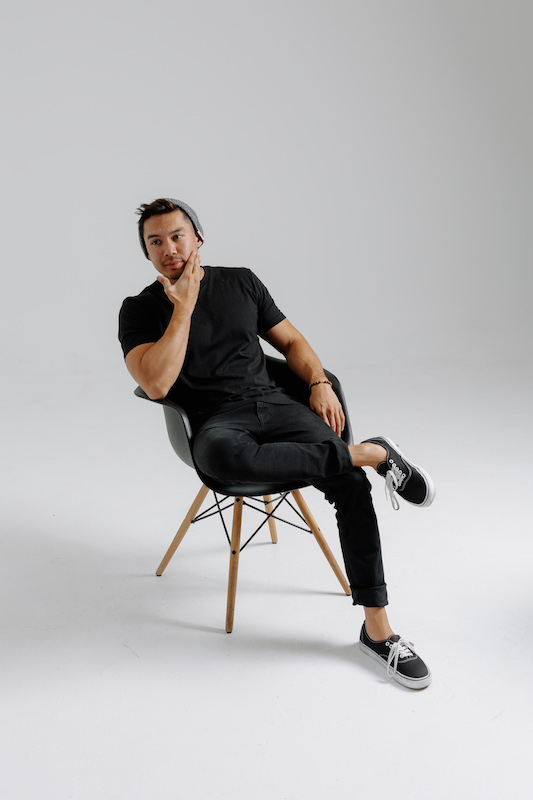 That's when the time came to start giving back. "As soon as I started getting to a point of security, I knew I had an obligation to do the same for as many as I could," Baxter says. So he began public speaking, educating young people about the importance of financial literacy and maintaining wealth. Eventually, he was asked to become a mentor at his alma mater of Arizona State University, working hand-in-hand with young business students, helping provide them with the insight to succeed.
Baxter says the mentor role has been the "most rewarding gift" in his impressive young career, and he is grateful for the opportunity to help nurture the next generation of young entrepreneurs. "We have to continue to inspire the next generation and educate them about the importance of building and maintaining wealth," he says. Baxter has formed meaningful relationships with the students he mentors and strives to inspire them to stay focused on their dreams.
Today as Pandavent grows nationwide and Baxter's real estate empire expands, he looks back to when he was a teenager full of dreams and ambition. "As entrepreneurs, many of us have been in that early position of trying to find our way in," Baxter says, "of wondering how we will make our mark…and so I want these kids to know that I was there sitting in their shoes not too long ago." His best advice is to "keep grinding, don't get discouraged…work hard, stay disciplined, as the opportunities will eventually present themselves."