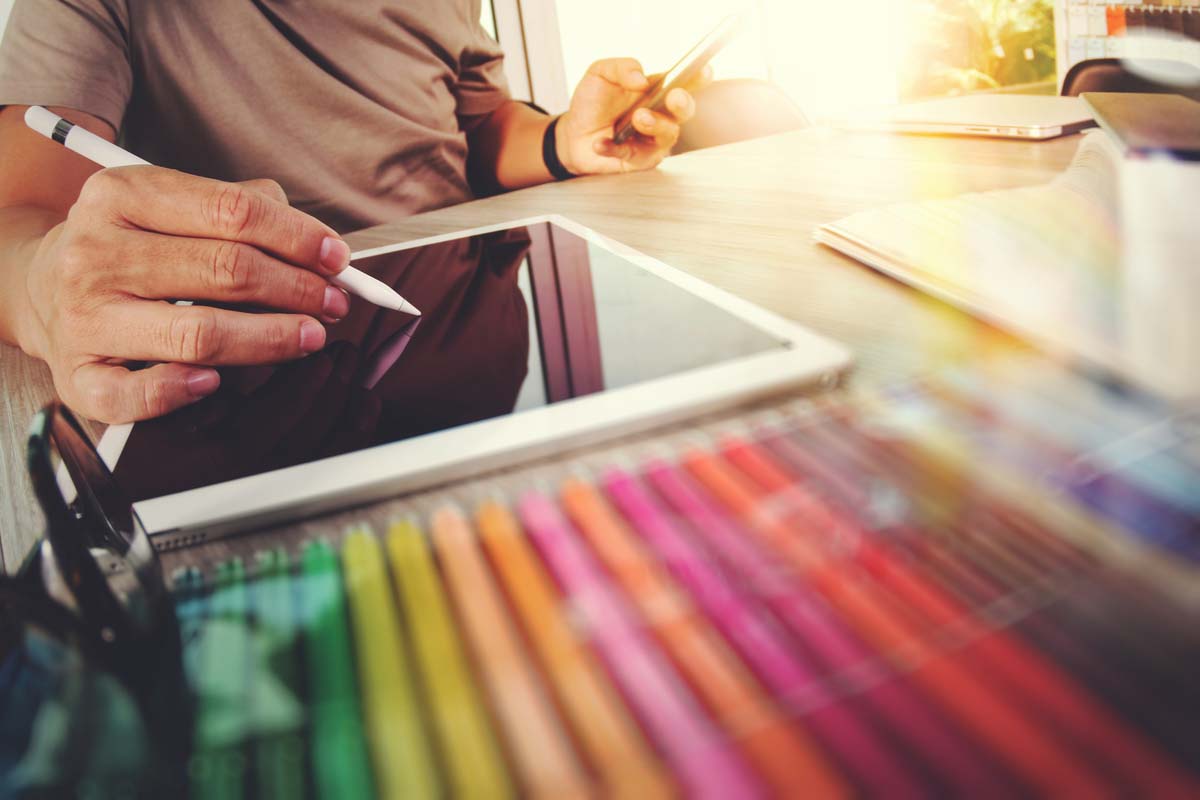 Companies that have been around for 80, 90, 100+ years are quite amazing. They've been able to withstand competitive and economic challenges, internal divisions . . . even wars and pandemics. So, what is it that they're doing so right? The most successful companies have maintained a steadfast focus on keeping their brand signal strong and reinforcing what makes them unique. At the other end of the spectrum, those that have faltered have failed to keep their differentiation front and center. After all, when you've been in business for years and years, shouldn't everyone already know what makes you special? It's a risky assumption, considering industry newcomers can gobble up market share by more aggressively touting their advanced technologies, the products they're developing or the streamlined processes they're using. All the while, they can make long-standing companies look like dinosaurs.
Established brands that find themselves struggling often have a hidden innovation, whether it's brilliant technology, an innovative feature or industry-leading engineering, manufacturing or service process, that isn't being fully leveraged. That innovation must be protected, especially when there's new ownership or leadership at the company. What's special about the business must remain at the forefront during any big changes.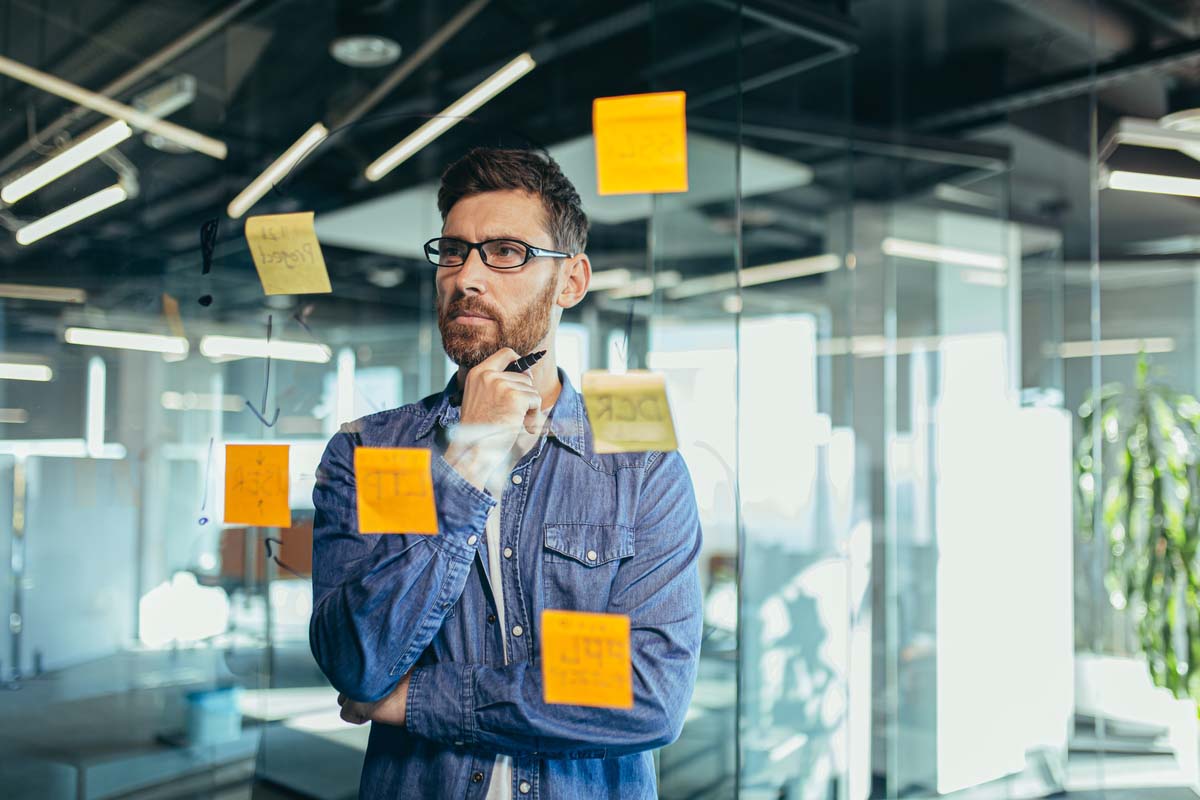 Companies that have lost their brand signal have audiences—employees, dealers, distributors, customers, suppliers, shareholders—who crave a more energized vision for the company's future. People want to have confidence in the company who employs them or whose products they buy or sell. That can only happen when a brand has a clear, established vision.
So how does a business that has lost its brand signal find it again? It can re-engineer its brand. Re-engineering is defined as the systematic starting over and reinvention of the way a firm or a business gets its work done. For fatigued brands, re-engineering requires a deep dive into all the technical areas of manufacturing, identifying advantages and differentiators that can distinguish them in the industry and help regain or retain its position. This deep-dive process may unearth some existing processes, technologies, etc., that also need re-engineering.
An upcoming new product introduction can be an ideal time to re-engineer a brand. By leveraging the launch of a new product and all the marketing efforts that go along with it, a company can re-ignite its brand.
Brand re-engineering requires total engagement of all employees and those who represent the brand. Because this process goes far deeper than a logo or slogan, it's important that all parts of a company play a role in the effort. Without this level of involvement, the initiative will be doomed to be repeated in the coming years. It's an intensive process that reveals information that may not have been previously considered but can actually help clarify a vision and strategy for the brand moving forward.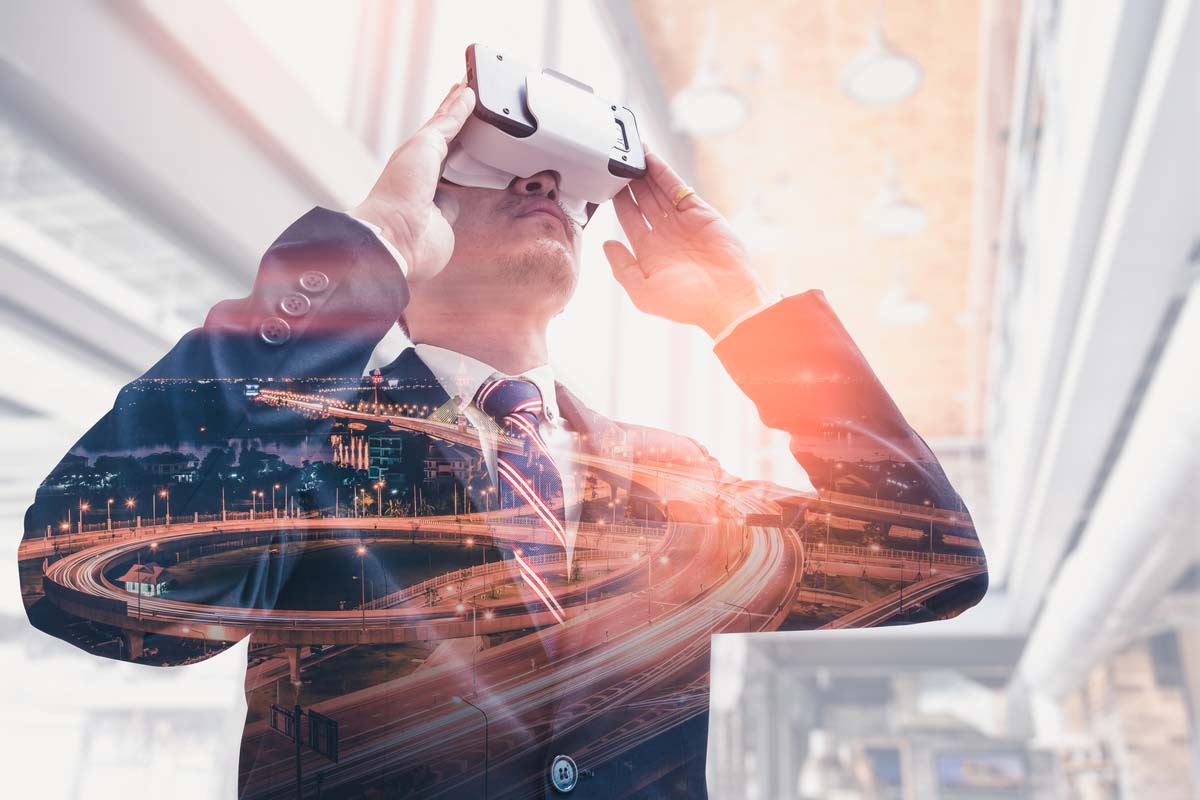 A company can significantly elevate its success by re-engineering its brand. The most obvious positive business results are increased sales and an energized vision and focus. That elicits a boost in morale among employees and the sales channel because the brand is once again seen as a force in the industry. In essence, the sleeping giant is awakened. A roadmap for the future is clearly laid out, and that's something that generates confidence.
Brand re-engineering also increases brand value. Some brands have more equity than others, but every brand has value. Apple's brand is estimated to be worth over $297 billion. When a company increases the value of its brand, the overall value of the business is positively impacted. When brand value increases, it opens opportunities to new markets and segments, which in turn means more sales opportunities.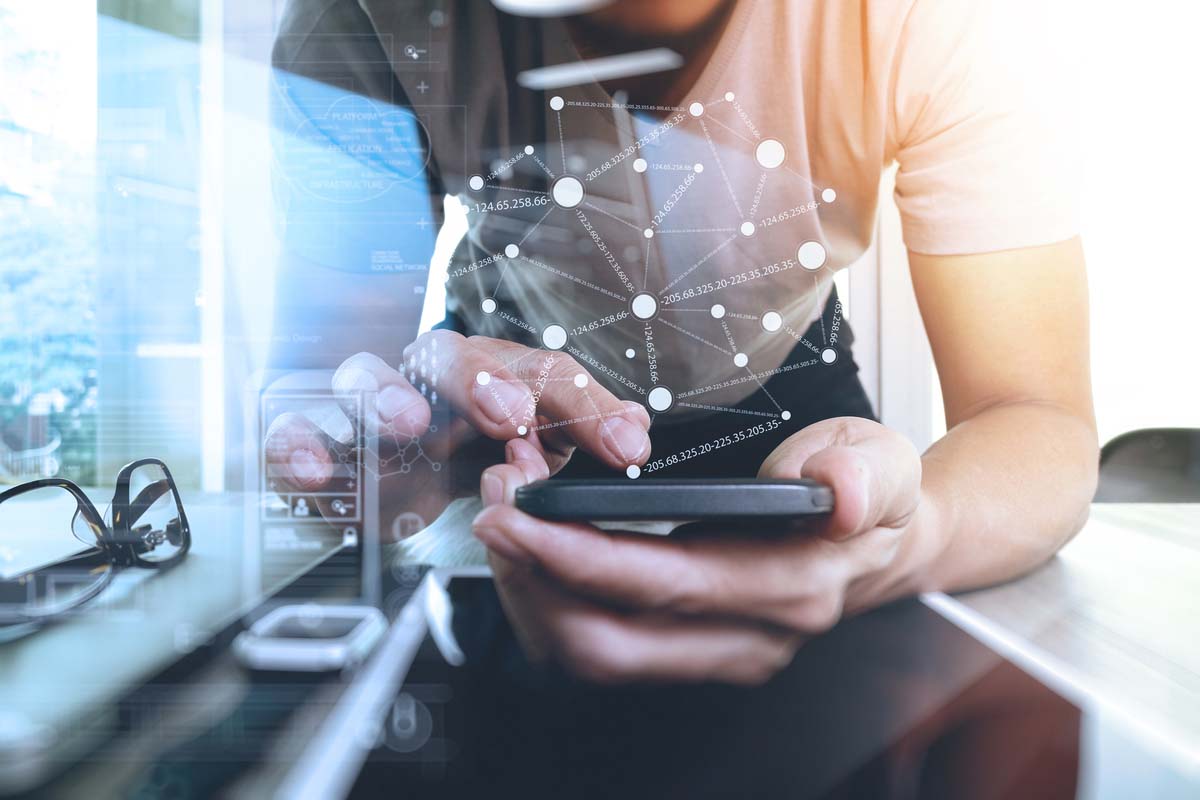 Companies, especially those that have been around for many years, must leverage everything they do that makes them unique in the marketplace. That un-named process that makes a product far superior to others, that million-dollar investment in new technology, that cutting-edge manufacturing method—they all have great potential, if leveraged correctly. Long-standing companies will retain their place at the top of the industry if they focus on keeping their brand signal strong.