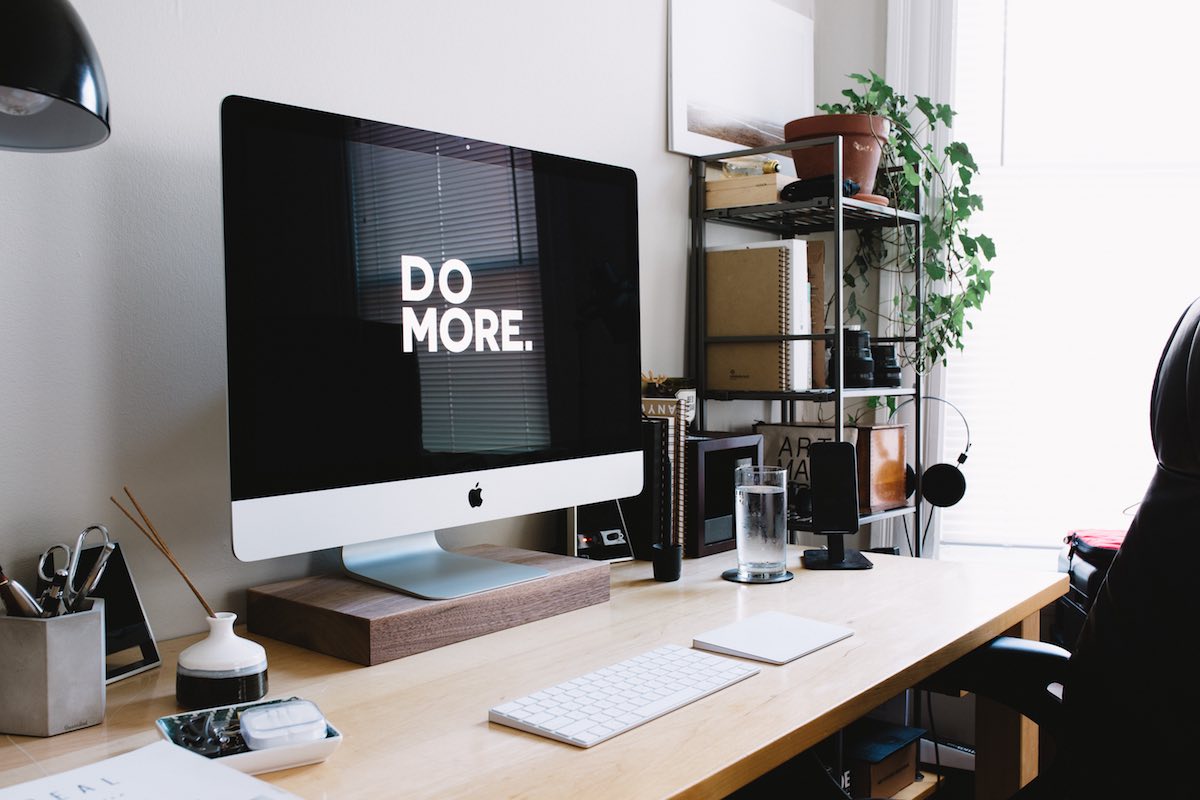 Let's face it: The coronavirus pandemic has altered the way companies do business for the foreseeable future. Everything from the way we communicate to the way we commute has undergone radical change in the past 15 months, prompting boards and executives to rethink their operations and update their business models. But now that vaccines are widely available and COVID cases are decreasing, company leaders might assume that employees will easily and happily revert to a pre-pandemic normal. They might be making a huge miscalculation.
The COVID-19 pandemic has forced employees and executives alike to cut costs, take on extra responsibilities, and adopt new workplace practices, requiring extraordinary creativity and flexibility. As the economy enters a crucial next phase in the coming months, certain leadership skills are going to be critical for orchestrating a successful transition back to the physical workplace. Here are several interpersonal qualities every executive should be developing to help their teams not only rebound but also thrive in the post-pandemic world.
Empathy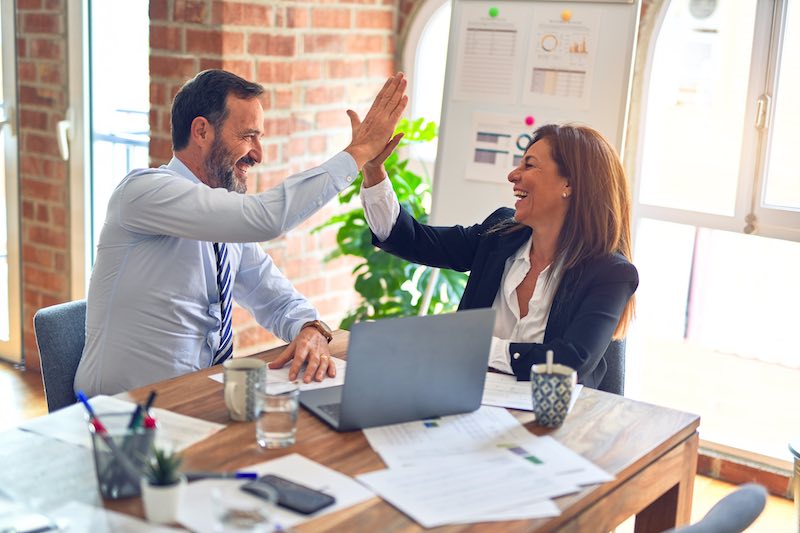 First and foremost, leaders must acknowledge that the pandemic has affected each member of their staff differently. Some have lost loved ones. Some have taken on additional childcare responsibilities. Some have incurred medical bills, or spent anxious months cooped up indoors, with limited face-to-face social interaction. All of these challenges have undoubtedly taken a toll on employees' mental health, so expecting them to automatically resume the old way of life can backfire, lowering morale and harming productivity.
Instead, use this time of transition to create a culture of empathy. Check in with your employees individually. Find out what their needs are and look for ways to express appreciation for everything they've done in the face of last year's adversity. Doing so will help you reestablish relationships and put your employees at ease, helping them feel valued and seen. When employees feel like their concerns are heard, their willingness to go the extra mile increases.
Flexibility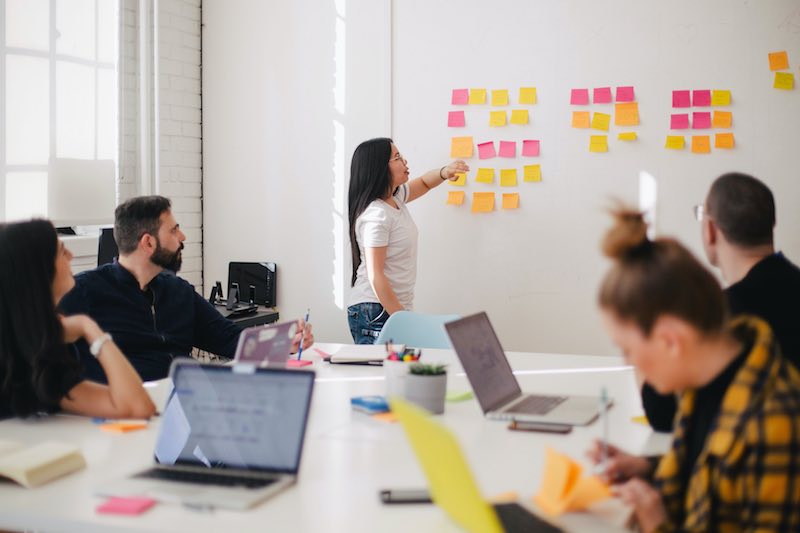 A rigid, heavy-handed approach to management has never been popular or productive, but now more than ever, executives need to exercise flexibility as they navigate post-COVID work life. For example, demanding that employees spend every day in the office after requiring them to work from home for the past year might not be enforceable, pragmatic, or desirable.
Use this transition period, instead, to experiment with new workplace schedules. Can some employees spend Fridays working from home? Did some departments/workers become more productive without the drudgery of a daily commute? Changing up your work-from-home policies in the wake of COVID can actually be a win-win for everyone, allowing you to cut costs on office space while giving employees the flexibility they crave in this new economy.
Honesty and Transparency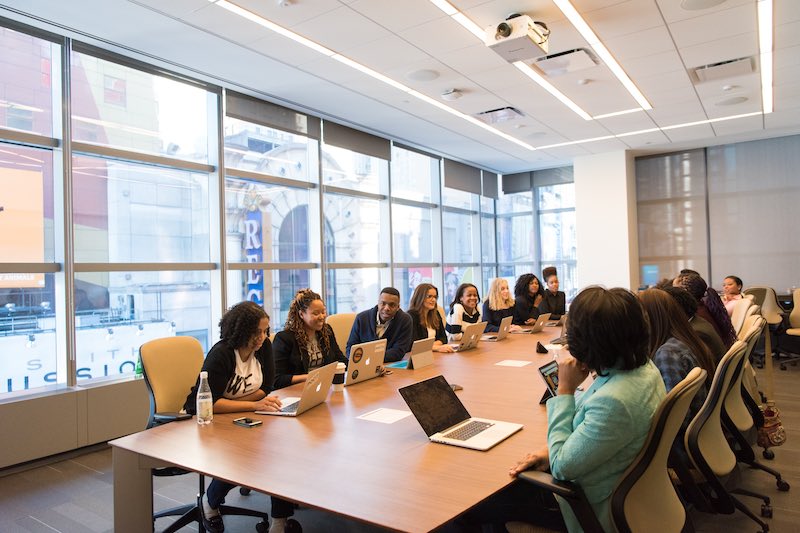 Honesty is a cornerstone of any healthy work environment, but in the aftermath of a global pandemic, keeping an open line of communication between you and your team can make or break your company's projected goals. What's working in the office and what isn't? Organizing regular meetings to discuss challenges employees are facing, logistically or personally, can help you fix problems quickly and address tensions before they spill over.
Listen with an open mind and reserve judgement because these brief moments of interpersonal discomfort and brutal honesty can result in effective problem-solving long-term, strengthening workplace culture. Also, don't be afraid to be vulnerable with employees and express how you feel. If you are candid and transparent with them, then they'll feel more comfortable being the same way with you.
Clarity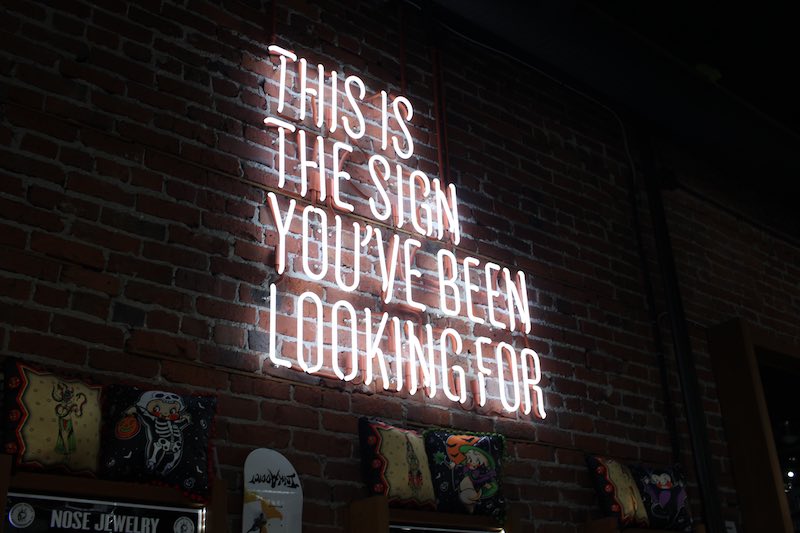 It's a frustrating experience we've all had before: sitting through a two-hour meeting (where one person dominates the discussion) and leaving unsure of what your next steps are. The post-pandemic economy is full of confusion and uncertainty, so meandering speeches and incoherent expectations from meetings can add to your team's stress levels, inhibiting productivity. Now more than ever, it's important to give your meetings structure and come to them prepared.
If necessary, spend some time rehearsing what you're going to say ahead of time. Develop a consistent method for outlining weekly objectives and create clear criteria for measuring whether goals have been reached for each individual team member. Employees thrive when they know what is expected of them and when they have clear lines of communication for getting things done. As we switch from Zoom meetings to more in-person communication, clarity and purpose will put everyone at ease and reassure them amidst the challenges ahead.