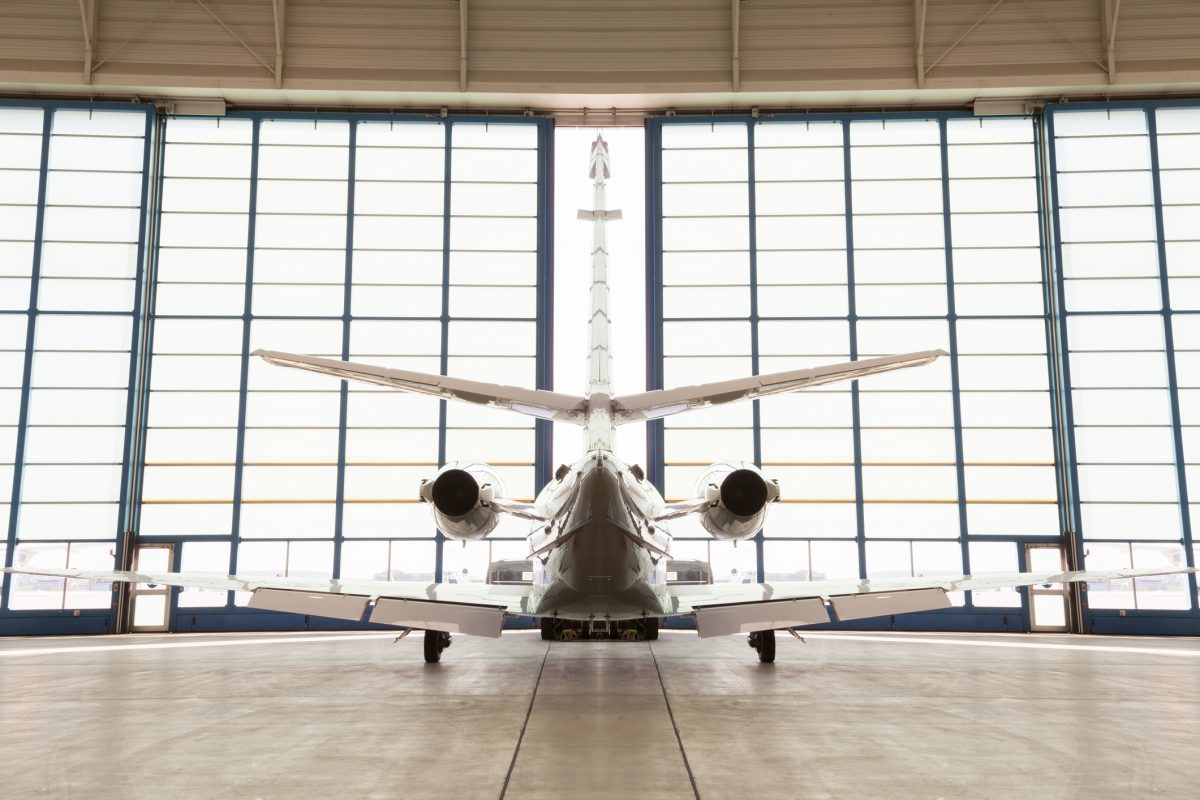 Luxury Law Group is a boutique firm specializing in luxury asset transactions and litigation.  With offices strategically located in Florida, New York, and Washington, D.C., our primary areas of expertise are yachts, aircraft, collectible automobiles, and luxury real estate.
While luxury asset ownership should always carry an element of enjoyment, the owner is frequently exposed to significant risk and liability both from a legal and a tax perspective that can diminish the experience.  In most cases, our primary advice to our clients is that they hold their luxury assets in single purpose or limited purpose limited liability companies.  There are many reasons that corporate ownership is often as important as the purchase itself, starting with the limitation of potential legal liabilities and continuing to constant tax implications of everyday use.  Our clients recognize the range and magnitude of potential liabilities involved with luxury asset ownership that make it a smart idea to treat ownership as a business to ultimately avoid unnecessary headaches down the road.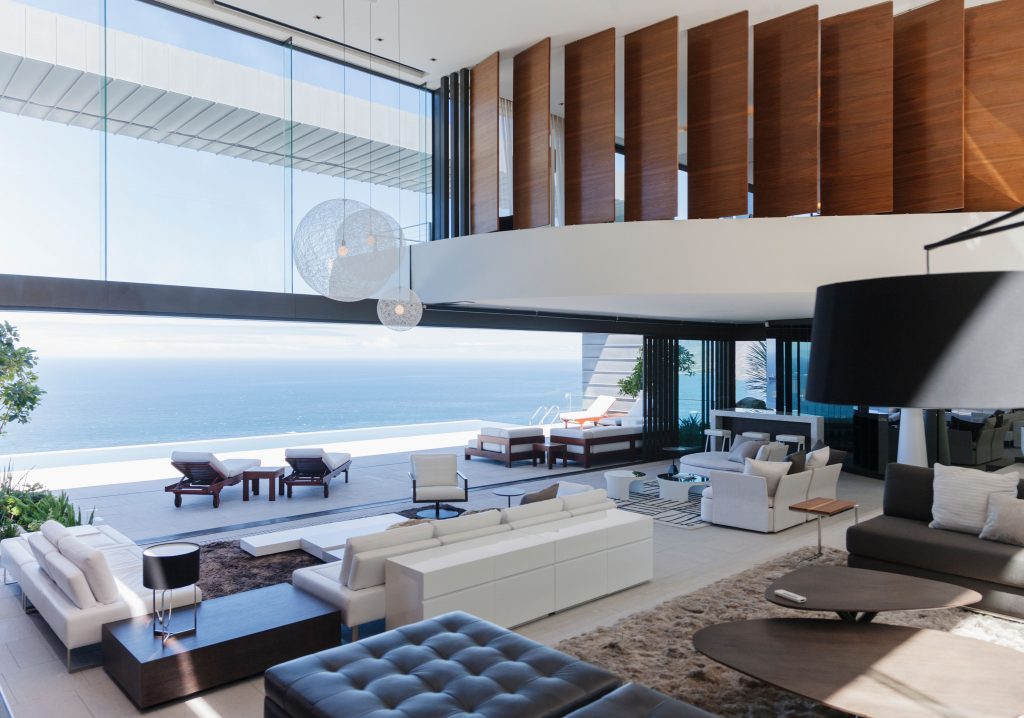 There's no question about the fact that yacht ownership, jet ownership, home ownership, or ownership of various other luxury assets needs to predominantly be a pleasurable experience.  If ownership is fraught with problems, the owner will invariably sell the asset and oftentimes never return to that particular luxury sector again.  Our aim is to create a smooth experience that leaves a lasting positive impression on our clients.
With that in mind, our first step in ensuring worry free ownership is to form a company to limit the liability of the owners we represent.  These companies might be domestic or foreign and are chosen based on asset location, asset use, owner needs, and tax considerations.   The primary purpose is to create a level of insulation between themselves and the vessel thus limiting potential exposure to liability.  We aim to limit the personal liability of our owners as well as exposure of an owner's other assets.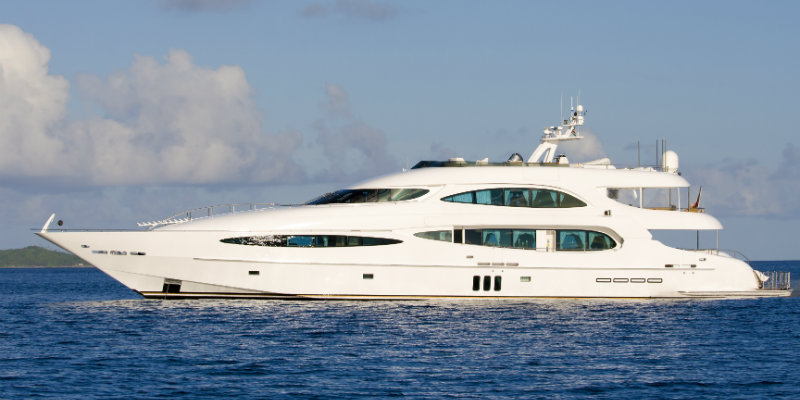 In addition to the practicality of limiting legal liability, many owners express a strong interest in remaining anonymous in their ownership, aiming to shield their identities from the general public.  Unfortunately, many states make information on corporate ownership and officers easily accessible to the public, making anonymity nearly impossible without careful planning.  The mere fact that an owner has formed a limited liability company does not mean that he or she has protected their personal information from the general public.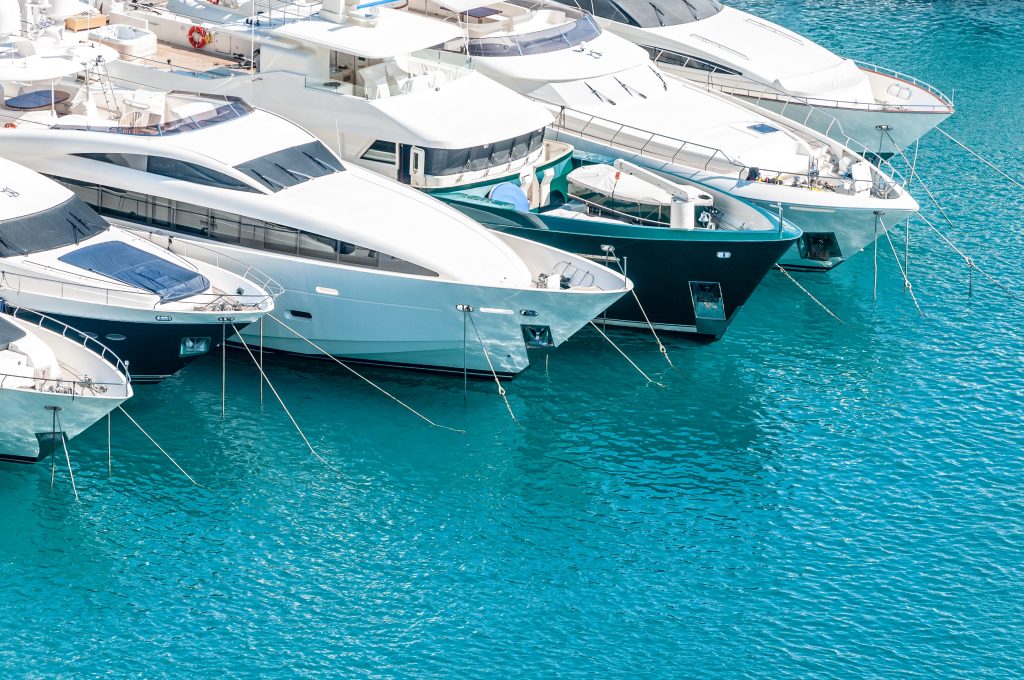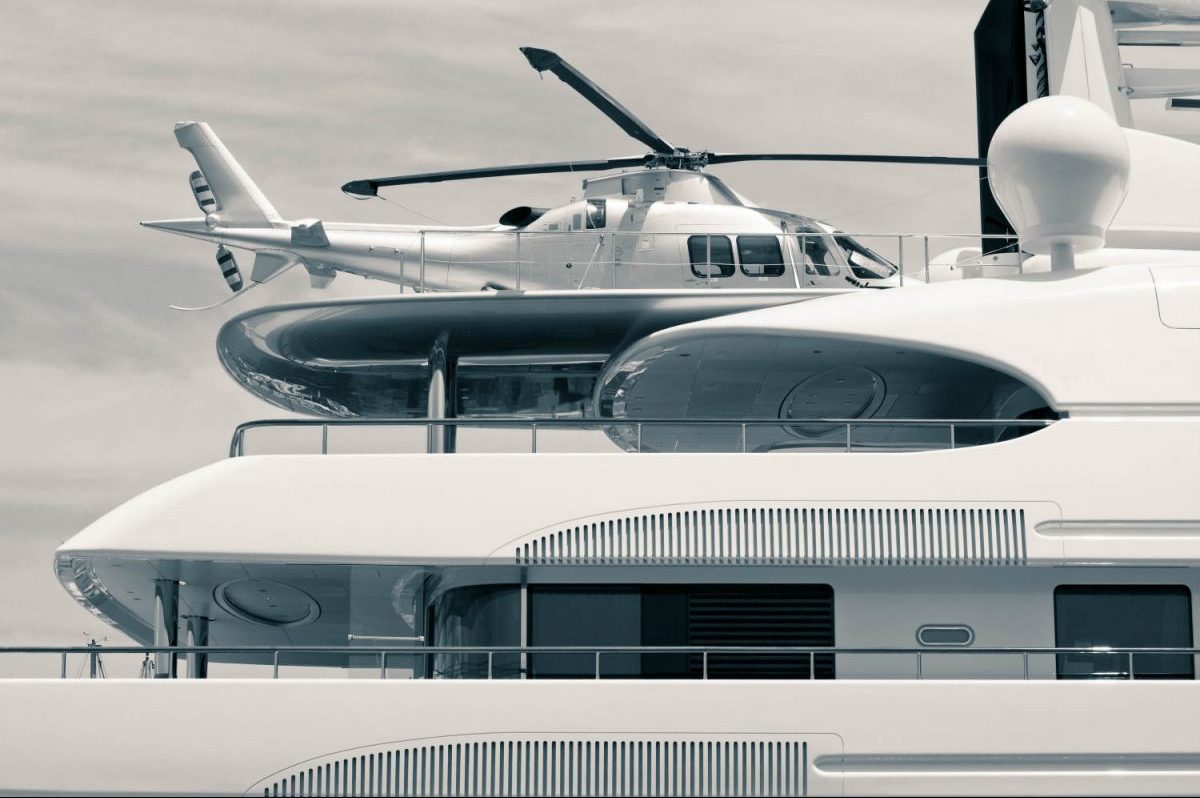 A simple search on the division of corporations website for many states can produce personal information on business owners including names, addresses, and other personal contact information.  There are also a number of pay websites from which this same information can be obtained by third party solicitation services.  For this reason, many of the owners we represent will choose States that do not publish information on shareholders, directors or officers.  Depending on specific circumstances, a foreign limited liability company may also be an option.  Foreign jurisdictions are well known as providing the highest level of anonymity available to owners.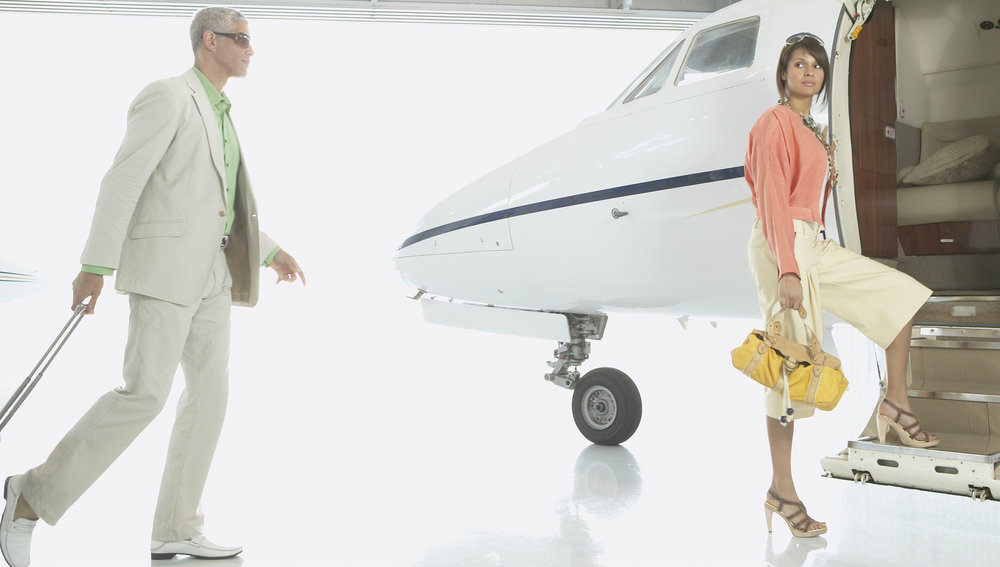 Finally, corporate ownership allows an owner to better take advantage of tax implications in acquisition and use of luxury assets.  Setting up the company properly, maintaining the corporate form, and consulting a legal or tax professional are all vital elements of maximizing tax benefits.  It is important that tax planning not only be considered when purchasing a luxury asset but also reviewed on at least an annual basis.  The ability to write off certain expenses related to luxury asset ownership is often a key component in our clients' enjoyable use and continued ownership.
The attorneys at Luxury Law Group take a great deal of pride in providing counsel that makes luxury asset ownership smooth and headache free.  Consider corporate ownership and careful tax planning before your next purchase and call one of our attorneys to discuss further.  You can contact attorneys in any of our offices from anywhere in the world at 800 277 7266 or via email at [email protected].  Tell us what you need and we'll tell you how we can help!
Andrew J. High, Partner
Luxury Law Group
www.luxurylawgroup.com/andrew-high/
[email protected]
*The information offered in this column is a summary in nature and should not be considered a legal opinion.