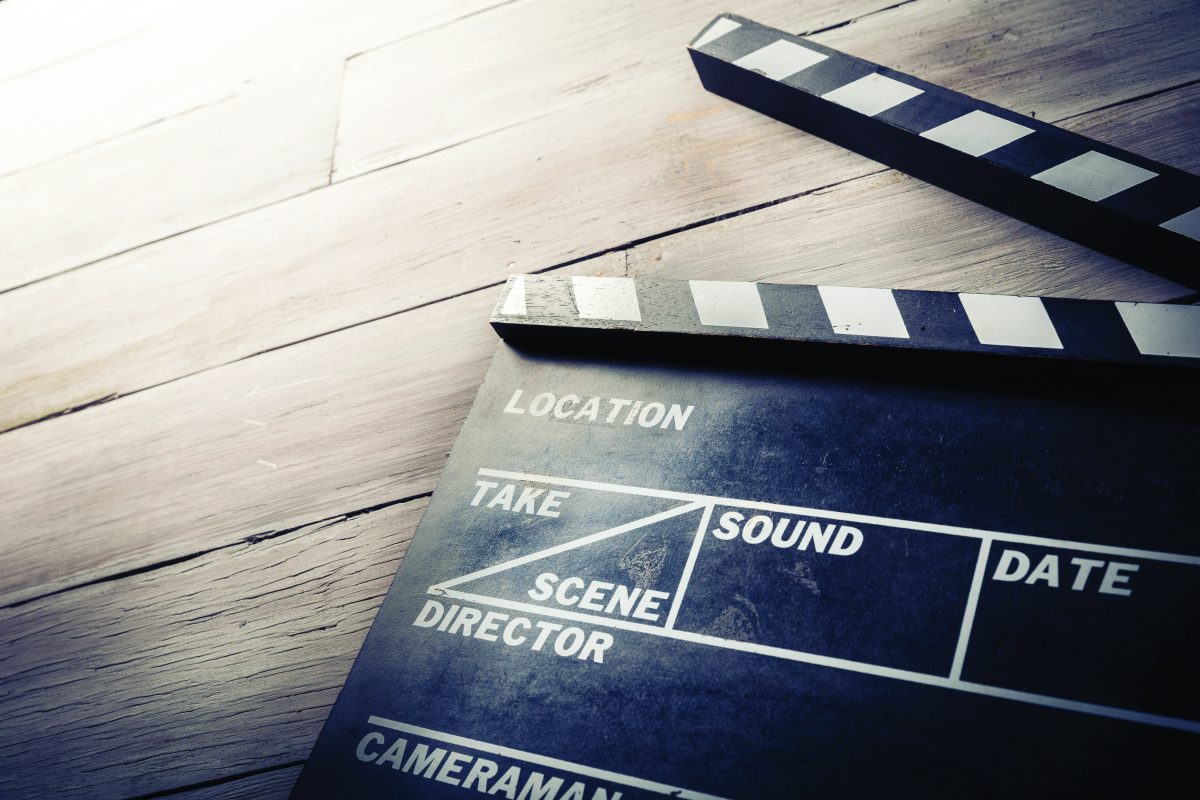 If you're an active Facebook user, then you know how ubiquitous video content is on social media nowadays. You're hard-pressed to open your page and not see a string of videos posted or liked by friends. In fact, today video posts seemingly outnumber photos and traditional status updates. Video is changing the way we communicate with each other; rather than emails and letters that can be as lengthy as we want them to be, short videos can be much more effective in communicating a message with efficacy — especially to those whose time is in high demand.
It started with (the now defunct) Vine, moved on to Instagram videos and Snapchat (which everyone is copying nowadays), and now an increasing number of people are viewing and creating their own video content. This shows no sign of slowing, and thus video should always be in consideration for any comprehensive marketing strategy. According to CodeFuel, 64 percent of consumers are more likely to buy a product after watching a video about it. Video is a great way to generate excitement about a new product or help customers get more out of a product they already own. Short video tutorials can engage customers and provide them with key information. They can deliver instructions on how to operate a product or troubleshoot a problem efficiently and expediently, increasing customer satisfaction in the process.
Video can also be a highly effective way to communicate your brand to customers, prospects, employees, suppliers, entire industries, and more. The average Internet user spends 88 percent more time on a site with video than without. A company's site should be one of the primary outlets for conveying and strengthening a brand. Video is also a more personal way to communicate and share a brand. Short videos about what makes a particular business unique, its products, services, and brand story are all reasons for visitors to stay on a site longer. The longer someone remains on a site, the more likely they'll associate with that brand, which could prompt anything from purchasing products to investing to applying for a job and more.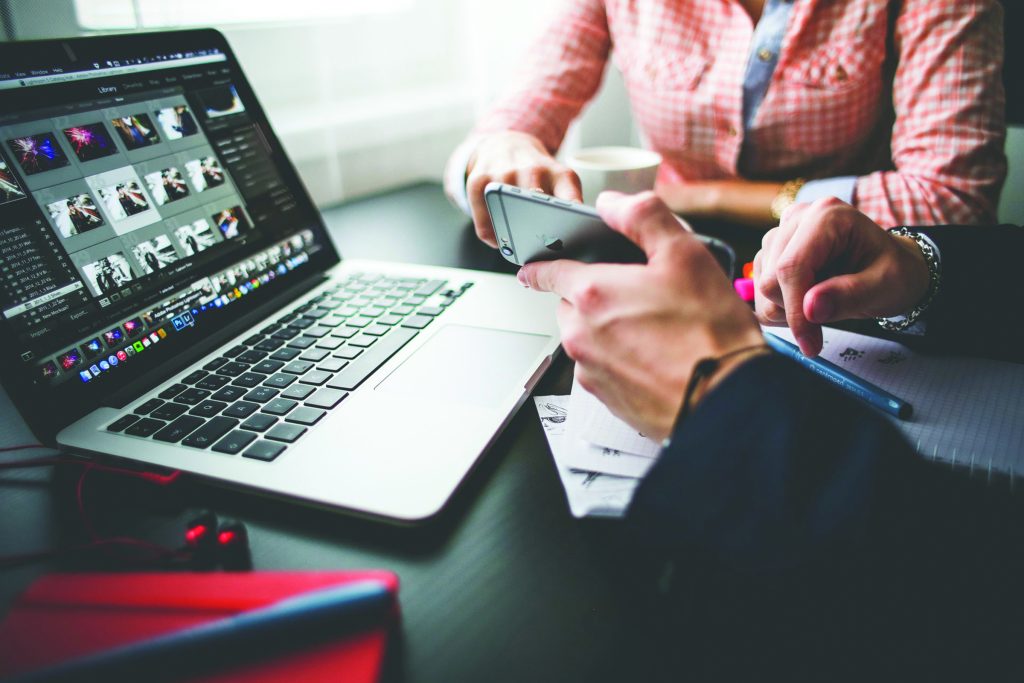 Email marketing is another opportunity to implement video. According to research conducted by Email Monks and GetResponse, using video in emails increases click-through rates by 55 percent, and email forwarding by 41 percent. For people inundated with emails throughout the day, messages containing short videos can be a refreshing change. By using videos in emails to showcase products, brands, and services, companies can engage both current and prospective customers in an exciting, new way.
Of course, not everything you may want to convey will always fit into a brief, one-minute-or-less video. In these cases, it's better to break content up into a series of videos. That accomplishes two things. Firstly, it helps keep your videos short — most people will stop watching after around a minute — and secondly, it spreads your content out, in turn creating more opportunities to connect with your audience over a period of time.
Some of the most effective video content is user-generated. According to YouTube, 3.5 billion hours of video are watched on its site each month. While not all the videos on YouTube are user-generated, people are becoming millionaires by starting channels that focus on everything from how-tos to video game playthroughs to toy reviews. Nowadays, a successful business needs a Youtube channel, and companies would be wise to court the platform's stars to market their products and services and raise awareness.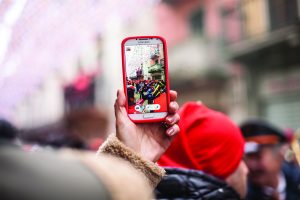 User-generated content can be incredibly effective. One tactic is selecting brand representatives and sending them free product to try with the agreement that they will create short videos that show their excitement about the product and how they're using it, then share them on social media sites. It's easy to "like" a video on Facebook, which expands a video's reach beyond the initial brand representative's network. To further encourage people to purchase a product, some videos should include a call to action, whether its to visit a product's site, or provide a coupon code that can be used on the purchase of the product.
Surprisingly, despite all the potential video has for marketing products and promoting brands, (according to Kantar Media) only 24 percent of companies are using it to market to consumers. Perhaps companies are intimidated. But while producing a video may be seen as a daunting task at first, when you remember that brevity and succinctness are key when conveying your brand, it can be much easier. If done well, a one-minute video can convey a message equal to pages upon pages of copy (which we all know audiences would never read). And video doesn't appear to be going away anytime soon, which means that it's always going to be a valid consideration when devising a marketing strategy for selling products or developing and strengthening brands. Here's to going viral.