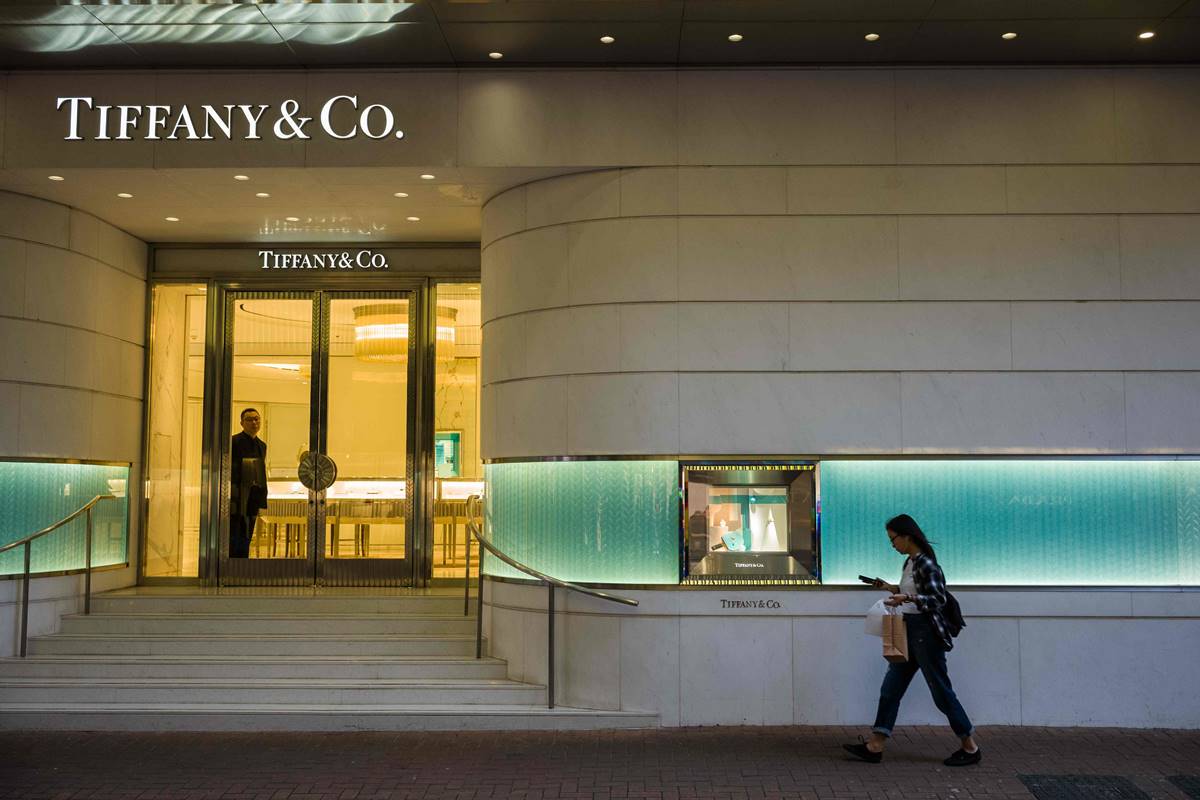 It's official. Come mid-2020, the world's biggest luxury goods company, LVMH, and Tiffany & Company, will be teaming up in a massive merger that will reinvent the market for high-end jewelry. After months of negotiation, Louis Vuitton and its partner company Moët Hennessy have put forward a deal to acquire Tiffany & Co. for a staggering $16.2 billion price tag, expanding its already massive luxury retail empire.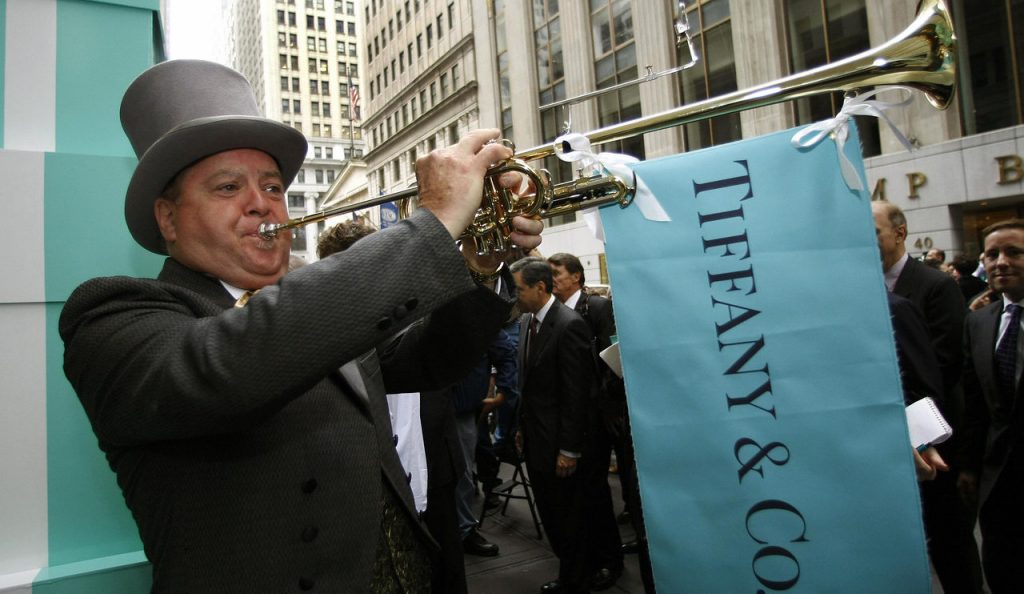 Founded in 1837, Tiffany and Co. is a respected American department store known for its trademark shade of bird's egg blue, as well as its central role in the classic film Breakfast at Tiffany's, starring Hollywood icon Audrey Hepburn. The purchase will initiate LVMH's broader strategy to overhaul the fine goods retailer for the 21st century, as millennial buying trends have shifted and altered the market for luxury products.
Ready for Revamp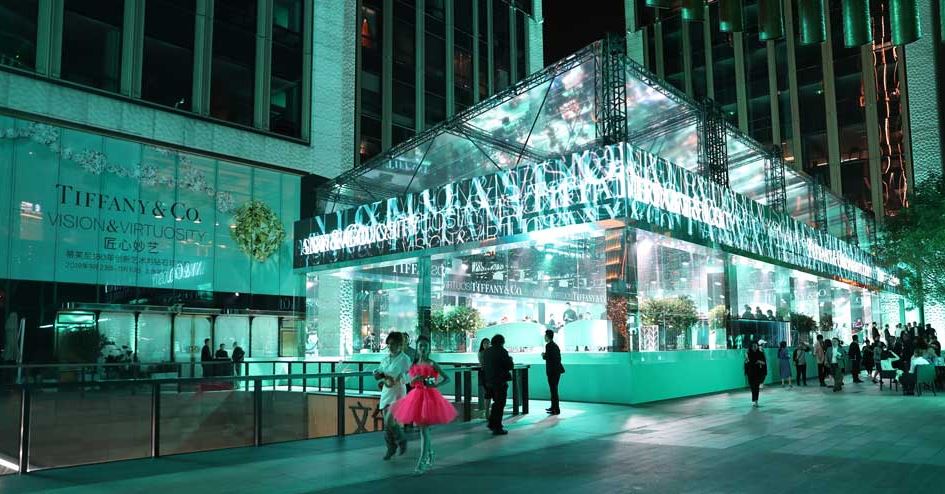 Although Tiffany and its line of hand-crafted jewelry have been a staple of American retail for over 180 years, its primary source of revenue—pricy decorative merchandise, such as necklaces, watches, and home décor—has posed marketing challenges for the company in recent years. Data shows that millennial consumers are shying away from the indulgent splurges their parents preferred. In moving forward with this merger, CEO of LVMH Bernard Arnault sees a strategic opportunity to build on the storied history of Tiffany while revamping its product lines and marketing for a rapidly-evolving industry.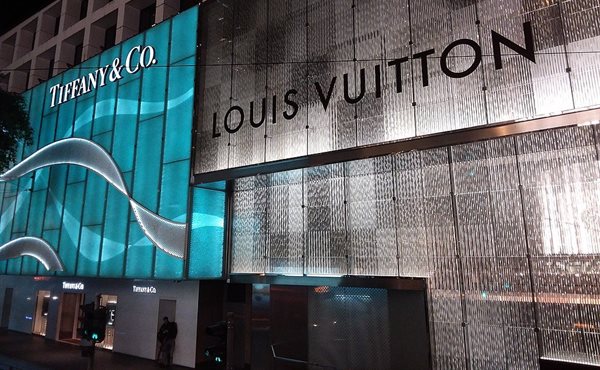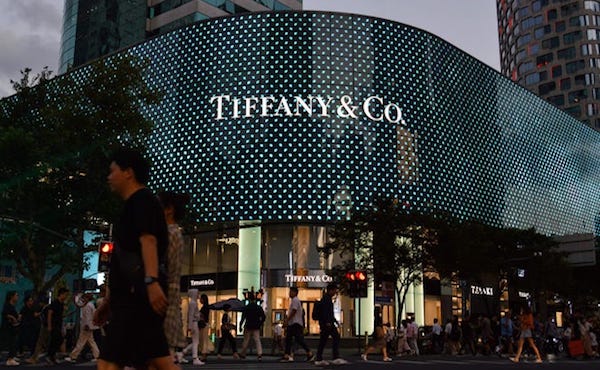 Already the company has recruited an army of influencers, including Elle Fanning and Kendall Jenner, for ad campaigns. With this new generation of celebrities and clientele, the masterminds behind the Tiffany brand hope to showcase its cutting-edge jewelry designs to younger viewers, primarily through social media. By also expanding its product lines to include purses and accessories, the company seeks to win over and cultivate new markets that stick around for years to come.
A Growing Influence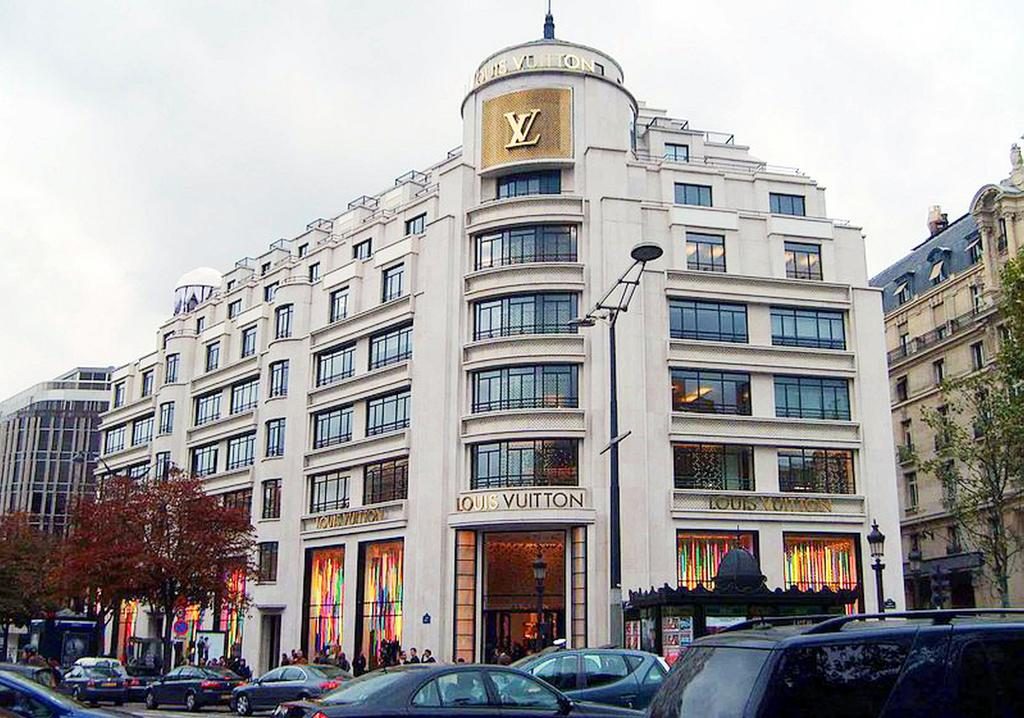 Adding Tiffany & Co. to its portfolio means that LVMH will increase its considerable dominance over the world's luxury goods market. Between Louis Vuitton and Moët Hennessy, the two companies own and manage make-up retailer Sephora, fashion brand Dior, elegant jeweler Bulgari, and even wine manufacturer Don Pérignon, among others. Moët Hennessy itself produces top-notch alcoholic beverages in expertly crafted glass decanters, whose ingenuity and elegance have been highlighted by Jetset before in The Point of Elegance: Hennessy x Louis Vuitton Reveal in in Shanghai.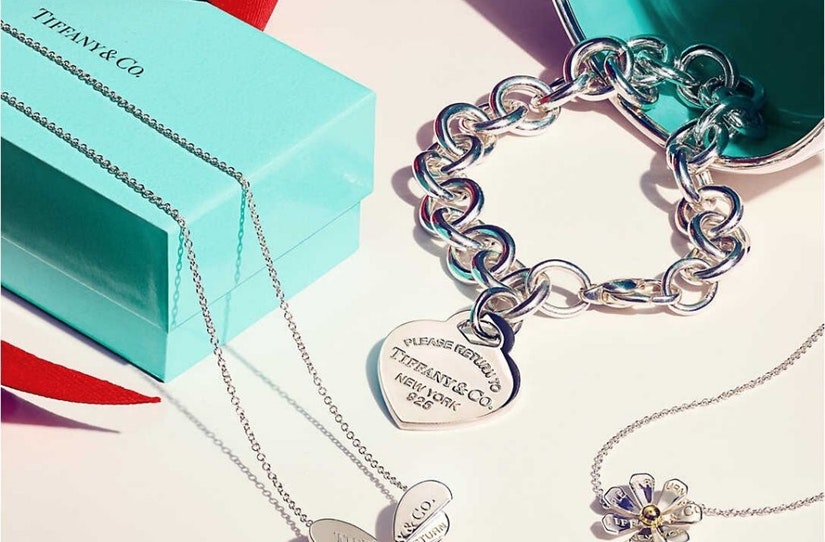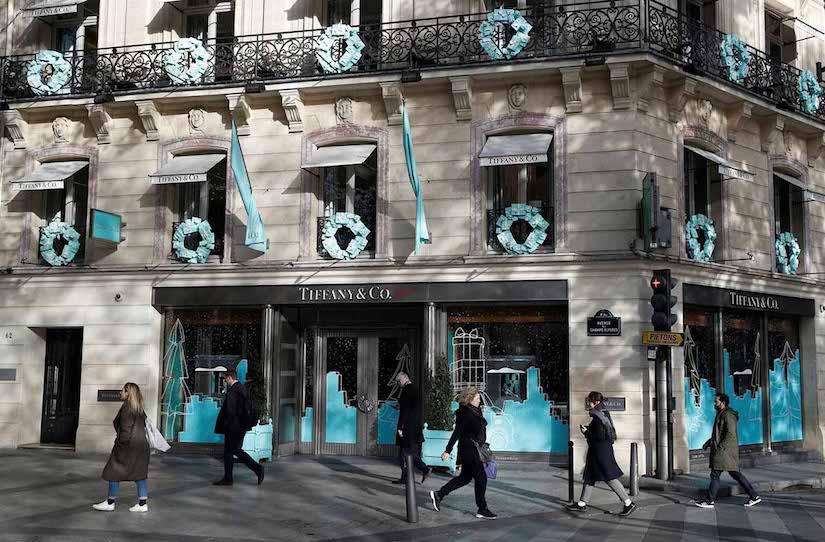 However, this bold business decision did not develop seamlessly overnight. Tiffany and Co. initially refused LVMH's proposal, due to a dispute over the company's valuation and share prices—two indicators that are notoriously difficult to assess, especially in the volatile luxury goods market. After reviewing Tiffany's assets carefully, Arnault updated his proposal, giving the deal legs and forever altering the trajectory of this beloved American retailer. Once shareholders finalize the merger in the coming months, LVMH will oversee 75 luxury brands across the globe, advancing its unparalleled influence over what the world's most discerning customers want and buy.