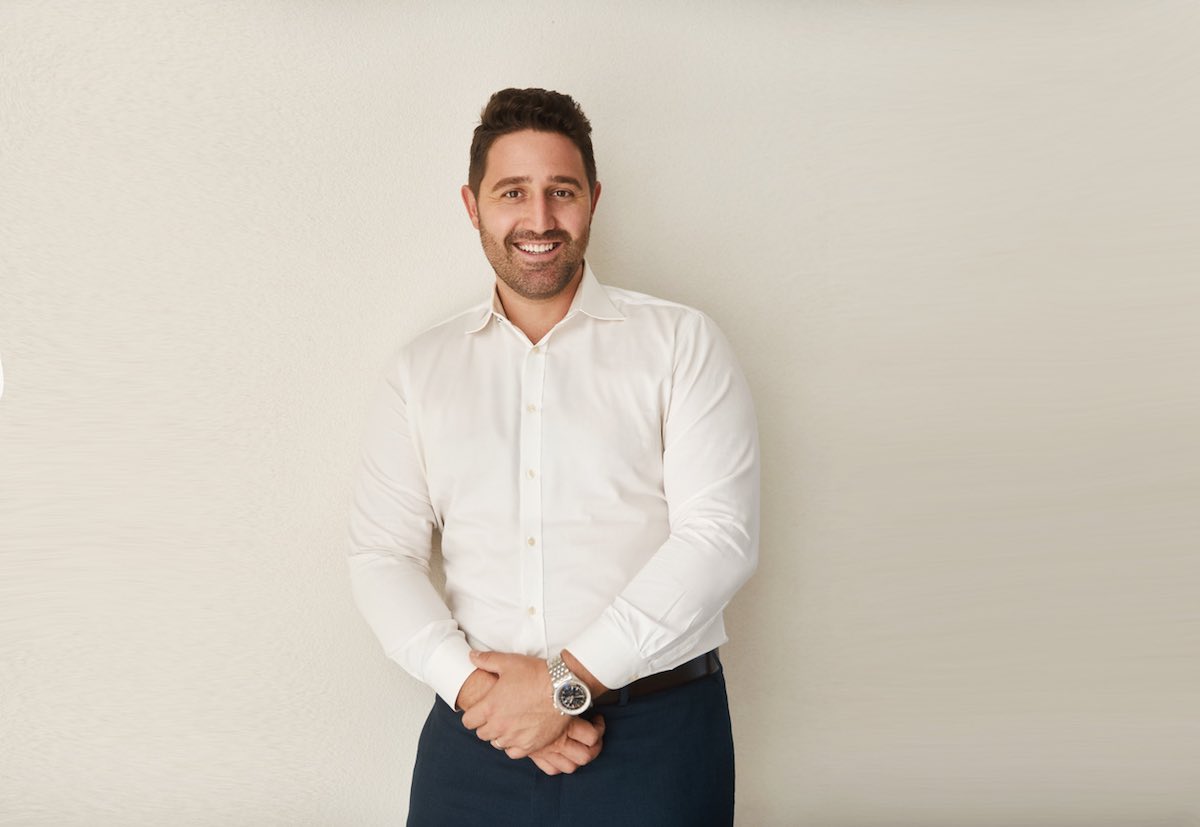 Photography by Jamie Lynn Lloyd
Many people have a sense of what they want to do in life, but few have the courage and determination to make it happen. Nick Ptak, a rising force in residential real estate in Phoenix's Arcadia neighborhood, falls firmly in the latter category. Genteel, passionate, and idealistic, Ptak is driven by an unwavering ambition and a fierce commitment to better his community and provide exceptional service to his clients. It is this indelible spirit that has seen him achieve profound success, and he shows no signs of slowing down.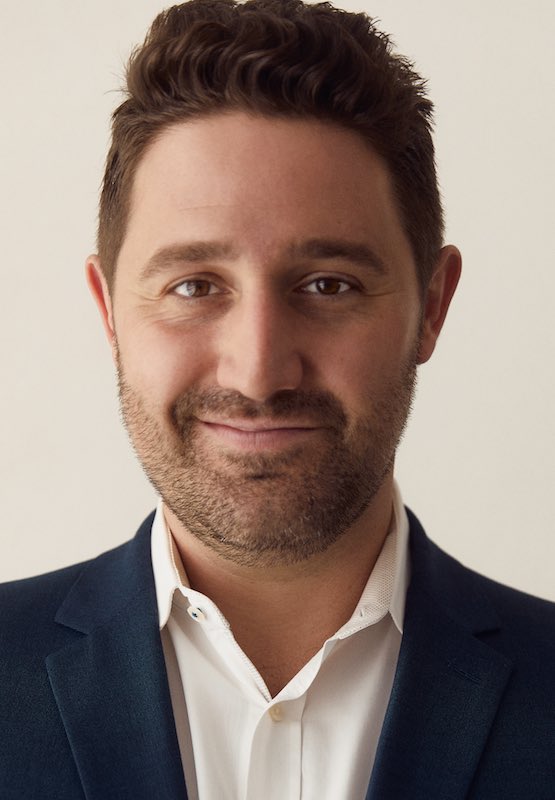 "I believe in building meaningful relationships with my clients," Ptak says. "That means being straightforward with them about expectations, understanding their needs, and helping make the entire buying and selling process as seamless as possible." It is that level of earnest care and commitment that has earned Ptak effusive praise from his clients. "I have purchased and sold countless homes for over 50 years," one recent seller says, "and I can easily say that my experience with Nick Ptak selling a home for me was by far the smoothest transaction of them all."
Today, Ptak is one of the top producing agents in the Phoenix area and has received numerous accolades for his prowess. But his journey to success was long and hard-fought, full of hard work and arduous toil. Post-college, Ptak was working in sales, cold calling 80-100 people a day. It was a draining and uninspiring grind, and he was desperate to find another, more fulfilling way to make ends meet. To escape the mind-numbing monotony, he often found himself going for therapeutic drives in the posh, emerging Central Phoenix and Arcadia neighborhoods during his lunch break. "I would look at the homes I drove by and think to myself, 'someday I am going to live here,'" he says.
That's when his future came into alignment along the horizon. "One day, it hit me that this is what I wanted to do," Ptak says of his real estate career epiphany. "It just clicked into place. I'm a big people person and thought what better way to combine the two than helping people find the house of their dreams." Ptak realized he was passionate about real estate, and his altruistic spirit loved the idea of helping families find their dream home. "The idea of showing someone a house, seeing their vision come together…it just felt amazing," he says.
After getting his license, Ptak's journey into real estate as a career began when he partnered with an associate who wanted to start a brokerage. Ptak oversaw the day-to-day operations — learning everything he could about the intricacies of the business while gaining valuable insight into the market. He already knew what area he was passionate about, the idyllic suburbs of North Paradise Valley, The Central Phoenix Corridor, and Arcadia — those same homes he had dreamed of one day owning — and before long was working full time doing what he loved.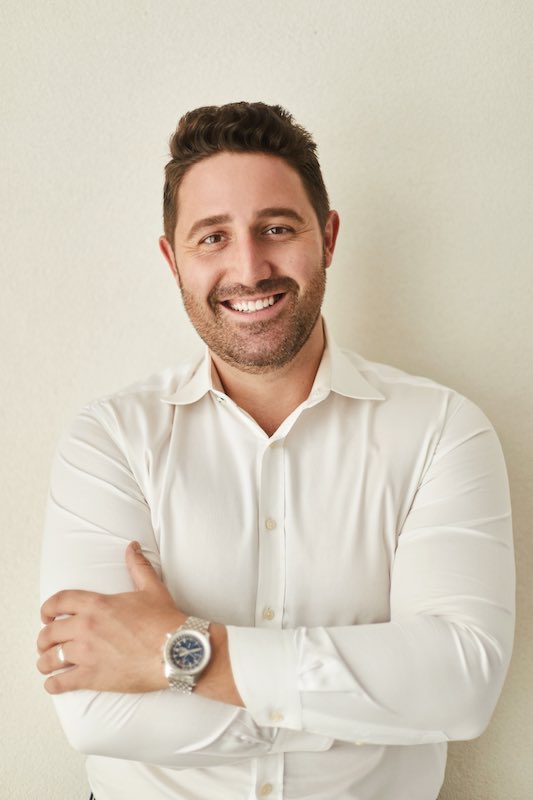 "I just hit the ground running," Ptak says. Soon he was fulfilling his newfound dream of helping families purchase the home of their dreams. "That was a special realization for me," Ptak says, "seeing that I could bring such joy to families only inspired me to work harder." Quickly gaining momentum and rubbing shoulders with the heavy hitters of real estate, Ptak will also never forget when he hit his first 100k commission month — but is even prouder of the fact that every one of those sales came from referrals.
As Ptak began to gain momentum in the industry, he saw his philosophies evolving. For his first couple of years, the focus was on the details, but when questioned about his key to success, Ptak insists that it is his ability to eventually "out-focus on the details" that has allowed him to quickly climb the ranks of real estate professionals and land himself in the top two percent of realtors. "You have to be able to see the macro," he says, "you have to be able to continuously view the big picture, especially when you are doing a high volume of sales."
Today, Ptak lives in the Central Phoenix Corridor he loves so much with his lovely wife Erica and their two young children. ("It means a lot to raise my family here," he says.) He believes that everyone needs to know what drives them every day, what makes them jump out of bed and go to work, what gives them a sense of purpose. For Ptak, it's his family and being able to help people find the home they love. Proud of his Arizonan roots, he is a fixture in his community and a steadfast devotee to Arizona sports teams (in seasons good and bad), restaurants, and culture. It's this devotion that has only added to his stature.
Ptak's commitment to his clients and to operating in complete integrity shows when talking to him — and is undoubtedly another integral piece to what has helped him build his stellar reputation. "In real estate, deliver good news fast…but deliver bad news even faster," he says. "The one thing clients are owed is instant communication; I cannot control when something bad happens in a transaction…when bad things happen, the longer you sit on it, the more it exacerbates things. Prepare people for the scenarios and outcomes."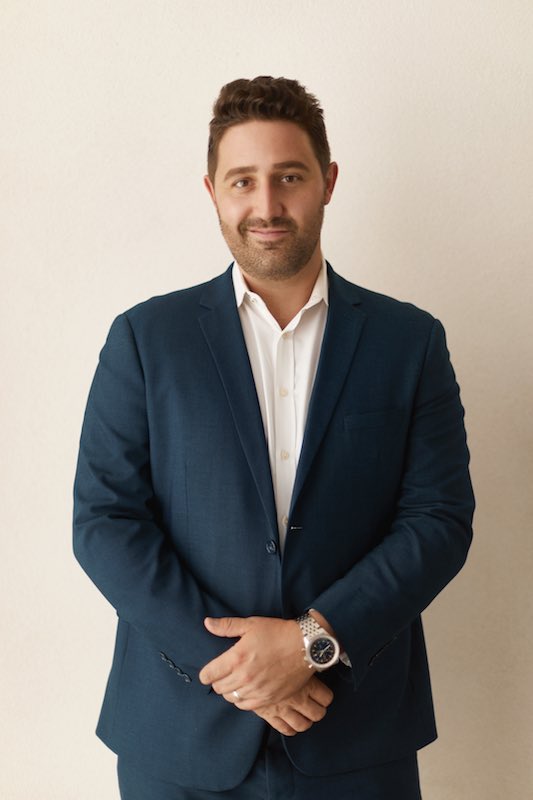 His passion for Arizona and its residents is what drives Ptak to not only stay at the top of his game but also fuels his fierce commitment to applying his real estate industry knowledge and business acumen to give back to those who need it most. "As soon as I started seeing success, I knew it was time to give back," he says. Ptak is a proud donor to The Arizona Housing Fund, a charitable project dedicated to helping people escape poverty by providing affordable housing. "Besides food and water, housing is the most crucial thing we can provide," he says. "And I love that 100 percent of the funds donated go to the actual cause."
Having already made an impact on countless lives through his work in real estate — both clients and those helped by his generous donations — Ptak is determined to leave the world a better place than he found it. What's more, he is only just getting started. His next mission is to develop a housing unit for those less fortunate. "My goal is to create privately-owned housing that can be available to people who need it…abused women, single and teenage moms…people who need help getting back on their feet and don't want to have to visit a shelter."
With big plans for the future — both for his real estate career and for helping others, Ptak is definitely one to watch. As he continues his journey towards the top of the ladder of success, it's hard not to be inspired by his success and commitment to the greater good. His biggest aim? "Working on being the best I can be, being the most present," Ptak says. "At the end of the day when I am 90 years old, that is what will matter." Wise words from someone who knows all too well that the only way to always stay at the top is by focusing on what really matters. That is how you forge a lasting legacy.