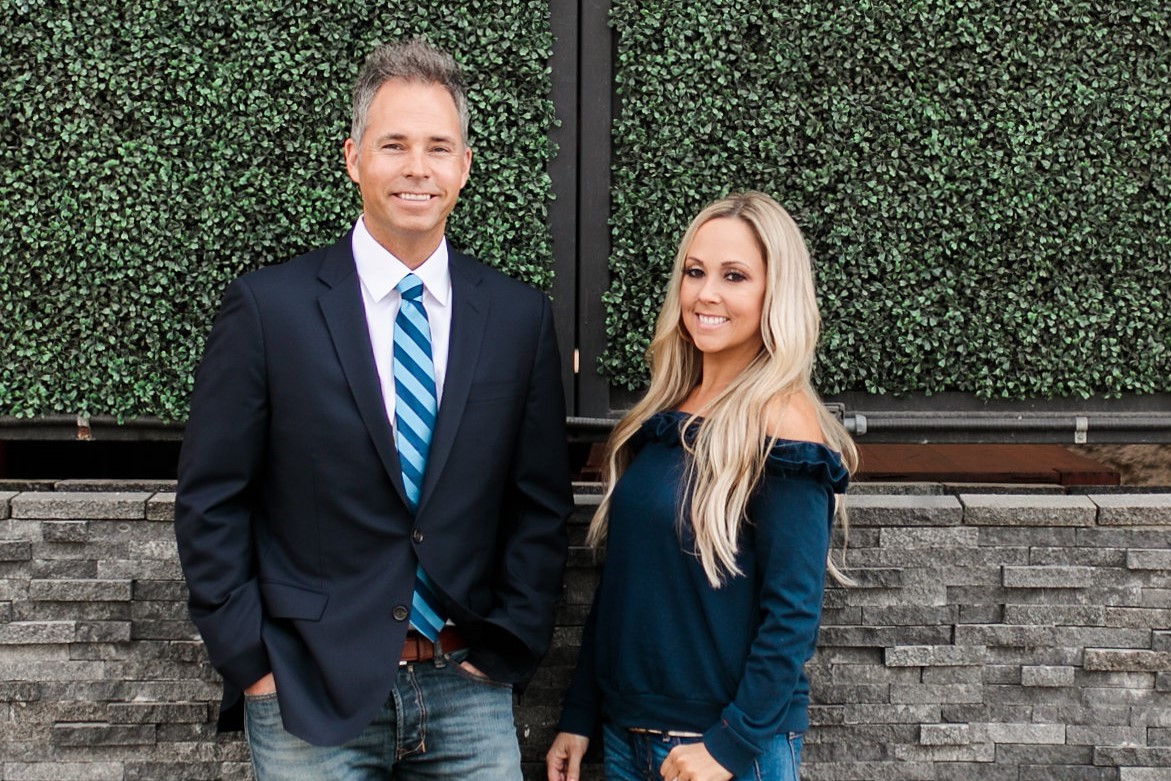 Real Estate, Stocks and Bonds get all the glory but an alternative secret weapon in wealth building is franchise ownership.
No. We're not talking about owning a sub shop managing a bunch of teenagers here.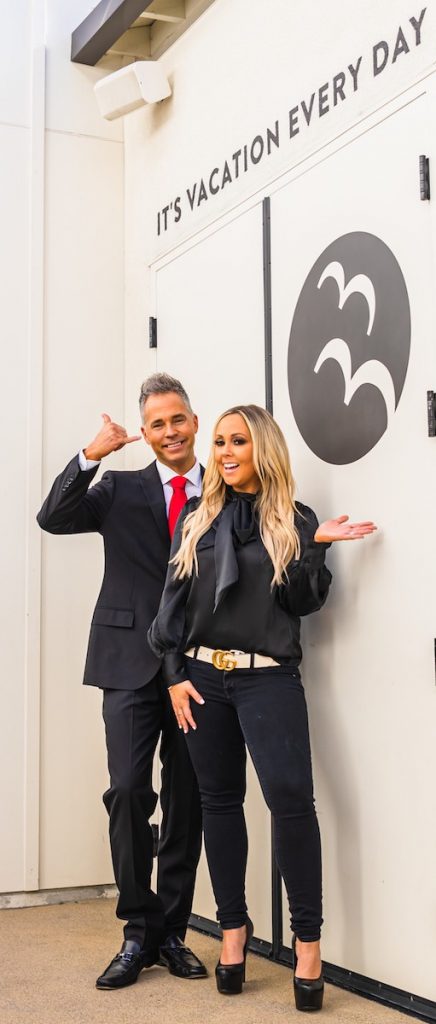 Many people are shocked when we tell them franchise sales are stronger than ever right now. Even in the face of uncertainty, many hard working Americans are betting on themselves for the next chapter of their career. The answer is simple. Investing in the right franchise provides the best of both worlds… a financial asset you control and a proven playbook with a team of experts behind you.
With many legacy businesses that are no longer relevant sadly getting out of business during this pandemic, there will soon be unprecedented commercial real estate deals to be had.
Staffing a franchise with top talent that is ready to work hard will be easier than ever due to the larger available labor pool available, and politicians fighting to offer more stimulus.
Additionally, consumers prefer buying from brands that are already known to them and a part of a larger network.
So what's the best strategy for success?
The way to truly build real wealth in franchising is with an empire mind-set. Don't focus on the service but rather the consumer. And own as much of their commerce as you can. From their fitness to the coffee they drink, the food they consume, the services their homes and automobiles receive. Franchising provides it all. No wonder IFA surveys suggest that, in the USA, 92% of franchise businesses are still operating after 5 years. This is compared to an 80% national small business failure rate.
"In 2002, after the 2001 recession cost my father his job, he sold his house and used the proceeds to invest in a franchise. Thirteen years later we sold that company for $100m." – Jack Johnson (CEO- The Franchise Insiders)
Absentee franchise ownership with a diversity of brands and locations. Heck even the ability to sell more franchises within your territory and flip them for profit as a master franchise owner. That's how true wealth is built in franchising.
Truly the most profitable opportunities are in "safe not sexy" industries. Service related businesses that are in high need. One The Franchise Insiders client who invested in a cleaning franchise reported sales of $400k during the first two weeks of April 2020.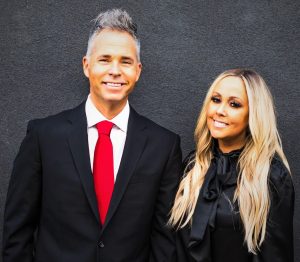 Another client recently invested in a 100% absentee water purification business that he believes will yield 20% return on his liquid investment within 12 months of investing.
Furthermore the right franchise strategy can get the whole family involved. Start your recent college graduate off with a single franchise and use the proceeds to invest in more franchises over the years. The founder of The Franchise Insiders, Jack Johnson, worked alongside his parents to grow a single franchise to hundreds of locations, a private equity acquisition, and a $100m sale. All within 15 years.
With franchising, anything is possible. In any economic condition.
So, if you are growing tired of keeping your cash on the sideline during this pandemic then this might be the right time to consult with The Franchise Insiders about where the smart money is going in franchising and how you can best profit.