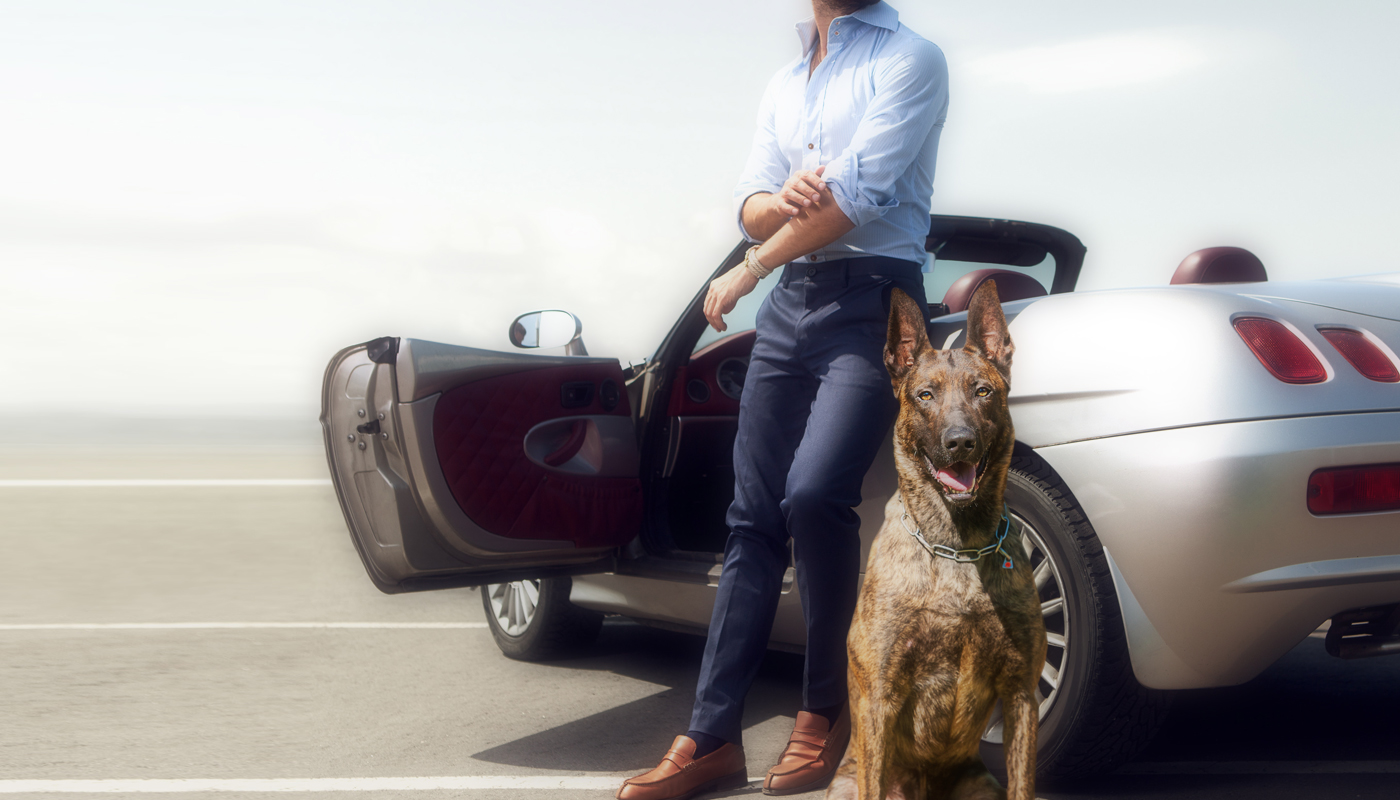 For centuries, dogs have been used by military and police personnel for protection and combat. Today, more and more individuals in the private sector are choosing to purchase security dogs to protect their own families, both in and away from home.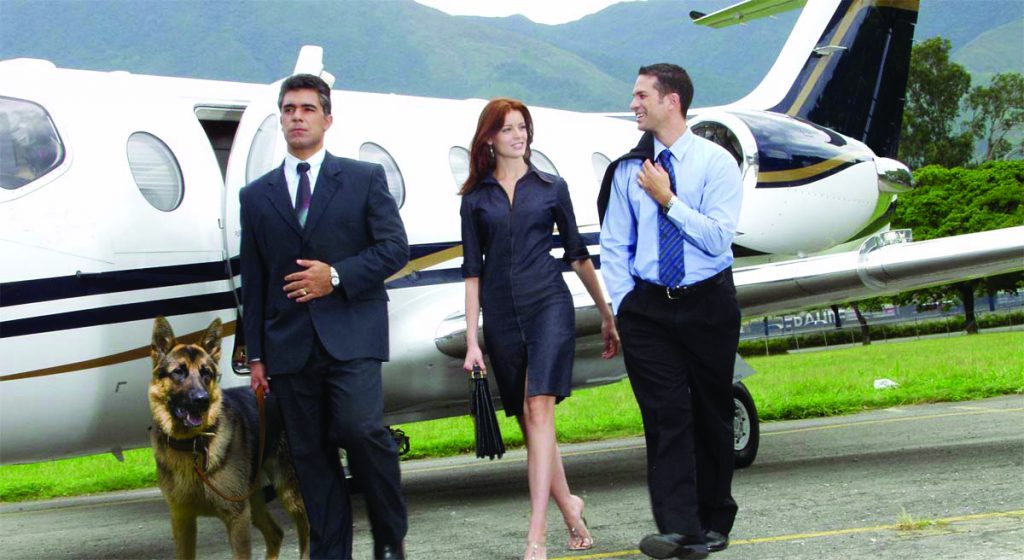 Full Contact K9, an industry-leading, US-based training and protection dog program, has seen a change in customers looking for custom-trained protection dogs. Says President and CEO, Evan Dunbar, "We're really seeing a lot more requests for dogs that will effortlessly integrate into the whole family, including kids." And the typical customer is changing, too. "Today we mostly serve clients who just want a loyal companion for their kids that happens to have world-class training in case they ever need protection," says Dunbar.
Why are more people seeking protection dogs?
The statistics don't lie. Every day in the United States, 2,300 children are reported missing and in many urban areas, stranger assaults are on the rise. Time after time, criminals responding to surveys from prison say they would be scared away from homes with dogs from the get-go.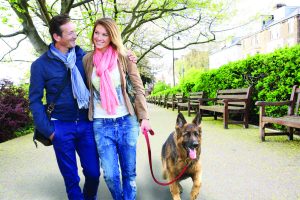 Full Contact K9 and other reputable protection dog companies say that a properly-trained protection dog is in many ways as effective as a bodyguard. Loud barking, aggressive behavior on command, and attack on command are a few of the most common benefits of guard dogs. But, says Dunbar, far too many unethical dog traders have begun marketing "attack dogs" to the growing security audience without any thought of the consequences. "Protection training is not just teaching a dog how to bite. A properly trained dog should be socialized, confident, and manageable. There is a tremendous amount of conditioning, tactical training, and balance that goes into producing sound-tempered dog, and our training programs are designed to put the handler in control of every situation," he explains.
Is a protection dog right for your family?
Choosing a protection dog might be an easy decision for an urban executive with a private car and full-time dog trainer, but what about the average affluent family with two kids and an SUV? This growing contingent of security dog owners must consider more factors when determining whether a guard dog is a good fit for their entire family. It's crucial when selecting a protection dog trainer to look for one who trains to the specific lifestyle of each client. Every dog is different, and only a truly custom-trained protection animal can be assured to suit the family's dynamics. Says Dr. Jacquelyn Horner, veterinarian at Pharr Road Animal Hospital in Atlanta, "It is refreshing to witness Full Contact K9's dedication to the German Shepherd breed and to providing sound family protection dogs."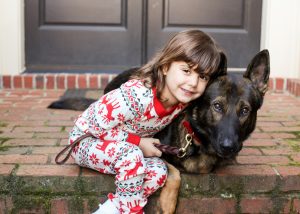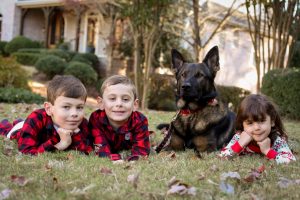 Says Dunbar, "Each dog we place with a family is first hand-selected for its overall character and trueness to breed. From there, we adjust its training to make sure it's not too aggressive or energetic or anything else for that specific client's needs. Someone with four kids and a ten-acre estate is going to need a different kind of dog for their lifestyle than someone in Silicon Valley with a private plane."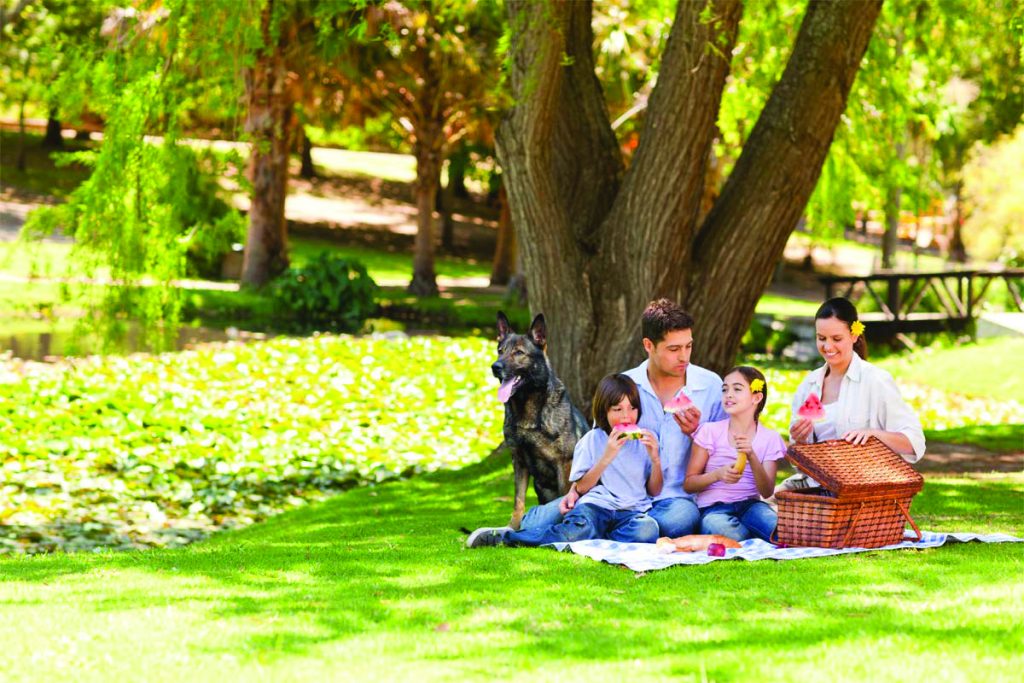 Protection dogs are an ideal solution for people with both personal and professional assets to keep safe. Not only does a properly-trained security dog help keep both person and property protected, it serves as a loyal companion when life's stress level is low. How many home security systems do that?
For more information on purchasing your own protection dog, visit Full Contact K9 at FullContactK9.com or call 1-855-776-5959 today.