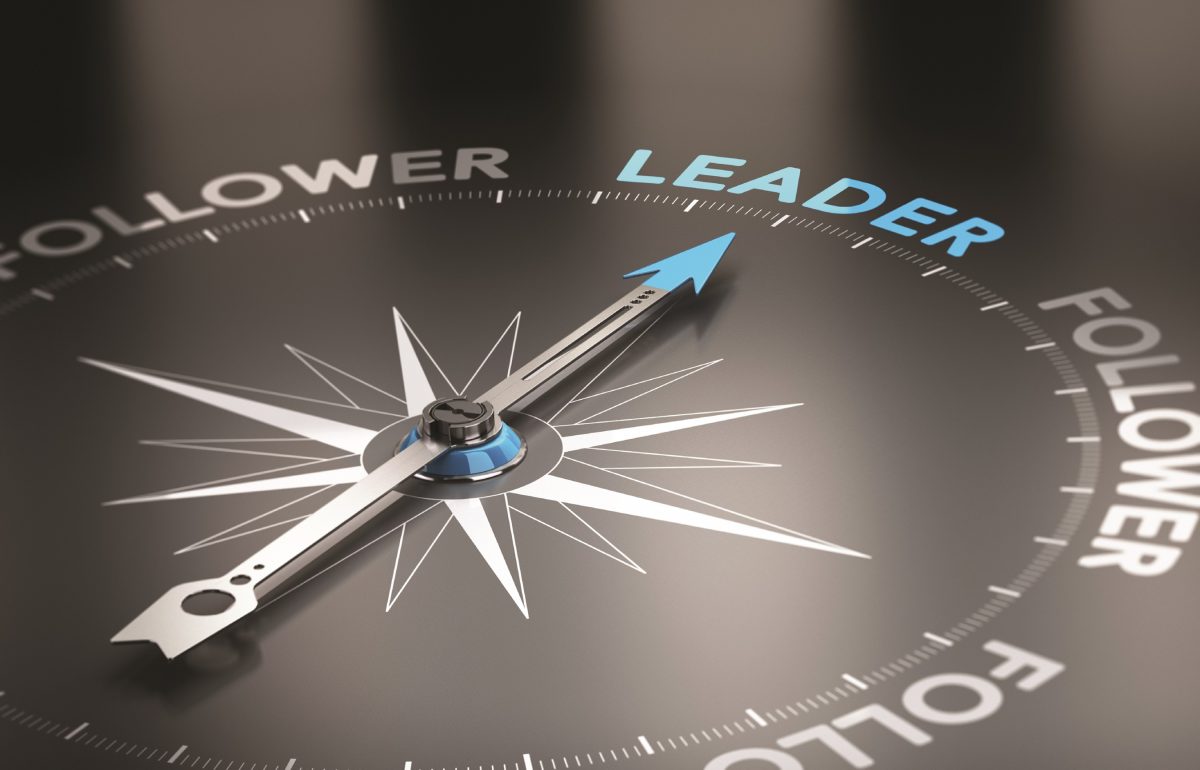 In business, one thing you cannot understate is the value of having a good mentor. I'm thankful for all of the mentors who have helped me throughout my career and life. And almost every successful person I have ever met can vividly describe the mentor or mentors who helped shape their business knowledge and put them on the path to becoming who they are today. Mentors can be people who come into your life for a brief period or those who stick around forever. One of the best pieces of advice I can offer young entrepreneurs is that they should always be looking for mentors in their field and soaking up as much as they can from them.
My firm belief in mentoring and helping provide mentorship has been a significant focus of mine for the past few years. In 2015, I was appointed a Global Ambassador of Entrepreneurship as part of the Presidential Ambassadors for Global Entrepreneurship to help under-served entrepreneurs. I was tapped by President Obama to work on his My Brother's Keeper initiative to help mentor and support young African American males. And in 2015 I also launched my own mentor program, Daymond John's Success Formula, which has held events across the nation that have been attended by over 100,000 people.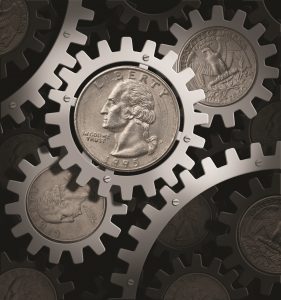 My friend and current mentor Jay Abraham recently shared a study with me that I found particularly illuminating. The study showed that startups that have helpful mentors and learn from those thought leaders raise seven times more capital and have over three times better user growth. Think about that for a second. This one single thing made that much of a tangible difference on these businesses. Mentorship is what allowed the successful companies to focus, not take funding too soon, and scale at a good pace. If you needed a reminder how vital good mentorship is in business, there it is right there.
My first mentor was my mother. I have talked time and time again about how influential my mom was. However, most of the stuff that she taught me I didn't fully comprehend or understand until I was at least 20 years old. Like most kids, I was deaf to my mother's advice as a teen. Eventually, the lessons stuck though. My mother used to say, "money is a great slave but a horrible master." She helped me gain financial education, which if you've read my books or routinely read my column in Jetset, you know I believe it is one of the most important things we need to impart to the younger generation.
My mom taught me that it was my homework that was going to make me wealthy, not my remedial summer job. So, she used the summer as an opportunity to expose me to different people and cultures. She would save up all year so that she could afford to send me away come June. I will never forget how incredible it was that she managed to do this (and had the wisdom to know it's importance).
One summer she sent me to stay with her friend on a naval base in Hawaii. (Other summer trips included Barbados, Trinidad, Canada, California wine country, and more.) Even though we were poor, my mother somehow found a way, whether putting me up with family or close friends, to make sure I developed a global view. The impact that had on me is quite profound. It taught me to appreciate a variety of cultures and broadened my outlook on the world.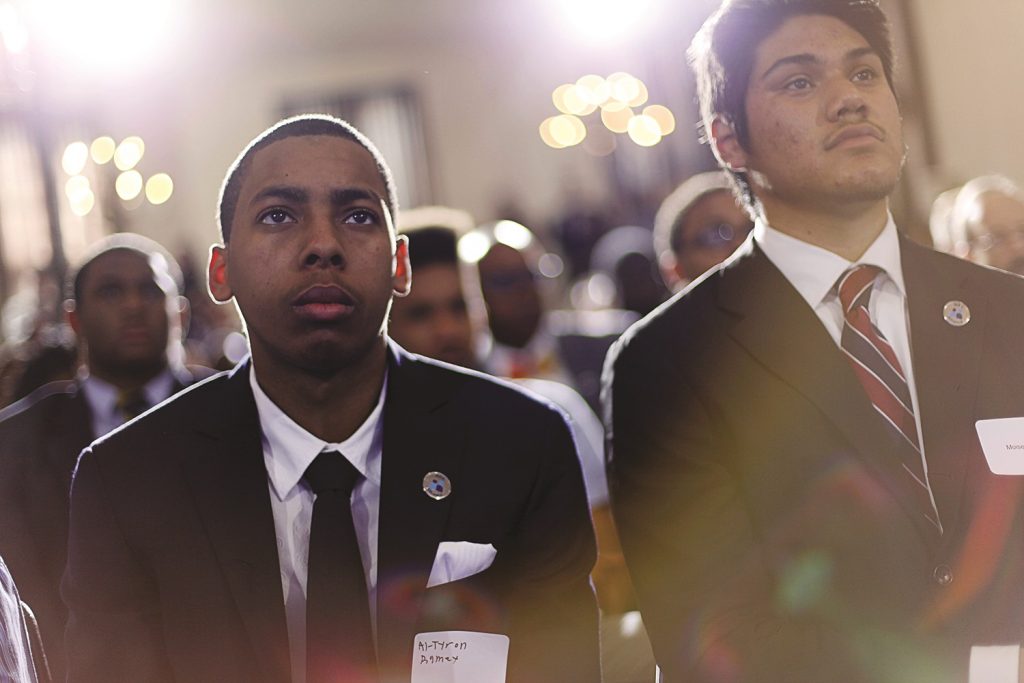 Another mentor of mine, my stepfather Steve, came into my life after my parents got divorced. He is a white, Jewish man, who takes pride in his faith and culture. Steve taught me that I should be proud of who I am. He told me that I should absolutely be "pro-black," but also not be anti-anything else. So I have embraced my racial identity, but never judged or put down any other race or culture. Living with Steve taught me that people are people. Here was a guy who came from relative wealth, but all he cared about was health and happiness. And Steve also had a passion for animal preservation and rescue, which has stuck with me as well.
My FUBU partners were tremendous mentors too. Like any good business partners, their impact was invaluable. Keith, Carl, and Jay were my guys, my brothers really, whom I came up with and knew since I was ten years old. We used to call it "the brain trust," as on the days that I wanted to quit, they wouldn't let me and I on the days when they wanted to give up, I would save the day. We were working towards a common goal, and we were a force to be reckoned with.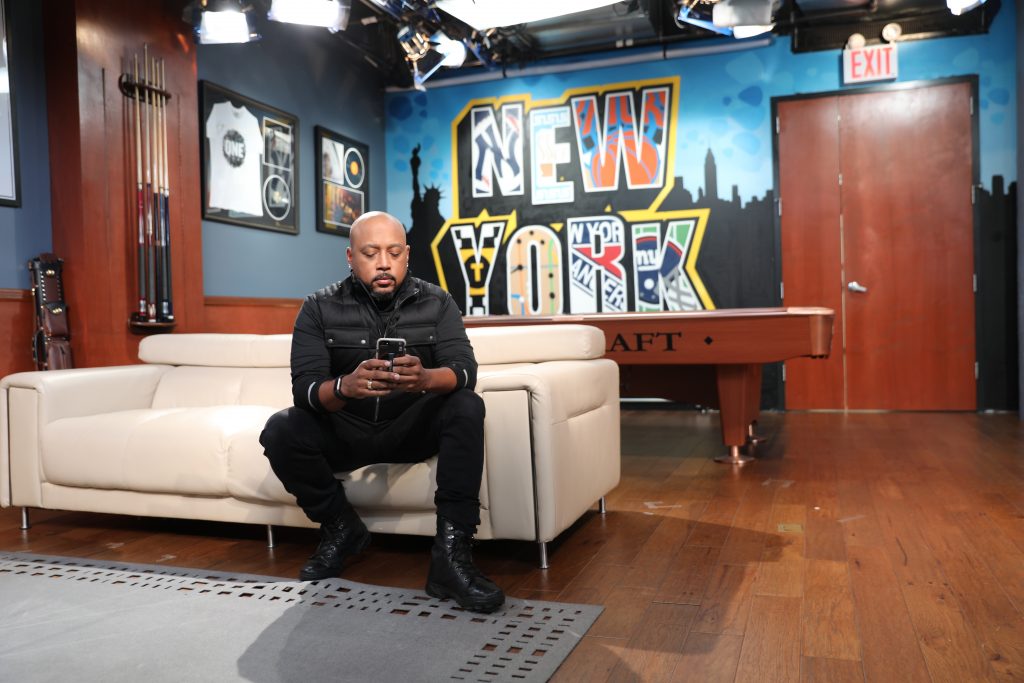 Two more people, Norman and Bruce, became my partners after replying to an ad I had placed in a newspaper, seeking investors for FUBU. They didn't have much experience in the urban market, but they were smart enough to let me do what I do best — market, brand, design and construct — while doing what they do best, make goods and sell them. We had a fantastic partnership back then, and still do today. Without these five people, I would not have been able to scale that business into the multi-billion-dollar force it was at its height.
These mentors and the lessons they taught me have stuck with me until today. With every year of wisdom and every piece of new business knowledge, I appreciate and respect them more. The value of what they provided me is why I launched Daymond John's Success Formula. The idea was to work to help millions of men and women achieve their goals of becoming successful entrepreneurs and escaping the dreaded and destructive paycheck-to-paycheck lifestyle. We help them carve out a structure for success modeled after some of the most sought-after media moguls in the world.
Nothing makes me happier than sharing what I have learned and helping as many new entrepreneurs as I can get on a pathway to success by teaching proven business strategies. A team of talented professionals run this program on my behalf across the country. We have held over 900 workshops in almost 600 cities, and I have almost 100 qualified instructors helping spread the word. As I said before, over 100,000 people have attended our events, and over 15,000 people have become paying students. Because of the Success Formula, I am able to educate and mentor exponentially more entrepreneurs than if I was doing it on my own and I couldn't be prouder.

So, my advice to you is this. First, I want you to take a moment to reflect back on the mentors you have had in your life. These can be anyone from parents to teachers to bosses and business partners. Think about the lessons they've taught you and how you've applied them to your career. Then, I want you to think about the people you have mentored on your path to success. How did you specifically help them? What lessons did you impart? And finally, I want you to think about how you can continue to mentor and pass along your wisdom to help grow more businesses and create new generations of millionaires. Because nothing in business is more rewarding.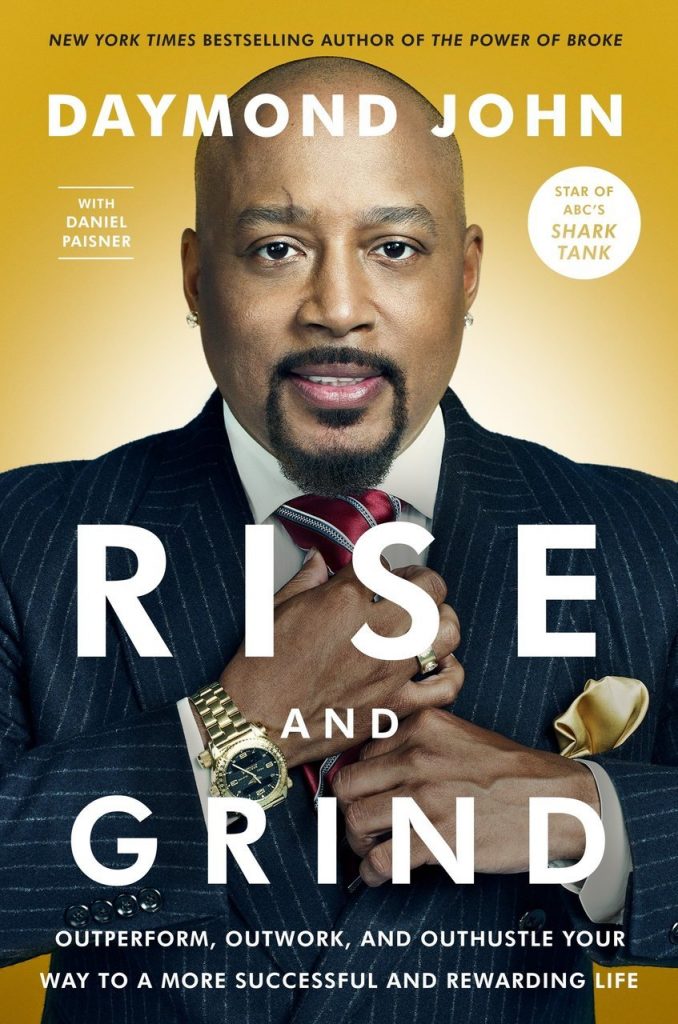 Daymond John's new book Rise and Grind: How to Out-Perform, Out-Work and Out-Hustle the Competition is now available online and in bookstores everywhere.