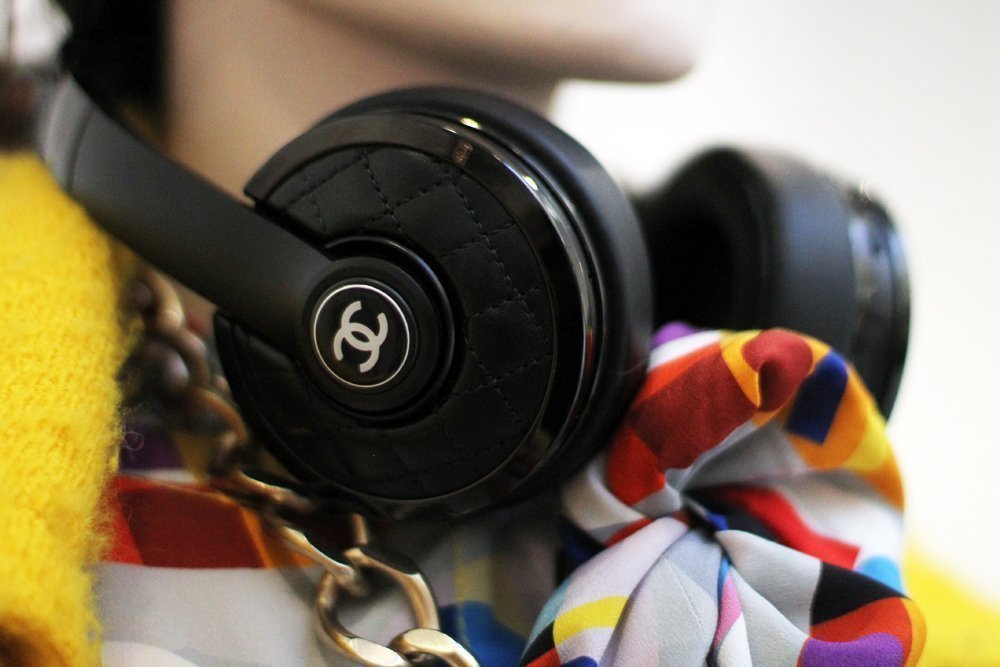 Some of the most successful brand initiatives come from partnerships with other thriving brands. Chosen and developed correctly, a cobranded collaboration whether it a service or product creates a unique opportunity that drives innovation and interest. The following ten famous brands have teamed up to build business, boost awareness, and break into new markets.
Nike & Apple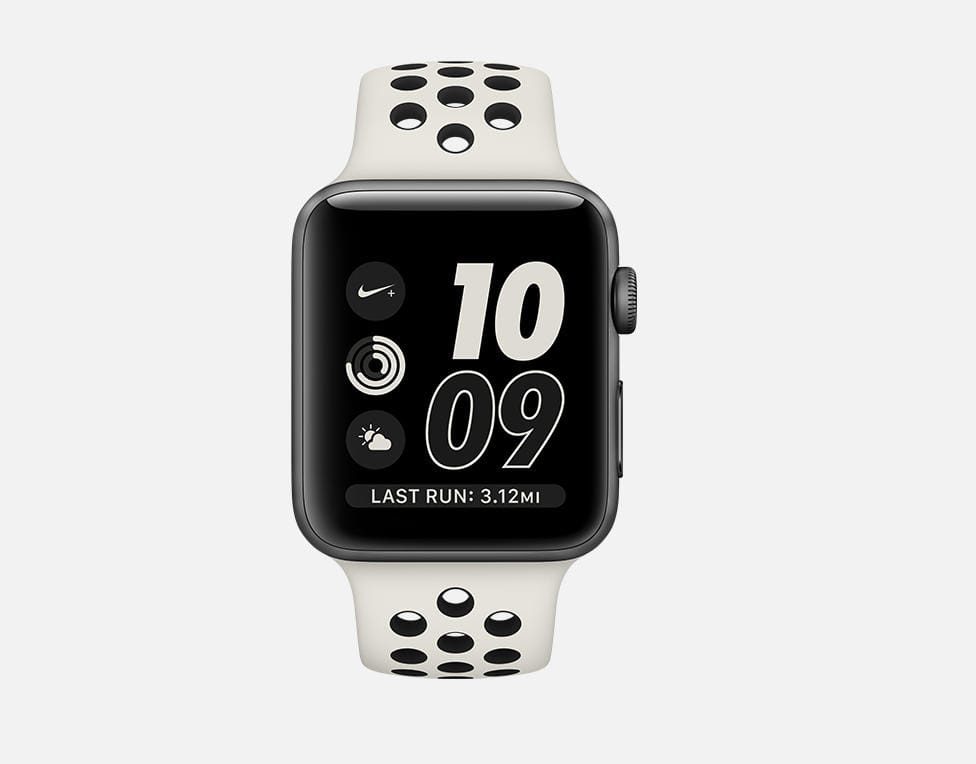 With their cobranding partnership, athletic brand Nike and tech supernova Apple first brought together the two worlds of fitness and music in the early 2000s. Working out while listening to your favorite tunes has come a long way since then. Nike+iPod features activity trackers built into shoes, athletic clothing and gear, and even in basketballs, all while pumping up the volume of the latest hit. Tracking transmitters can measure heart rate, calories burned, time, and distance. Apple Watch Nike+ has integrated the two conglomerates even more with the smartwatches that not only function as an Apple Watch, but boasts stylized Nike bands, exclusive commands with Siri, and customization with the Nike+ Run Club app. Both Apple and Nike were able to build from one another and build an experience for their users that fit their individual needs.
Apple & MasterCard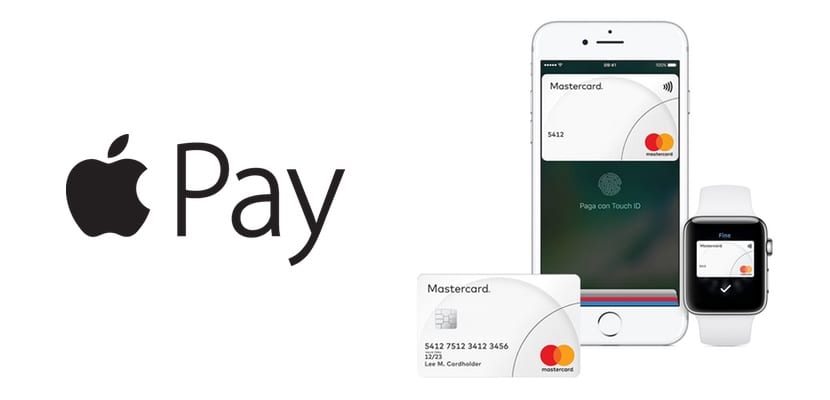 Apple Pay has revolutionized how people complete transactions. MasterCard became the very first credit card company to let customers use the Apple Pay app to store their credit card and debit card information, paving the way for all others to follow in their lead. With the app, users don't need to worry about having their card on them to pay for items, as all transactions are done through their smartphone and the Apple Pay app. Both the Apple and MasterCard vision for the future of financial transactions was a success and more businesses than ever are embracing the idea of this technological milestone.
BMW & Louis Vuitton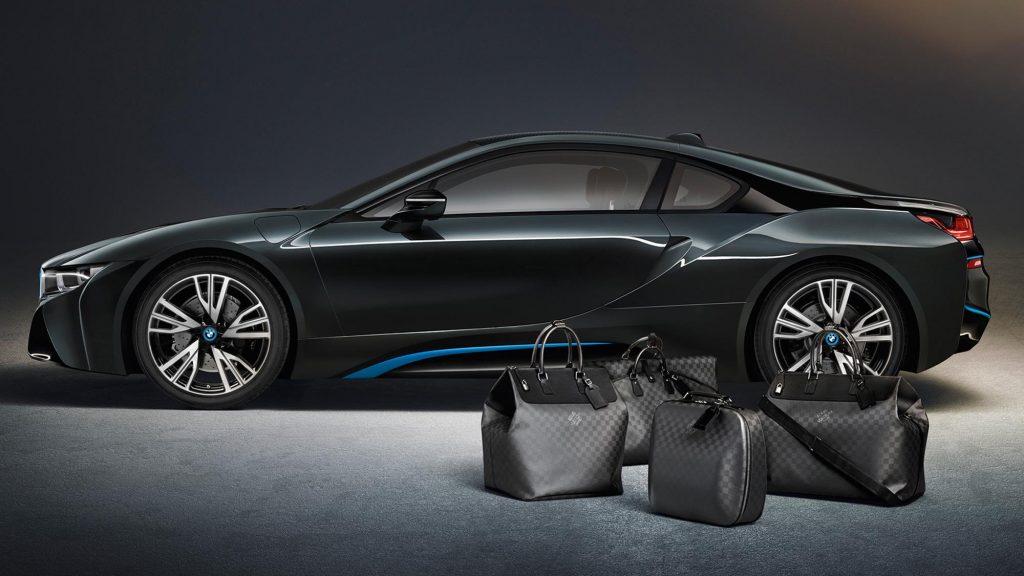 With their "Art of Travel" campaign, car manufacturer BMW and designer Louis Vuitton partnered to design an exclusive Louis Vuitton four-pierce luggage set of bags and suitcases that fit perfectly designed into dually created BMW i8's rear parcel shelf. The luggage set also shares BMW's brand of excellence, being sleek and of the highest quality, as well both being made with tremendously strong carbon fiber. With both companies focus on luxury travel, this collaboration is a driving force in the industry.
GoPro & Red Bull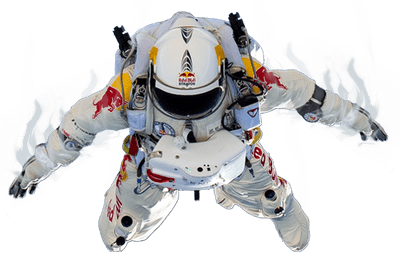 For those living the lifestyle of action-packed, adrenaline filled, days and nights, both GoPro, and their portable cameras that can strap to pretty much anywhere, and the high-energy drink company Red Bull, are probably in your everyday vocabulary. Catching those extreme stunts on film is easy with the GoPro line of equipment. Having the endless energy to fulfill these fearless feats is where Red Bull has built its brand. The cobranding between these two partners is prevalent around the world in the various exclusive events and experiences fueled by Red Bull. Their combined campaign of "Stratos" takes them both out of this world with Australian daredevil Felix Baumgartner jumping from a space pod over 24 miles above the Earth's surface, complete with a strapped-on GoPro to catch all the action.
Pottery Barn & Sherwin-Williams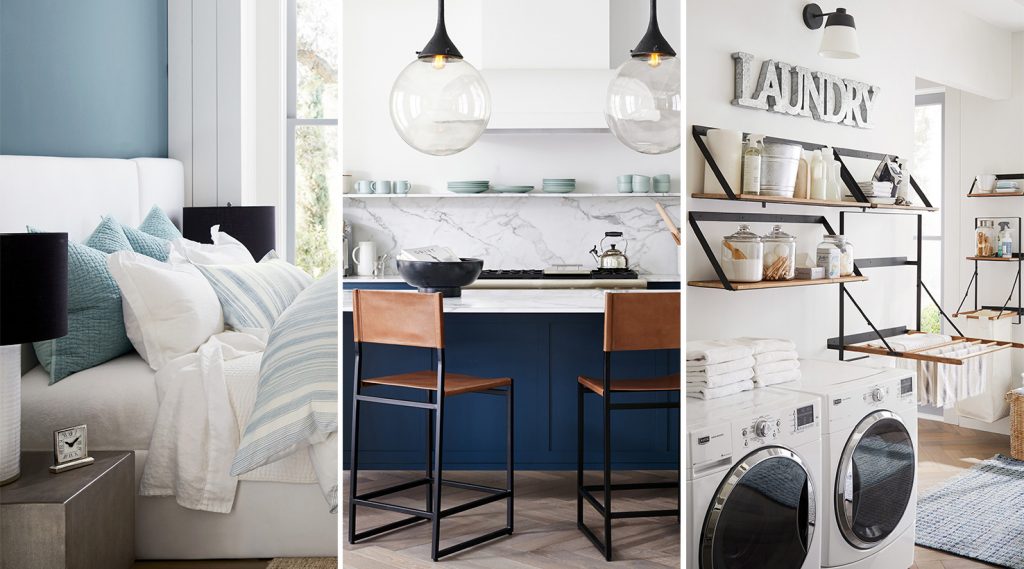 When it comes to home furnishings, both Pottery Barn and Sherwin-Williams have played an important role in American interiors for decades. By coordinating custom paint colors with an exclusive line of furniture, the two mutually benefited from the relationship, as well as households across the U.S. Pottery Barn updated their website to help customers create and compliment their furniture with vibrant Sherwin-Williams paint colors. The "Color Your Room" collaboration turns ordinary rooms into picturesque tableaus.