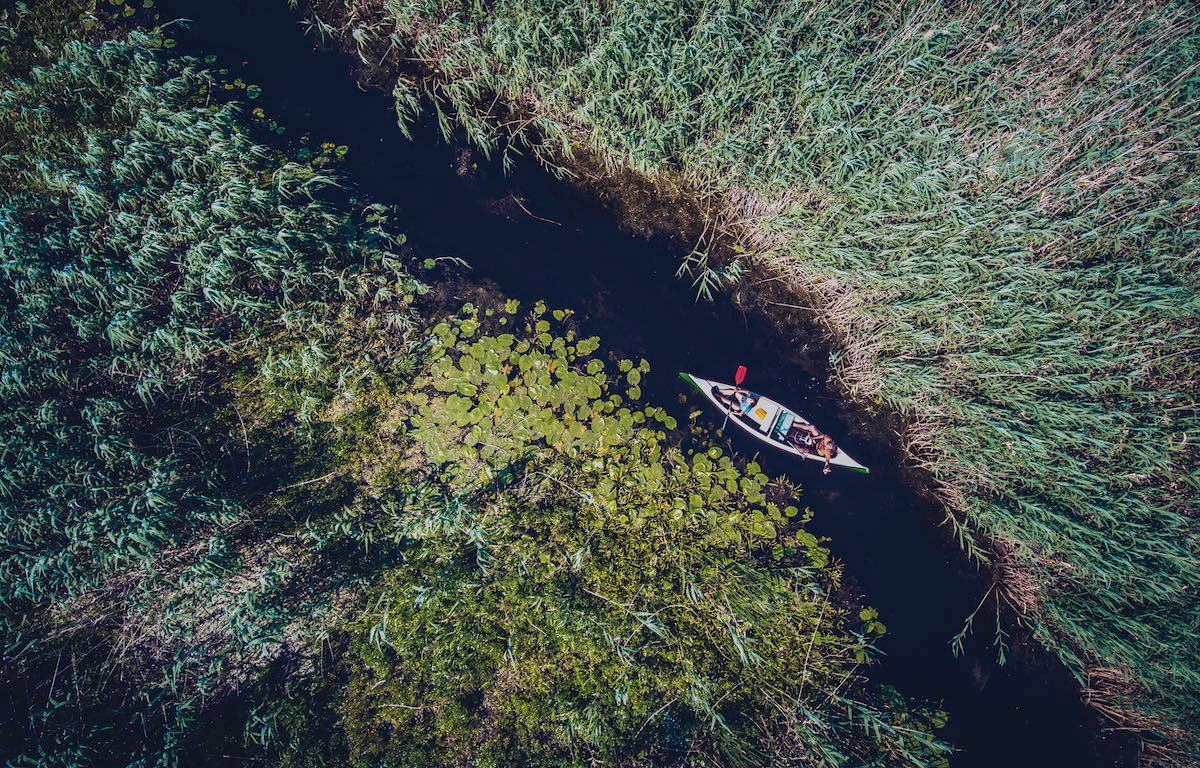 Have you gone to the store lately only to discover the product you need isn't there? Or have you tried to make office or home upgrades and been told an item is on backorder? Chances are your answer is a resounding yes to at least one of these questions. The pandemic has disrupted supply chains all over the world, from household appliances to lumber to food items. More than just an inconvenience for the consumer, it's a major challenge for companies looking to maintain and build brand equity. Supply shortages force consumers to look at alternatives to fulfill their needs. The danger is once they turn to these other options, they may not return to their preferred brand when it becomes available again. That's why it's more important than ever for companies to spend time reviving their brand signal and rebuilding value.
An effective strategy for helping rebuild brand value is boosting awareness. Data research firm Nielsen cited the three primary sources of brand awareness are distribution, regular brand usage and marketing. Distribution is seeing products on store shelves. Brand usage is cited as an action like seeing a retailer's name on a credit card. And we all know what marketing entails. The first two sources, distribution and brand usage, have been impacted as fewer people have gone to stores during the pandemic. While the trend is moving toward consumers feeling greater confidence to return to stores, it's important for companies to realize their brand awareness may have deteriorated over the last year.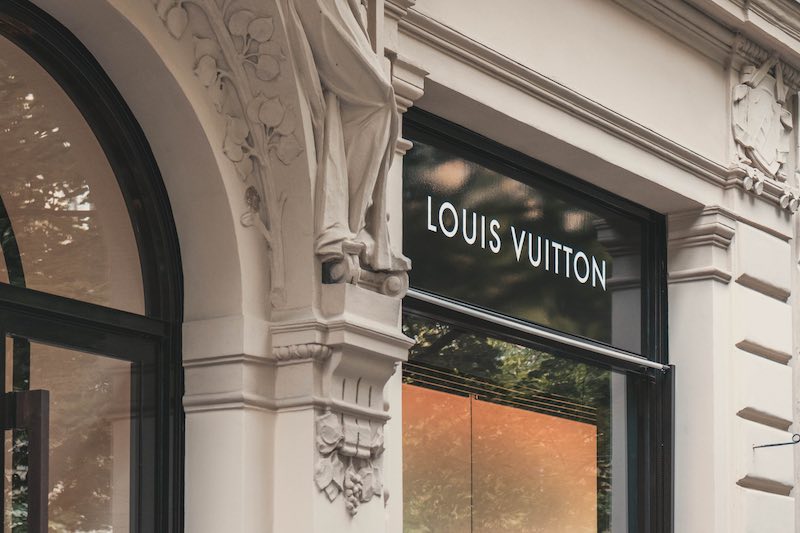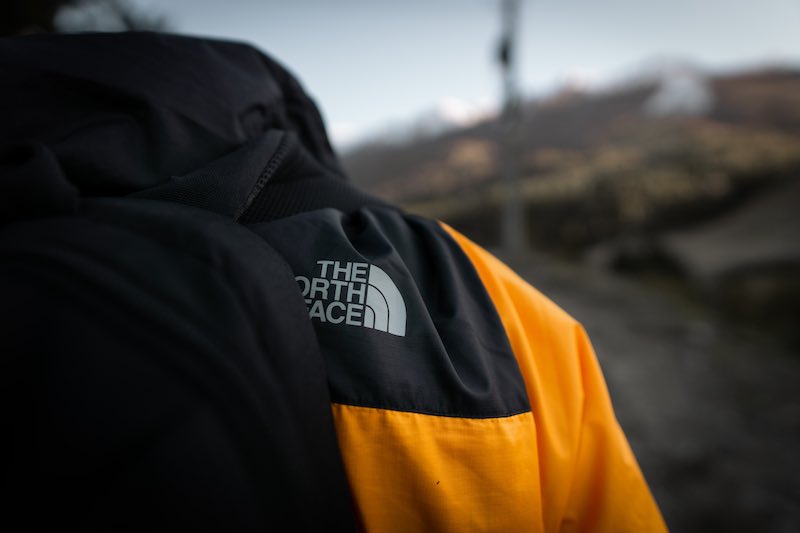 Before beginning the work of growing brand awareness, it's first critical to ask if the brand has ever really been defined. If it hasn't, a discovery process is critical. Trying to develop an effective marketing campaign with no defined brand is like flying blind. So why do so many companies fail to define their brands? Likely because it involves more work than one might think.
Defining a brand begins with an assessment that involves a company's key stakeholders, including leadership, employees, distribution channels and customers. Through a series of surveys and interviews, these assessments help discover a brand's strengths and what these groups value most. It's just as important to identify the things they would never want to be changed as it is to identify those things they would like to be changed. This process reveals a brand's tangible qualities, those undeniable elements that most describe a company, as well as its intangible qualities, the feelings, qualities or aspirations that surround it.
Brand definition also requires an in-depth look at how a brand's products or services compare to others and how they're perceived within the overall industry. Are a brand's products looked at as mere commodities or are they valued for their uniqueness? Resisting the commodity mindset internally with employees and externally with customers is how brands can strongly position themselves to compete in the marketplace.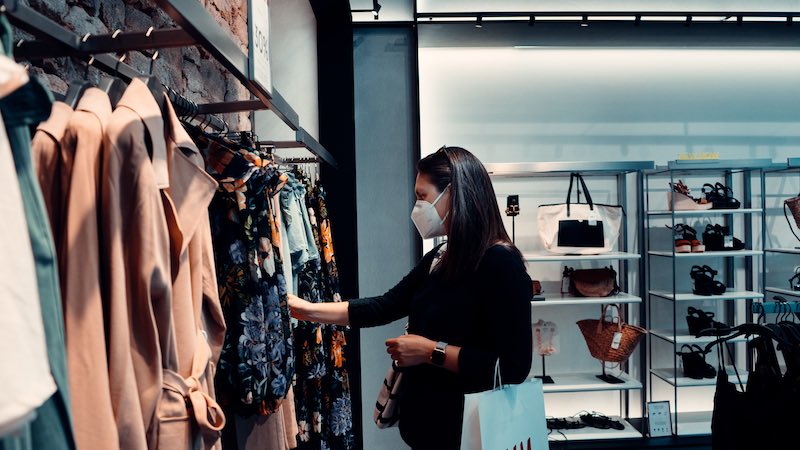 Once a company has defined its brand and knows what it stands for, its values and story, it can begin to build equity and trust. From consistently sharing the brand through visuals and content to listening to customers' needs, growing brand value is a continuous journey. It's one worth taking as brands with greater equity realize higher market share, customer loyalty, sales and profit margins. Brands that enjoy higher perceived value can more likely sell their products at a premium.
As we continue to face ongoing challenges as a result of the pandemic, it's critical to strengthen your brand and ensure it remains relevant and valued by customers. Has your brand been impacted during this unprecedented time? Have customers been lost due to supply issues or price increases? Has brand value decreased because of fewer opportunities to connect with customers? It's worth taking a deep dive to determine if any damage was done and if so, to implement steps to repair the brand and build value like never before.