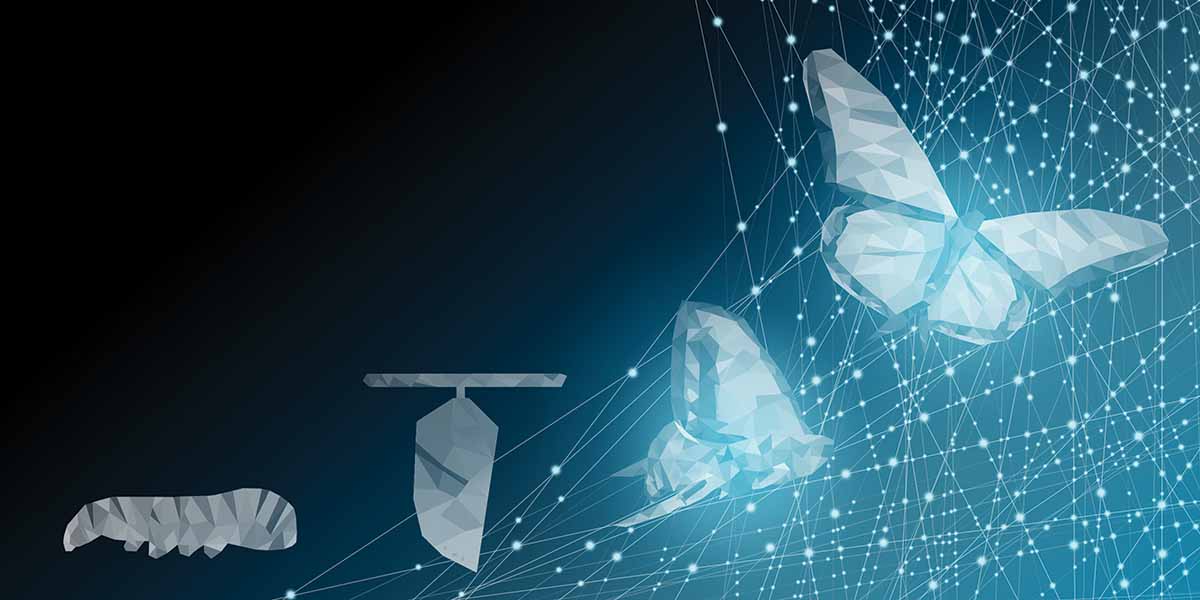 You start a company. It's going great. And then something changes. The market. The customer. Technology. Maybe a new opportunity comes along. And then you're faced with a decision. Keep going on the same path or pivot. It's not an easy or comfortable decision. Brands have been faced with choices like this throughout history. Some have chosen to stay the course. Others have gone in new directions. What's right depends on the company and any number of factors. But, when brands chose reinvention, it's an opportunity to differentiate. Let's look at a few examples.
Most of you know the basic story of Netflix. Founded in 1997, it was originally a mail order video rental company. Ten years later, it introduced streaming, on-demand video. Today, it accounts for 7.6 percent of TV viewing in the U.S. The company pivoted, and, in the process, differentiated itself, becoming one of the most successful streaming services in the world. Blockbuster, on the other hand, chose to stick with its business model, even after being offered an opportunity to purchase Netflix in 2000. Once a powerhouse brand you could find in cities coast to coast, the company lost its relevance, making any differentiation it once had essentially useless.
Amazon is also a great example of a company that pivoted its services and in doing so, expanded its differentiation. Jeff Bezos started the company in 1995 as an online book retailer. Music and video sales soon followed. The rest, as they say, is history. Now you'd be hard pressed to find anyone who's never made a purchase from the online retail giant. When the company first opened, employees would ring a bell every time a book was purchased. Imagine the inexhaustible, resounding clang that would make now.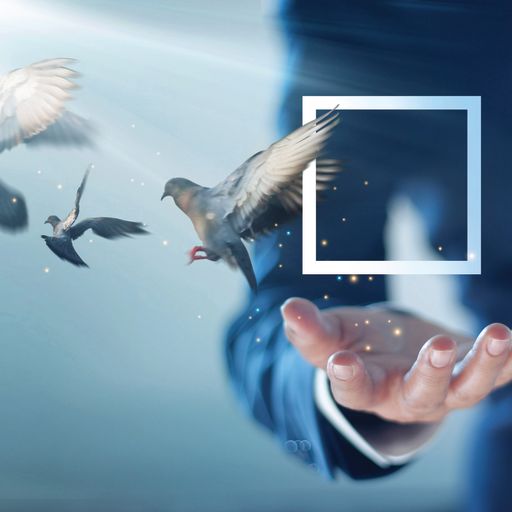 Another example of a company reinventing itself is YouTube. Did you know it originally started as a dating platform? The inventors created it for people to post videos of themselves in the hopes of finding that special someone. When they saw their original vision for the site failing, they embraced what people were really using the site for . . . to post all different kinds of videos. By evolving and seeing the opportunity to take their site in a new direction, the founders discovered their site's true differentiation. Today, the site has more than 2.6 billion active viewers from around the world every month.
Reinvention and differentiation in the auto industry is one of the most fascinating studies. Dozens of brands selling one core product—vehicles. The brands that dominate the industry have differentiated themselves in the minds and hearts of consumers. Audi is premium luxury. BMW is performance. Jeep is adventurous. Volkswagen is the people's car. From design and technology advancements to innovative new features to elevated ownership experiences, they have discovered how to stand apart from the rest. And now the industry as a whole is undergoing a seismic shift from focusing solely on traditional internal combustion engines to innovating hybrid and electric options. New companies like Tesla and Lucid have joined the ranks of the long-standing auto brands we know so well. More competition means it's increasingly important to see this shift as an opportunity for greater differentiation.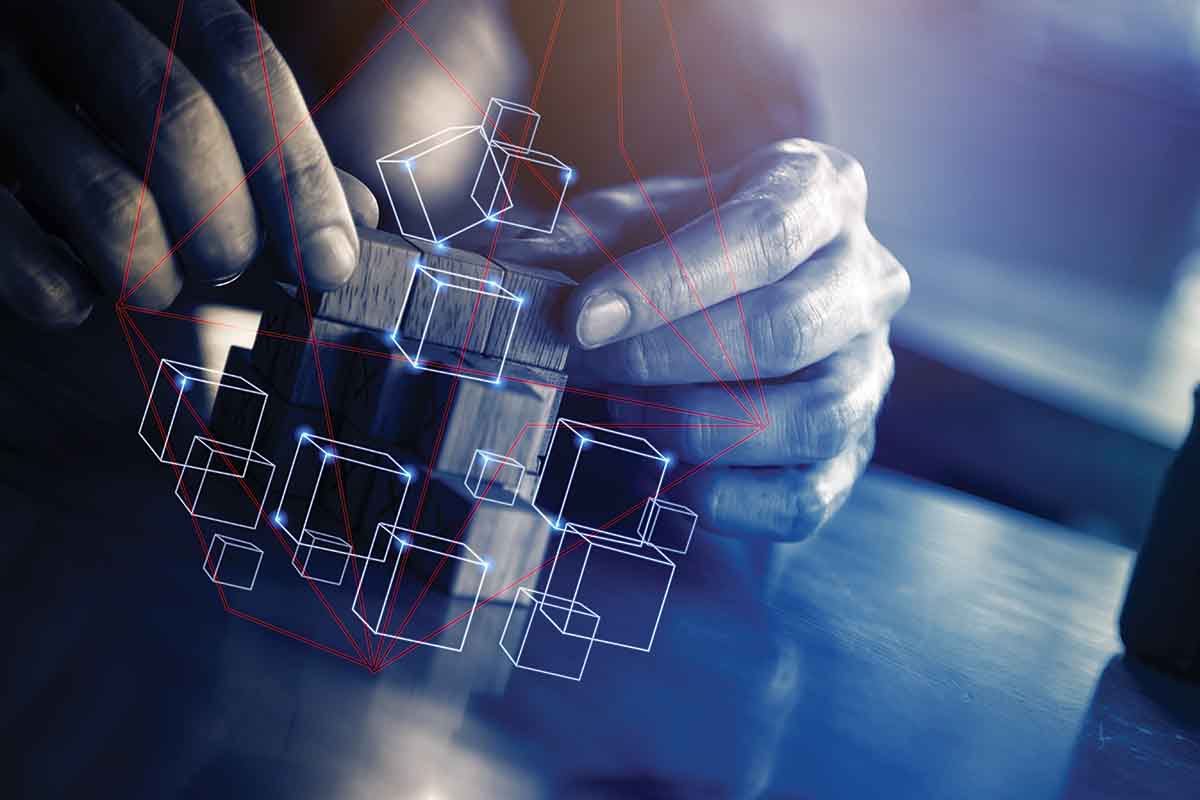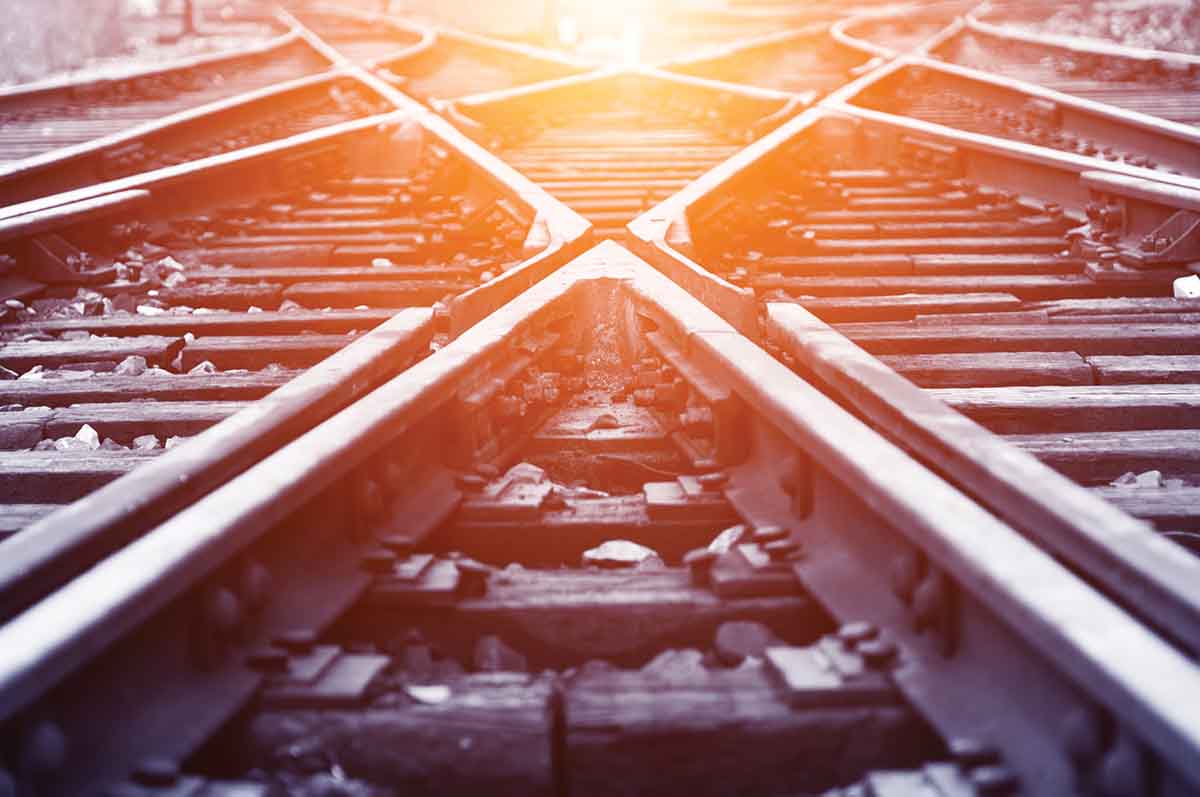 Reinvention can lead to discovering your brand's true differentiation. When I started my company in 1981, it was a music and audio production company. We wrote and produced on-hold music and jingles for over 1,000 corporate clients. And then North American Van Lines asked us to take over their marketing department. We became a full-service marketing, training and communications agency. This opportunity to reinvent the company led to us discovering our niche of serving companies with dealer-distributor networks and helping businesses re-engineer and strengthen their brands. It is our true differentiation, our North Star.
Differentiation is often a result of reinvention. Companies that take opportunities to move in new directions can discover effective ways to set themselves apart from the competition. While it may not be on the scale of an Amazon or Netflix, reinventing is a proven strategy for remaining relevant and successful.