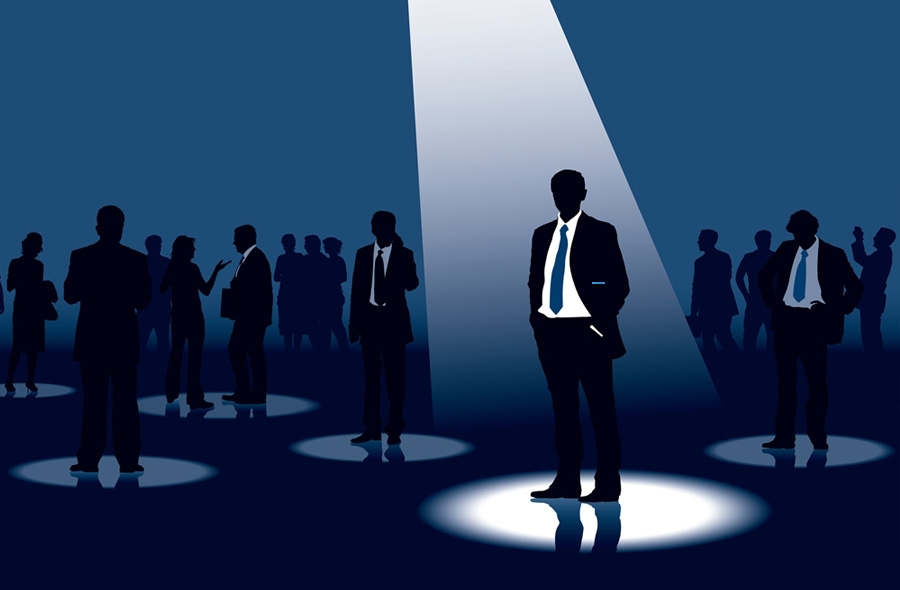 In baseball, they call it the sophomore jinx. In other circles, it's known as the encore problem. In pop music, it's called being a one-hit wonder.
What am I describing? The tough situation in which you have to follow up a good performance with another one. In sports, it's easier to surprise your opponents with your talent the first time they play against you, because the next time, well, they're waiting for you. In pop music, a band may have a unique sound, but after you hear that one song of theirs a few dozen times, the listener wants to hear something fresh and different the next time.
That was the toughest challenge I faced in the early years of my business. It was easy to grow a marketing company from nothing (although it didn't feel that way at the time). It was easy to be the darling, fair-haired child of the local business community because we were new and we didn't really compete with anybody, yet (emphasis on "yet"). It seemed like everybody was rooting for us to succeed. It was great. I had a full head of hair, our goals were low and easily achievable — wow, that was the life!
Local newspapers wrote glowing articles about us, and TV stations would interview me on the state of the local economy. We grew beyond our market and began working with companies all over the nation, which was really smart because as timing would have it, our great nation fell into a horrendous recession. Being able to working nationally helped cushion the fall of our local economy in Fort Wayne, Ind., which fell further into a depression after losing its largest employer, International Harvester (now known as International Trucks).
During those dark years, every day I would wake up with absolutely zero momentum at the company and work until midnight trying to drum up business and create new ideas, only to fall asleep and awake the next day to repeat the process. Slowly, but surely, we grew and grew. We started doing many forms of marketing, including telephone on-hold programming, jingles and audio tapes for truck drivers. We had a few dozen large clients and hundreds of smaller ones.
But, as we did all of this and hired more people and moved out of my house and into a real office, something else happened. It stopped being fun. I felt guilty about that, but it was true. I was more frustrated than excited, and my employees felt the same. We had grown the business from nothing, dealt with the worst recession in history, endured inflation and a collapsed local economy, yet it didn't feel like a triumph anymore. Basically, we had our one "hit" — we did something neat. But if we didn't change things, we weren't going to continue to thrive. I didn't have an "owner's manual" to learn from or an MBA to lean on. I just felt things weren't right and did what I usually did when I was perplexed. I called in my most trusted friends, the top four people at my company.
They entered the room, looked concerned and maybe a little skeptical (they may have assumed I had some new, crazy idea or something — which, I guess, I did). I asked them if they were having fun. They all basically concluded that it was too tough to keep this thing going. So I went to the blackboard (there were no self-adhering Post-it® Note flip pads back then) and made six lists.
List number one: I asked our team to write down the clients that loved us. That was easy, there weren't many and they were all top-of-mind. List number two: which clients were less than thrilled with us? That list was about five times longer. Next, as I flew by the seat of my pants, I asked: Which clients are profitable? That was a short list. Next, I asked, of course: Which clients are not profitable? Unfortunately there were many of them. My final two lists were which clients are fun to work for (we had a dozen or so) and which clients are not fun to work for (another long listing of clients)?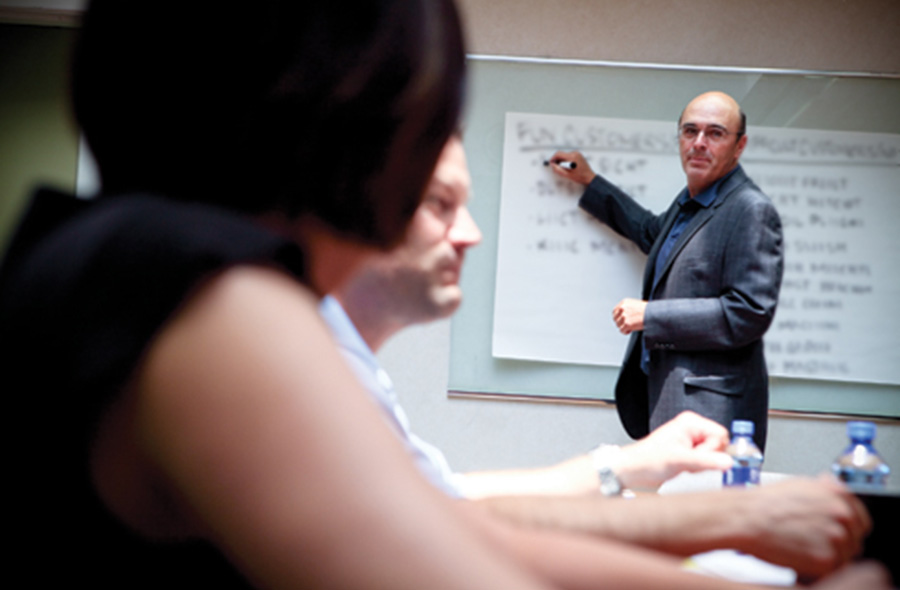 As we stared at the results, it dawned on us that we really didn't have six different lists. We had two. One list contained clients who loved us and were profitable and fun. The other huge list was filled with clients that were not in love with us, didn't earn us profits and were not fun. The good news was that we identified that we really had some great clients. The bad news was that we had a lot more that were less than good. But those client relationships that were sub-par also didn't bring us money; they actually took our best people away from the clients who loved us. And as we drilled deeper into why a client would be on the "great" list, we determined that all of our beloved, profitable, fun clients had one thing in common. Now, before I share that, please realize that to many people, the upcoming answer is not exciting. But to us, it was a revelation.
All of our great clients sold their products or services through a sales channel such as dealers, reps or distributorships. The clients we had that fit that description included Volkswagen, Goodyear and Ferrari. Those were great clients to work with. The other, long list of "bad fits" contained good, usually much smaller companies that utilized our services, but really didn't need to draw on our expertise at helping huge corporations engage their sales channel.
There's a saying in advertising that you should not try to create your brand, you should discover it. That's what we did that day. We discovered our passion, our brand, and we never turned back. From that point on, we focused only on that niche. We weaned ourselves off the other clients over the next six months. We sold our telephone on-hold business to a major corporation, shut down our music jingle business and donated our studio equipment to a local university.
There are many things that get in the way of growing your brand, and some of them actually seem valid. A company that is open to new ideas can fall prey to depleting its resources by investing in too many of them, which was our company's issue. We did jingles and telephone on-hold programs and we made a little money doing them. But it took our focus off our niche. Many times, an aggressive company has a hard time saying "no" to new customers. We had that problem, too. We took on clients we could serve, but we were not extraordinary for them, so over time, they would look elsewhere or try to nickel and dime us, because, after all, we weren't all that special to them.
In effect, we had to say "no" to good ideas and good companies because we only had so much focus to put on the great companies and great ideas. We had to think small (one niche) to grow bigger. And doing all of this gave a small marketing communications company out of Fort Wayne, Ind. an edge to compete against larger companies located worldwide. We faced our sophomore jinx and re-invented ourselves to be better than ever and went back to having fun, and happy clients, and profits.