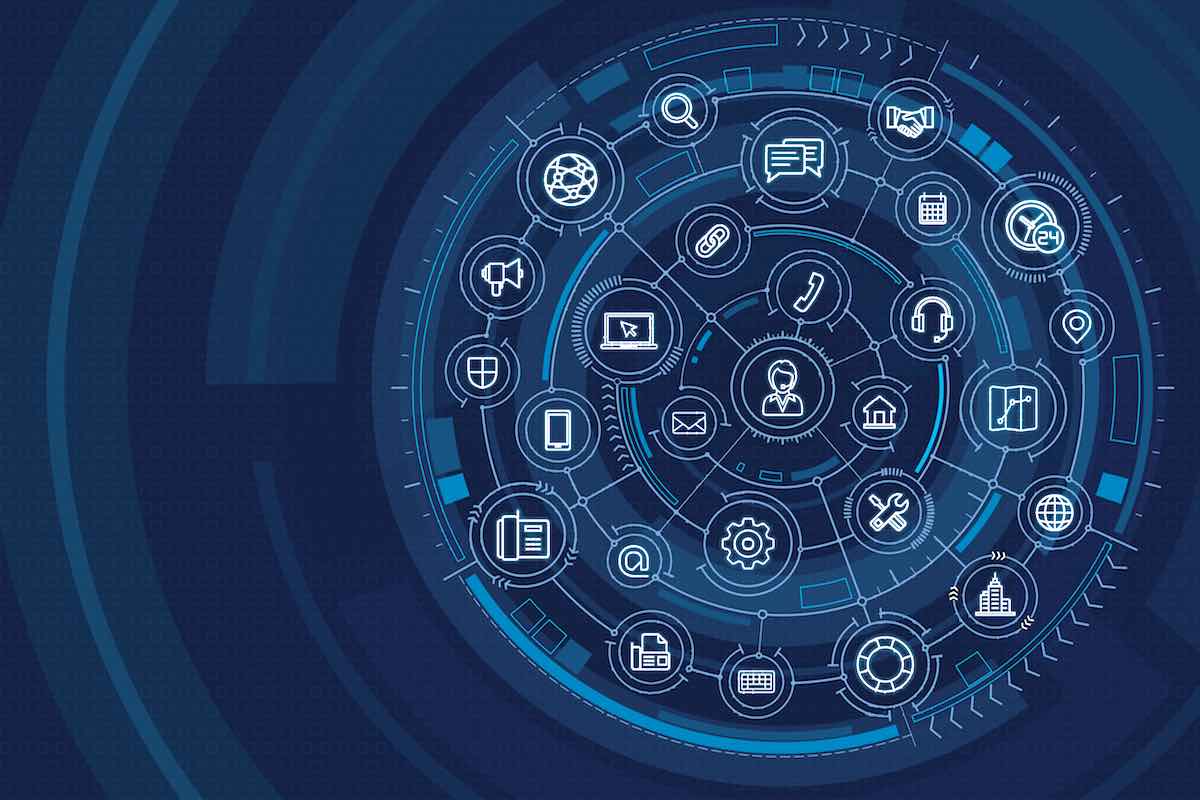 Sometimes there can be a startling difference in the level of service we, as customers, receive. Why is that? Do some companies just have the secret sauce that others don't? Are some companies staffed with more dedicated employees who are committed to serving customers? While there are standard best practices that span across industries and businesses, the fact is that finding the best way to serve customers is different for every company. The key is discovering what works and keeping it fresh. Considering it's six times more expensive to acquire new customers than it is to keep existing ones, every effort businesses put forth to build a loyal customer base is well worth it.
Consistency is Key
Companies that have perfected the art of customer service focus on consistency in every department and interaction. Do they have one defined experience or do they have two, three, or maybe 800 of them? If a sales channel has 800 salespeople and no defined experience, they end up with customer experiences that vary widely in quality, with no consistency. It's impossible to please anyone (customers, dealers and employees) in that predicament. That's why consistency is critical, from product manufacturing to the options and products that are offered to the sales and after sales experience. By ensuring they offer a consistently positive experience to every customer, companies can win their loyalty and trust.
Connect with the Right Person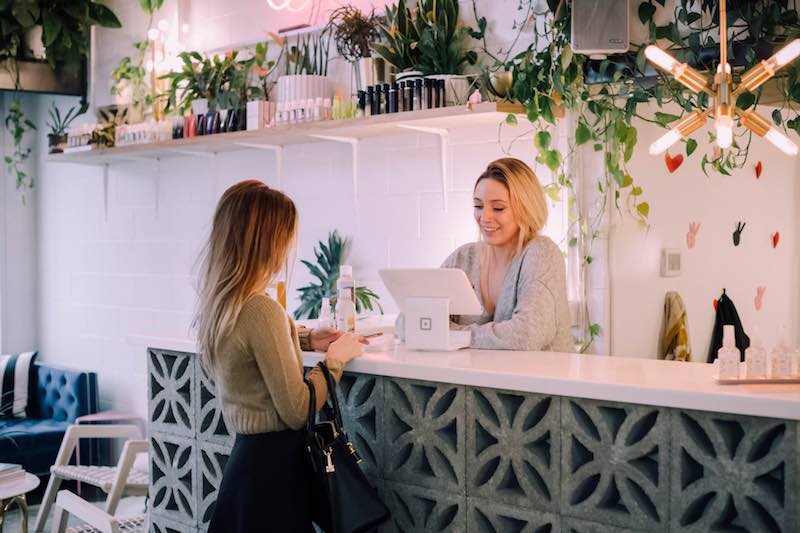 Something else the best customer-focused brands do is allow customers to connect with the right person—whether they're in the front office or on the factory floor. If they have a technical question, they can directly reach an engineer who works on the product and has expertise. What if there's a customer issue or an opportunity that is extraordinary? Are the company's leaders available to jump in immediately if needed? They can help solve issues, which shows customers they care. If the leaders are never available and kept at a distance, that's a statement.
Make it a Team Effort
Opening direct communication between the customer and the exact person who can best meet their needs means every employee takes ownership. There are no hand-offs. And there's no, "It's not my job to talk to customers and help them with problems, it's the service person's job." Instead, it's jumping in and working together to help the customer. This kind of team effort makes sure the customer is taken care of, no matter what.
Respond Swiftly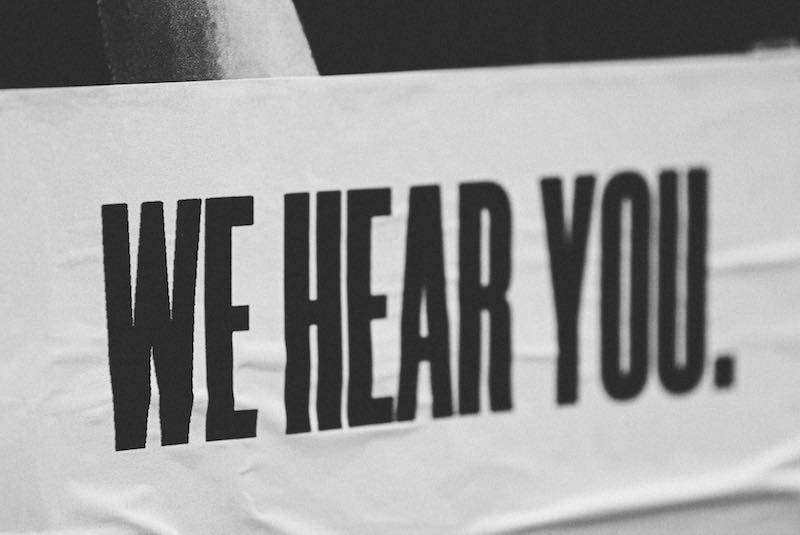 A dissatisfied customer who is made satisfied is more loyal than a customer who never had an issue in the first place. So, imagine if there was one company in a customer's day that responded immediately and helped them with their needs. Those that are responsive when an issue arises stand out in the minds and hearts of customers. And when companies have more than one person who can help answer a customer question or solve an issue, they are better prepared to respond quickly.
Focus on Quality Control
The best companies have multiple quality control gates along their production. They give their employees freedom to stop the process if they don't feel 100 percent confident in its quality. They also do a final quality check, gathering the right team to check that the product is error-free. Unfortunately, quality is not the most important objective of every company out there. And even for those companies who put quality front and center, the fact is that human and even machine errors can happen. So, while focusing on quality should be a priority, when an error does happen, it's important to address it and take care of the customer.
Service is an Ongoing Journey
Creating a consistent, positive customer service experience is an ongoing journey for companies. Customer needs change, manufacturing processes are updated, employees come and go. Along the way, customer service practices must remain a focus. By regularly evaluating their customer service performance, companies can stay current and continue to deliver at the highest levels. The experience they provide can then be used as a strong differentiator that sets their brand apart from the competition.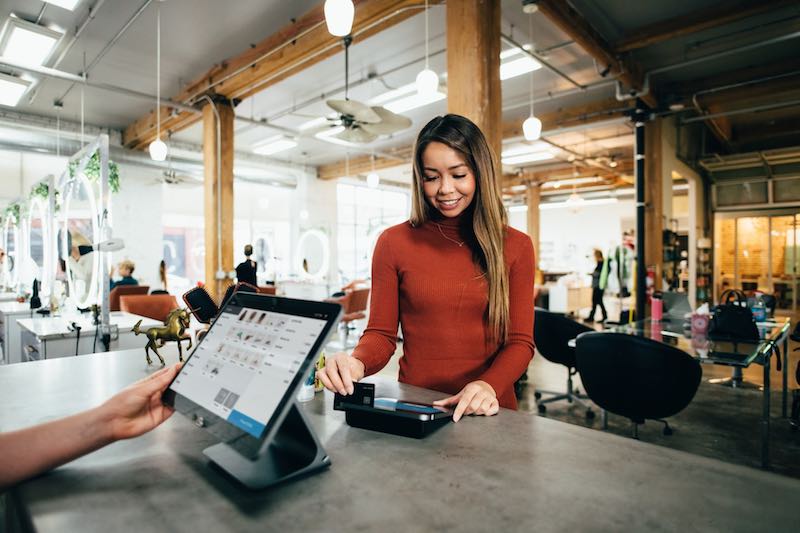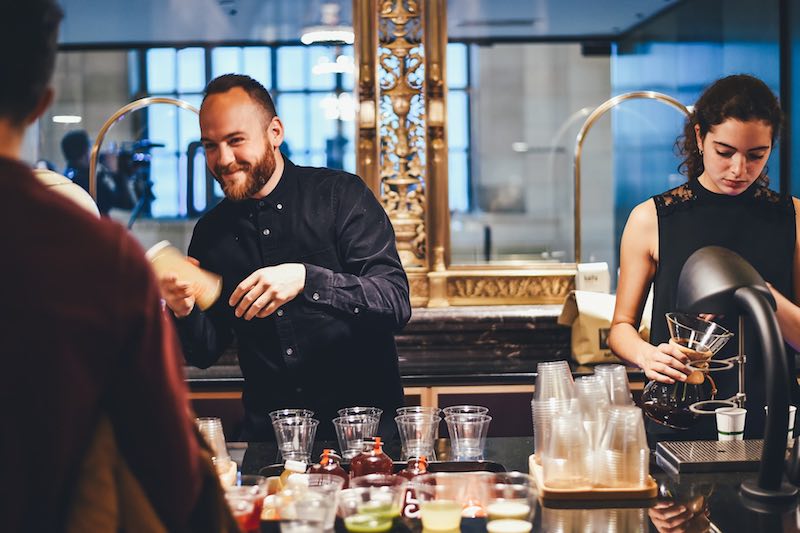 There is no magic formula for providing great customer service. It's a process of discovery for every company as they analyze their customers' needs, their teams, products, industry and more. Considering that very few, if any, of these things remains the same for long, a constant focus on the customer experience is required for those who want to remain at the top of their game. The result is a loyal base of customers who value and appreciate brands for understanding their needs and consistently meeting them.