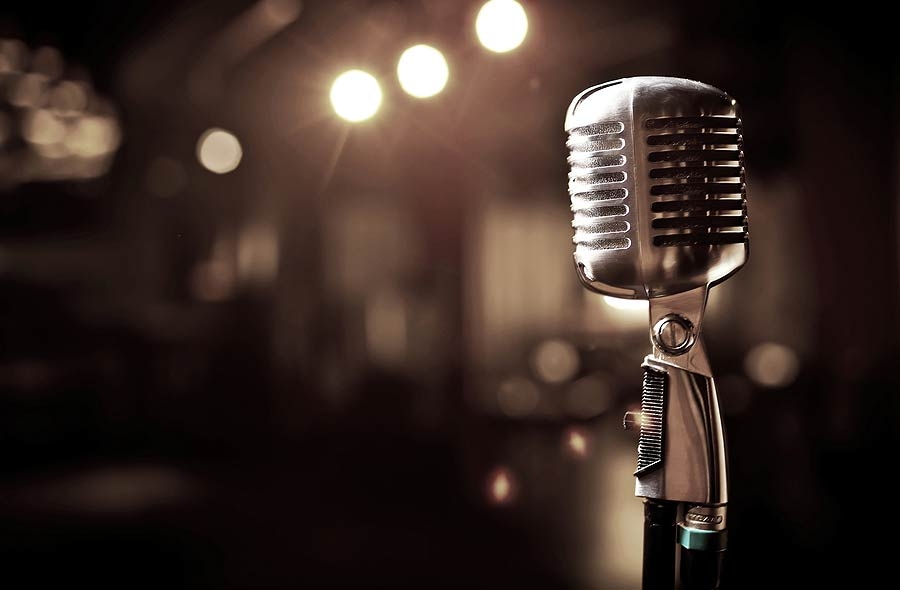 My wife and I once visited a winery where the tour guide met with us and told us what to expect along the tour – what things to look for and what we might get to see along the way.
He also gave us a high-level description of the steps they take to create their wine. It really struck me how the information he provided up front really made a difference in how our whole tour went. Because we were better informed, we knew what questions to ask in order to make it all more meaningful. By setting up the experience for us, the guide made the tour so much more enjoyable. We both got a lot out of it, and as a result, we bought more wine from that particular winery than the other wineries we visited.
"By preparing the customer as much as possible before they show up at a store, companies can go a long way in making the process as enjoyable as possible."
For many of us, making major purchases like cars, appliances and technology can be an unsettling experience. Parting with thousands of our hard-earned dollars isn't easy, even when it's something we really want or need. Today, we can research and compare products all we want from the comforts of home or on smartphones and tablets. But even armed with all that knowledge, when it comes to stepping into a store or dealership, it can still be intimidating. And to alleviate this, there are a number of positive steps companies can take to put potential customers more at ease throughout the purchase experience.
One positive thing many businesses can do is prepare prospective customers for the experience before they even step inside a store. When someone is prepared, they naturally feel more confident and at ease. We generally don't like surprises in the sales process, and typically, the company who communicates what to expect in the purchase experience is likely to earn more business than one who doesn't. It might be a matter of conveying what information customers should bring with them, such as measurements for where a product will be installed, whom to ask for when they get there or other considerations like inclement weather. It can be very frustrating when a customer has finally decided to begin the purchase process, only to discover they don't have all the things they need to make it happen. The smart company "sets the stage" for their customers, preparing them for success, and in doing so, create a great experience.
Preparing a potential customer can also include communicating the steps of the purchase process. What happens when they arrive at a store? Once they've decided they want to buy, what are the steps to make it happen? How long will it take? What other decisions will have to be made, such as warranty, accessories, delivery, etc.? Recently, during a conversation with a client, he shared how many customers have buyer's remorse — not for the purchase of the company's product, but for certain options the customer didn't request, then later wished they had. Right now, his company is working on a program that will give his customers that knowledge ahead of their purchase. Equipping the customer with directed knowledge ahead of time can help them make more informed decisions.
With good preparation, once that customer is actually in the store, the focus can rest solely on facilitating the experience, making it fun and exciting — the way it should be. Just as we did on that wine tour where the guide let us in on the key aspects and what to look for, we were better off for it, and had a great time. By preparing the customer as much as possible before they show up at a store, companies can go a long way in making the process as enjoyable as possible, while also generating positive experiences and customer loyalty.
"The smart company 'sets the stage' for their customers, preparing them for success, and in doing so, create a great experience."