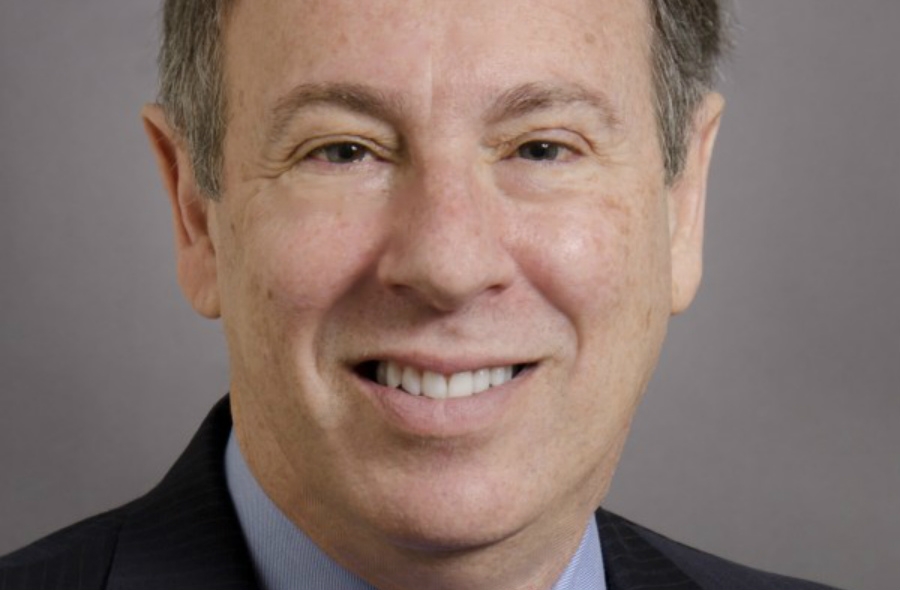 The Dallas law firm of Shackelford, Melton & McKinley, LLP, is pleased to announce the addition of accomplished attorney David G. Mayer as a partner in the firm's nationally prominent aviation practice.
Mr. Mayer is widely known for his comprehensive expertise in aviation equipment purchases, sales, financing and leasing transactions and structuring. He also represents clients in aviation-related issues involving ownership, operations, maintenance and compliance, transactions and disputes.
In addition to his practice focus on business aircraft, Mr. Mayer also represents individuals and companies in matters involving energy assets (including shale and wind energy equipment), vendor financing programs, technology, health care and other medical assets, manufacturing equipment, trucks, trailers, and off- and on-road transportation assets such as forklifts and construction ("yellow iron") equipment.
Shackelford, Melton & McKinley, LLP
"Shackelford, Melton & McKinley is extremely pleased to welcome David to the firm," says John Shackelford, a founding partner of Shackelford, Melton & McKinley. "His extensive background in aviation financing and leasing matters complements the work we regularly handle for clients in this area."
Mr. Mayer joins Shackelford, Melton & McKinley from the Dallas office of Patton Boggs LLP. He provides clients with years of experience in equipment financing, secured lending, asset-based financing, project financing, equipment and facility leasing, equity investments, and purchases and sales related to a variety of assets and facilities. He has represented and advised clients on more than $5 billion in asset transactions involving purchases, sales and financing.
A 1977 graduate of Case Western Reserve Law School, Mr. Mayer earned his undergraduate degree, summa cum laude, at Ohio University.
Shackelford, Melton & McKinley is a business and entertainment law firm representing financial institutions, recording artists, real estate owners and developers, automobile dealerships, record labels, and other businesses in legal matters across the country. Learn more about the firm at www.shacklaw.net.
For more information on Mr. Mayer, please contact Rhonda Reddick at 800-559-4534 or [email protected].