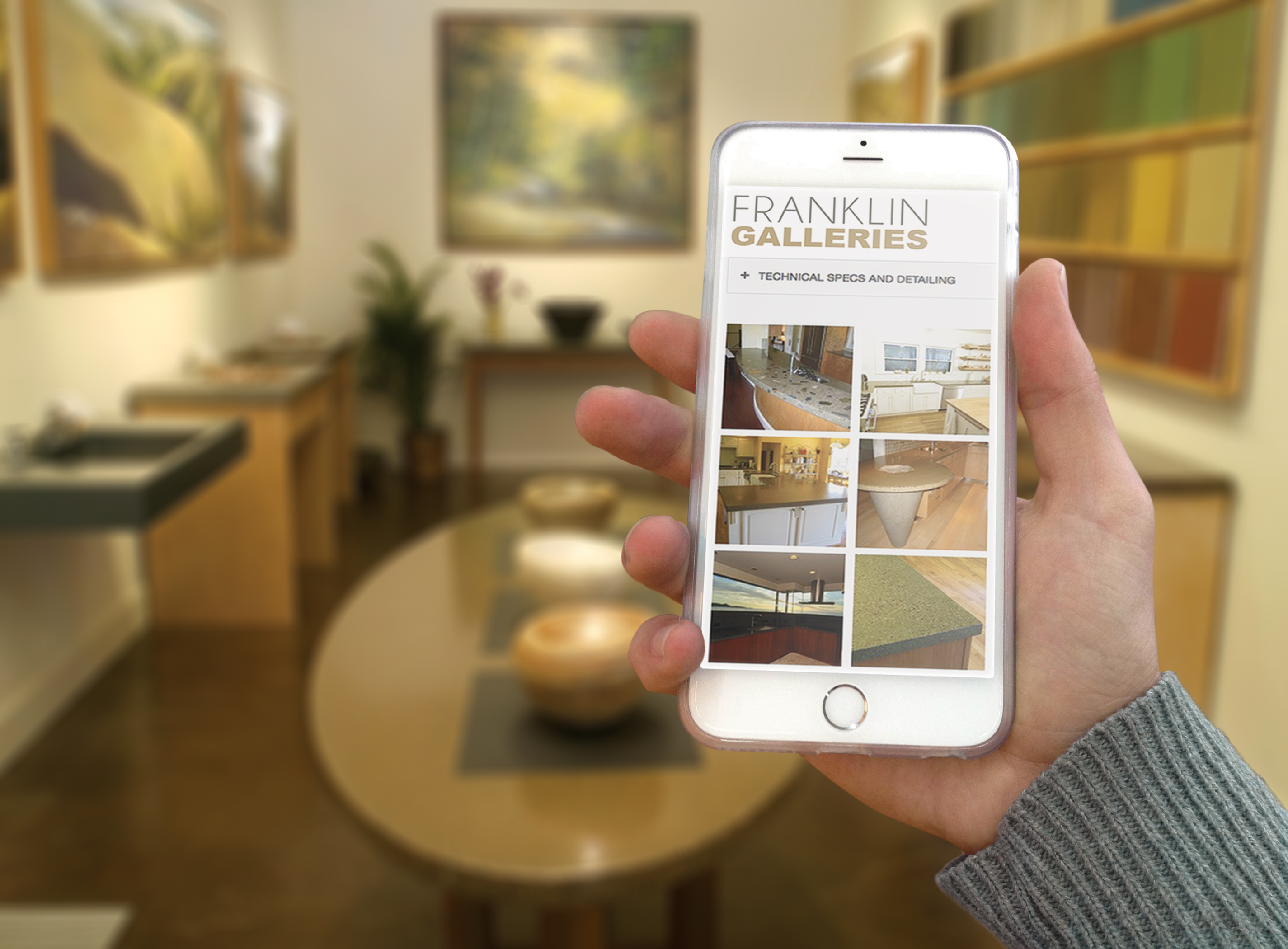 Every year, millions of consumers take advantage of online shopping and the convenience it offers. But as online shopping has gained in popularity, the concern has been that brick-and-mortar stores will suffer and even start to disappear altogether. However, the most successful retailers have learned how to turn the online marketplace to their advantage. This recent evolution in purchasing behavior has given rise to two distinct kinds of shoppers — "showroomers" and "webroomers."
Showroomers are consumers who browse products at physical stores and then price shop and purchase them online — getting the best deal available. Webroomers, on the other hand, are those who research products online and then visit stores to makes their purchases. A survey by Merchant Warehouse found that nearly 75 percent of respondents said they will visit a store to purchase an item they've researched online for several reasons: they don't want to pay for shipping, they don't want to wait for delivery, they want the option of returning the item to a store rather than paying for return shipping, and so on…. According to a Forrester Research study, it's estimated that webrooming will result in $1.8 trillion in sales by 2017.
While showrooming will continue to factor prominently in the world of retail and online shopping, the escalating popularity of webrooming is producing many sales tactics that you've probably noticed if you're an online shopper. For example, more and more online retailers are providing the capability to not only research a product, but find out if it's in stock at a local store. Some sites go so far as to tell the consumer the aisle number where the product can be found. Many retailers are also offering online shoppers free shipping to a local store if the product isn't already in stock at the store. Or if a product is in stock, retail sites offer the ability to purchase the product online and pick it up in the store the same day. Both options give the webroomer the ability to visit the store, pick up the product, decide if it's what he or she wanted, and return it if need be.
So how can retailers best appeal to both showroomers and webroomers? The answer is not a single solution, but rather a
retailing approach that seamlessly blends the online, mobile and in-store shopping experience. In order to fully engage each of them, it is essential to use an omnichannel strategy that will effectively reach them in both the virtual and real worlds.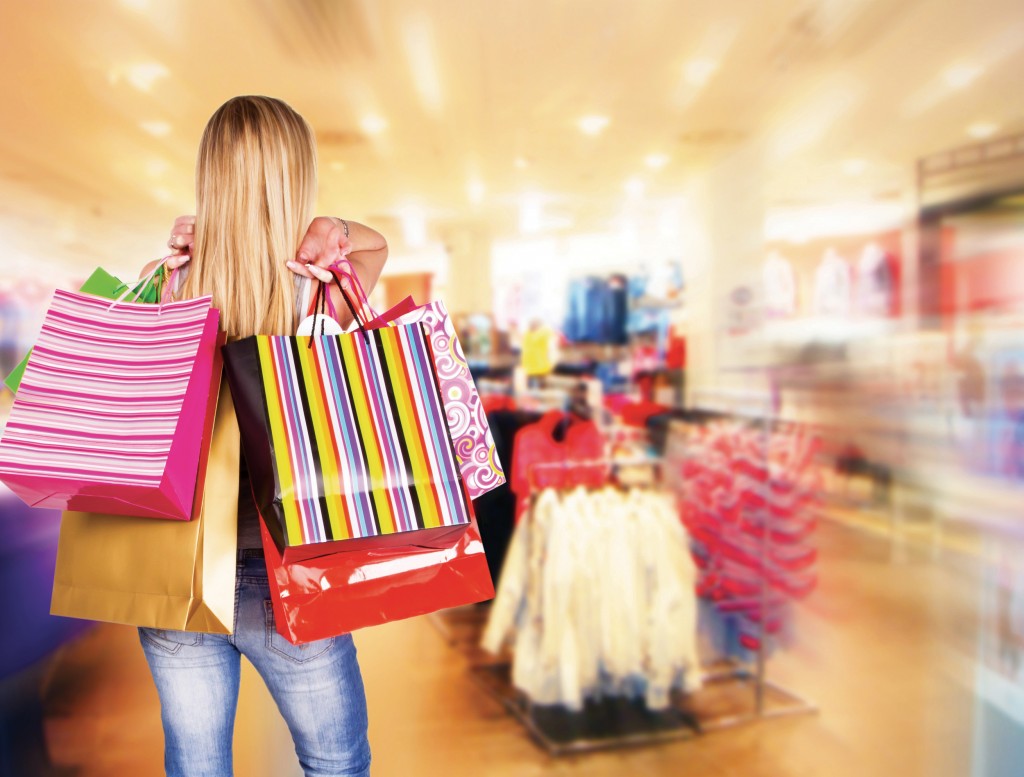 For example, if there is something a customer is looking for in a store that isn't in stock in the right color, size, etc., that stores may offer to order it online and have it shipped to the customer's home free of charge. It's better to pay a few dollars to ship an item to a
customer than to lose the sale entirely to another store. It's all part of creating a seamless, personal shopping experience that consumers desire — from product research to the decision to buy to the actual purchase and, if necessary, the return of the product.
An omnichannel strategy can help retailers direct business where they need it most. If they want to drive consumers to their stores, they can deliver coupons to them during their online shopping sessions that are redeemable only in stores. And when it comes to showrooming, if a retailer doesn't want to lose a sale after a consumer goes online to compare prices elsewhere, they can offer a price match, securing the sale then and there. Many stores also offer free Wi-Fi, which allows consumers to do their online price comparisons while still in the store and gives the retailer an opportunity to match prices before they walk out the door.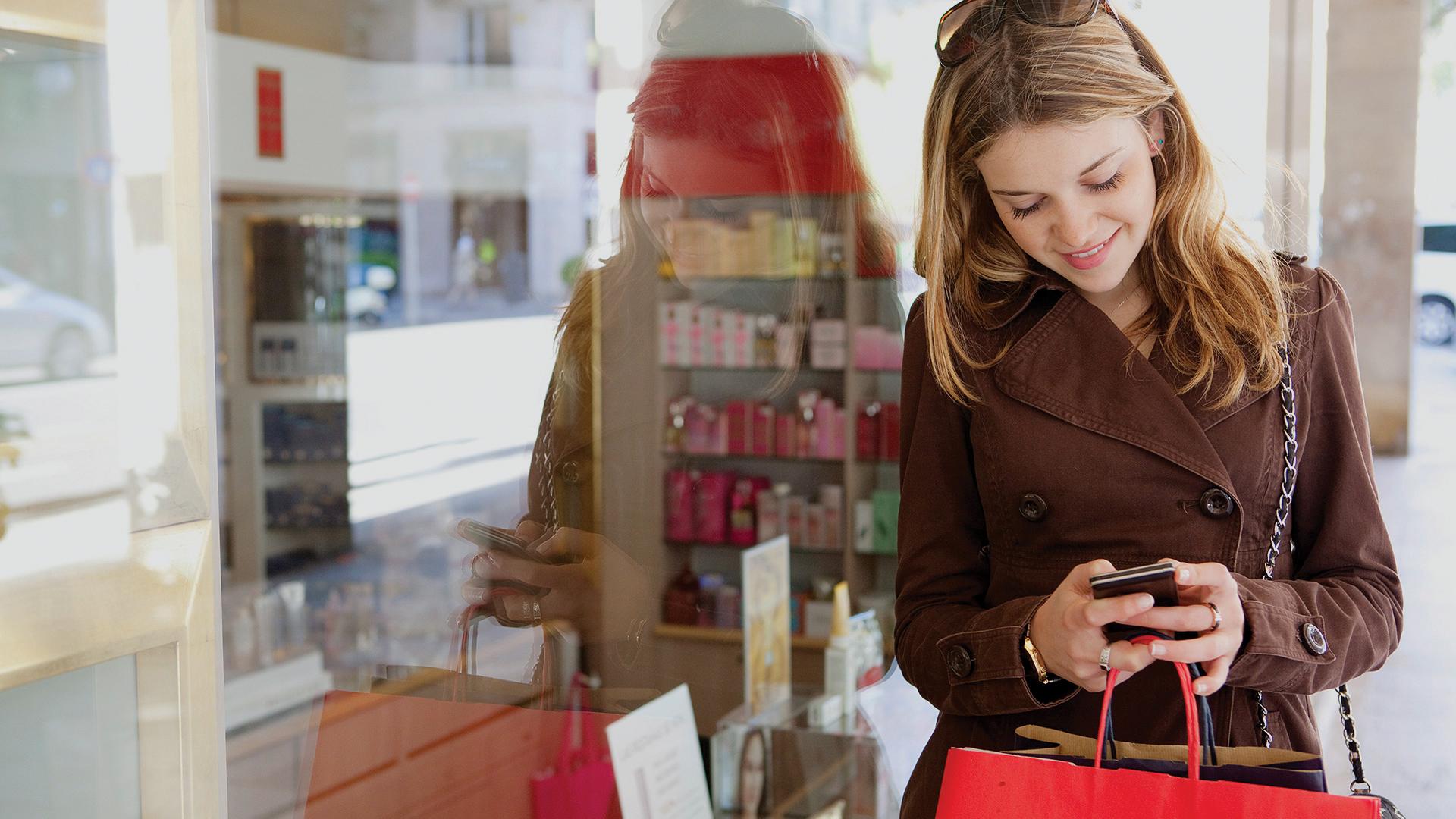 Innovative retailers must begin to enhance their in-store shopping experience by incorporating online features in the store. For example, providing an overview of online product ratings and reviews within the store gives savvy shoppers insight from others who've purchased the products. Whether consumers are showrooming or webrooming, the retailers who are going to be successful moving forward are the ones who make the shopping experience more convenient by implementing omnichannel strategies. It's all about meeting customers' preferences in-store, online, and on the go. Because, as Einstein said, "The measure of intelligence is the ability to change."