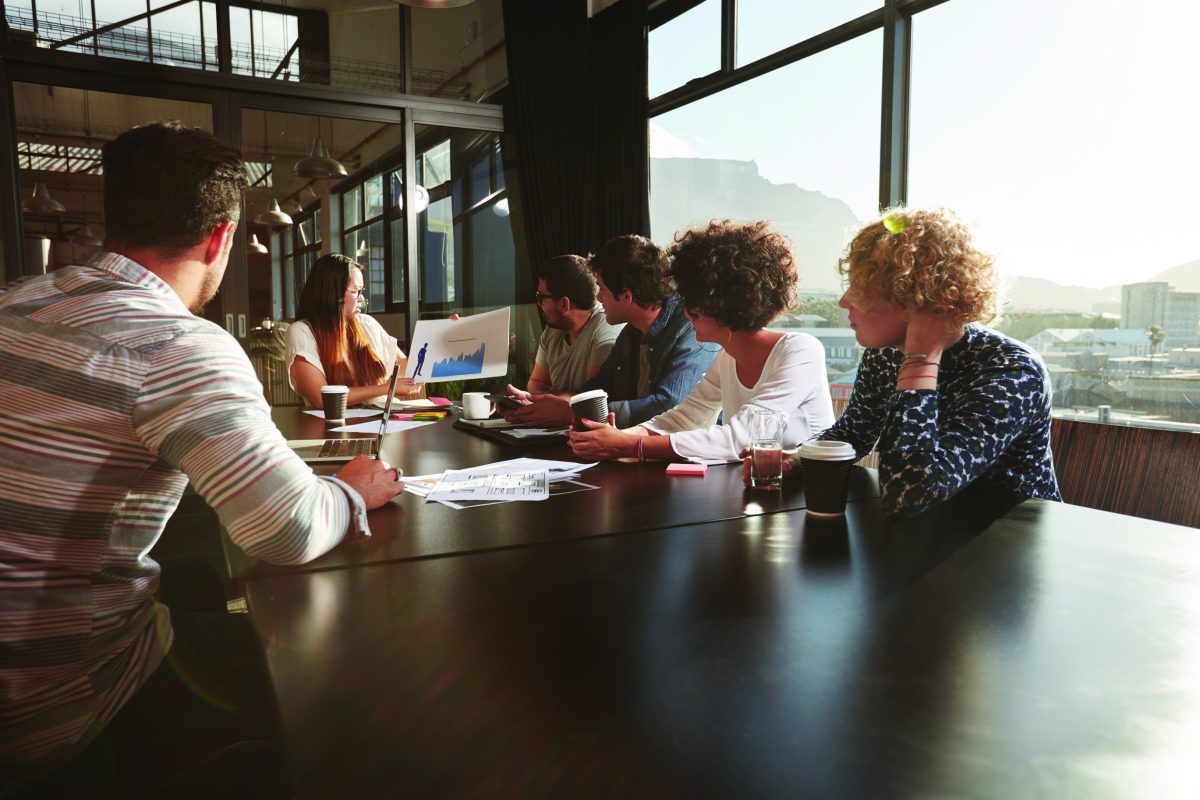 If your business is really a business, then you have employees. And if you have enough employees, then you have to have an office. On Shark Tank, Kevin is always talking about the difference between a business and a hobby. Well, an office is a pretty good way to make the distinction. It's the difference between when I was knitting hats alone in my living room and actually running FUBU with a team of people on each floor of my house. At the time, I ran the business out of my house out of necessity and as a way to save money. Why pay a high price for office space if I don't have to? I thought. But nowadays, there is another option for small business owners.
It's called co-working spaces, or shared office spaces. One of the hottest new trends in the business world, here's how it works. Basically, you pay for memberships (the prices of which vary based on the size of your business) at large communal office spaces, typically in urban and metropolitan areas. A far cry from those awful, brain-draining, florescent-lit cubicle farms people associate with large workspaces, these are usually in cool, modern buildings. They have nice new furniture, lots of large windows, and a layout specifically designed for one purpose…to foster interaction.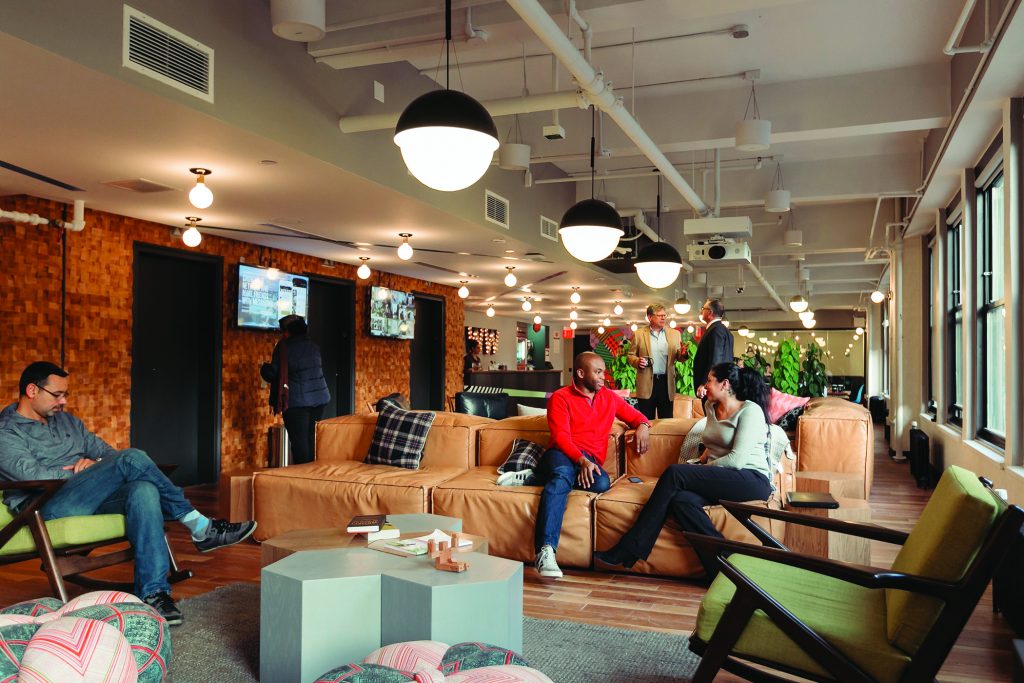 The sense of a community is one of the things I loved most about those early FUBU days. We turned my home into a factory/headquarters/living space, with raw materials in the basement, production on the main floor, and our office and sleeping areas upstairs. We lived like that for about two years, and you certainly feel a bond with your employees when you see each other every single day. I imagine it's how all the tech startups running their business out their houses in Silicon Valley feel. I imagine it's how Steve Jobs and the Apple guys felt back in the day.
But like I said, for your business to truly be a business, eventually you have to take the next step. And if you still want to feel that sense of unity, but look professional and save money, I love the shared option. What it does is it allows you to work alongside other startup companies in the same space. This constant networking can pay off big-time for your business, but beyond that, it allows everyone to feed off of each other's creativity. You can see what works for other businesses and what doesn't. Co-working spaces foster interaction while giving you a peek at what other companies of comparable size are doing.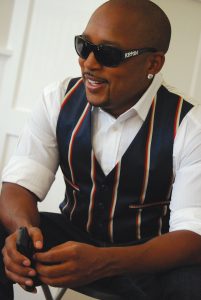 As you may have heard, I had an opportunity to invest in Uber a while back and regretfully passed. It kills me to this day because I pride myself in being able to see trends and knowing when something might be the next big thing. But in my opinion, co-working spaces are the way of the future, and I want to be a part of it in some way. I love the concept so much that I am launching my own shared office space, blueprint + co, in Midtown Manhattan this year. I want it to be a place where like-minded entrepreneurs can work alongside one another, sharing ideas, helping each other along the way.
I also want it to be an affordable and accessible option for entrepreneurs. I will never forget what it felt like when I was first struggling to make it with FUBU. We did the home factory/office out of necessity, but I wish there was something like this available. I am truly confident that blueprint + co is going to be fantastic, but regardless of where you are or which one you choose, I strongly urge all small business owners to consider the shared office option. Working with young and new entrepreneurs has been perhaps the greatest thing to come out of Shark Tank. I get inspired and encouraged by their