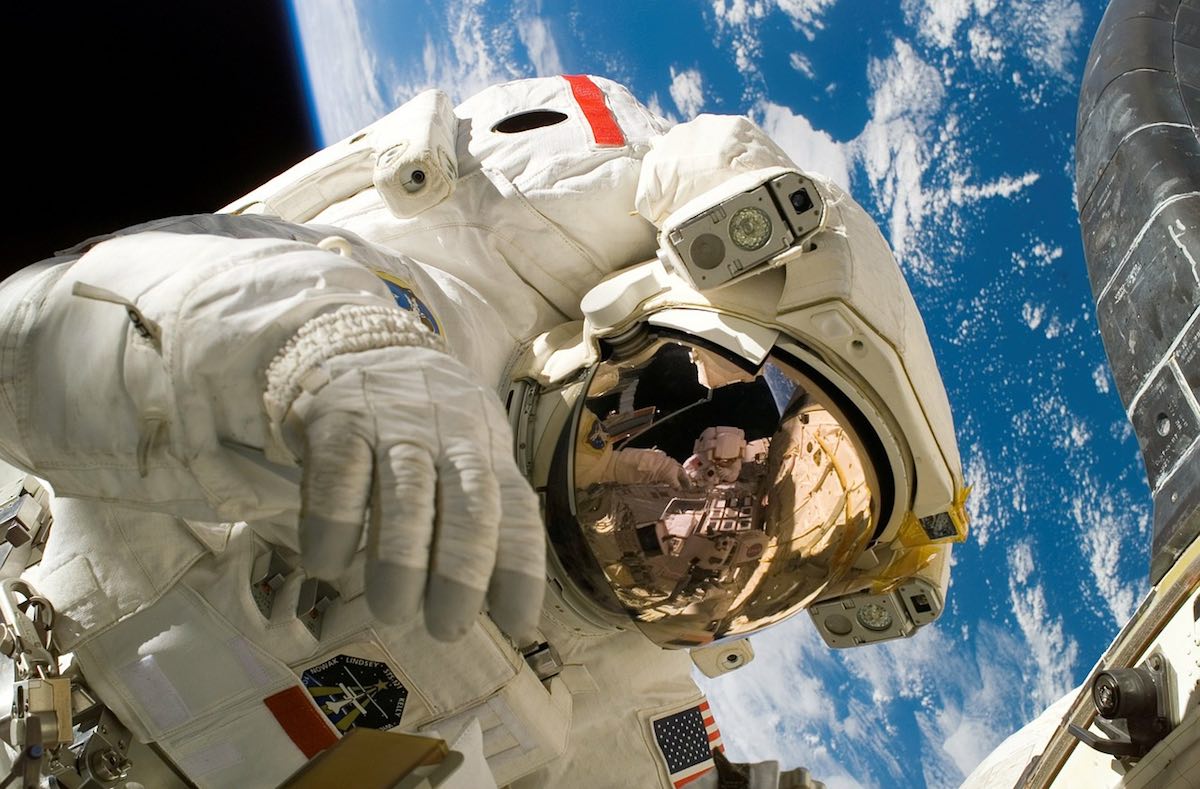 Tesla and SpaceX CEO, Elon Musk, recently posted a set of tweets that read 'Creating the city of Starbase, Texas' followed by 'From there to Mars. And hence the Stars.' It's no secret Musk has been diligently working toward his goal of populating Mars, and now, Texas seems to be his home base of choice. He has already laid roots in the Lone Star state after being unhappy with the pandemic restrictions put on his Tesla facilities by the State of California, according to sources.
Texas Foothold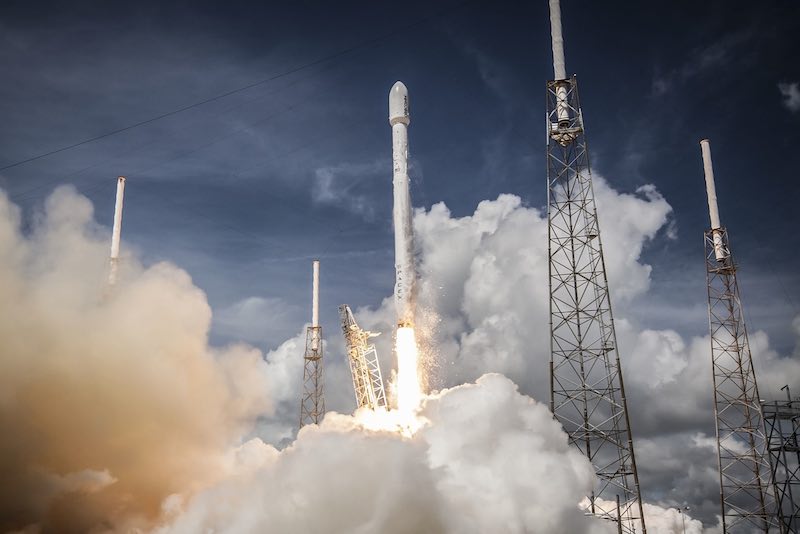 In 2003, SpaceX leased a rocket engine development facility in McGregor, Texas, which is currently getting a $10M upgrade. While SpaceX's headquarters is in Hawthorne, CA, much of the development and rollout for his mission to Mars and his Starlink satellite program will reside in Texas.
The under-construction Austin-based Starlink manufacturing facility will produce millions of consumer-facing internet devices that will connect with the constellation of satellites the American aerospace manufacturer and space transportation services company produces and launches into space.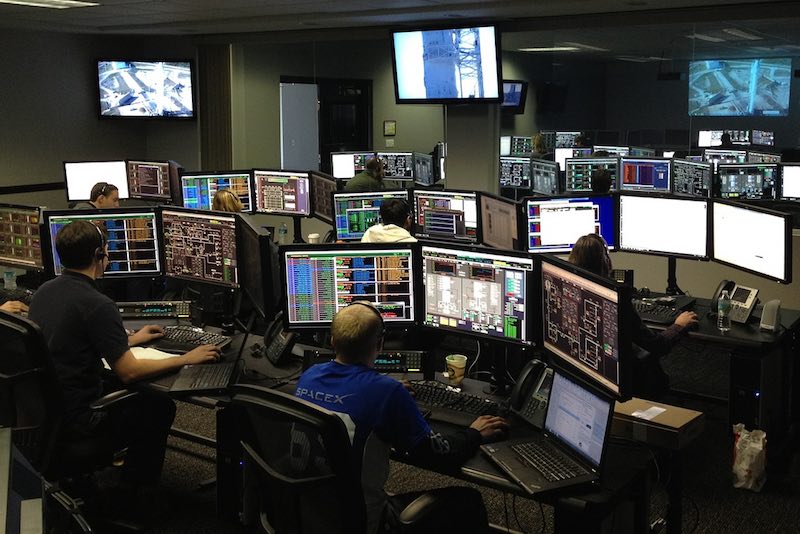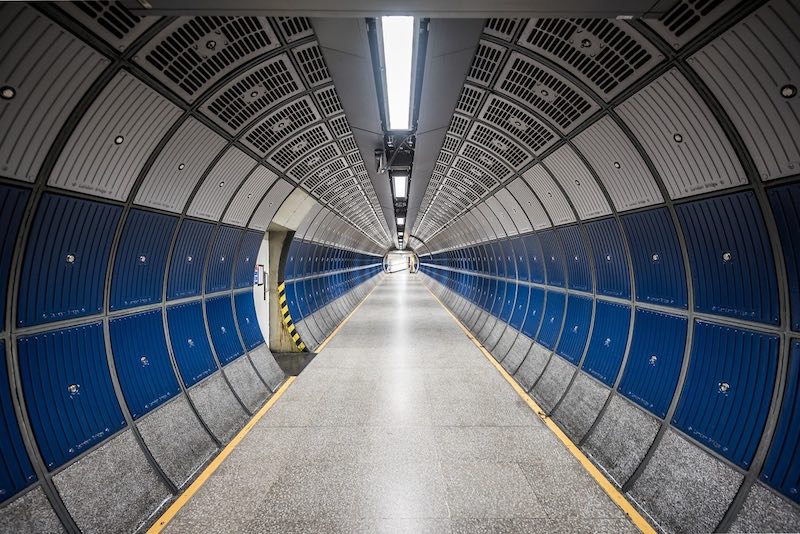 And with the proposed city of Starbase encompassing the unincorporated town of Boca Chica Village, where SpaceX already has a private launch and rocket production facility where Starship (the company's prototype spaceship to Mars) is being built and tested, Musk will further expand his footing in the Lone Star State, which will save him millions in taxes.
Musk also announced he is building Tesla's 'Gigafactory Texas,' a $1B, almost 5M square-foot facility, in Austin, where the car manufacturer will produce its Cybertruck, Model Y, Model 3, and Semi vehicles.
Gateway to Mars
Musk not only wants to shoot 42,000 internet satellites into space for his Starlink venture, but he's also got his sights set on inhabiting Mars. Here's what his plan looks like:
2025: Launch first unmanned mission to Mars
2050: Have built a fleet of 1,000 spacecraft to transport one million people to a self-sustaining city on Mars
His Mars colony will be a 'free planet' and not governed by Earth's laws.
The 49-year-old billionaire plans to sell off his physical possessions in order to add to his $181.7B net worth to make this dream a reality. He has sold off a large number of his California properties and plans on getting rid of it all. Starbase will be ground zero for Musk and SpaceX's Mars venture.
Starbase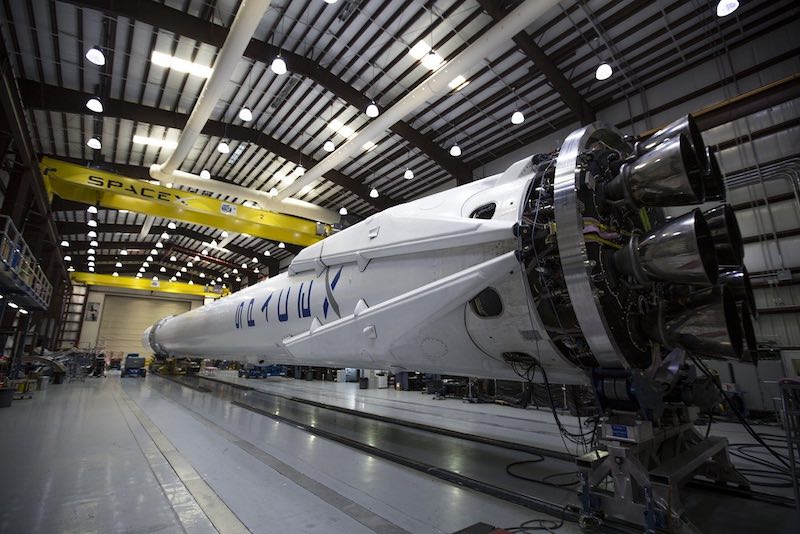 Currently, no city of 'Starbase' actually exists. Yet. But Musk has put the plan in motion as he has indicated to county officials that he might be interested in incorporating Boca Chica Village in Southern Texas. Starbase would need a much larger area, however, so smaller SpaceX LLCs have been buying up land and purchasing properties in the surrounding areas – a move that indicates we might be closer than we know to seeing Starbase a reality.
Elon Musk indicated he'd make Starbase dog-friendly, and he hinted it would be directed by 'the Doge,' which seems it will be run by either former Italian rulers or Dogecoin, a cryptocurrency.