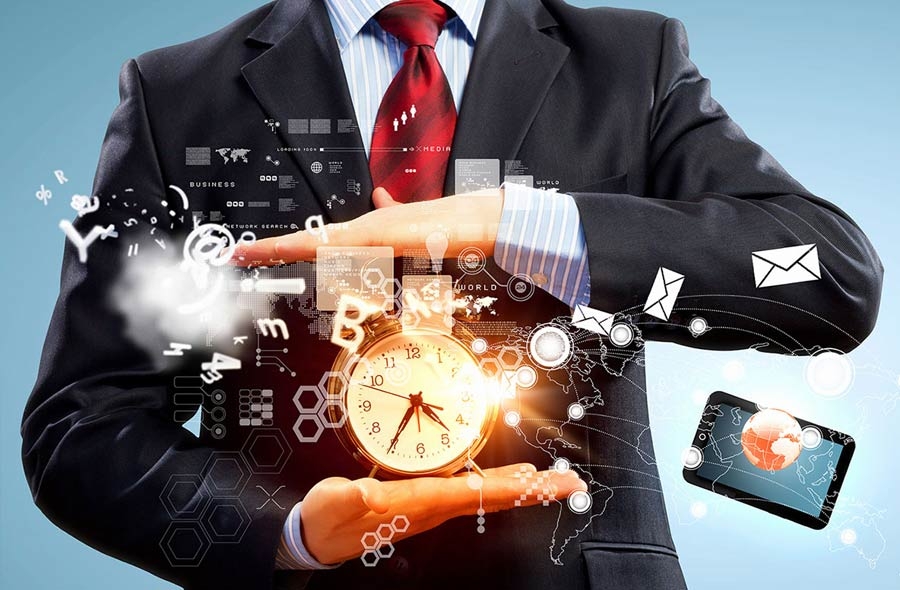 It's a new year, and that means New Year's resolutions. Great intentions to do good things. But as with business, music, sports and many other things in life, timing is everything.
For example, it's probably not the best time of year to pledge to go to the gym five days a week if you live in an area where it's freezing outside when you wake up in the morning and when you come home in the evening. Your chances of succeeding in this particular resolution are less than they would be at a different time of year. It's similar in business. A great sense of timing can be the difference in realizing success or never leaving the gate.
Timing can make or break new product introductions, win or lose you customers, earn or lose you money and a lot more. If a product is launched at the perfect time, it's successful and celebrated. Launch that same product at the wrong time and it's a dud. A lot of that has to do with monitoring market conditions and finding the ideal balance between supply and demand. Launching a product when there's a high demand makes it more likely to succeed. It's no coincidence that new toys, electronics, movies and more are brought to market right around the holidays. Conversely, launching a product when demand is low makes it less likely to succeed.
The success or failure of marketing and advertising campaigns is also driven in large part by timing. What day of the week and time of day to send an email campaign, for example, is a key consideration. Or determining at what point in the ownership lifecycle you should send surveys. There are even certain days and times that are better for businesses to post on Facebook in order to get the most likes and shares. Now, more than ever, timing is important considering the multitude of distractions that take our attention away. Get the timing wrong, and your marketing efforts are nothing but white noise.
Another facet of business that relies heavily on good timing is customer service. Online companies that offer fast, convenient delivery have realized great success. The same goes for companies that quickly address customer questions, comments and concerns. Time is a valuable commodity and if you can show customers you respect their time, you strengthen your brand, product and services and generate loyalty and good word of mouth.
Expediency in customer service also includes saving your customers time. For example, mail order companies who include return shipping labels save customers time if they need to return products. While they may not have been fully satisfied with a product, saving them time and adding convenience to their day translates into a stronger likelihood they'll shop with that company again.
Some of the most successful entrepreneurs attribute their success, at least in part, to timing. Jeff Bezos, CEO of Amazon, said that he didn't expect the success he's realized with the company and credits the "incredible, planetary alignment" of luck and good timing. Steve Jobs once said "Getting the right timing for the right action is not coincidence. It is an exact moment that is there to be taken. Something inside you already knows — all you have to do is listen and trust what you hear."
"Incredible, planetary alignment"
The importance of timing extends to managing time during the workday. There are a number of time management techniques from scheduling time in your day for inevitable interruptions to establishing your day's goals first thing in the morning. You can show colleagues and customers more respect for their time by setting and communicating clear goals prior to holding meetings with them.
"Get the timing wrong, and your marketing efforts are nothing but white noise"
Timing is also critical in hiring practices. Hiring should never be rushed or be a knee-jerk reaction when things get a little busy. It's been said to be successful, you have to have the right people in the right roles, and it makes sense. Rushing the hiring process can lead you to hire the wrong people. And hiring before you carefully consider if you really need someone new can decrease a company's efficiency level.
There are so many areas in business and in life where timing plays a crucial role. It can be the deciding factor between success and failure. Whether launching a new product, responding to a customer concern or making a New Year's resolution, timing is one factor that's always worthy of consideration.