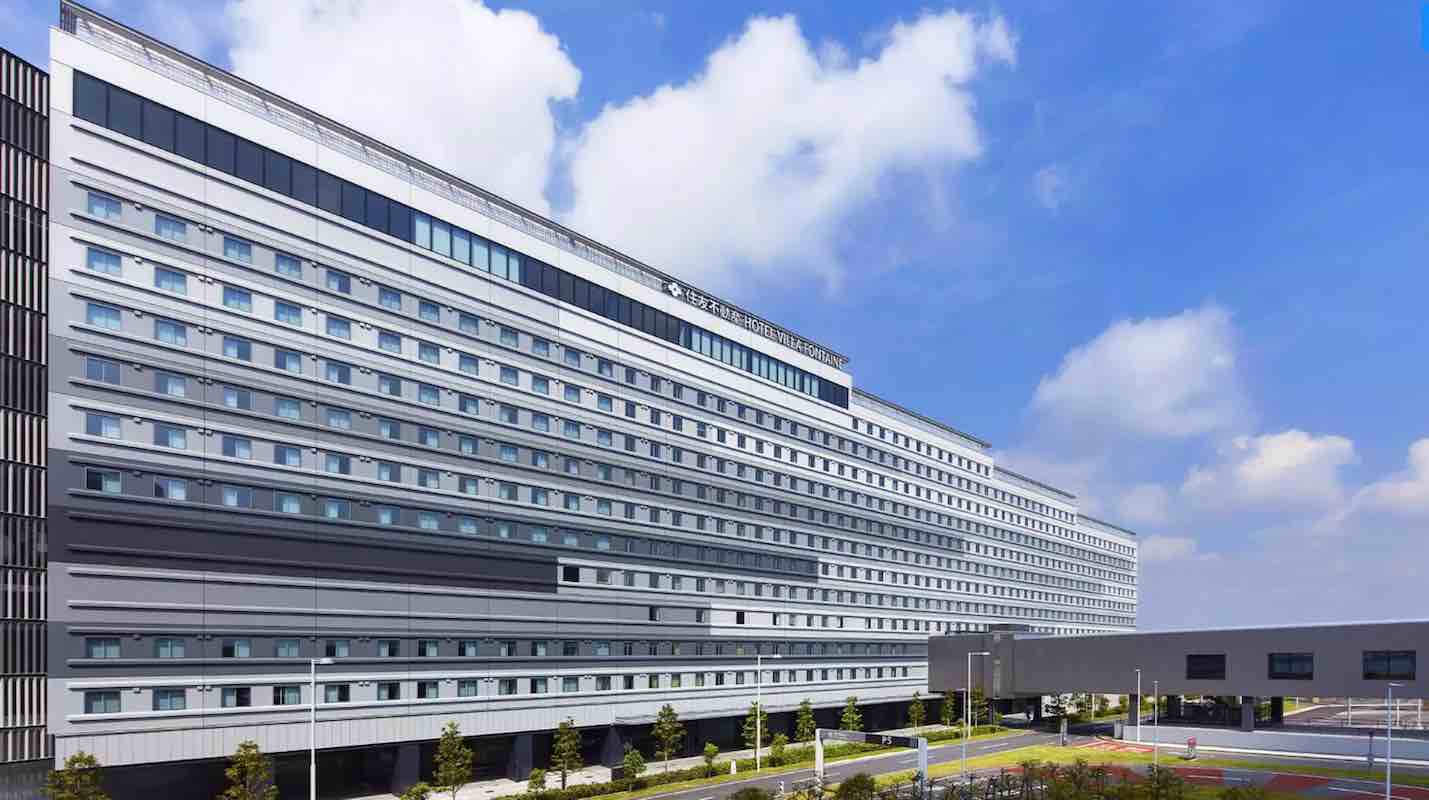 In 2019, before the pandemic, Tokyo's international airport, Haneda Airport, saw upwards of 87 million passengers. While 2021 had over 26 million, that number is assuredly going to go back to pre-covid numbers over the next few years. The amount of visitors is a clear reflection of a city that is often said to be one of the best in the world. In fact, Tokyo tops the list for 'future-ready' cities, meaning it's "smart, sustainable, inclusive, prosperous and resilient, with the ability to meet the evolving needs of citizens and businesses," according to thinktank ThoughtLab.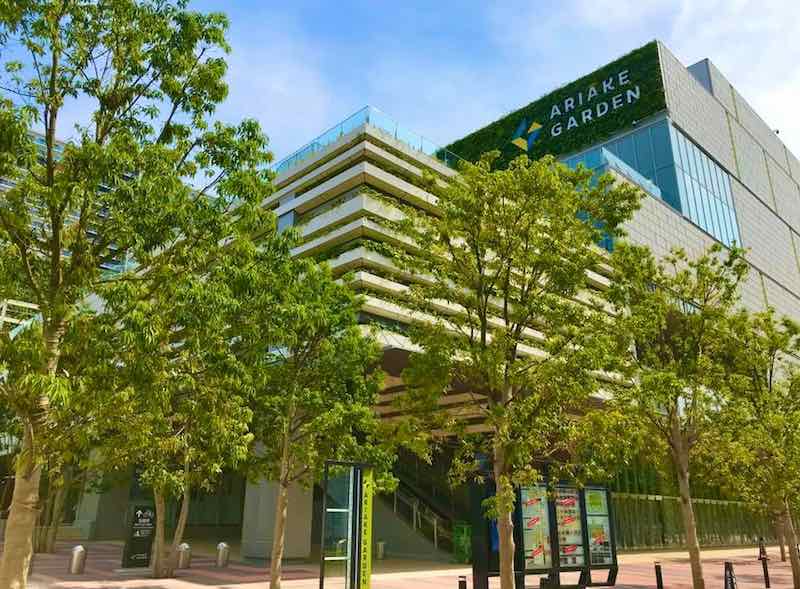 With continued growth in mind, new developments seek to turn the Haneda Airport area into a major business hub. In late January, the Haneda Airport Garden fully opened, increasing the area's hospitality offerings with two luxury hotels, a rooftop spa with a hot-spring bath, restaurants, shops, a currency exchange center, and an express bus terminal that connects travelers to favorite destinations such as Shibuya, and regions like Kansai and Tohuku.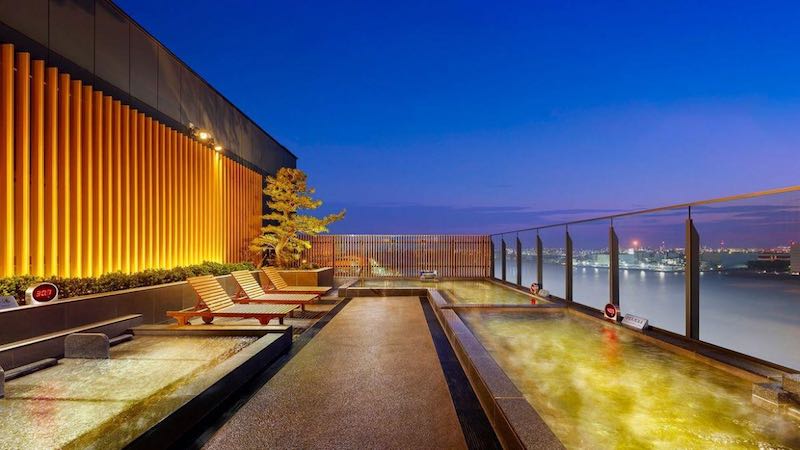 The two Villa Fontaine hotels in the Haneda Airport Garden have been welcoming guests since December 2022. Villa Fontaine Grande has 1,557 rooms, while Hotel Villa Fontaine Premier boasts 160 luxurious rooms with spacious suites overlooking the Tamagawa River. The complex invites businesses to host international events within its ten conference rooms and other large gathering spaces. In the Haneda Collection shopping alley, visitors can peruse 60 stores and dine at over 20 restaurants. The Omotenashi Center offers currency exchange and concierge services.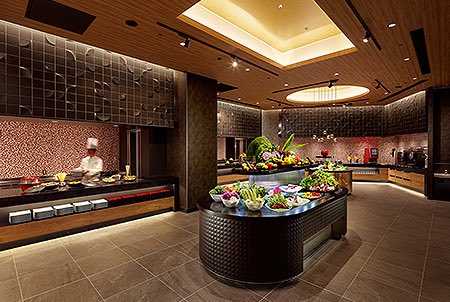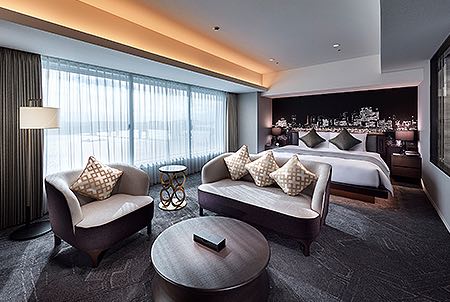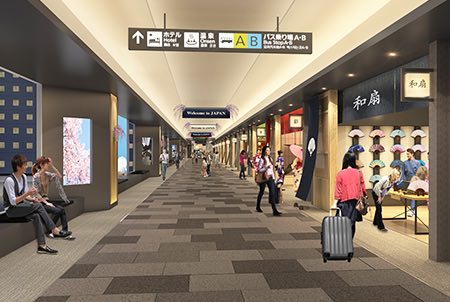 One of the most unique features of the complex that is catching media attention across the globe is the 2,000 sqm hot-spring spa on the 12th floor. Spa Izumi has been laid out to accommodate all the needs of weary travelers, although it's also open to non-hotel staying guests. The spa offers four bathing zones, indoor and open-air baths, saunas, a carbonated water bath, cold plunge pool, and more. Haneda Airport Garden is surely set to become a traveler's destination.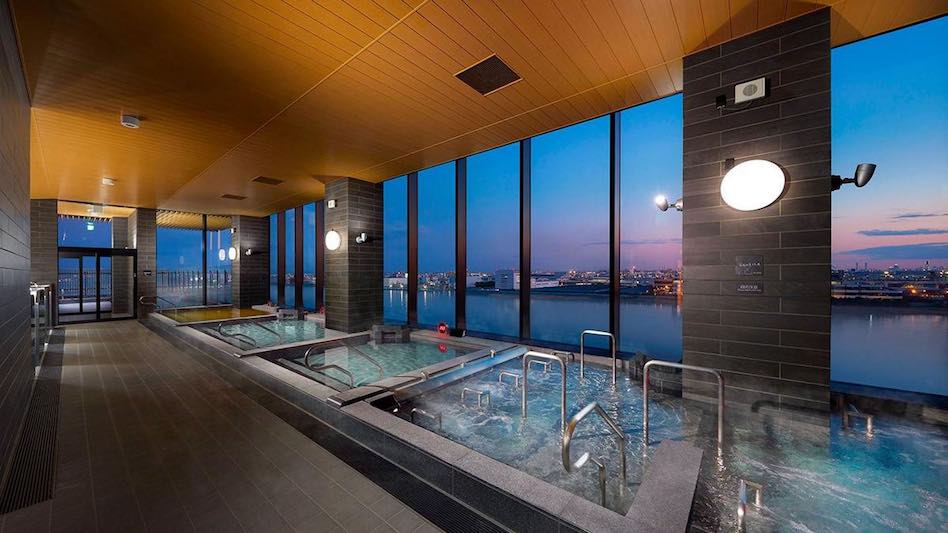 In addition to Haneda Airport Garden, Haneda Innovation City is being developed onsite as a business source for R&D in fields of mobility, robotics, and health care. The Haneda Innovation City is on a 5.9-hectare site and connected to Tenkubashi Stations near Terminal 3. It is currently under construction and has an anticipated opening date of summer or fall 2023.