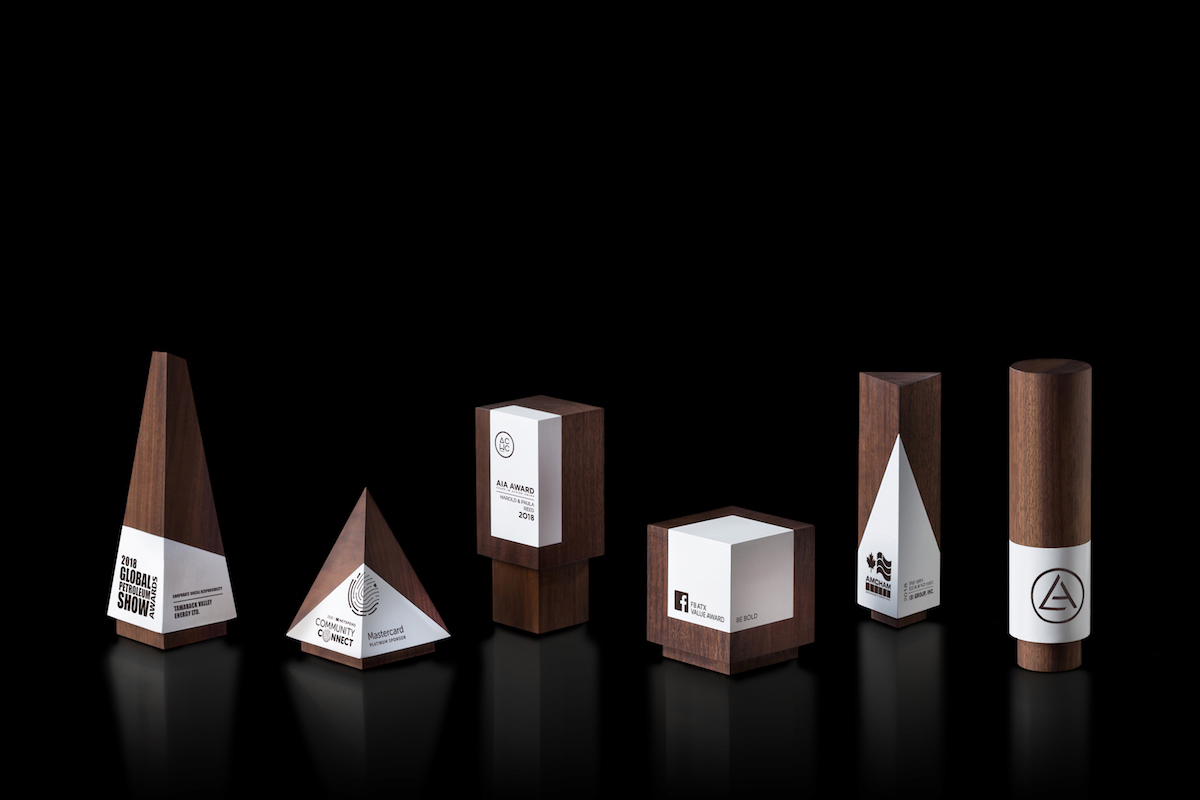 Your Recognition is Our Passion.
Receiving recognition is a primary human need. We all desire to know that we—and our contributions—matter. At Trophyology, we know that proper recognition is an art. The right award on the right desk is not only a nod to a job well done, it is also a reflection of exceptional leadership and the values of an organization at large.
Trophyology sets a new standard for recognizing achievement. We are architects, sculptors, and artisans, and our combination of advanced design principles and master craftsmanship has established us as trailblazers in the industry.
We have made it our business to help you gift well.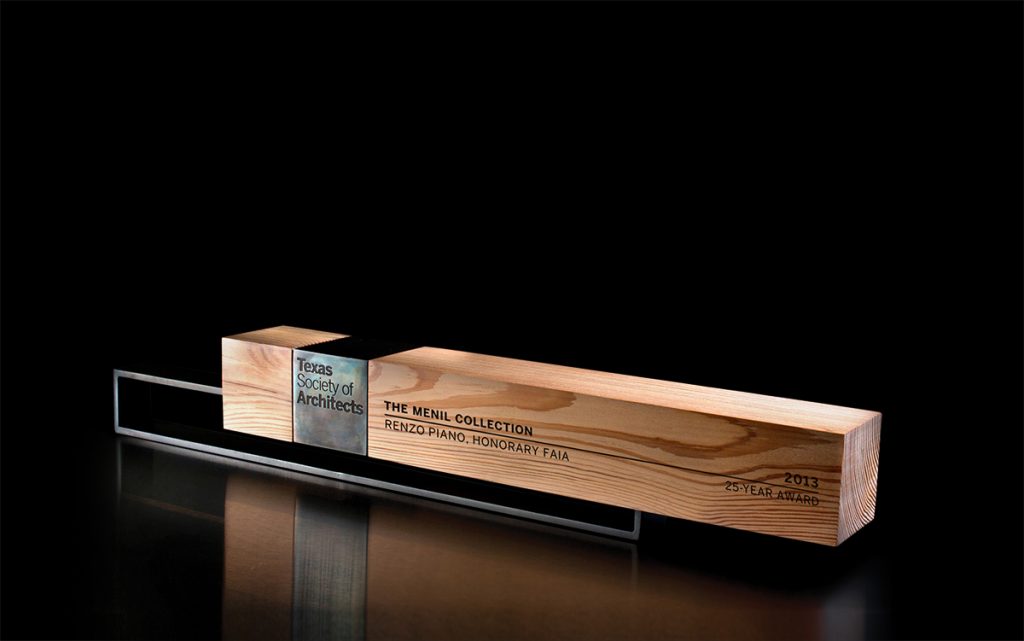 Unparalleled Craftsmanship, Thoughtful Design, and the Architecture of Gratitude.
Design and quality are the critical components of anything sophisticated, prestigious, and meaningful. Any desirable work of art, any fine automobile, any great monument of the world—they're all thoughtfully considered and built to last.
The same is true of recognition. Our team of designers works to create not only beautiful objects, but to create objects that carry deep meaning and heartfelt sentiments—a pointed and intentional departure from traditional trophies.
We are passionate about discovering new ways to express value, honor, and gratitude in elevated material form. From early concept drawings, throughout a rigorous design process, to the selection of fine and valuable materials worked with exceptional craftsmanship, we take pride in our work. It is our hope that our care and dedication shine through.
Perfectly Personalized. . .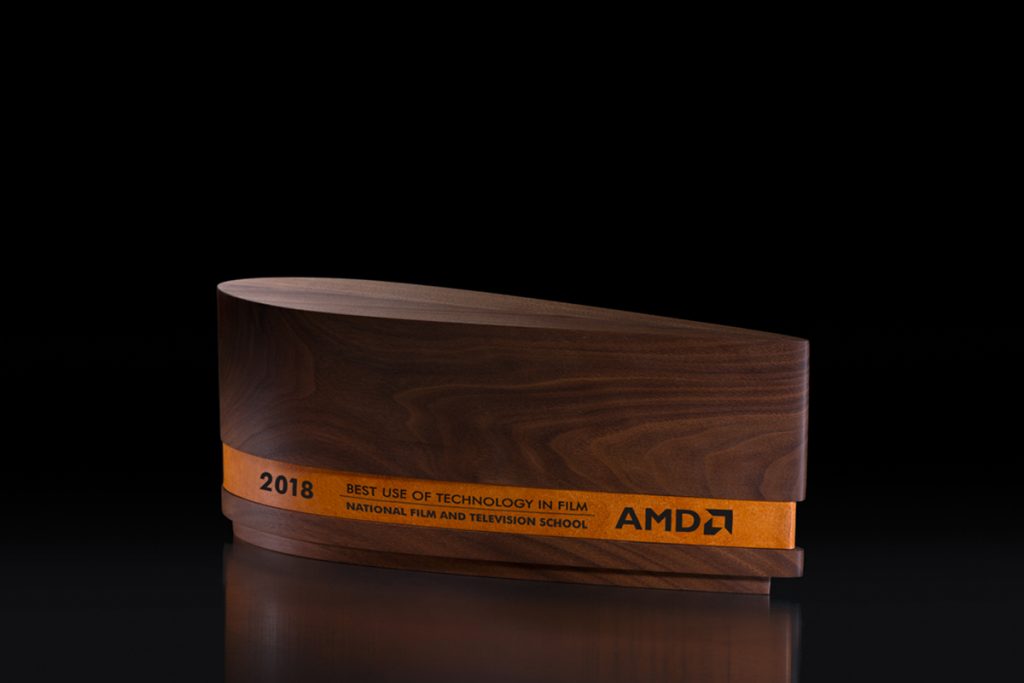 Accomplishment takes many forms, and so should recognition. Client appreciation, employee milestones, lifetime achievements—these are singular, significant occasions for both the receiving individual and the presenting organization.
Our collection catalog of elegant heirloom-quality awards, trophies, plaques, and statuettes offers many beautiful opportunities for personalization. Applying the perfect personal touch will make each recognition meaningful and uniquely yours.
. . .Or Completely Bespoke.
Become part of the artistic process and surprise your honorees with a bespoke design created especially for them. Gifting in this way means you'll work directly with our founder and creative director to develop a truly original token of appreciation. We'll work to hone in on your values and vision to create something that uniquely reflects you and your organization, and that your honorees will treasure and display with special pride.
Say it With Trophyology
Whether you personalize one of our existing designs or engage with us to create something completely new, Trophyology is the new standard for professional recognition and inspired gratitude.
The hard work is done—now let us bring the brass rings.
Trophyology: Worth giving. Worth Keeping.