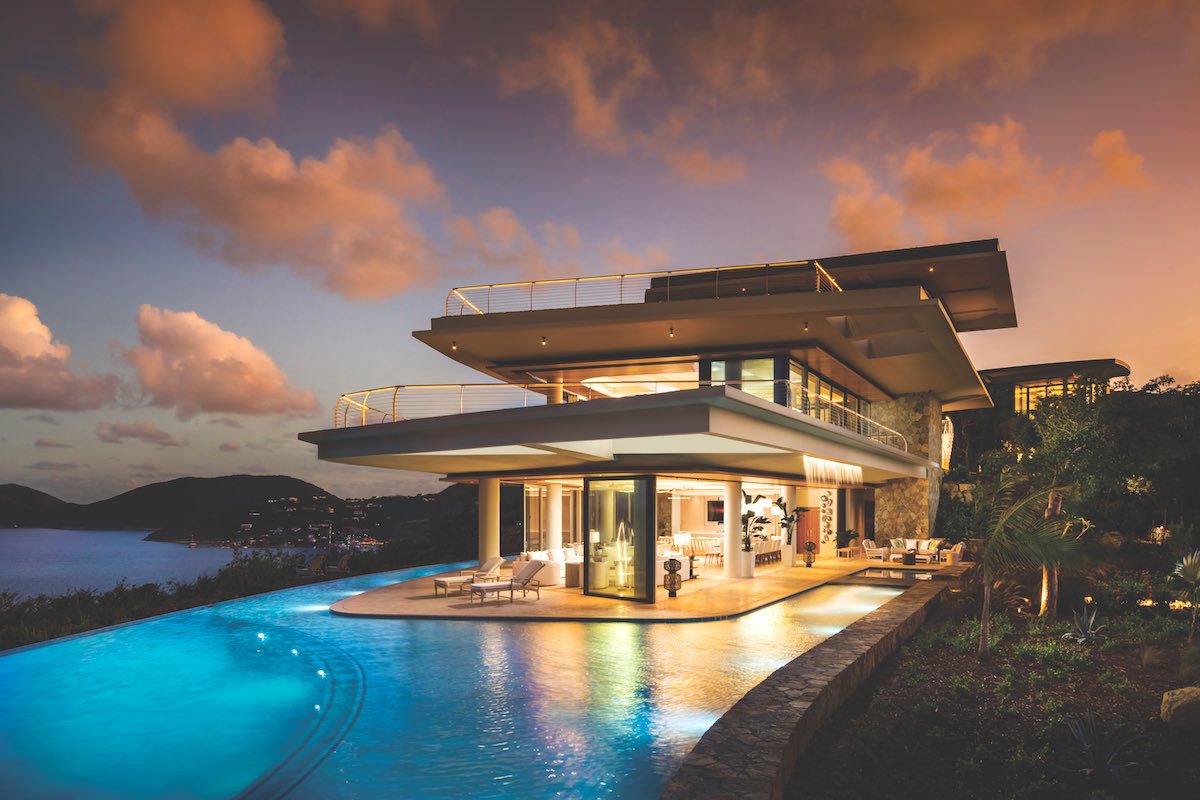 At Jetset, we keenly follow the passion projects of leaders who inspire us. When you follow the passion, you gain insight and a deeper sense of the person. Sir Richard Branson, Julian Robertson, David Copperfield, Chad Pike, and Ty Warner are all hotel connoisseurs at heart. They have experienced the very finest hospitality this world has to offer. Obsessed with getting it just right, their business forays into travel have yielded the most flawless hotel stays on earth. These gentlemen clearly enjoy the luxury of not trifling with the usual constraints of "the bottom line", the only concern is perfection.
Virgin Limited Edition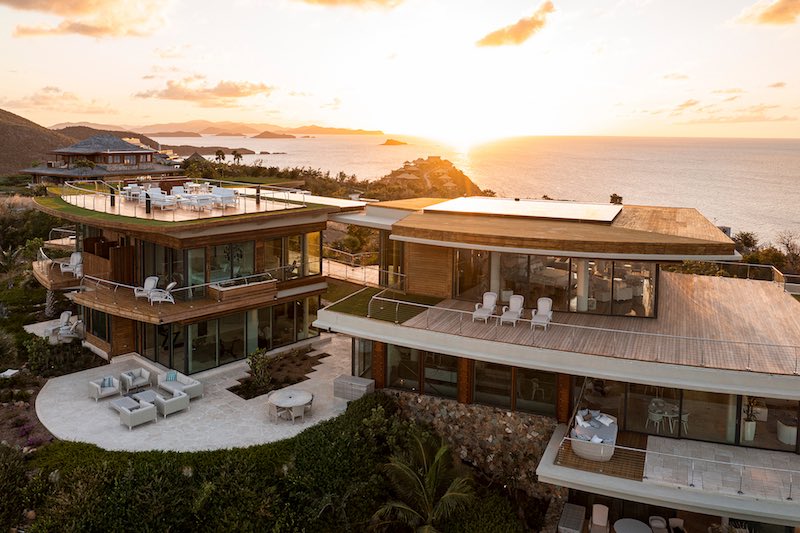 Moskito Island, created by Virgin Group founder and space cowboy billionaire Sir Richard Branson, is the latest in high luxury buyouts. Branson's high end hospitality empire continues to expand as Necker Island's new sister property in the British Virgin Islands debuts two new grand estates. What sets Moskito apart from other bucket list BVI destinations are its enviable options. Sprawled across 125 acres, Moskito now offers The Point Estate and The Oasis Estate for exclusive buyouts through Virgin Limited Edition. They join the existing Branson Estate, with three distinct estates on property, Moskito caters to every appetite in an impeccably maintained paradise.
The Oasis Estate, perched on the highest point of Moskito Island, appeals to those who are all-in for the best views. The sleek four-story main house features transparent split-level terraces, floor-to-ceiling windows, and multiple wet bars – including a stylish swim-up pool bar. There's also a billiards and cinema room for evening diversions, and a prime rooftop deck with sweeping territory views.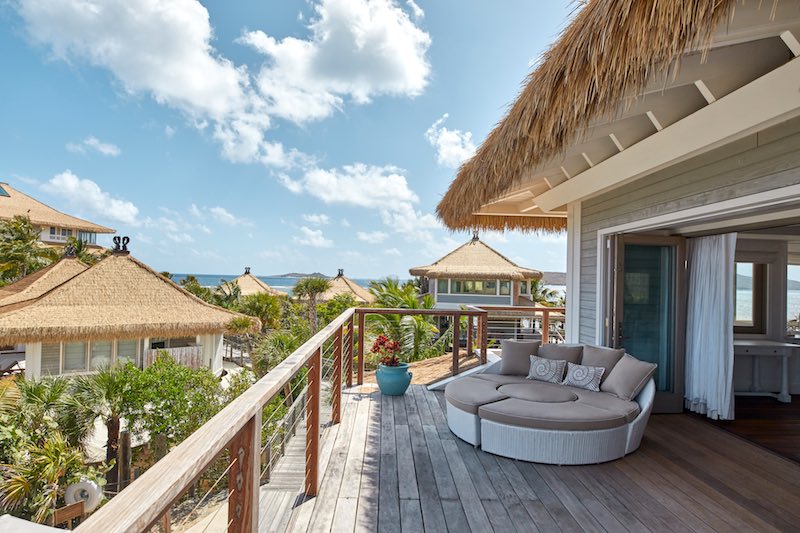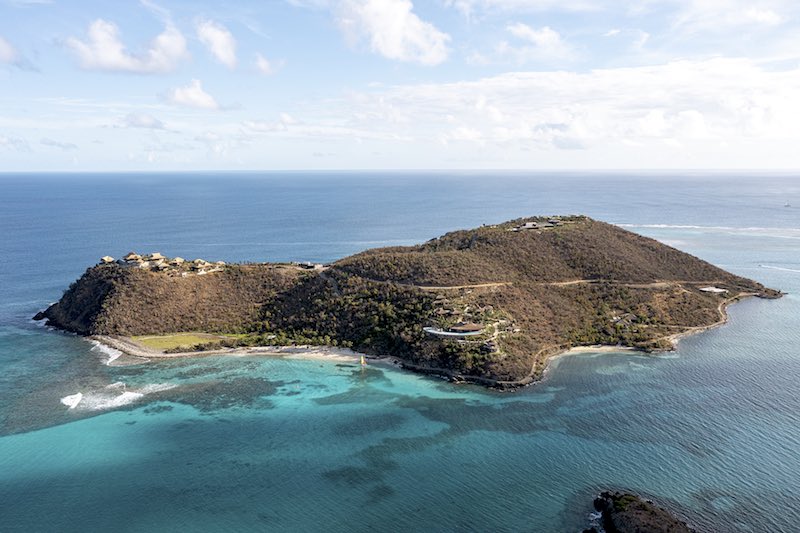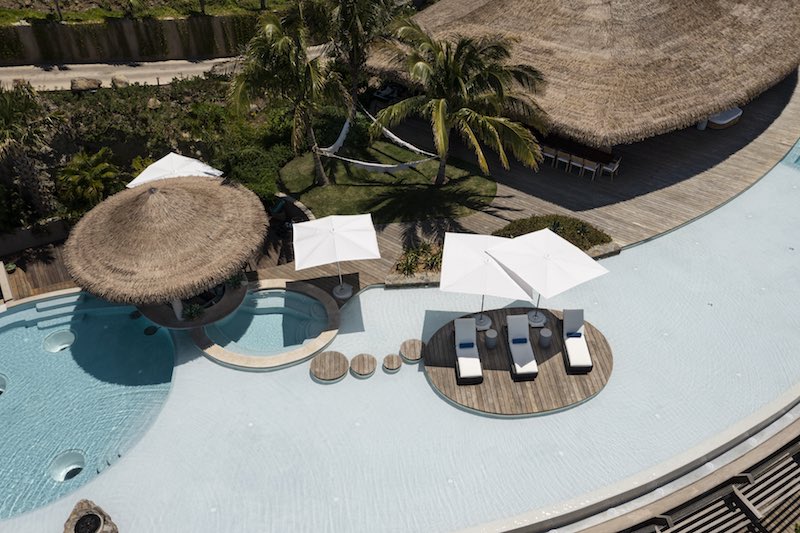 If your tribe is more keen on a beachside vibe, the eight-bedroom Point Estate awaits. Built on a cliffside overlooking the island's Manchioneel Beach, it's a delicious escape within an escape. home with views to write about for days. Ideal for families or large groups of friends, the estate offers eight bedrooms and an eight-bunk children's room, comfortably sleeping 22 guests. Kick back in the oversized entertaining area, as well as a contemporary kitchen and bar. Best of all? A massive infinity-edge pool with 180-degree views of the Caribbean Sea greets you every morning of your stay.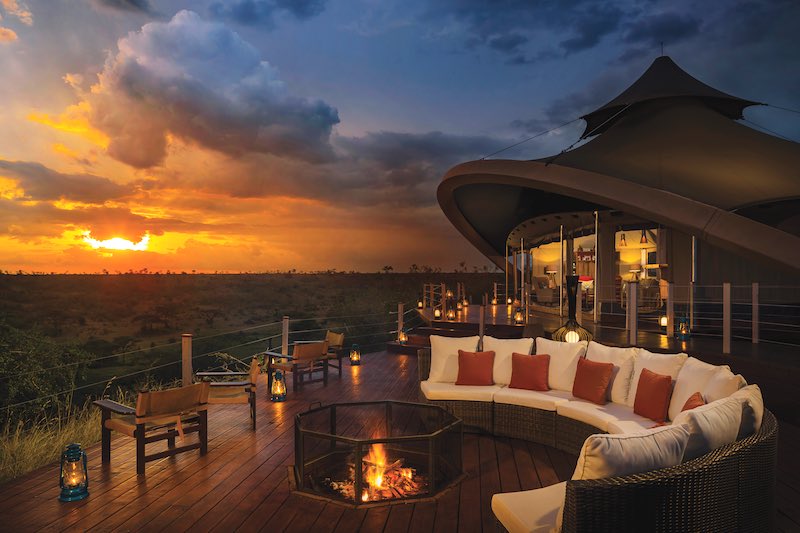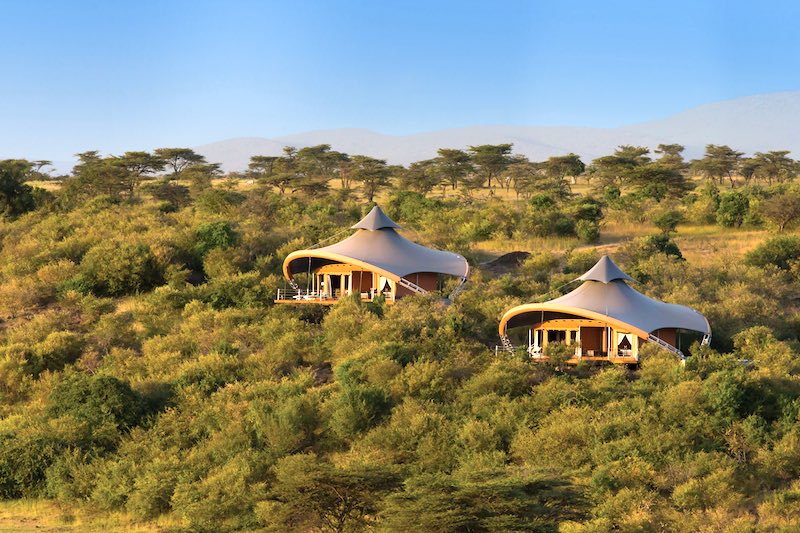 On the other side of the world, Mahali Mzuri is Branson's 12-tented luxury safari camp in the Kenyan Bush. The camp is situated in the private Olare Motorogi Conservancy in the wider Maasai Mara. Welcome to one of the most wildlife-rich parts of this renowned ecosystem. At Mahali Mzuri, guests enjoy a front row seat, not just to the migration, but to the abundant and riveting game you can witness all year round. Expert guides expedite experiences over endless plains; back at camp indulgent spa menus and stargazing after dinner await. There are seemingly endless avenues for game viewing, all you need to do is sit back and let the wildlife wander over. Mahali Mzuri means 'beautiful place' in Swahili, a name that is more than fitting.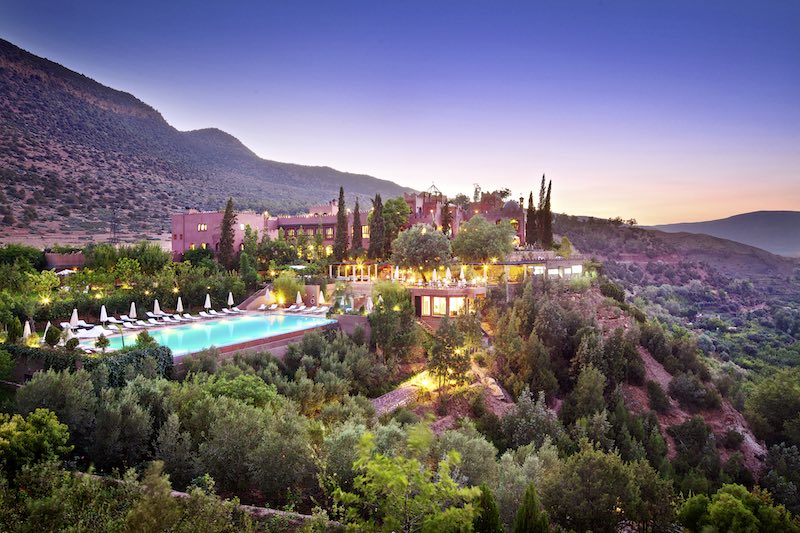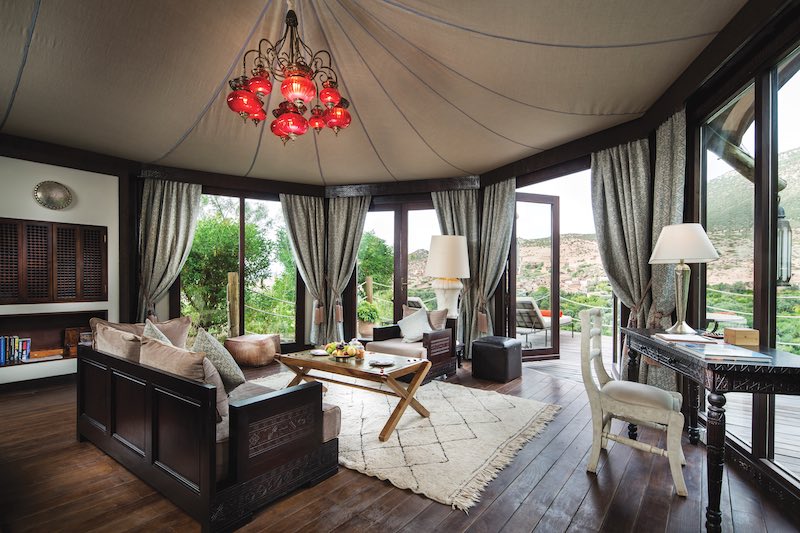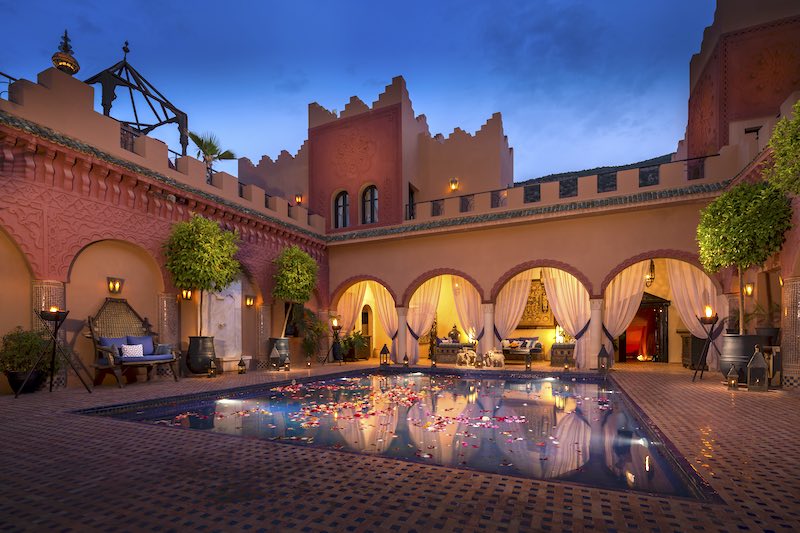 For a North Africa escape, it's an absolutely inspirational journey to get to Branson's Kasbah Tamadot, a fresh take on Morocco. The road winds up through the Atlas Mountains, passing 1,000-year-old Berber villages. Perched dramatically on the edge of a valley, with snow-capped mountains as a backdrop, Branson was immediately taken by the location. The hotel's landscaped gardens, peaceful courtyards, and intriguing staircases combine charismatic ambiance and refined luxury. The distinctive infinity pool overlooks an ancient village in the distance. There are only 27 rooms here, so service is always on point. The master suite is a replica of the Kasbah, with 360-degree views of the scenery, and Berber-style tented hideaways come with mountain-view sunken Jacuzzis. Besides booking a divine massage or facial at the five-star spa, you can go ballooning, trekking or riding. It's a rather brilliant breather after a weekend in Marrakech's melee.