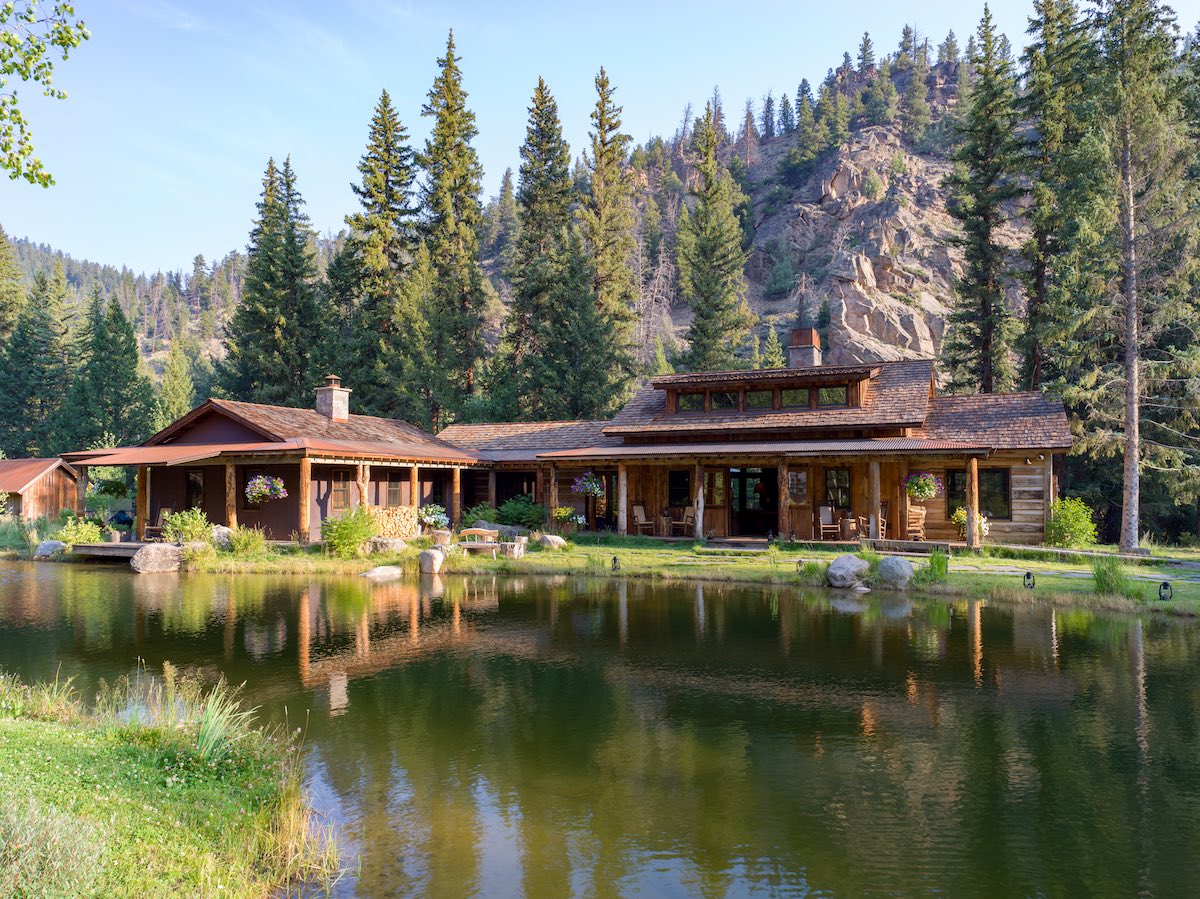 At Jetset, we keenly follow the passion projects of leaders who inspire us. When you follow the passion, you gain insight and a deeper sense of the person. Sir Richard Branson, Julian Robertson, David Copperfield, Chad Pike, and Ty Warner are all hotel connoisseurs at heart. They have experienced the very finest hospitality this world has to offer. Obsessed with getting it just right, their business forays into travel have yielded the most flawless hotel stays on earth. These gentlemen clearly enjoy the luxury of not trifling with the usual constraints of "the bottom line", the only concern is perfection.
Eleven Experience
Chad Pike, the multinational investment legend, founded Eleven Experience in 2011, a travel company that over-delivers on luxury lodging and next-level outdoor expeditions in remote destinations. Through Eleven, Pike rents out a growing collection of fully staffed chalets, lodges and mansions around the world to guests who share his passion for snowcat and heli-skiing, fly-fishing, mountain biking and rock climbing. A custom itinerary is developed for every stay.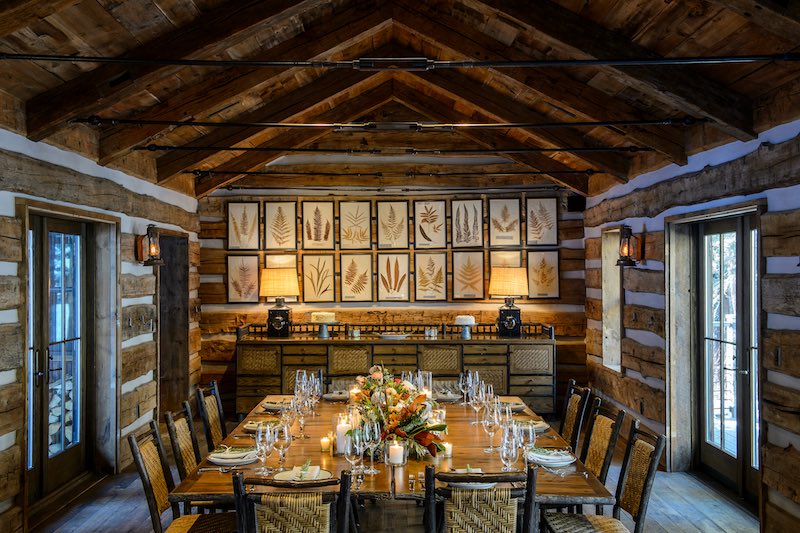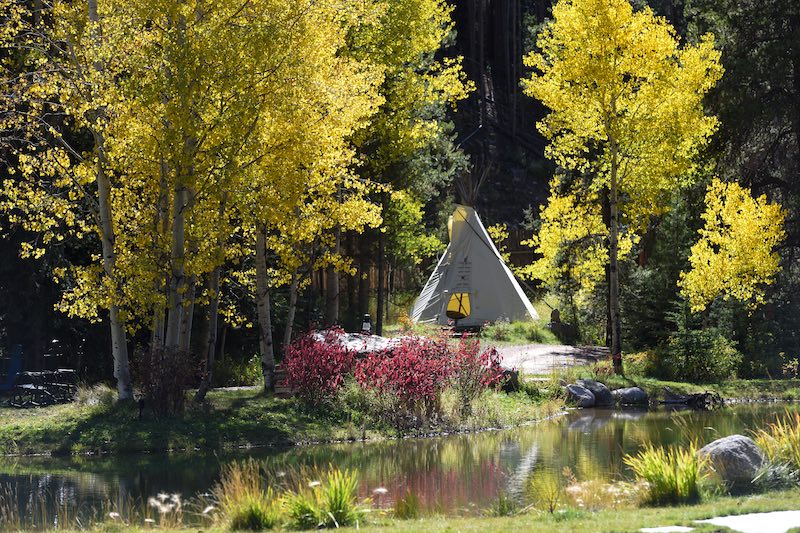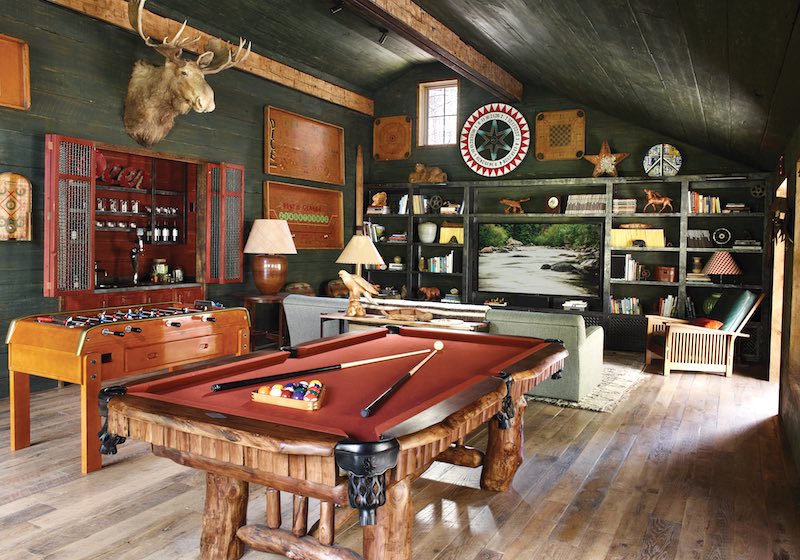 Tucked away in hushed backcountry near Crested Butte, the ultra exclusive Taylor River Lodge masters the perfect balance of rustic and refined all at once. This is a highly coordinated tactical outfit masquerading as a laid back sportsman's lifestyle campus. You feel consummately cared for, they have all the logistics and amenities dialed in so perfectly. Pike has established the affluent traveler's ideal lodge to revel in Colorado's great outdoors at their very best.
An intimate collection of eight rustic luxury log cabins with a total capacity of 32 guests, Taylor River Lodge lends itself to host couples, families, and groups. Where the lodge excels is its extensive in-house adventure program, from forest bathing on snowshoes in the winter to legendary fly-fishing in warmer months. Guests can enjoy rock climbing on the canyon wall opposite the lodge, while the rest of the group kicks back at the spa or enjoys cocktails on the terrace. Hiking and rafting are other fine options. Creative chef-driven menus are a joy to return to after a day of adventure, served in the distinctive dining room or outside on the deck. Service here is just top notch, friendly and insightful.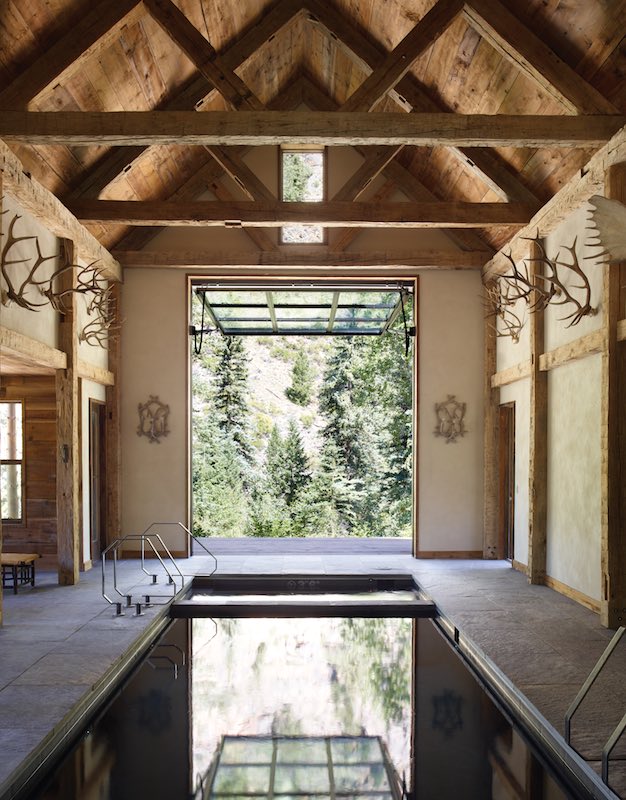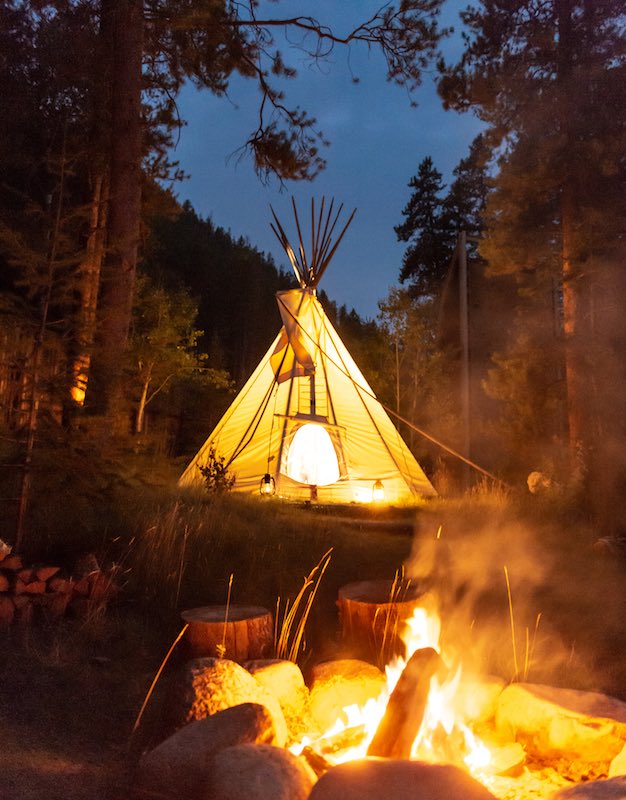 The pièce de résistance of the property? The truly stunning pool house, an absolute stunner of a vitality hub encompassing a stylish granite-lined pool, jacuzzi, paired with impressive steam and dry sauna suites. A soul-stirring spa treatment with massage therapist PJ Brown, is easily the highlight of the day (her colleagues call her a "Swiss Army Knife of Wellness").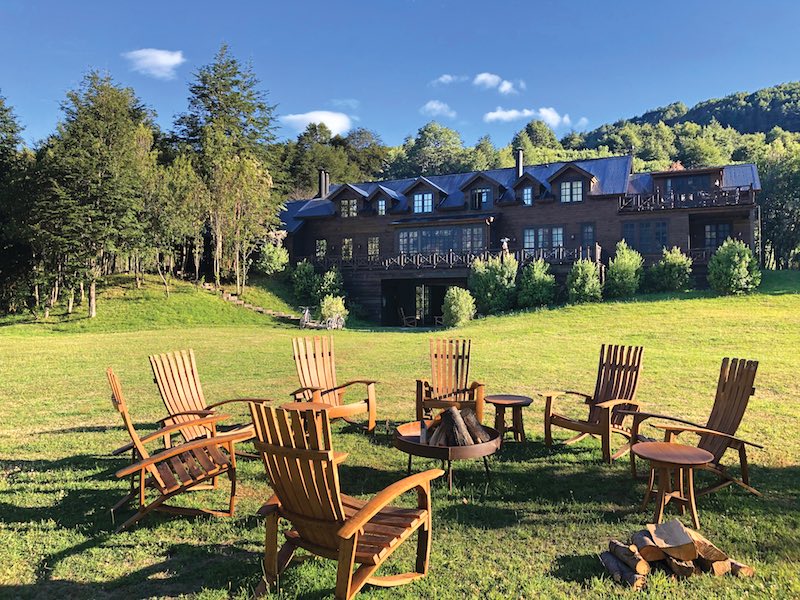 Pike's overture to Southern Hemisphere skiing and fly-fishing is equally impressive. Rio Palena Lodge by Eleven Experience is where skiers looking to elevate their game meet their match. A primeval landscape of ancient glaciers welcomes you to this playground of sublime snow-capped peaks. This slice of Patagonia serves as a proving ground for ski legends. Eleven's heli service offers unrivaled access to Chile's most remote stashes of champagne powder. Imagine bronco steep chutes in a spellbinding enclave of the Andes—advanced skiers need only apply. After a thrilling day of chasing glory, return to the Rio Palena oasis to relax and refuel. Tip-toe into the wood-fired hot tub, then kick back with a Pisco Sour beside a native stone fireplace.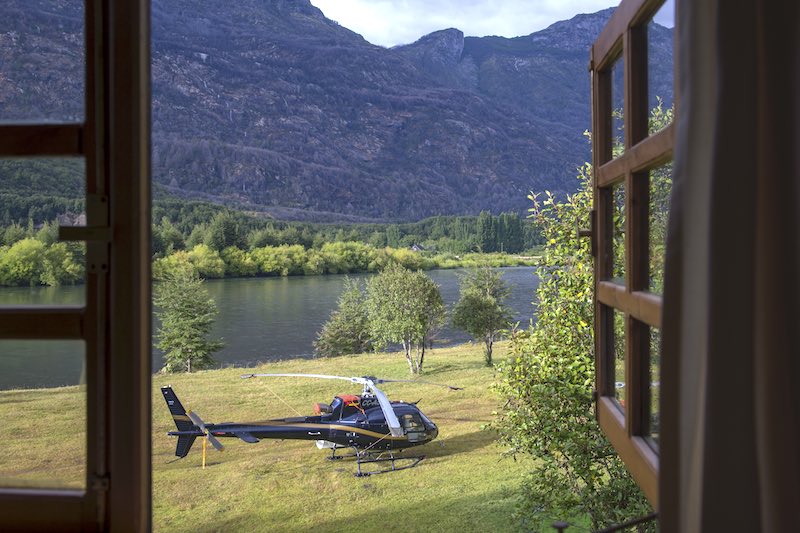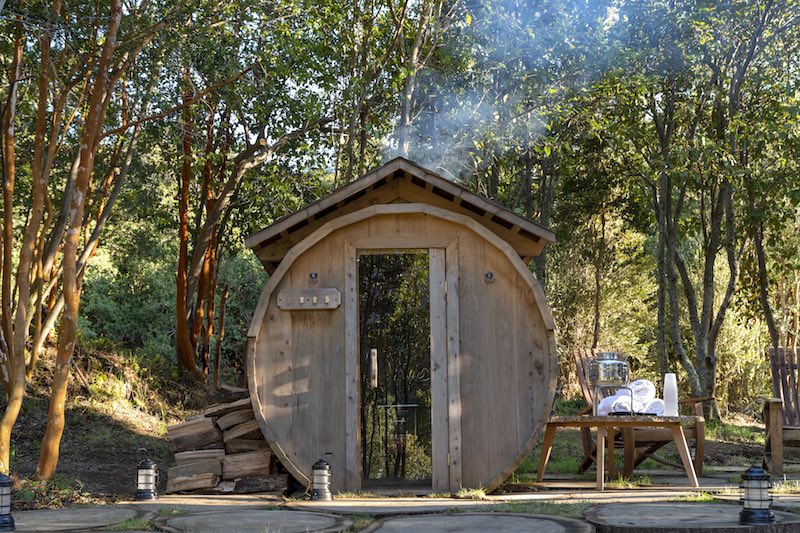 All Eleven's intimately scaled hideouts are remote and remarkable, often available for full property buyouts. Eleven excels at extreme big line missions, snowcat shred sessions, and even "charge and chill" ski/wellness blended itineraries.