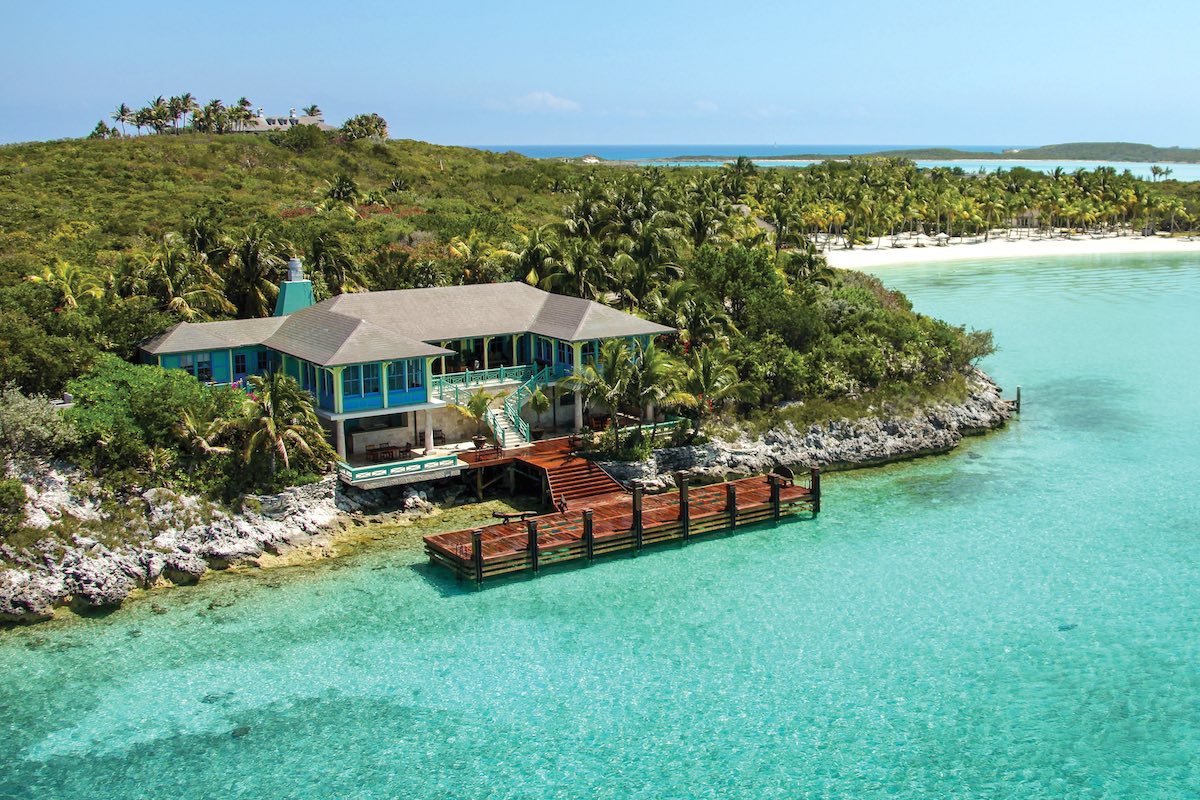 At Jetset, we keenly follow the passion projects of leaders who inspire us. When you follow the passion, you gain insight and a deeper sense of the person. Sir Richard Branson, Julian Robertson, David Copperfield, Chad Pike, and Ty Warner are all hotel connoisseurs at heart. They have experienced the very finest hospitality this world has to offer. Obsessed with getting it just right, their business forays into travel have yielded the most flawless hotel stays on earth. These gentlemen clearly enjoy the luxury of not trifling with the usual constraints of "the bottom line", the only concern is perfection.
Musha Cay and The Islands of Copperfield Bay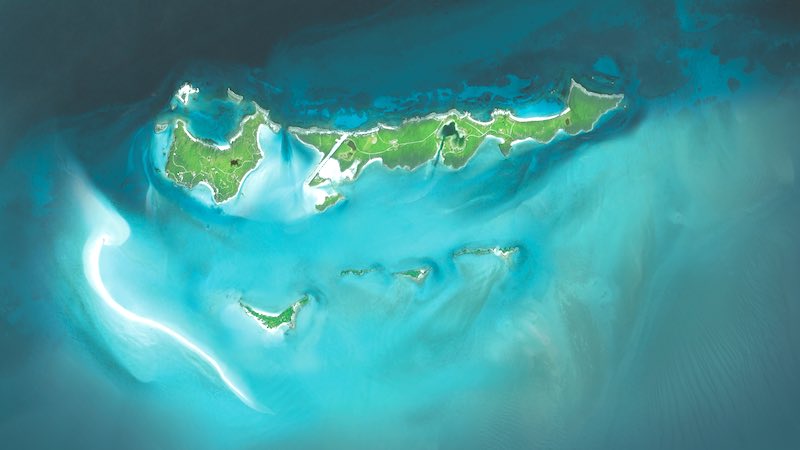 David Copperfield spearheaded the modern American spectacle of illusion with his prime time performances, while his Las Vegas mega shows have grossed well over $1 billion in ticket sales. His Wikipedia page reads like something out of Shakespeare, garnering over 20 Emmy wins along the way. Needless to say, he knows what makes for a magical hotel stay. Peppered along the most pristine stretch of the Exumas in the Bahamas, Musha Cay sprawls across 700 acres over 11 islands blessed with 40 sugar sand beaches. Each villa style ranges from theatrical Balinese to clean coastal chic, accented with artifacts from Copperfield's personal collection. Flip through the guest book, and you'll see Oprah Winfrey's praises, Jim Carey's playful scrawl, a beefy John Travolta jotted in Sharpie black.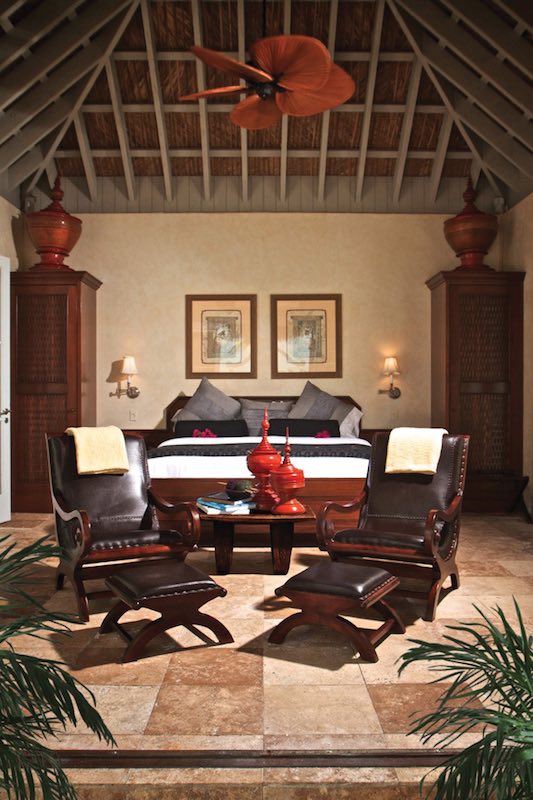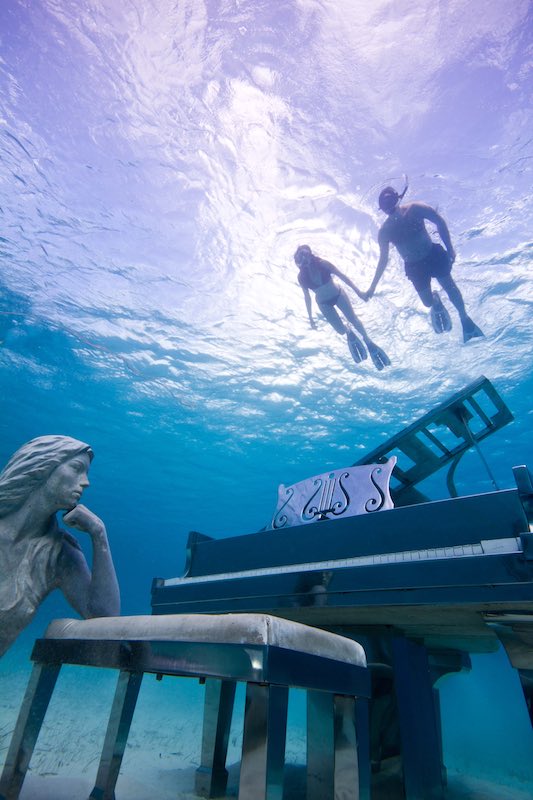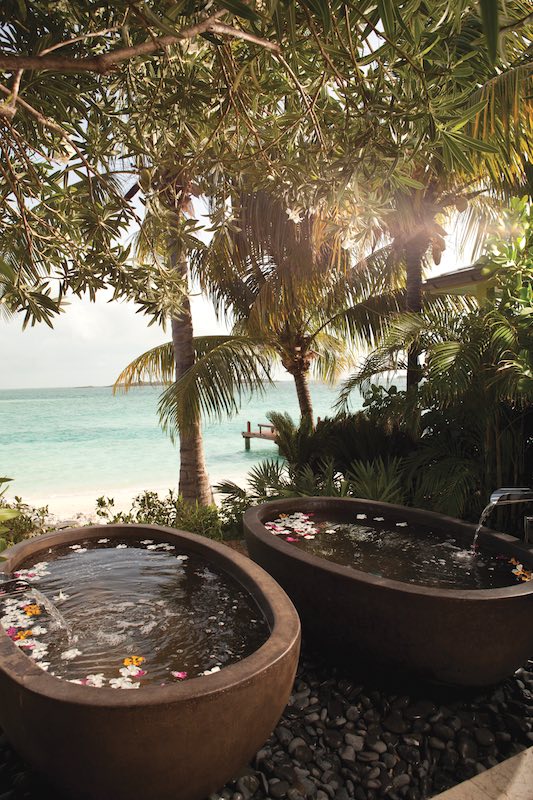 To hotel insiders, there's a reason every detail feels so consummately and subliminally perfect – kind of like the best thing in every luxury property you've ever stayed at all gathered in one place. That's because it essentially is. After years of periodic residence at the world's most expensive hotels on his international tours, Copperfield curated every standout amenity or experience from his stays into Musha Cay, often adding his own playful twist. Performing all over the world had him staying in every luxury hotel, appreciating the ones that excelled at special touches of extraordinary.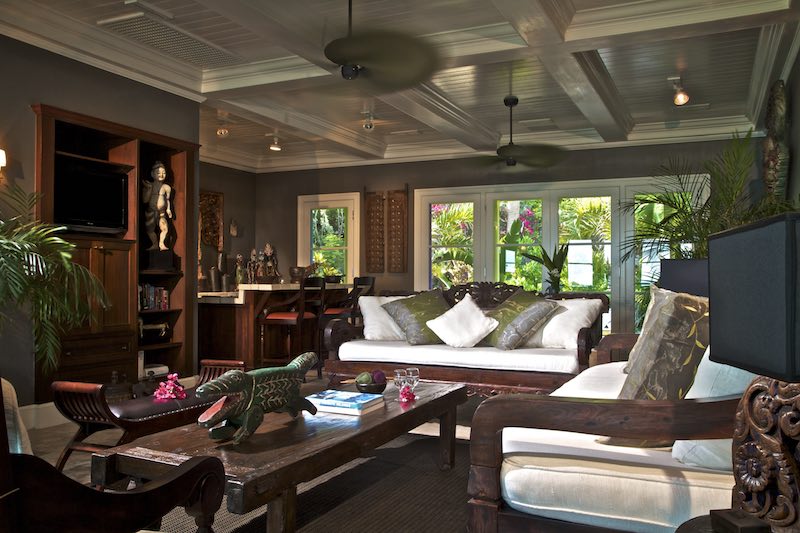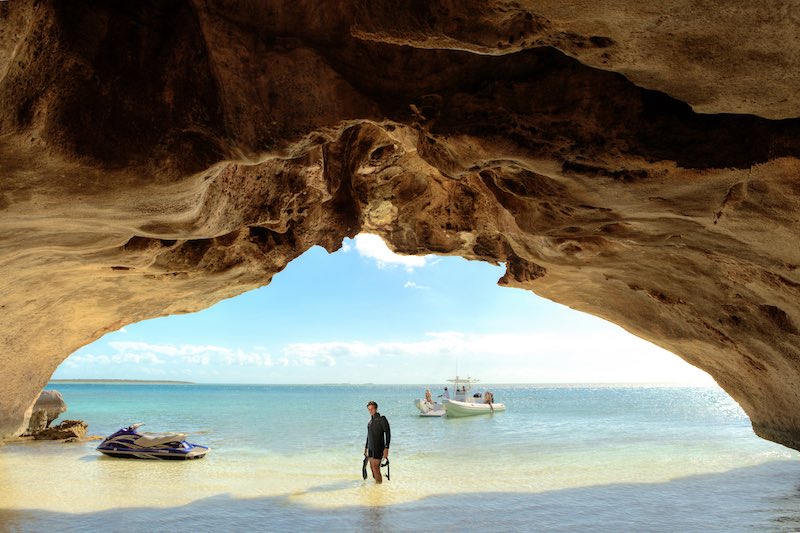 Oscar winners Penelope Cruz and Javier Bardem sealed the deal at Musha Cay, barefoot on a sandbar. The tousled siren hopped on a jet ski in her John Galliano wedding gown and met Bardem on sand carpeted with white orchids, in an intimate family affair. After a Campari red sunset, they retreated to the island Beach Hut residence. For Pedro Almodovar cinephiles, this is as good as travel voyeurism gets.