At Jetset, we keenly follow the passion projects of leaders who inspire us. When you follow the passion, you gain insight and a deeper sense of the person. Sir Richard Branson, Julian Robertson, David Copperfield, Chad Pike, and Ty Warner are all hotel connoisseurs at heart. They have experienced the very finest hospitality this world has to offer. Obsessed with getting it just right, their business forays into travel have yielded the most flawless hotel stays on earth. These gentlemen clearly enjoy the luxury of not trifling with the usual constraints of "the bottom line", the only concern is perfection.
Robertson Lodges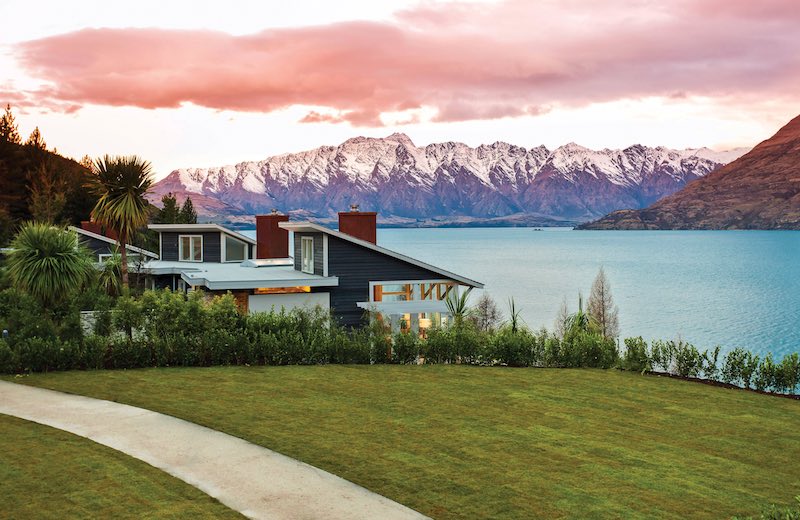 Julian Robertson built a hedge fund dynasty and helped pioneer the modern day hedge fund industry. The American billionaire philanthropist fell promptly in love with the striking landscapes of New Zealand, and set about creating retreats for his family in the country's most spectacular spots. Robertson's middle son, Jay, has served as chief executive of Robertson Lodges, bringing a flourish of refinement and fresh takes on high luxury. Sometimes it's not about flash, it's the painstaking care that shines through. This is embodied most at The Lodge at Kauri Cliffs. Poised above Matauri Bay on the North Island, overlooking the Cavalli Islands, Kauri Cliffs is Robertson's signature pin-up property. We can't think of a more impressive trophy lodge, where you spoil yourself silly just by waking up.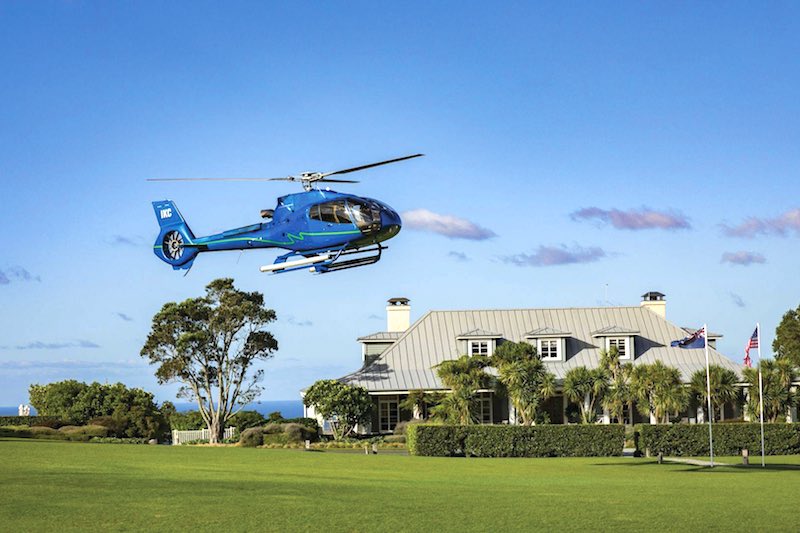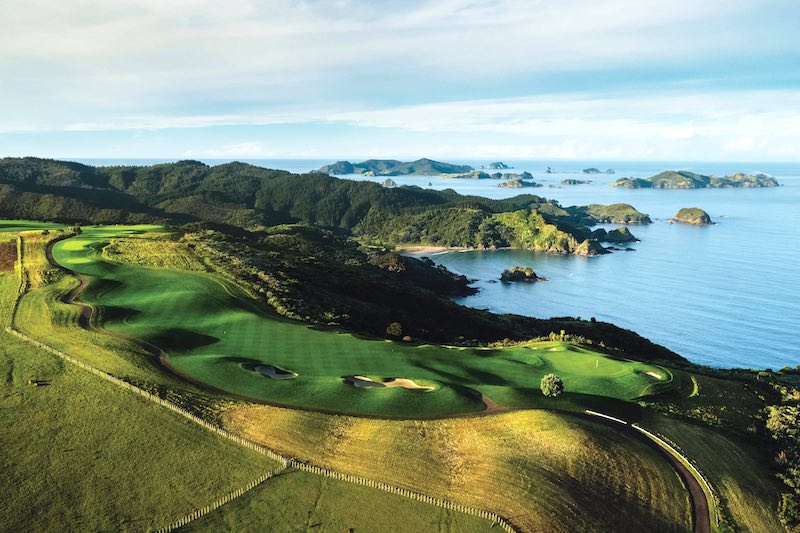 Devout care has gone into maintaining the cache and character of this estate, which encompasses three unbelievable private beaches, a championship golf course, a horse stable and wide open spaces. Then there's the lodge itself, a gorgeous plantation house with a stylish colonial air. The 22 guest suites are designed to allow guests to gaze out while none can peer in. The spa, which backs onto lush Totara forest, offers holistic therapies using indigenous herbs. While the spa is sublime, the pride of the lodge lies in the handcrafted culinary rituals and evening convivial cocktails.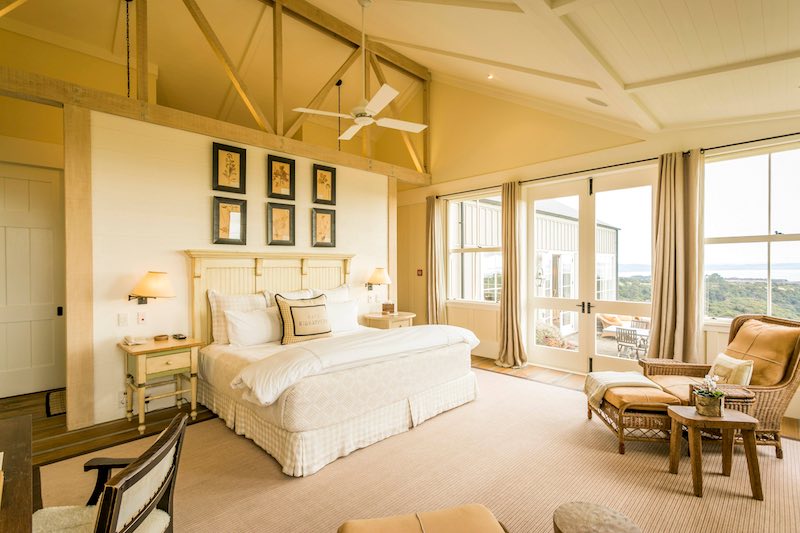 The synergy of it all results in the most soulful and nourishing stay in New Zealand. Talented chefs create menus daily and are happy to tailor to health-minded guests. One particularly noteworthy experience to book is the Signature BBQ at Pink Beach. Sip chilled wine while bonding with loved ones on the most beautiful beach on earth-if you like truly epic pink sand and rosy shells. Your own private beach for the day, as delicious aromas waft over from where your personal Kauri Cliffs chef prepares a fabulous BBQ. From fresh succulent lobster to tender local lamb grilled on the outdoor barbecue, the choice is yours. The al fresco menu will be complemented by fine New Zealand wines and cheese.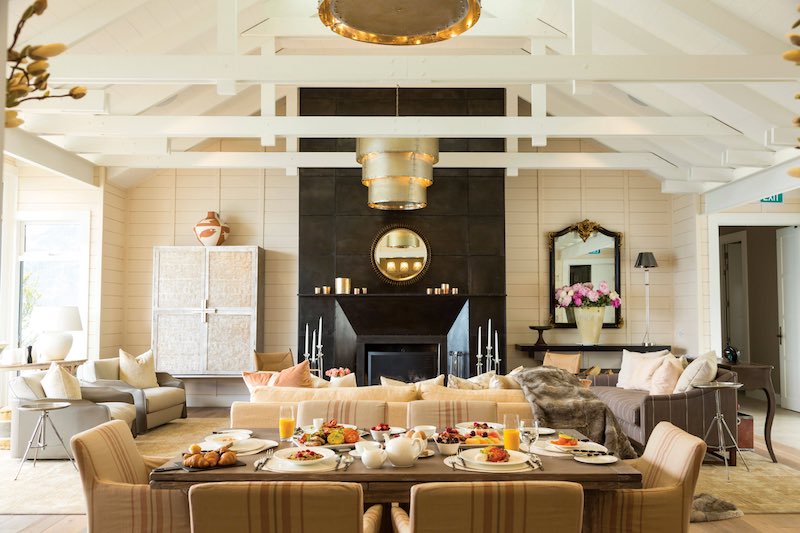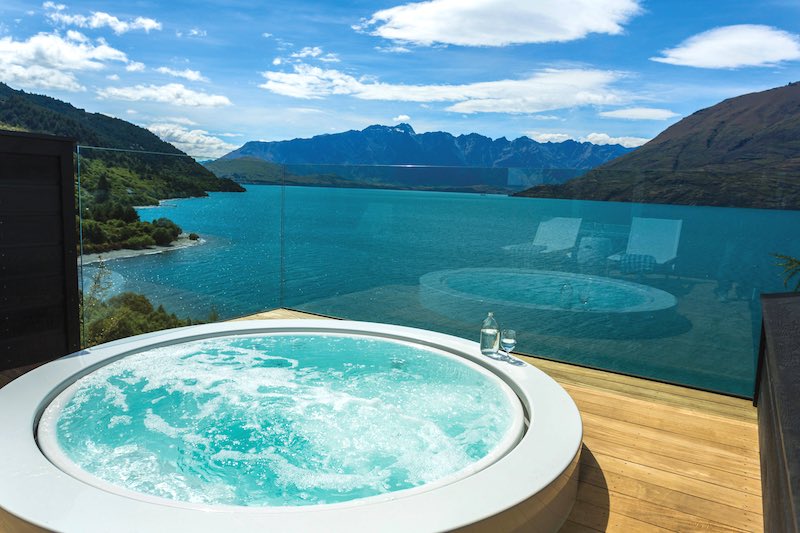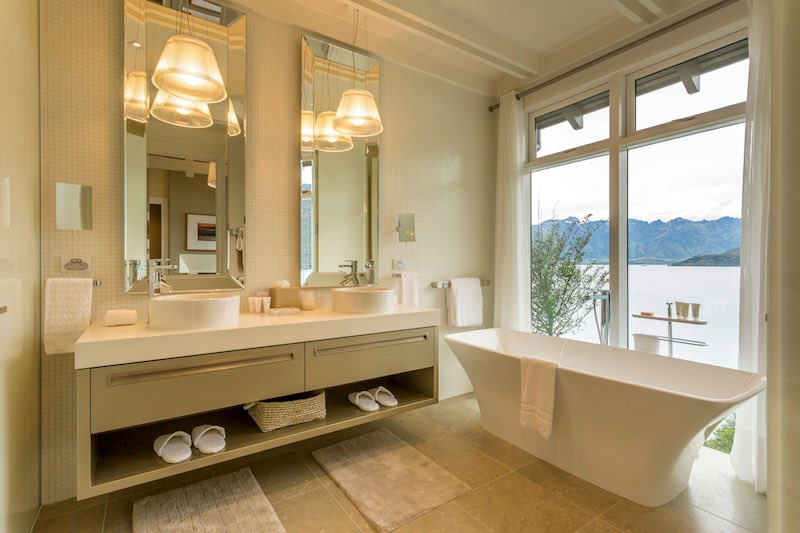 Fringed by a mountain range and nestled on serene Lake Wakatipu, Robertson built Matakauri Lodge to be a hidden architectural gem, one of best reasons to put Queensland on your must-see list. The lodge boasts 11 residential-style suites – sleek, soaring spaces. Repeat guests are lured back by innovative cuisine that is as spellbinding as the crisp alpine views. Go for the more remote villas at the edge –suites 7 or 9– for the feeling that you have Matakauri's monumental views all to yourself, with beds and baths oriented in prime positions to soak it all in. We especially love the fireplace, walk-in wardrobe, and private deck. Enjoy the myriad diversions in New Zealand's South Island interior, with its world-class wines and gold-rush towns.