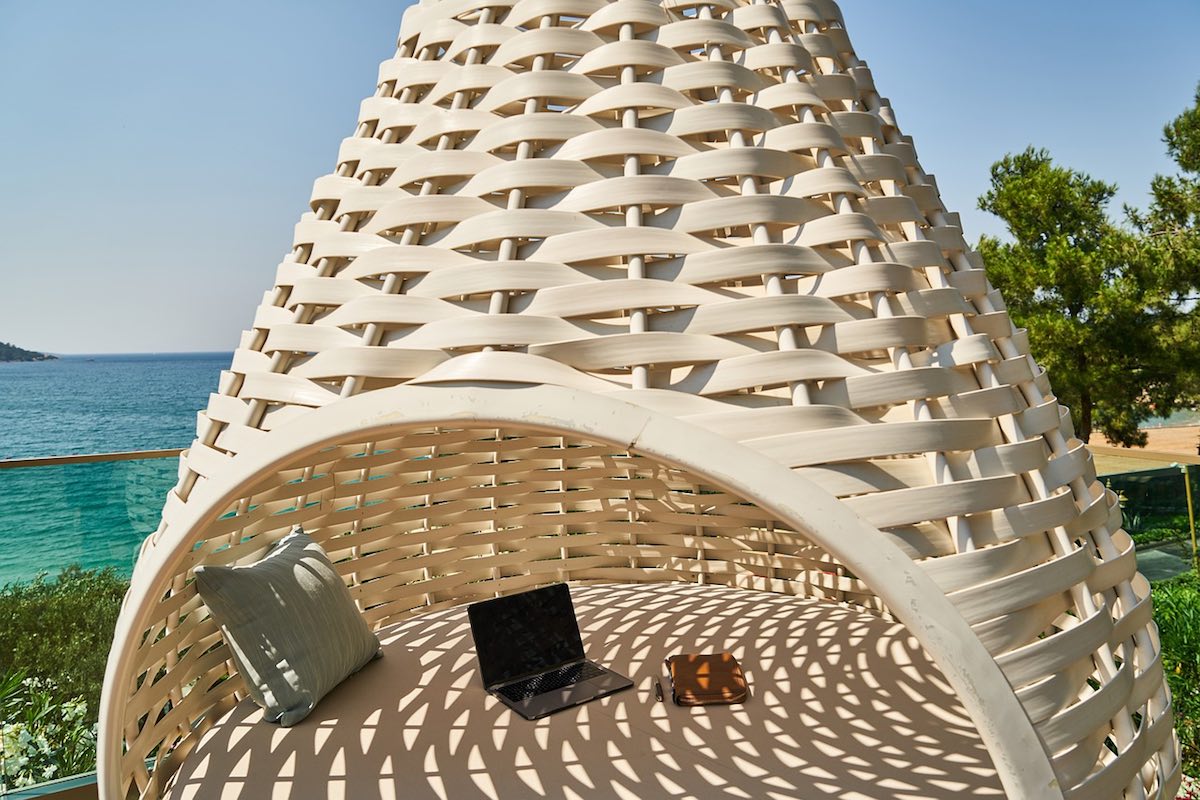 Working away from the typical office setting has become the new norm. Business is clearly not 'as usual' with many companies allowing employees to work from a variety of locations. With an emphasis on productivity over location, business owners have realized that in today's world of endless communication options, the bottom line can stay above water no matter where their employees work. Why stay home when you could be improving your work/life balance somewhere else? The following packages are geared specifically toward companies and individuals hoping for a change of scenery.
WorkSpaces by Hilton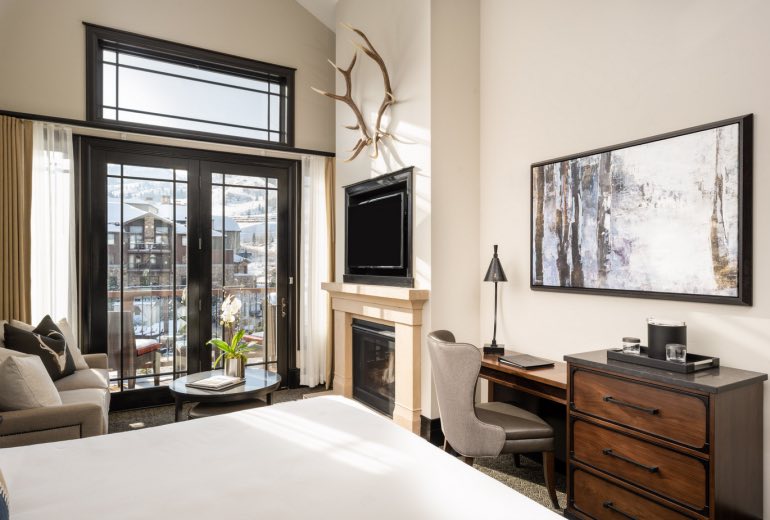 Hilton has a variety of locations across the U.S. for a high-end work space for anyone looking to take advantage of a workcation. Their day-use rooms provide a great way to work remotely without distraction. Fly into Park City and gain access to the Waldorf Astoria Park City to break up the workday with a ski run followed by some après ski. Or travel to NYC for a moment of Zen at the Conrad New York Downtown. Features at all WorkSpaces locations include enhanced Wi-Fi, spacious desk areas, ergonomic chairs, and cocktail delivery. All work environments are safe, private, and socially responsible so you can rest at ease while you get the job done.
Marriott's Day, Stay, and Play Pass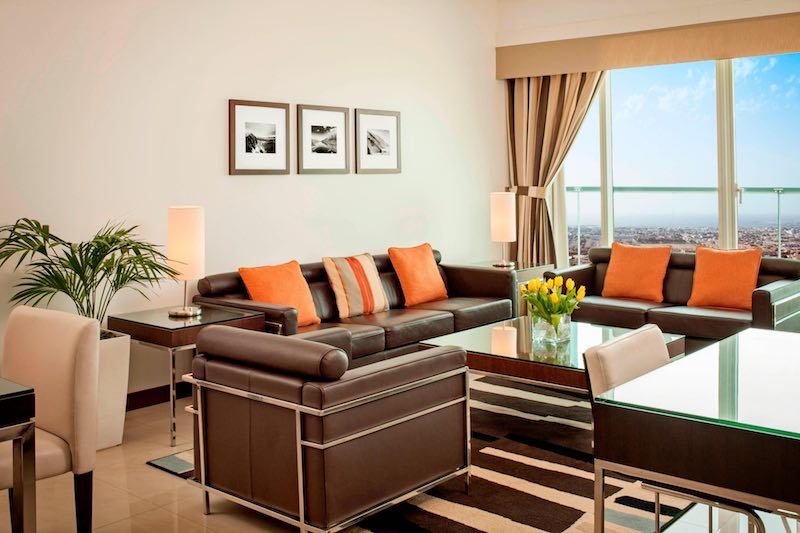 Work from a beautiful hotel room across the world from your home office. Marriott's Day Pass package offers day use of one of their luxurious hotels from 6 a.m. to 6 p.m. and access to a plush lounge, enhanced Wi-Fi, and printing, fax, and scanning equipment. Day Passes can be booked in various locations across America, Canada, England, and China. The Stay Pass combines work-from-hotel day packages with overnight stays. The Play Pass is available at Marriott's high-end resort locations and offers curated experiences for you and your family. Packages are available across the world from Dubai to LA.
Work from Hyatt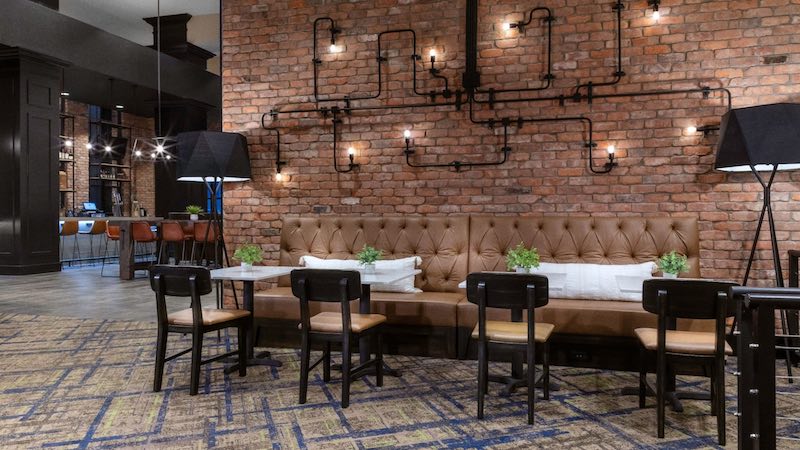 One of the pioneers of the workcation package, Hyatt features endless perks for guests looking for a work-from-hotel option. With private use of a guest room from 7 a.m. to 7 p.m. as well as access to the gym, pool, and spa, a workday at Hyatt will be a time of pampered production. They offer a variety of business facilities such as scanners, printers, and fax machines to meet nearly all a business guest's daily needs. For those seeking more time away, Hyatt offers overnight packages ranging anywhere from one-night stay to a month or more. Spend one work week in Seattle and the next in Nashville. There are 217 participating locations across the U.S.
Fly into Phoenix for a day or move your office to Sydney for an extended workcation. The world is your oyster now that remote work is the new norm.