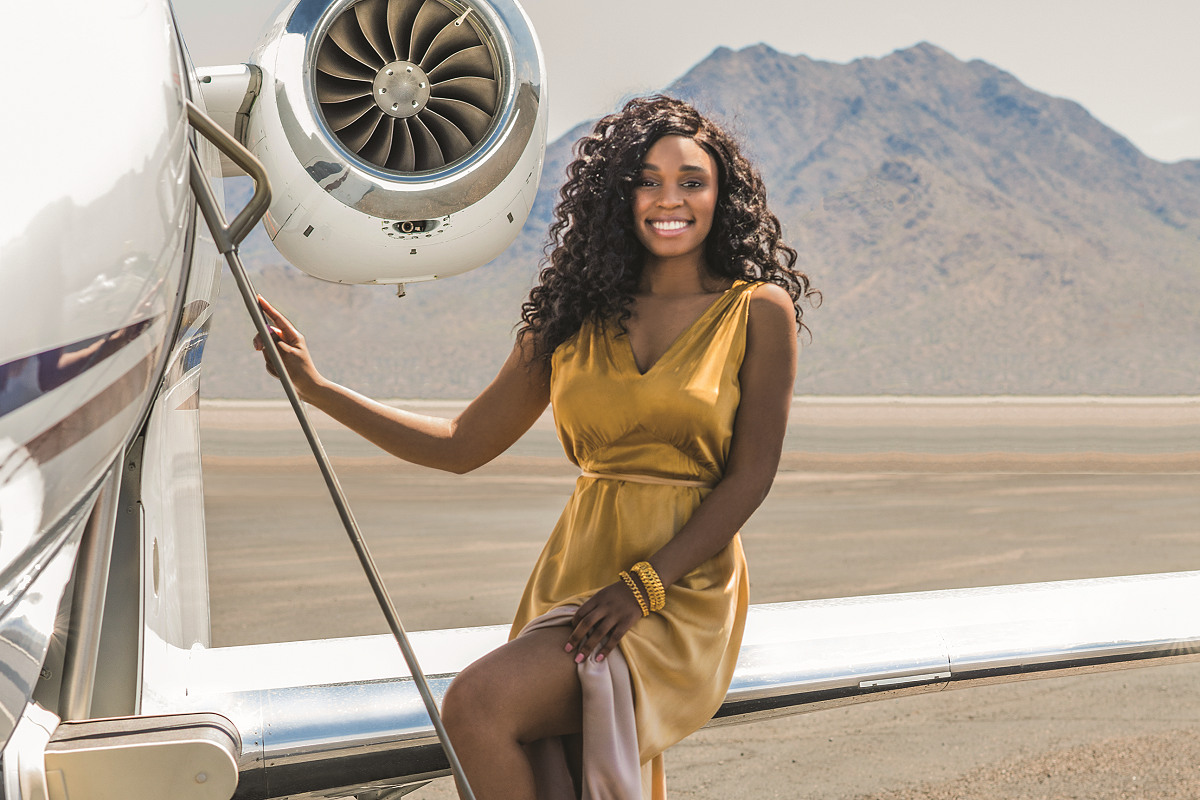 Bubbly, buxom, and beautiful, Enea Culverson is set to stage a culinary coup near you. Winning over the hearts and palettes of fans with her savory imagination, her signature dish is lobster risotto. Speaking with us from her home in Las Vegas, Culverson recalls the thrills of cinching the crown, "I enjoyed every single moment and aspect of the experience — the entire journey from competing, winning, flying on a private jet; the Jetset staff were a dream come true."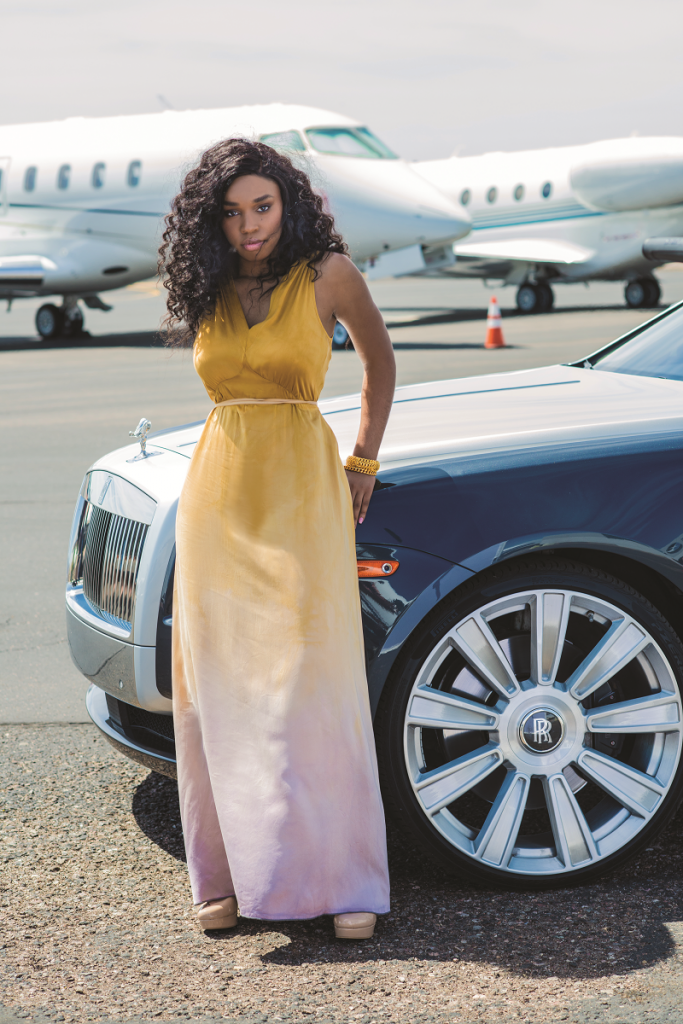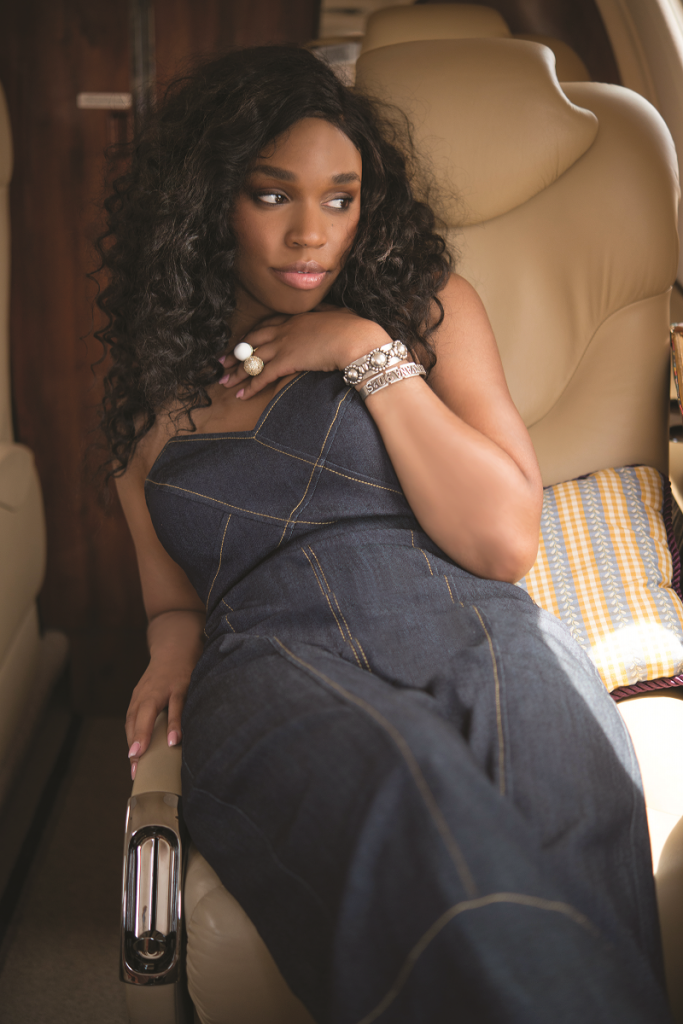 Always on the lookout for what's next, Enea envisions success as showing respect, working hard and always learning. The 27-year-old stunner has rather rational goals when it comes to allocating the $50,000 prize. Instead of splurging on a new Mercedes, our winner plans to use the funds to continue her education, adding a business major to pair with her culinary degree.
"I would like to open my own tapas catering business," she explains, "The plan is to build on the momentum of catering to eventually open my own tapas restaurant." She hopes to use business and culinary skills to help the homeless community in Las Vegas as well.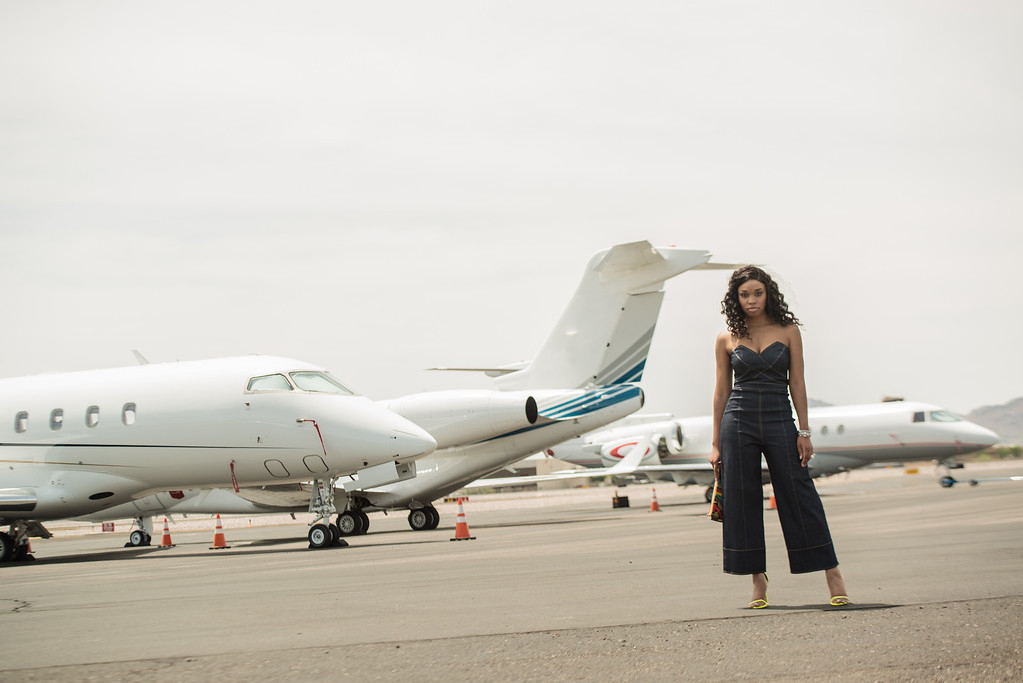 When we chat on the ravishing beauties that have graced our covers, from the likes of Halle Berry, Charlize Theron, Jennifer Lopez and Margot Robbie, she is stunned to be following in their footsteps. "How monumental!" she exclaims, "No one knows where their journey will take them in life and to know my journey is anywhere near similar to these icons is unbelievable." Culverson, in her second semester at College of Southern Nevada, has previously competed in pageants throughout Nevada and was the top fundraiser for the Miss Jetset pageant and fundraiser for pediatric cancer.
"Uplifting women and men of all shapes and sizes brings forth vulnerability and strength all at once." – Enea Culverson, First Place, Miss Jetset 2019
Culverson originally enrolled at CSN to study broadcast journalism, but moved to culinary after having an epiphany that cooking gave her more joy. Passionate about linguistics, she is keen to travel while actively practicing the languages she's been studying. "My life experiences would be the inspiration behind my hopes and plans for 2020," she shares with us. "I hope my love for culinary arts and philanthropy together will make a huge impact in small and large communities."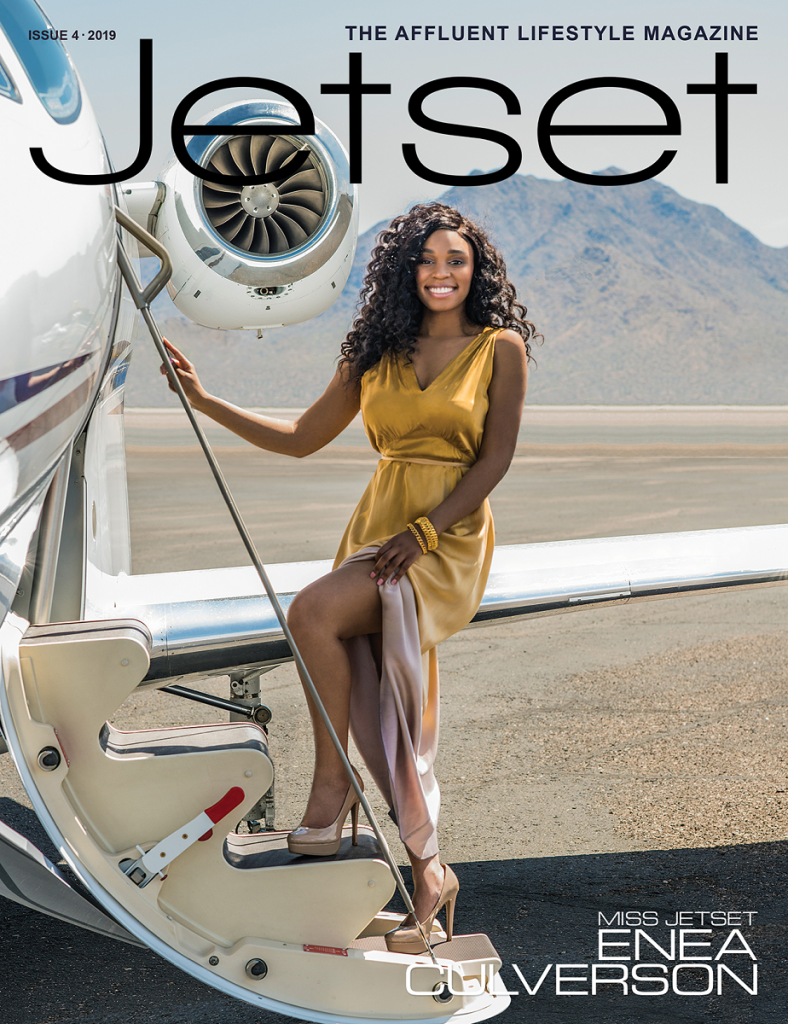 We couldn't help but ask our glowing winner what star ingredient she would be if she were on a dinner menu. Her response has us drooling. "A 2000 vintage cote de boeuf," she replies coyly. "Very rare, very expensive and like a fine wine, it gets better with age." At roughly $3,200, the 2000 vintage rib steak is the world's most expensive steak.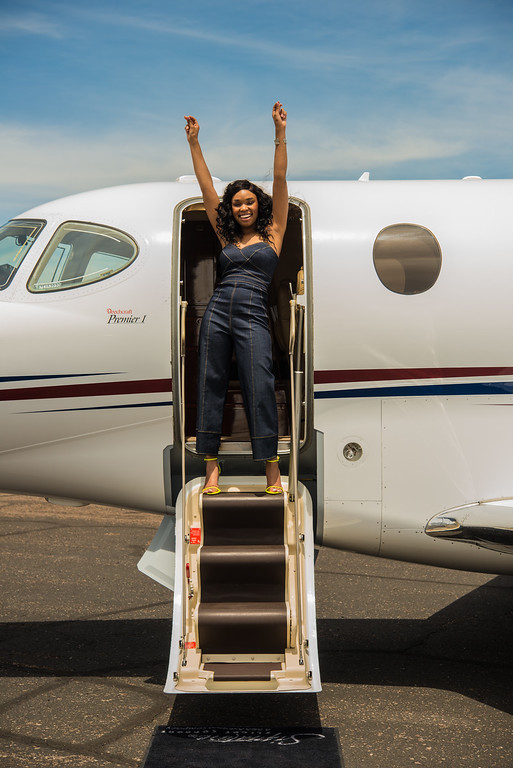 We admire her charisma, grace and passion for promoting body positivity. "By advocating body positivity, we can challenge the world as a whole to break societal standards," she reflects. "Uplifting women and men of all shapes and sizes brings forth vulnerability and strength all at once, and that's a beautiful thing." Culverson is philosophical when it comes to feeling empowered in her own skin, "When you can be fearful and fearless all at the same time, there is beauty in duality and there is acknowledgment when the spectrum on representation is broadened."
Photos: Phyllis Lane | Styled by: Diane Aiello
Wardrobe Credits:
COVER: Ombre' silk halter top dress from Stephanie's
Where to buy: shopstephanies.com
Accessories: Vintage gold bangles from Vintage by Misty
Where to buy: vintagebymisty.com
Onboard Jet : Strapless denim jumper from Amy, inc.
Where to buy: amyinc.com
Accessories: Jewelry from Amy, inc. and Vintage by Misty
Where to buy: vintagebymisty.com