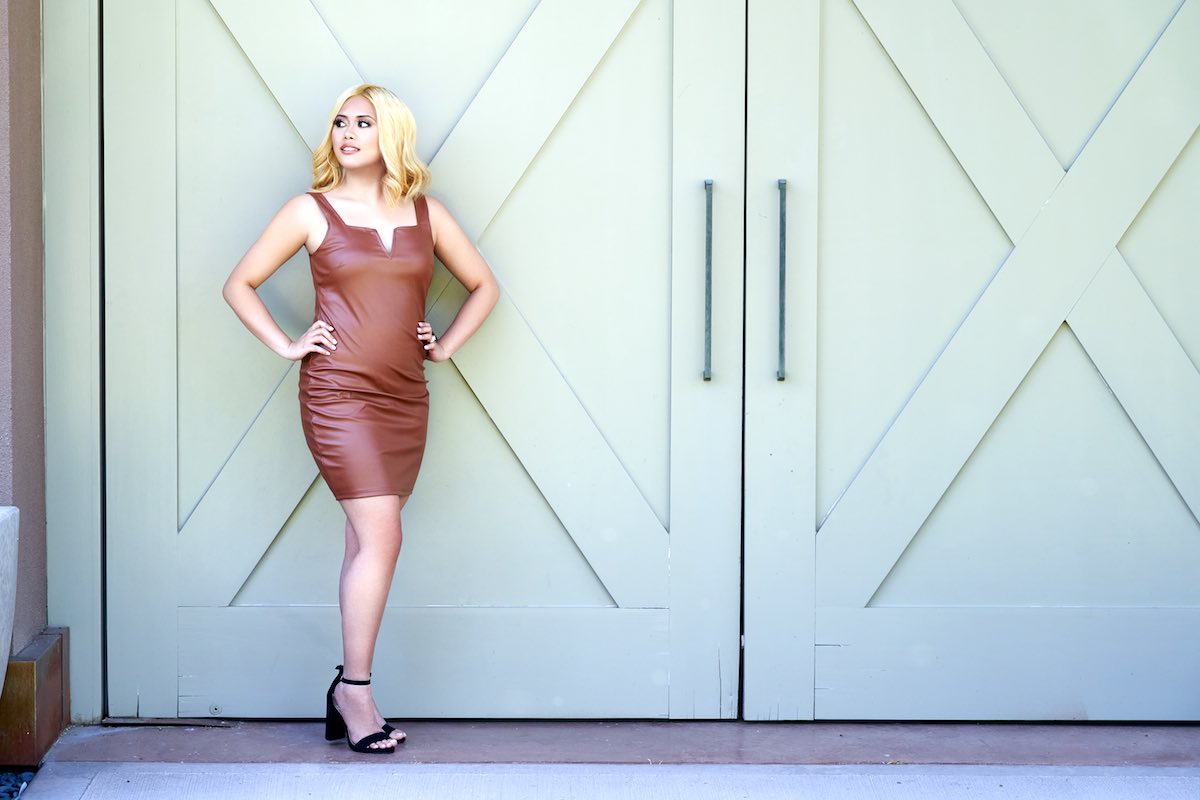 We salute Janeilla Burns for her service in the US Navy. Of the many inspiring and intriguing women who competed in Miss Jetset 2020, Janeilla had us at Navy Operations Specialist with a passion for performing arts. To celebrate a woman of honor and service is both significant and meaningful, as the competition has now evolved over several editions.
"When I found out I won Miss Jetset, I was over the moon! I nearly lost my voice from screaming in celebration," she shares with her signature enthusiasm. "I will use this experience as a reminder that I can do anything I set my mind to. I was only a wild card in Miss Jetset at one point, but that didn't stop me."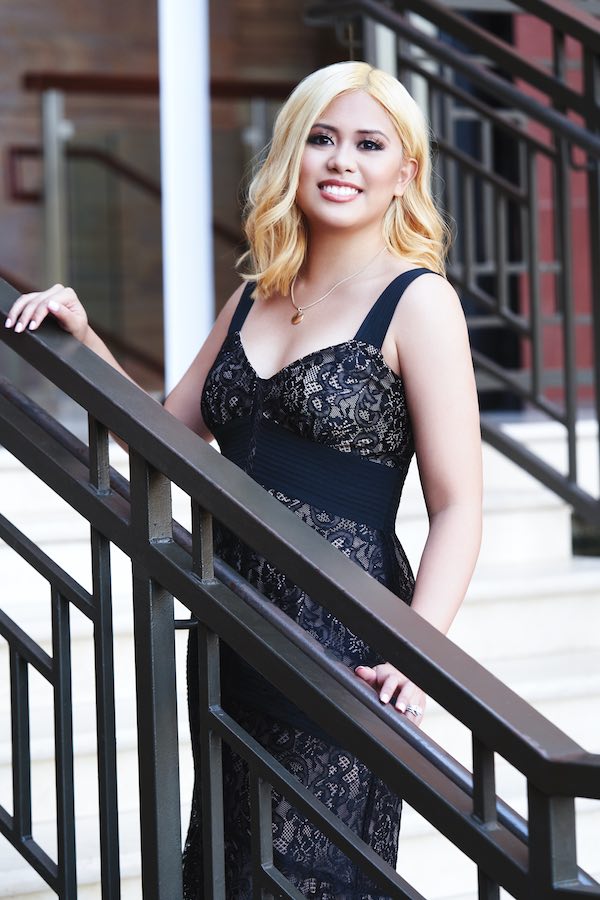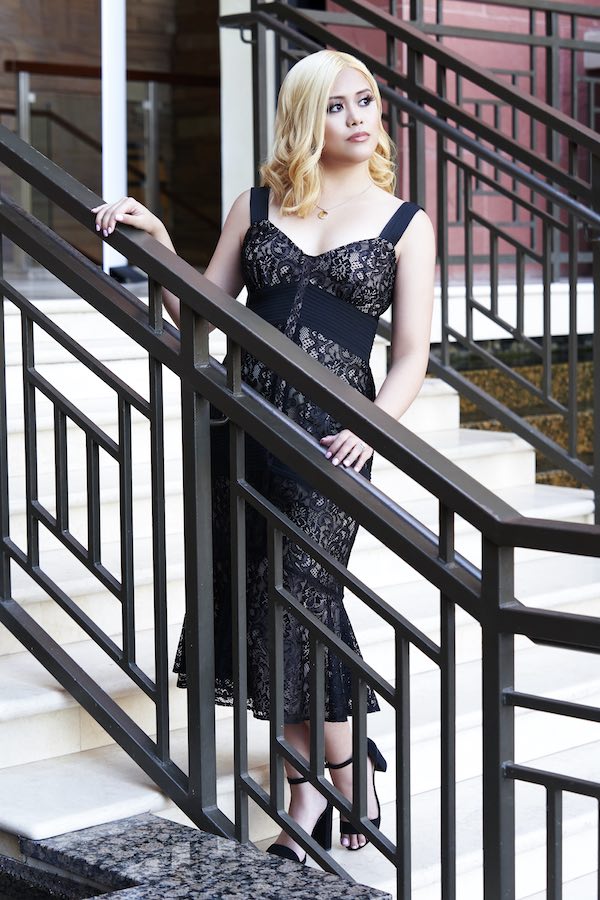 Originally from small-town Visalia in California, Burns is currently stationed in Norfolk, Virginia. "I enjoy the deep, rich history of this area as Virginia is one of the oldest states and home to many military families," she shares proudly.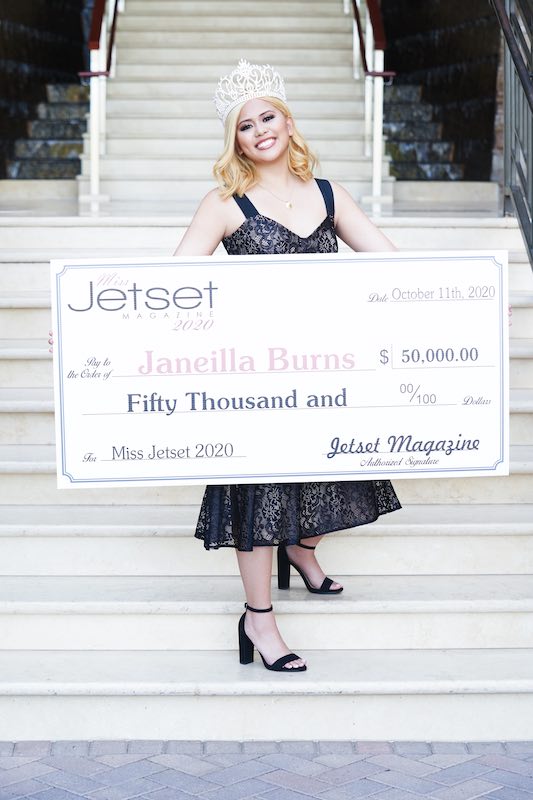 The beautiful blonde's plans for 2021 are wide open. "I am inspired to learn and grow more as a person," she confides. "I will be getting out after my first four years in the Navy, and I'm excited to integrate back again as a civilian. I have hopes to either go back to college or get back to performing arts."
Her passion for the arts runs deep. She elaborates, "I enjoy supporting the artists here, from painters to photographers who create magnificent works in The Vibe Creative District and Neon District." In her downtime, she has plenty of fun browsing and treasure hunting through local family-owned shops. She also loves to support the restaurants nearby. "I enjoy the different and diverse restaurants here from Korean BBQ to the unbeatable seafood as we live by the beach," she says.
Janeilla says if she could go back in time and give her younger self advice, it would be, "Never give up in whatever you do, and never let anyone tell you what your limits are." She has strived to remain positive in the face of adversity. "The hardest sacrifice I ever had to make was to leave everything I knew and enlist into the service as an Active Duty Sailor," she reflects. "Getting stationed across the U.S. and being deployed had taken a toll on me, and yet I would not change a thing because the people and situations I endured made me a stronger woman." We're certainly proud of you Janeilla Burns, bravo on your inspiring win!
Photography by Dave Laus
Hair & Makeup by Christina Mehling & Valeria Nova